The 65th running of the Daytona 500, the biggest race of the NASCAR season, is only about two months away! As we painstakingly await the arrival of this big race, we are lucky enough to have odds available for who will win the Super Bowl of NASCAR. Remember on a Superspeedway style track, more so than any other week, any driver in the field can win this type of race.
Last season we saw rookie driver Austin Cindric throw the block of a lifetime on teammate Ryan Blaney as they came to the line. With it, he scored his first career NASCAR Cup Series win. He forever etched his name with the legends who've won The Great American Race. Let's take a walk through the odds and who may be worth some early speculation.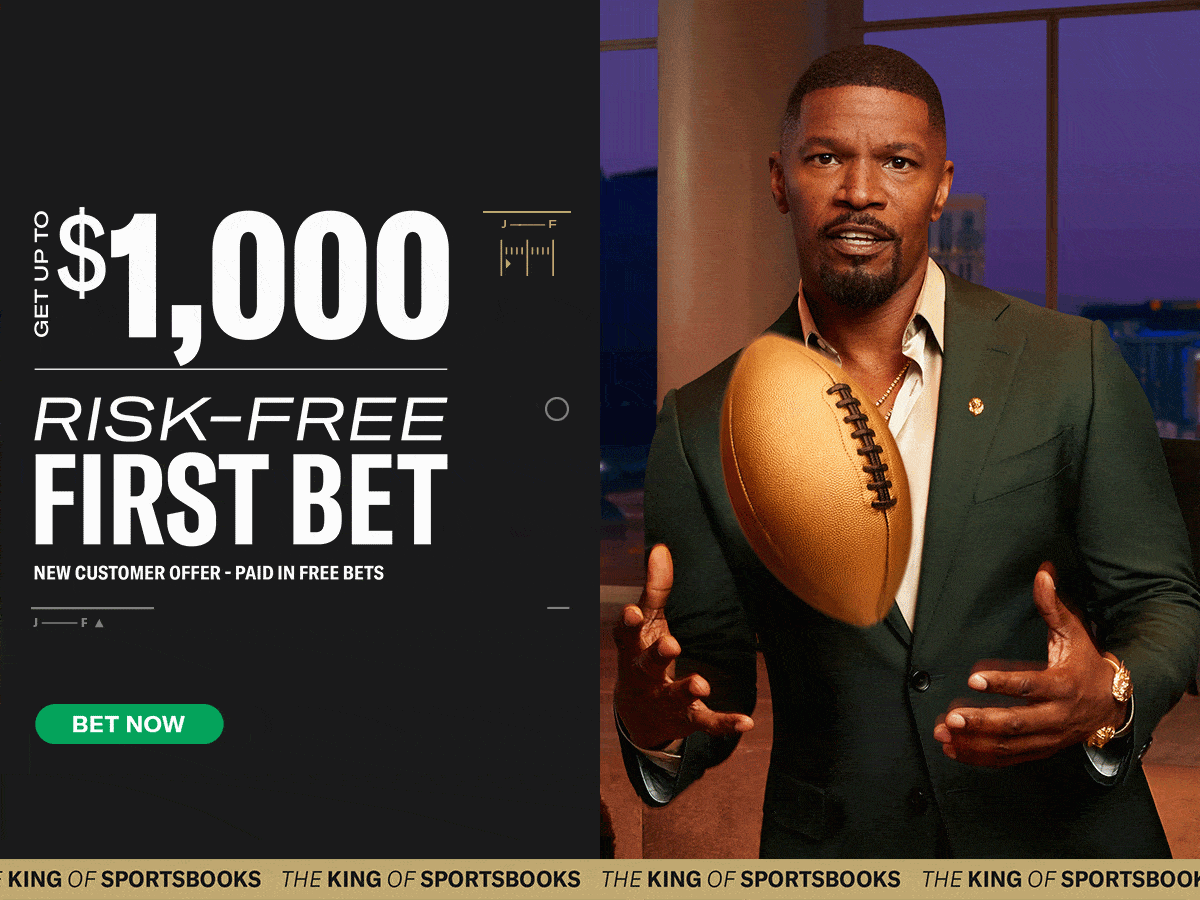 The Odds
Ryan Blaney +1200
Kyle Larson +1200
Denny Hamlin +1200
Chase Elliott +1200
Joey Logano +1400
William Byron +1400
Ross Chastain +1600
Kyle Busch +1800
Bubba Wallace +1800
Austin Cindric +1800
Tyler Reddick +2000
Brad Keselowski +2000
Christopher Bell +2500
Austin Dillion +2500
Alex Bowan +2500
Ryan Preece +2500
Ricky Stenhouse Jr +3000
Michael McDowell +3000
Kevin Harvick +3000
Martin Truex Jr +3000
Daniel Suarez +3000
Chris Buescher +3000
Chase Briscoe +3000
Ty Gibbs +4000
Erik Jones +4000
Justin Haley +4000
Aric Almirola +4000
A.J. Allmendinger +4000
Jimmie Johnson +5000
Noah Gragson +5000
Harrison Burton +7000
Zane Smith +8000
David Ragan +8000
Todd Gilliland +10000
Corey Lajoie +10000
Austin Hill +10000
Tv Dillon +15000
Helio Castroneves +15000
Cody Ware +50000
B.J. McLeod +50000
The Favorites
Ryan Blaney, Denny Hamlin, and Chase Elliott are no surprise to be on the top of the odds board. Hamlin is a three-time winner of the Daytona 500 including winning back-to-back in 2019 and 2020. Three of Blaney's seven career wins have come on superspeedways along with eleven top 10 finishes and fourth in last year's Daytona 500. Chase Elliott won both at Talladega and the newly reconfigured Atlanta last year. He also finished second place in the 2021 Daytona 500.
Kyle Larson is the favorite who sticks out like a sore thumb. While Larson is one of the best drivers on the planet in almost any car, superspeedways have not proved to be his thing, at least not yet. In his last ten superspeedway races, Larson only has three top 10 finishes. In five of those, he finished 30th or worse. Of the favorites group, he's the one I would avoid betting to win this race.
The Big Storyline Drivers
Returining champion Joey Logano leads off this group at 14/1. The two-time champion of the sport has one career 500 win back in 2015. Team Penske is one of the best on superspeedways, and Joey's four career superspeedway wins make the champ a constant threat. William Byron scored his first career win at Daytona in 2020 and won the spring race at Atlanta in 2022. Ross Chastain, the driver who made "the pass heard around the world" to score a trip to the final four, picked up a win and a fourth-place finish at Talladega in 2022.
DISASTER FOR THE 18! @KyleBusch suffers a mechanical failure just laps from the finish at Daytona! pic.twitter.com/fjzZ2kAKta

— NASCAR (@NASCAR) August 16, 2020
Kyle Busch is a two-time champion and 60-time Cup Series winner with over 200 wins in NASCAR's top three series. A Daytona 500 win is the one glaring thing missing from Busch's resume. A change of scenery from Joe Gibbs Racing over to Richard Childress Racing has Busch ready to prove he can get it done in any car. Busch has eleven career top 3 finishes on superspeedways and is my favorite bet to win the 2023 Daytona 500. Bubba Wallace has quickly established himself as a superspeedway ace. Wallace has three top 2 finishes at superspeedways since 2021 including his first career win at Talladega.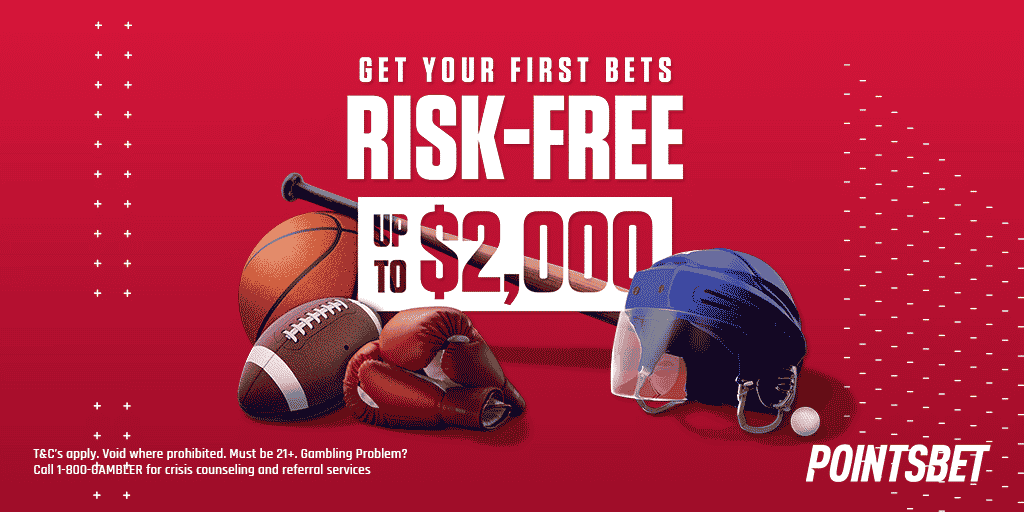 Back-To-Back?
Austin Cindric leads off the next group of drivers at 18/1 odds. Last season's rookie of the year started off with a bang winning the Daytona 500 in his first career attempt. Cindric joined Trevor Bayne as the only drivers to win the race in their rookie seasons. Now the question is, can he go back-to-back? In four of his six superspeedway races in 2022, Cindric scored top 10 finishes. Proving quickly he may always be a threat at this style track.
Tyler Reddick is another driver changing teams, leaving RCR and joining 23XI racing for the 2023 season. Reddick has yet to find victory lane at a superspeedway. He's had very up and down in his results at them so far in his young career. He has just five career top 10 finishes to his name on this style of track.
Tyler Reddick and the No. 8 team don't know the meaning of the word "quit" … it looks FINE.#DAYTONA500 | @RCRracing pic.twitter.com/ayDvONWnxO

— FOX: NASCAR (@NASCARONFOX) February 15, 2021
Brad Keselowski had seven career superspeedway race wins to his name and is easily one of the best to be doing it today. Only one of those wins is at Daytona though, and no Daytona 500 win yet for the 2012 champion of the sport. Brad came close in 2021, as he and then teammate Joey Logano collided while battling for the lead on the final lap. At 20/1 odds go ahead and mark down my bet for Brad right now. A Daytona 500 win is the one major thing missing from this driver/owner's resume.
Christopher Bell made an appearance in last year's final four, but this young driver only has one career superspeedway top five to his name. Austin Dillion survived the ultimate chaos in the fall Daytona race to snag a win. Dillion is also the 2018 Daytona 500 champion and a superspeedway ace. At 25/1 Dillion provides a lot of value.
Best Of The Rest
You can't mention Daytona and not talk about 2021 Daytona 500 winner Michael McDowell. The veteran racer won his first career race in his 358th career start, McDowell always hangs around in these races and it paid off big in 2021. Erik Jones is a driver to watch, in six superspeedway starts in 2022 Jones had three top 6 finishes and finished worse than 17th only one time.
Jimmie Johnson checks in at 50/1 odds. The seven-time champion of the sport makes his return after retiring following the 2020 NASCAR season. While not guaranteed to make the race because he is entering as an "open car", Johnson does have five career superspeedway wins to his name, including the 2006 and 2013 Daytona 500 wins.
Jimmie Johnson looks back at his 2006 Daytona 500 win.pic.twitter.com/G6ZOYHvIgm

— FOX: NASCAR (@NASCARONFOX) February 7, 2020
Noah Gragson could become just the third driver to win the Daytona 500 in his rookie campaign. The young driver has two Xfinity Series superspeedway wins to his name and scored a fifth-place finish at the Cup Series race in the fall at Daytona. Austin Hill at 100/1 odds is another driver who will receive a bet from me. Remember, these drivers are a long shot for a reason, but here moreover than anywhere else, they've got a real chance at winning. Hill scored two Xfinity Series wins on superspeedways in 2022. He'll be piloting the #62 Beard Motorsports entry.
A Breakthrough For Lajoie?
One final column for my personal favorite driver to bet every single time NASCAR visits a superspeedway. Corey Lajoie checks in at 100/1 odds. While on a week-to-week basis he doesn't always have the best equipment, Corey knows how to get the best out of it at superspeedways. On the NASCAR GAMBLING PODCAST we gave out Lajoie at 200/1 to win at Atlanta. Lajoie was leading with just two laps to go before a block from Chase Elliott sent him into the wall and our bet went up in flames. Lajoie has three career top 10s at Daytona, in addition to a fifth and the aforementioned almost-win at Atlanta last year. It's going to be a huge party for this very popular driver when he does finally get it done, and an even bigger party for you if you are holding a 100:1 ticket on him.
A Way Too Early NASCAR Cup Series Championship Odds! Only 67 days til Daytona! ⁦@NascarGambling⁩ https://t.co/IVpiWucfVC

— Cody Zeeb (@Husker_Zeeb) December 14, 2022
RELATED CONTENT