While we wait for the return of PFL's regular season, they keep us on our toes with another edition of their Challenger Series. This Friday, from Universal Studios in Orlando, Florida, is PFL Challenger Series 9. The first card of the year will feature eight welterweight hopefuls all looking to get into the regular season slate. There are some heavily experienced fighters, some that aren't so experienced, and even a top-levelh grappler in there. Let's take a look at what's about to go down.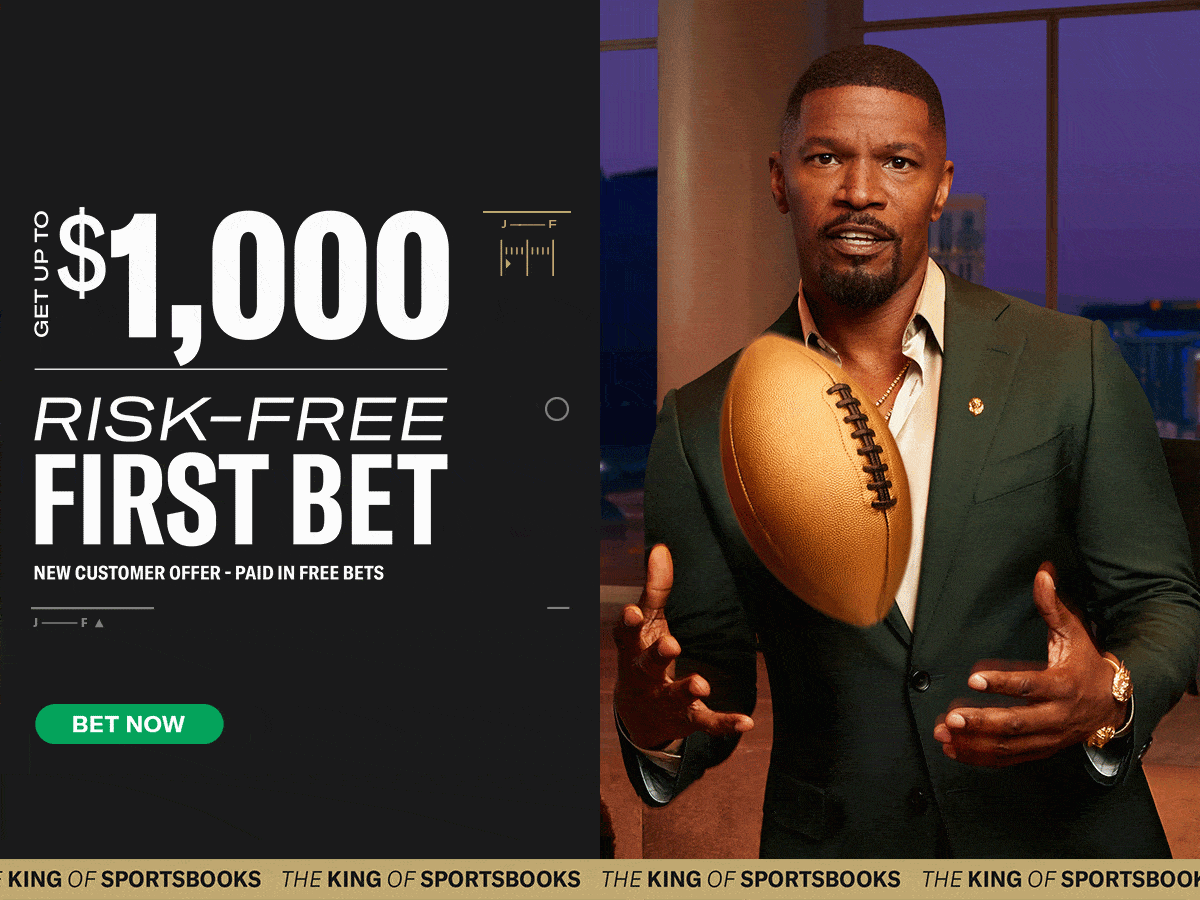 PFL Challenger Series 9 – Breakdown and Picks
Lucas 'Hulk' Barbosa (-245) vs Itso Babulaidze
It's not particularly easy to handicap what Lucas 'Hulk' Barbosa will look like when he returns to the cage. Not only is his body of work small (just 2-1 in his pro career), but the last time that he had an MMA bout was in 2012. However, that doesn't mean we have nothing to go with. 'Hulk' has been busy over the last decade with his pro grappling career. He's a world champion at black belt in both gi and nogi. He also got a second-place finish in last year's ADCCs. That finish is probably the most telling of what he could do in MMA – as the ruleset for ADCC values control and offensive positions.
If 'Hulk' was up against someone a little more seasoned, I might be more concerned with his lack of MMA experience. However, Itso Babulaidze is just 2-0 and turned pro less than a year ago. In the short amount of time he's spent in the cage, it appears he'll have a striking advantage in terms of speed and power. None of that will matter if he winds up on the mat at PFL Challenger Series 9, which I think is inevitable.
Eric Alequin (+250) vs Thad Jean
Thad Jean is a prospect that a lot of pundits are big on. I understand the hype behind him – he's very fast, hyper-athletic, and hits like a truck. With all of that said, I think there are some areas that he'll struggle with stronger competition. The area that sticks out the most of these is defensive wrestling. He hasn't had to do a lot of it in his short career, but when he has, he's looked mildly panicked. He stuffs the initial attempt and has, at times, turned his back and ran away from the engagement.
I think this is a problem against someone like Eric Alequin, who does a good job of chaining his attempts together and using the cage to get his opponents down. He also takes the back particularly well. Even if he's unable to get Jean down with any real consistency, I expect the style he brings to wear the young gun down.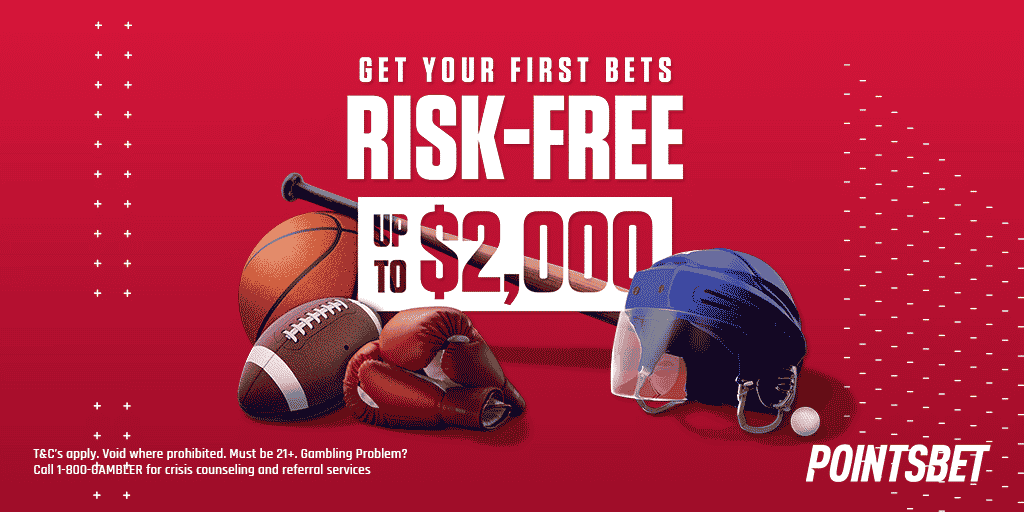 Jozef Wittner (N/A) vs Zach Juusola
The lines aren't available for this one yet as Zach Juusola is coming in as a late replacement. Originally, Jozef Wittner was supposed to take on Quemuel Ottoni (famous for being the only one to beat Alex Pereira), but the Brazilian had to drop out of the fight.
OFFICIAL: Due to injury, Quemuel Ottoni is forced to withdraw. Zach Juusola will now face Jozef Wittner in Week 1

[ #PFLonFuboTV | Welterweights | Fri, Jan 27 | 9pm ET] pic.twitter.com/vj8hg8ZWiS

— PFL (@PFLMMA) January 21, 2023
While I'm sure the PFL tried to find the best possible replacement for Wittner, Juusola is badly outmatched here. He's got just two wins in his last nine MMA fights. He's also spending a lot of time boxing (with a bit of bare-knuckle mixed in there). At the end of the day, Wittner is just too fast, too elusive, and should just piece him up until it's over.
Mostafa Rashed Neda (-185) vs Nick Alley
Mostafa Rashed Neda is an interesting fighter for this show because he used to fight up at light heavyweight. It's been a few years since we saw him, which probably explains the change in weight class. When we last saw him, he definitely fought more like a light heavyweight. He throws heavy and with the intention of only fighting a round or so. While his power didn't wane much in his fights, his speed and output certainly did.
As long as Neda maintained some of those skills in his drop down and layoff, he shouldn't have much of an issue with Nick Alley. Alley will be quite a bit slower on the feet early in the fight. He also has a tendency to cover up and wait for his opponent to stop throwing. Neda should be able to use that to land something big or bank enough rounds.
If you'd like even more information on PFL Challenger Series 9, be sure to check out the MMA Gambling Podcast. The guys are dropping four episodes every week to make you the smartest guy at the bar. 
Related Content