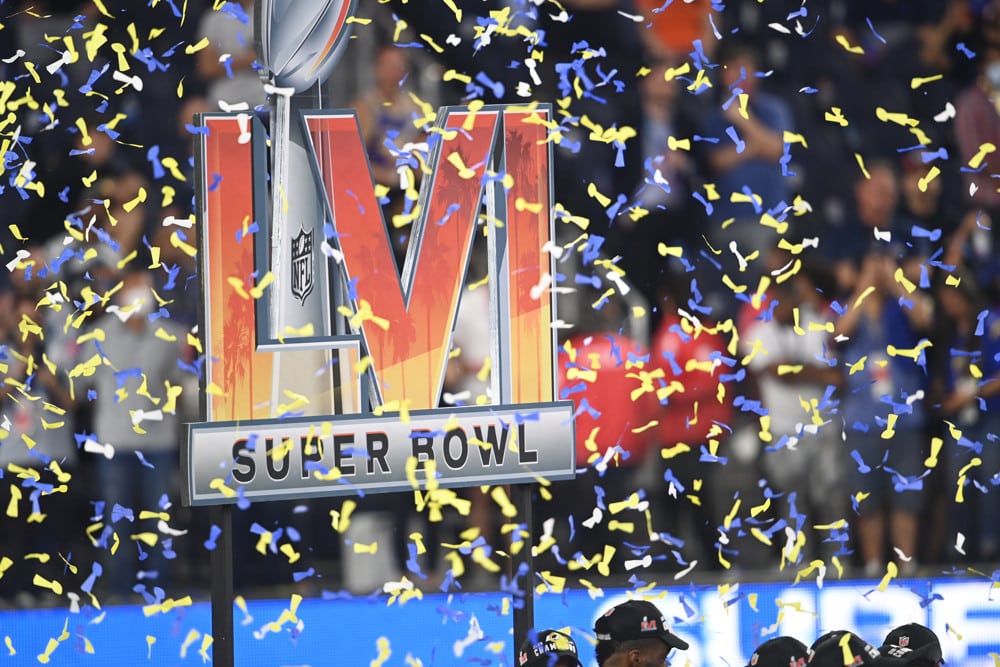 The Super Bowl is one of America's most widely watched and popular sports events, drawing in not just football fans but also a wide audience. As the popularity of the event continues to grow, so does the trend of Super Bowl betting. With over $7.6 billion in total bets placed in 2021 alone, the game offers a prime opportunity for fans to place bets on the outcome.
This guide will walk you through the process of wagering on the Big Game, providing you with the knowledge and tools you need to make informed decisions and improve your chances of winning.
Different Super Bowl Betting Options Available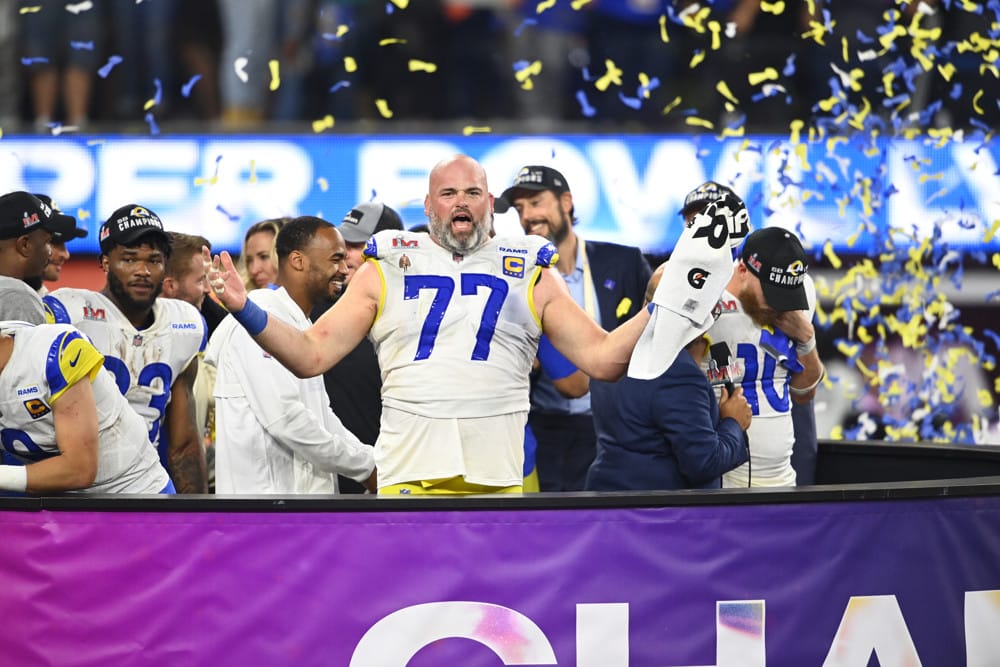 When it comes to betting on the Super Bowl, there are a variety of options available. Some of the most common types of bets include moneyline, point spread, and over/under. Additionally, there are also specialized options known as Super Bowl prop bets 2023 and futures available for the Big Game.
ML Wagers
The most popular and fundamental form of betting on the Super Bowl is a moneyline bet. It's a simple bet where you pick the team you think will win the game. The amount you can win varies based on the team's chances of winning and how the majority of bettors are betting.
For example, in the previous Super Bowl, the LA Rams were the favorites against the Cincinnati Bengals and had odds of -195, which means that a $195 bet would have returned $100.
Point Spread Bets
Another popular type of bet for the Super Bowl is the point spread. With this type of wager, you don't have to pick the winning team but instead predict the difference in the final score.
For instance, in the Rams vs. Bengals matchup from Super Bowl 56, the point spread for the LA Rams was -4.5 points. If you had taken this bet, you would have lost because they did not win by more than 4.5 points, they won by only 3 points.
Over/Under Bets
The over/under is a wager on the combined number of points scored in a game. Sportsbooks establish a predetermined number, and bettors can choose to wager on whether the final score will be over or under that number.
For instance, in the previous year's Super Bowl, the over/under was 49.5 points, and since the combined score of the Rams and Bengals was 43 points, those who had bet on the under won.
Prop Wagers
Proposition bets are a type of bet that allows you to place a wager on specific occurrences or outcomes within a game, such as the total yards gained by a particular player or the outcome of a coin toss. On the 127th episode of the NFL gambling podcast, you can find expert advice on player proposition bets for NFL Saturday Divisional Round games from both Terrell Furman Jr. and Scott Reichel.
A Step-by-Step Guide on How to Place Bets on Super Bowl 57
After familiarizing yourself with the different types of Super Bowl bets, it's time to take the next step and learn what is required to place a bet. Here is a step-by-step guide:
1. Choose a Reputable Sportsbook
Before placing any bets, it's important to choose a reputable sportsbook that is licensed and regulated. Look for sportsbooks that have a good reputation, are backed by reputable companies and have a user-friendly interface. It's also important to check the sportsbook's customer service options and the availability of live streaming and live betting options.
2. Open an Account
Once you have selected a sportsbook, you will need to register an account. This typically involves providing some personal information and creating a username and password. Some sportsbooks may also require you to provide proof of identity and address before you can place bets.
3. Fund your Account
Next, you will need to fund your account in order to place bets. Most sportsbooks offer a variety of deposit options, including credit/debit cards, e-wallets, and bank transfers. So, choose a deposit option that is available in your region. Remember to check the deposit and withdrawal limits, as well as the processing times for each option.
4. Research the Teams
Before placing any bets, it's important to do your research on the teams playing in the Super Bowl. Look at their regular season records, their performances in the playoffs, and any injuries or suspensions that may affect their performance.
Additionally, it's important to be aware of the weather conditions for the game, as this can have a significant impact on the outcome. You can also check the previous games they played, the statistics, and the head-to-head record. The sports analytics in the NFL can assist you in this task.
5. Place your Wagers
Once you have done your research, you can place your bets. Look at the different betting options and odds offered by the sportsbook and decide which ones you want to wager on. It's important to understand the different types of bets such as point spread, moneyline, and over/under.
6. Monitor the Game
As the game progresses, keep an eye on the score and how your bets are performing. If your bets are looking promising, you may want to consider placing additional bets or hedging your bets to lock in a profit. It's also important to be aware of the game's clock, and the time left for the game to finish, as it could affect the outcome of the bet.
7. Collect Your Winnings
If your bets are successful, the sportsbook will automatically credit your account with your winnings. You should check the withdrawal options and the limits, to make sure you can withdraw your winnings without any issues. Also, check the processing time, it could take some time to receive your winnings.
A Final Word
In summary, Super Bowl betting can be a fun and safe activity when approached responsibly. It can also add an exciting element to your viewing experience. 
That said, it's important to remember that betting on the Big Game or any other fixtures should be done for entertainment purposes only. It's crucial to set a budget for yourself and stick to it, and never bet more than you can afford to lose.