The IndyCar season is just around the corner! The 17-race season begins Sunday, March 5th on the palm-tree-lined streets of St. Petersburg. The only change of venue for 2023 is the Detroit Grand Prix. That race will be moving from Belle Isle Park to the downtown Streets of Detroit.
There were nine different winners in 2022. Josef Newgarden led the way with a series-high five victories for Team Penske. Newgarden's Penske teammate Scott McLaughlin scored three wins, while Scott Dixon and Pato O'Ward each took the checkered flag twice. Let's take a look at the 2023-win totals that are available, and which side of each holds more value. (All Scheduled Races Must be Run).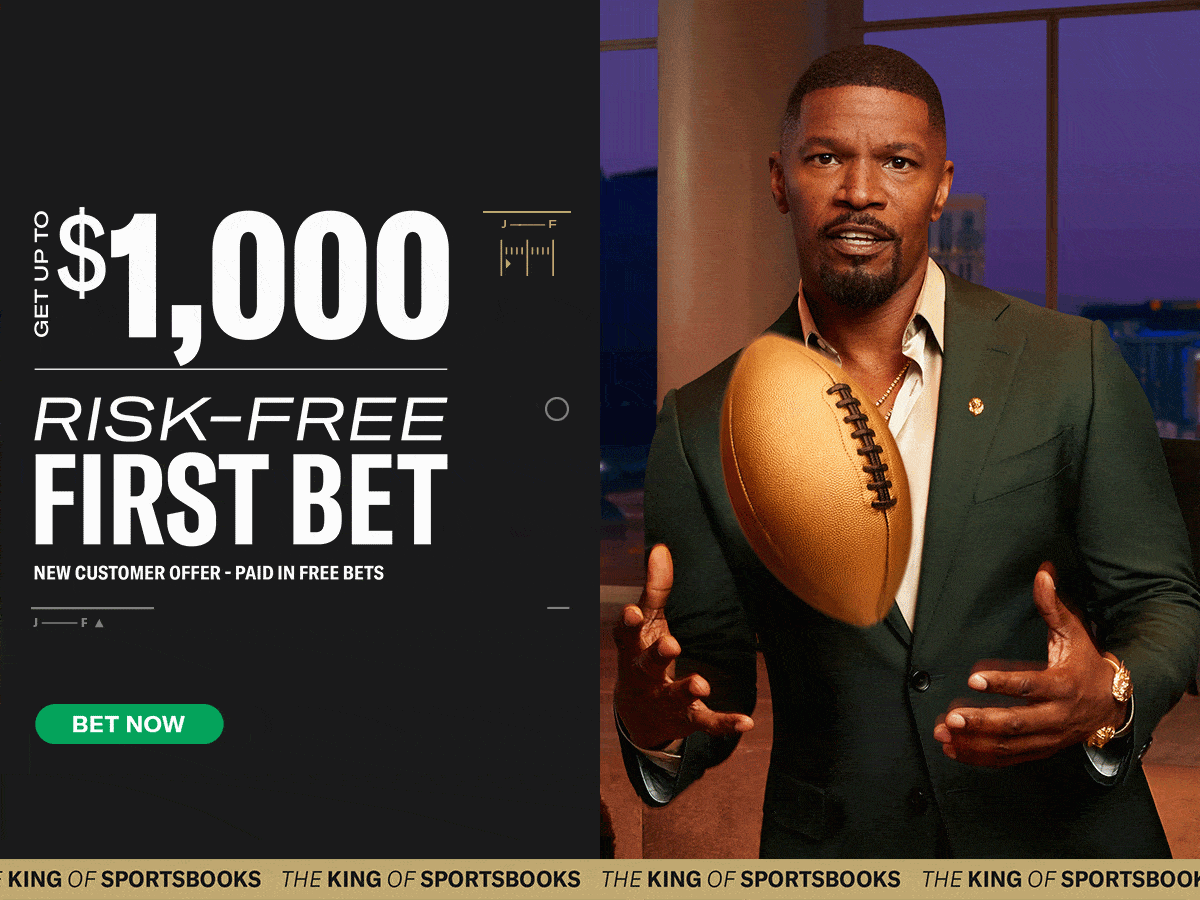 2023 IndyCar Win Totals Best Bets
Scott McLaughlin O/U 2.5 Wins (Over +120) (Under -150)
The three-time Supercars champion (2018-2020) made the transition to IndyCar full-time in 2021. The rookie wasn't able to top the podium just yet and finished 14th in the season's final standings.
With a full season on his belt, McLaughlin earned his keep in IndyCar in 2022 with a win in the season-opener at St. Petersburg. Mid-Ohio and Portland would also be claimed by the Kiwi driver. Eventually, he went on to finish fourth in the series points standings.
McLaughlin enters 2023 with 26 starts to his name and those three career victories. The question is can he at least repeat the three-win performance or will that tail off? The books aren't sold on Scott just yet, with the juice favoring the under. This gives great value on McLaughlin to repeat his win total at plus money. With two years under his belt, and proving he can be a title contender, it's hard to pass up the over at this price.
Pick: Over 2.5 Wins (+120)
Pato O'Ward O/U 2.5 Wins (Over +120) (Under -150)
The 2018 Indy Lights (Now Indy NXT) champion made his IndyCar Series debut that same season at Sonoma Raceway after clinching his Indy Lights championship. After running a part-time schedule in 2019, O'Ward began running full-time in 2020.
The 2021 season saw O'Ward's first victory at Texas Motor Speedway followed up with a win in Detroit. In 2022 it was once again a two-win season for Pato who finished second in the Indianapolis 500.
After flirting with considering joining another team, O'Ward ultimately would return to Arrow Mclaren SP for 2023, signing a contract through the 2025 season. Can O'Ward breakthrough after two consecutive two-win seasons? The books again are leaning with the under for O'Ward. This time, I have to side with the books. Until the Mexican-born driver can prove he has three in him, the under is the safer side.
Pick: Under (-150)
Álex Palou O/U 2.5 Wins (Over +130) (Under -160)
The 2021 IndyCar Series champion's bid to repeat fell short in 2022. Palou finished fifth in the final series standings. Impressively, 2022 was Palou's first full-time season in IndyCar. He opened the season with a win at Barber Motorsports Park.
After a second-place finish in the Indianapolis 500, Palou went on to score two more wins on his way to claiming the title. Palou would go the entire 2022 season without a win until the season finale at Laguna Seca where he finally got the top spot once again.
Contract issues were the story of 2022 for Palou. Chip Ganassi Racing sent a press release announcing his re-signing. Palou denied that and even said the team made up the quote from him in the release. He then said he was committing to drive for Arrow Mclaren SP.
After all this and a civil lawsuit, all parties agreed to Palou staying with Ganassi. So the question is, 2021 Palou, or 2022 Palou? The books lean even heavier to the under on Palou than the earlier mentioned drivers, and again I can't argue with them. Right in the middle of those two seasons at two wins seems most realistic for the young Spaniard.
Pick: Under 2.5 Wins (-160)
Marcus Ericsson O/U 1.5 Wins (Over +110) (Under -140)
The 2022 Indianapolis 500 champion and former Formula One driver enters his fifth season in IndyCar in 2023. The 2021 season was the breakout campaign for the Swedish driver. He scored his first career win in Detroit. Will Power suffered misfortune following a late red flag took him out of the race.
Ericsson would pick up a second place finish in the inaugural race at Nashville. His car went airborne on a lap four restart with Ericsson recovering to claim victory in the chaos-filled race. In 2022 he only won a single race but made sure it was the biggest as he claimed the Indy 500 win under caution.
With 56-career starts to his name, Ericsson will again be with Chip Ganassi Racing for the 2023 season. Yet again this is a driver the books are leaning toward the under on, and for good reason. With only three career wins to his name, none of them were races he dominated in and stole the show. Yes, as long as you lead the last lap the win counts for you, but can Ericsson get lucky enough to be put in that position twice in 2023?
Pick: Under 1.5 Wins (-140)
Josef Newgarden 3.5 Wins (Over -160) (Under +130)
The two-time IndyCar Series champion (2017 & 2019) and 25-time IndyCar winner is looking forward to his twelfth season of IndyCar competition. In 2015 Newgarden took his first trip to victory lane, capturing the win at Barber Motorsports Park.
A second victory would come later that year in Toronto. After a single victory in 2016, 2017 was the first four-win campaign for Josef. He would win at least three races through the 2020 season before claiming only two victories in 2021. Newgarden would go on to lead all of IndyCar with five wins in 2022.
He will be back with Team Penske for another season. After three straight second-place finishes in the standing following that 2019 championship, Newgarden has his eyes on that top prize once again. With 25 wins in his 181 career starts, Newgarden is one of the best in the series.
There is a reason he has the highest win total on the board. Hitting this over in four of the last six seasons is about all I need to know here. After a couple of under-picks, this is a place those extra victories should find themselves in 2023.
Pick: Over (-160)
Will Power O/U 1.5 Wins (Over -135) (Under +105)
The reigning, two-time IndyCar champion (2014 & 2022) is looking for back-to-back titles for the first time in his illustrious career. The 41-year-old has been around for a hot minute as he enters his sixteenth season in IndyCar racing. Power scored his first win back in 2008 in the final Champ Car race at Long Beach.
After a few single-win seasons, Power stormed onto the scene in 2010 scoring a series-high five wins. 2 Power would bring home six trophies in 2011. From 2016-2020 he would win at least two races each season. Over the last two seasons, Power has just scored one win in each.
Power just won the championship. So, to say Father Time is catching up with him just because he only had one win in 2021 & 2022 just doesn't seem right. Power scored twelve top-5 finishes in the 2022 season on his way to the title. Proving that he can still hang with these young guns and get it done.
Can the crafty Australian put himself in a position to win two races in 2023? Power seems to be the driver the books are most conflicted on as he has the shortest odds in towards the favored direction (-135). Power can put himself in the proper place to pick up that second win and I can't count the veteran out.
Pick: Over 1.5 Wins (-135)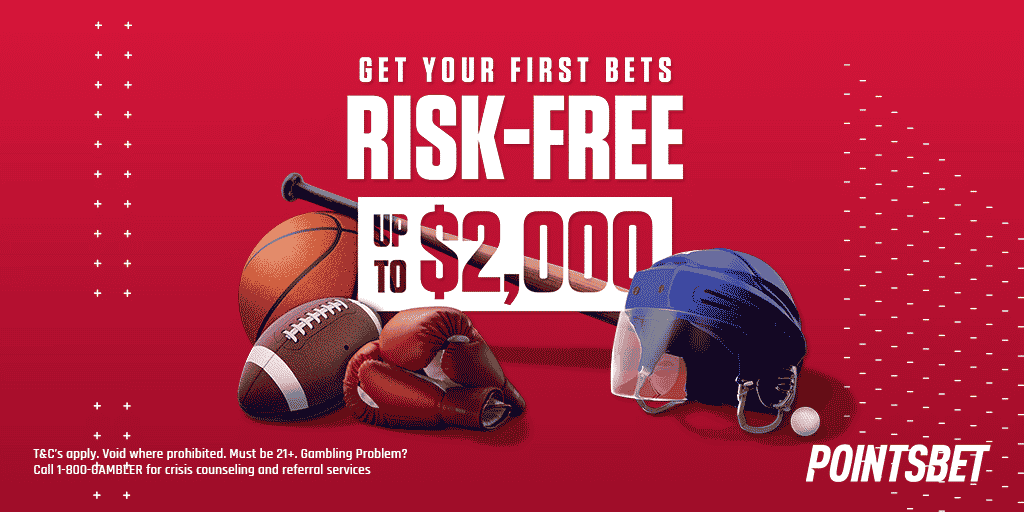 Colton Herta O/U 2.5 Wins (Over +150) (Under -180)
The youngest driver to ever win an IndyCar Series race has competed in races over five years, and yet he's only 22 years old. After a single start in the finale in 2018, Herta scored his first win at the age of 18 by winning at Circuit of the Americas. Herta picked up a second win later that season at Laguna Seca.
However, 2021 was the real breakout season as Herta scored three wins and finished fifth in the standings. He would pick up just one victory in 2022 at the Grand Prix of Indianapolis.
Formula One tried to come calling for the young open-wheel star as Red Bull Racing wanted to sign Herta to drive for AlphaTauri for 2023. Herta however lacked the points needed to secure his super license, so dreams on that worldwide stage remain on hold. Herta is commonly referred to as an "overvalued" driver by the sports books and this seems to be no exception.
One and a half wins would make a lot more sense as the line here. Instead, they have the under set at -180. Herta will probably be the driver to stay away from because the odds are juiced in the obvious direction. If you are a Herta fan, there is some value in your rooting position of the over so go for it!
Pick: Under 2.5 Wins (-180)
More Racing Content
NASCAR Gambling Podcast
F1 Gambling Podcast
Scott Dixon O/U 1.5 Wins (Over -140) (Under +110)
He's the winningest driver in IndyCar history, the six-time champion (2003, 2008, 2013, 2015, 2018, and 2020), the all-time leader in laps led at the Indianapolis 500, the 2008 Indianapolis 500 champion. Scott Dixon takes a lot of words in his introduction, that's what comes with being one of the greatest drivers in the history of the sport. His 52-wins, 126-podiums all speak for themselves.
Dixon was one of five finalists with a chance at the title entering the final race of the 2022 season. Dixon has won at least two races in four of the last five seasons including two victories last season and four in 2020.
The Iceman has 318 career starts over 20 years in IndyCar and is back for another run with Chip Ganassi Racing in 2023. Since 2006, Dixon has gone under this win total just two times (2017 & 2021) winning a single race in each of those seasons. Another driver getting up there in age at 42, Dixon proves year in and year out he still has what it takes. This is my favorite of all the bets on the board here. Smash the over and wait for it to cash.
Pick: Over 1.5 Wins (-140)
RELATED CONTENT