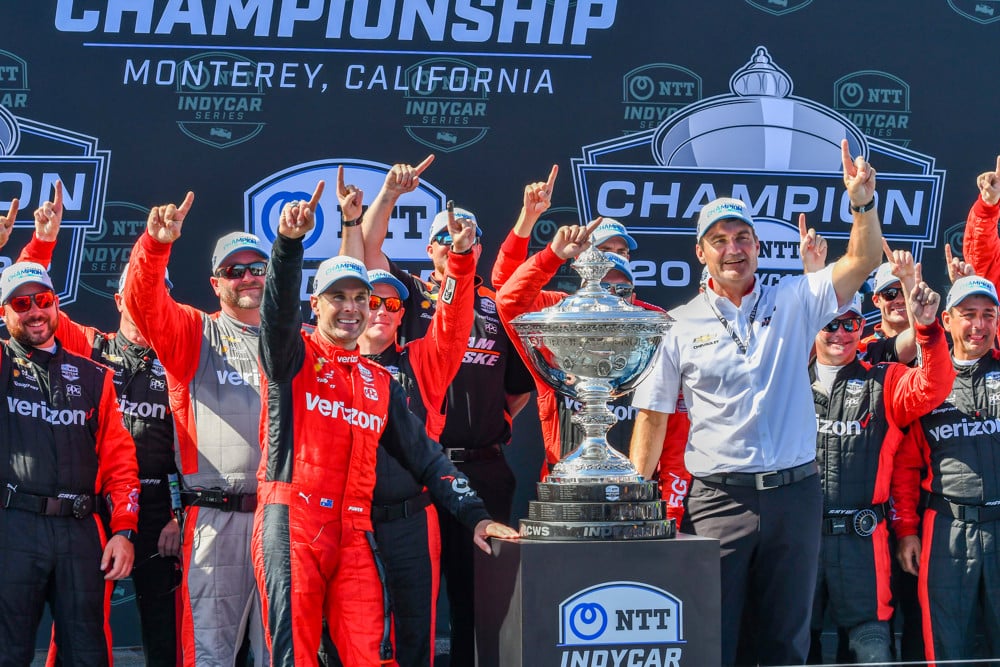 We are just a few months removed from Will Power securing his second career championship. Now it's time to start looking ahead to the IndyCar Championship Odds for the 2023 season. The 17-race schedule will begin on the palm tree-lined streets of St Petersburg, on Sunday, March 5th.
Six-time series champion Scott Dixon is looking to make it seven. Will Power will defend his title, looking to go back-to-back. Josef Newgarden came up just short in 2022 finishing second. Let's walk through the odds, see who has a chance at winning this year's title, and more importantly who's worth betting on today.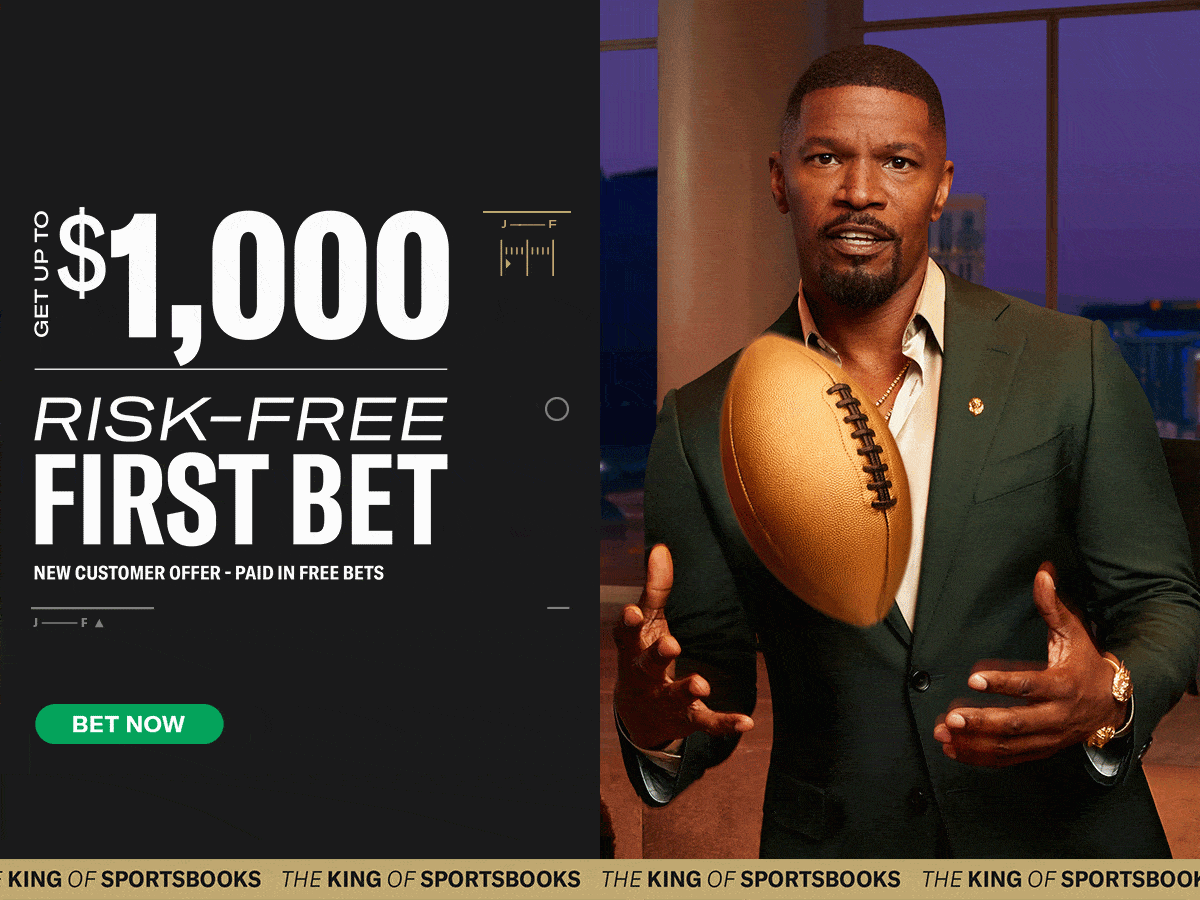 The Odds
Josef Newgarden +400
Will Power +450
Pato O'Ward +600
Colton Herta +800
Scott McLaughlin +800
Álex Palou +850
Scott Dixon +1000
Marcus Ericsson +1500
Josef Newgarden
The 31-year-old two-time IndyCar champion opens as the early favorite to add a third title in 2023. Last season was the third year in a row that Newgarden finished second in the points after winning the 2019 title. Hid five wins on the season for the Team Penske driver led the series. Newgarden has proven he can not only win the championship but can also be in the running for it every year, deservedly earning the title of favorite.
Will Power
The 41-year-old Will Power only made it to victory lane one time in 2022, winning the Grand Prix of Belle Isle on June 5th. Despite only winning one race, Power put together a solid 2022 effort and walked away with a third-place finish in the season finale. It was good enough to win his second IndyCar championship.
Power finished ninth in the standings in 2021, and fifth in both 2020 and 2019. Can Power defend his title in 2023? At these odds, with just one victory last season and inconsistent title finishes in the last few seasons. It's a hard sell for me to want to bet Power at these odds.
Pato O'Ward
Pato enters his third full-time season in IndyCar. The 23-year-old is coming off a disappointing seventh-place finish in the standings. O'Ward attempted a last-lap pass of Marcus Ericsson in the Indianapolis 500, but came up just short, settling for a second-place finish. The young Mexican driver still has his sights set on Formula One as he continues to compete in the IndyCar Series. At 6/1 odds, I'm not sure we've seen enough consistency from this young driver to place this bet.
Colton Herta
Speaking of Formula One, this budding young superstar open-wheel racer seemed well on his way. AlphaTauri had hopes of signing the now 22-year-old who owns the IndyCar record for the youngest winner in Series history. Unfortunately for Herta, he was unable to acquire the necessary points for his F1 Superlicense.
It'll be another season for Herta at Andretti Autosport in 2023. It was a disappointing 2022 finishing ninth in the standings with just one win. Heading into 2023 with a fire lit under him to prove he's a top open-wheel racer, Herta is one to watch out for. At 8/1 odds, Herta is worth a bet here.
More Racing Content
NASCAR Gambling Podcast
F1 Gambling Podcast
Scott McLaughlin
The New Zealander also checks in at 8/1 odds for the title. McLaughlin was one of the five drivers who had a chance at the title as they entered Laguna Seca for the season finale. He would end up falling short and settling for a fourth-place finish. Three wins on the season and a multi-year extension with Team Penske go to show this 29-year-old, three-time Supercars champion hopes to be a perennial IndyCar title contender.
Álex Palou
Chip Ganassi Racing's Álex Paulo won the championship in the 2021 season. Victory lane avoided the defending champion until the 25-year-old Spaniard won the season finale at Laguna Seca in dominating fashion. Despite only one trip to victory lane, Palou managed a fifth-place finish in the final season standings. After some contract disputes during the season, Ganassi and Palou were able to set their differences aside and agree for the driver to return for 2023.
Paulo will also serve as the reserve driver for Mclaren's Formula One team. If Paulo can build off that seasonal finale win, there is value in the 2021 champion to complete the feat again.
Scott Dixon
The winningest driver in IndyCar Series history returns for another season with Chip Ganassi Racing. The six-time Series champion has won at least one race in each of the last eighteen seasons and has recorded a win in twenty different IndyCar seasons. At 42 years old, one of the greatest IndyCar drivers of all time finished third in the standings in 2022 and was one of the drivers with a chance to win it all going into the season's final race. At 10/1 odds to win it all, Scott Dixon is one of my favorite values on the board right now.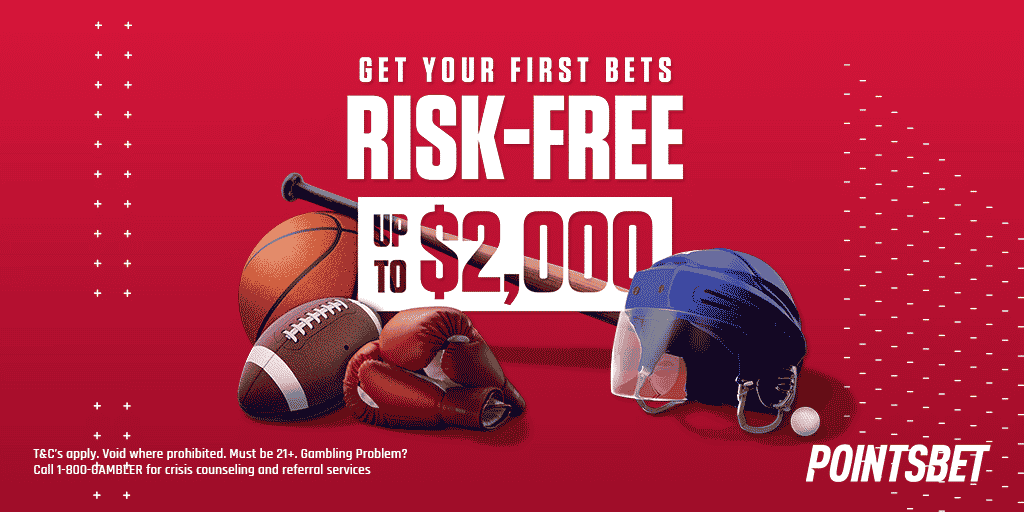 Marcus Ericsson
The 2022 Indianapolis 500 champion checks in at 15/1 odds for the 2023 title. The 32-year-old driver from Sweden is coming off a sixth-place finish in the 2022 Series standings. Ericsson went into the 2022 season with a major focus on improving his racing on ovals, mission accomplished.
Not only did he win the Indianapolis 500 and snag the double points day, Ericsson didn't finish worse than eighth on any other oval in 2022. Ericsson represents the last of the "favorites" to win the title before a fall-off of 20/1 or more for drivers like Felix Rosenquist, Alexander Rossi, and more.
RELATED CONTENT