Happy Martin Luther King Jr Day! The NBA does an incredible job every year surrounding this day and keeping everyone informed as well as reminded of what Martin Luther King Jr fought for. With that being said, we have a solid nine-game slate for us to enjoy and make some money on. I've highlighted my MLK Day NBA Best Bets below. Think you know who's going to win it all check out the NBA Championship odds.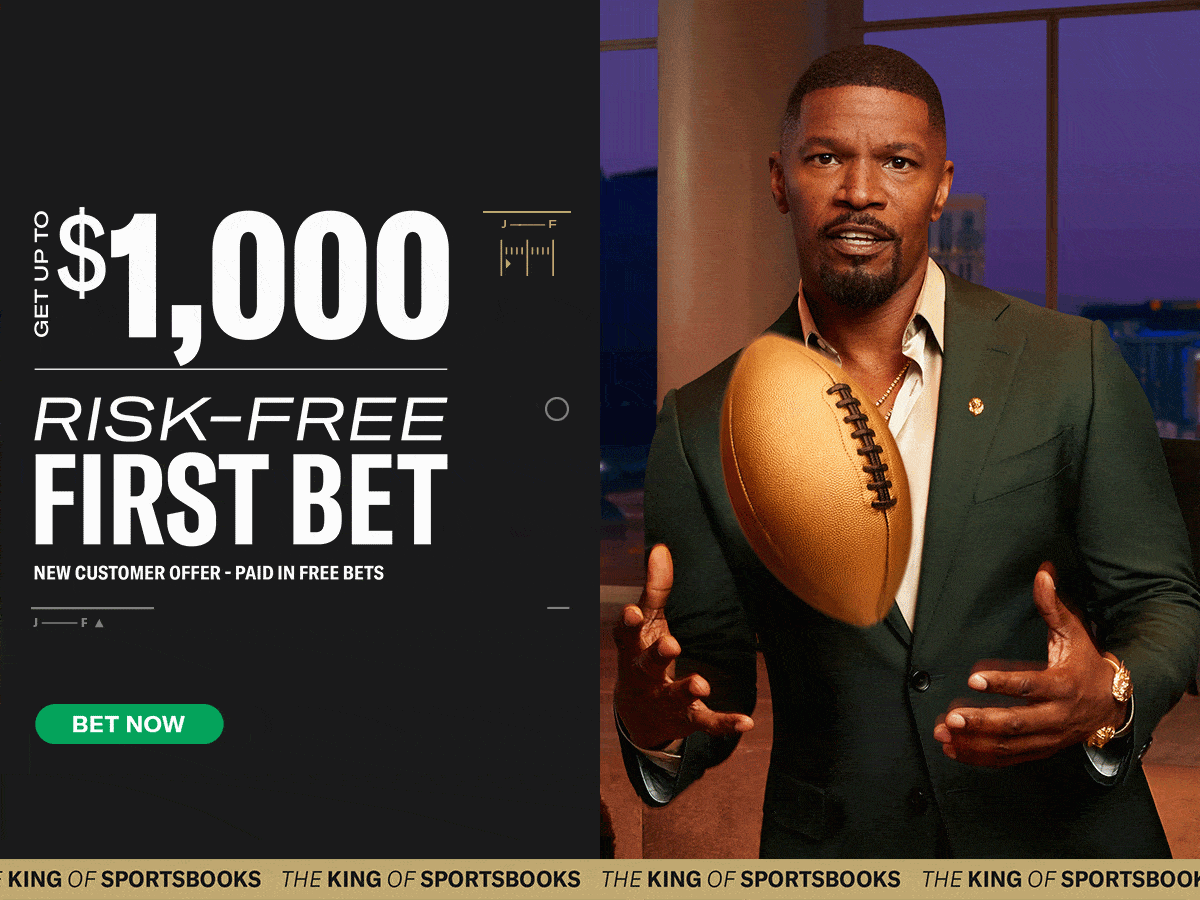 Miami Heat @ Atlanta Hawks (+1.5)
The Hawks are 2.5 games back in the division and have been playing quite well as of late. Back-to-back wins on the road on top of winning three of the last five. Miami also has been playing well with a limited roster, covering six of their last ten. 
The Hawks are returning home from a two-game road trip, and this is a spot I expect them to be highly motivated to get a victory. Miami's lack of depth is going to be an issue in this matchup. The Hawks are one of the deeper teams in the league and I believe that will ultimately be the difference in the game. 
Miami offensively still ranks as one of the worst in the league, ranking 24th in offensive rating. The Hawks' defense is far from elite (15th in Defensive rating) but they have multiple bodies to throw at Bam and Jimmy. The Hawks' offense is still not where it should be but with the lack of depth from Miami, I think they get the win as short-home dogs. 
Boston Celtics Team Total Over 119.5
On Saturday, Boston put up 122 points rather easily on the Hornets' poor defense. The Hornets are 28th in points per game allowed and are bottom three in numerous defensive metrics. At the tempo the Hornets like to play, it's inevitable that they give up a ton of points.
There is no reason to make this a complicated handicap, the Boston Celtics have the best offense in the NBA against a defense that has allowed 120+ points in three of their previous five games. Adjusting to life without Jaylen Brown seems to be effortless within this Boston offense. 
Another angle I like is the coaching. I think Mazzula has done a masterful job of keeping the offense flowing and getting Tatum easier looks. With a day off, I'm quite sure Mazzula has found even more holes in that Charlotte offense.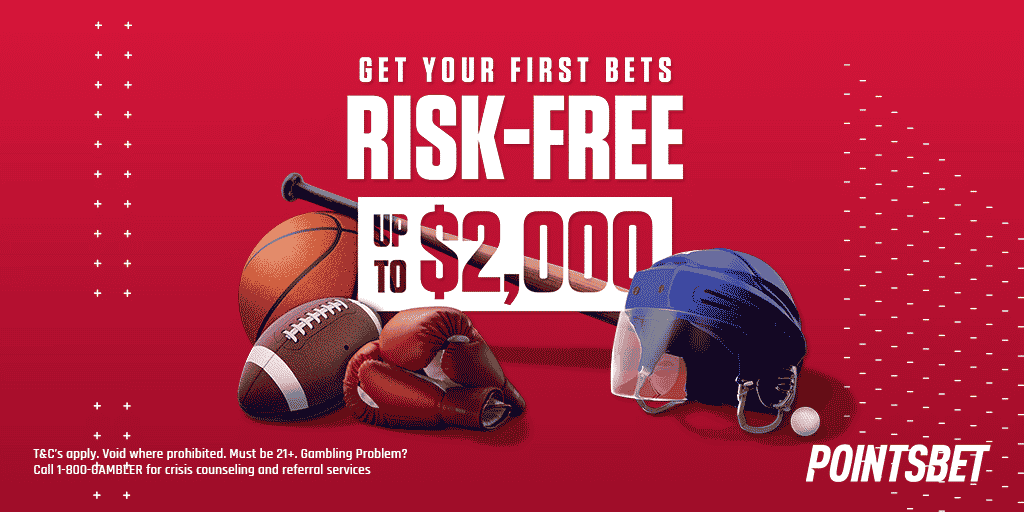 Indiana Pacers @ Milwaukee Bucks Under 226.5
The loss of Tyrese Haliburton is huge for this team. He does so much for the Pacers offensively, he's pretty much irreplaceable. Since his injury (small sample size), they have been stagnant offensively. Going up against a top-three defense is only going to cause more problems for this Pacer offense. 
Milwaukee has been struggling offensively as of late, scoring under 105 points in their previous two matchups. This could be the fluctuating of the lineups due to injury and rest but even with their stars in the lineup, the offense has been underwhelming. 
This is a get-right game for the Bucks, especially with no Haliburton as well as Myles Turner being questionable. I'm expecting a lockdown effort from them defensively which will ensure we get under this number. Both teams have gone under in three of their last five games, and I see this matchup ending no different. I love this as an NBA Best Bet!
Memphis Grizzles Team Total Over 119.5
Memphis has scored 120+ points in their previous five games including back-to-back games with 130+ points. They're second in net rating and 12th in offensive efficiency. The Suns are coming off giving up back-to-back 120+ point outings, and all signs point to this game being the third. 
Phoenix is still without a bevy of players while the Grizzles are as healthy as any team. This is not a good recipe for the Suns as Memphis is physical, fast, and deep. In a primetime setting, I look for Memphis to come out blazing and score north of 130+ points. Ja will be able to get to the lane at will while JJJ and Adams dominate the glass in a route at home where they are 13-7-1 ATS
Head coach Monty Williams expressed his concern with how his team deals with physical teams and this matchup is with by far one of the most physical teams in the NBA. The lack of depth and speed is what will haunt the Suns in this matchup. I love this team total as a NBA Best Bet on MLK Day! 
If you'd like even more information that could help your NBA DFS lineups on the NBA's MLK Day, be sure to check out the NBA Gambling Podcast. The guys are dropping episodes every week to make you the smartest guy at the bar.
Related Content