Invicta FC 51 is coming to you live from Denver, Colorado, this Wednesday. The card is sprinkled with title fights, contenders, prospects, and the odd name or two that might be familiar to UFC fans. We've broken down some of the top action coming your way and have the picks for ladies' night.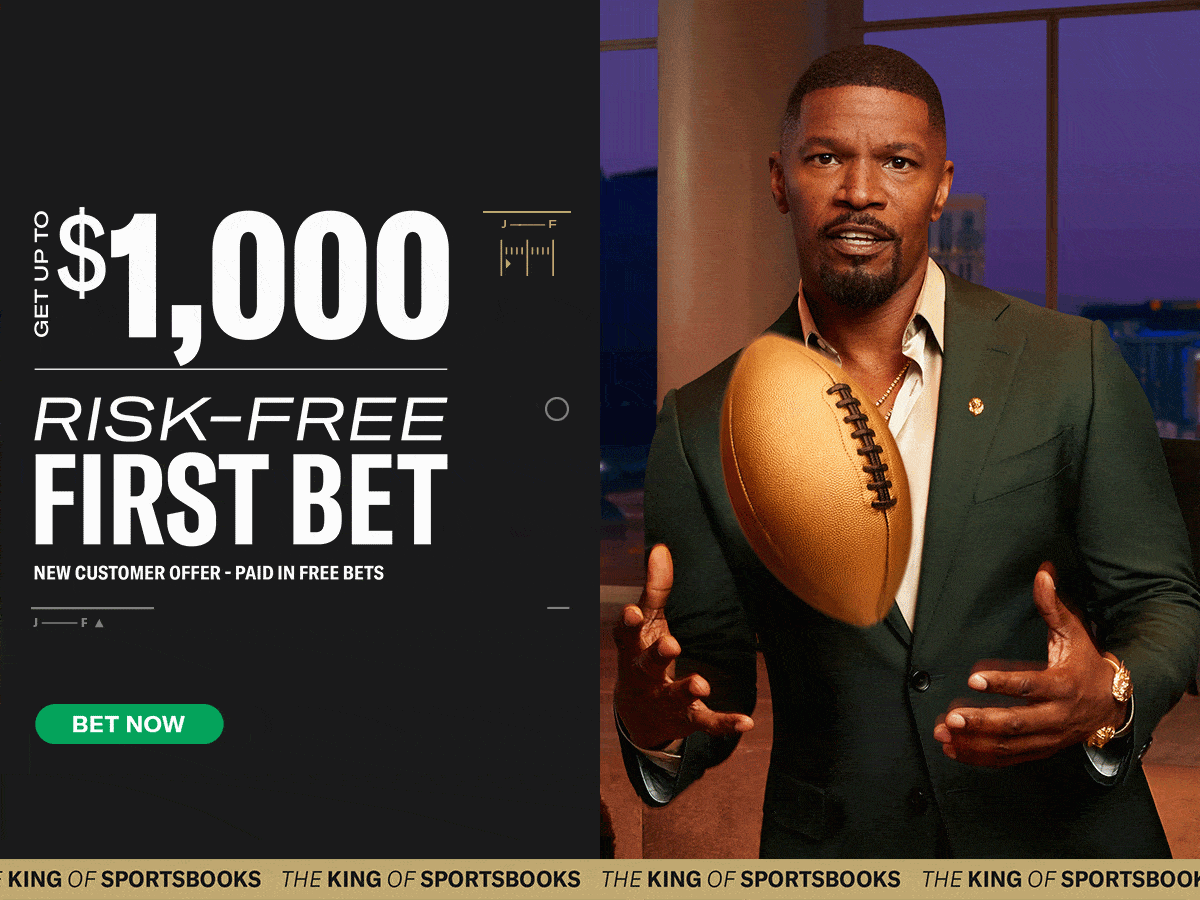 Invicta FC 51 Betting Guide
Bantamweight Title: Talita Bernardo (-120) vs Taneisha Tennant
Talita Bernardo is probably being undervalued here just a little due to her run in the UFC. Although she may not have looked great during her 1-3 stint, it's pretty clear the avenue to beat her. All of the fighters that were able to top the challenger did so by matching her physicality and forcing her to fight where she is least comfortable. You could even say the same thing about her early career loss to former Bellator champion, Julianna Velasquez. However, when her opponents can't do precisely that, her ability to impose her will is a huge weapon.
Champion Taneisha Tennant is a fighter who recently had trouble keeping the fight where she wants. In her title defense against Olga Rubin, she was outworked in the first and outmuscled against the cage. She did rebound from being stuck in a lot of those bad positions, but against a real submission threat like Bernardo, there may not be a chance to win in the late rounds.
Vacant Flyweight Title: Kristina Williams (-115) vs Ketlen Souza
There are a couple of things I like about Kristina Williams in general. The size discrepancy is a big one. She's a massive flyweight at 5'8″ and will be five inches taller than Ketlen Souza. She also fights long, using oblique kicks and teeps to keep her opponents at her range. Further, when someone does rush in, as I assume Souza will, she has solid counters.
As I alluded to early, Souza is a very aggressive striker. She loves spinning and jumping attacks, which she probably fell in love with early in her career as she picked up a load of finishes. However, since she's stepped up in competition, the finishes just haven't been there. Given an opponent who can make her pay when she does land these extravagant strikes, I think she's going to be on the wrong end of a lot of exchanges.
Bantamweight: Olga Rubin (+160) vs Serena DeJesus
One of the big underdogs I like on this card is Olga Rubin. In fact, I'm not entirely sure why she's an underdog here. As I mentioned prior, in her recent title fight with Taneisha Tennant, she did an excellent job of establishing her kick game and also put Tennant up against the cage for a pretty significant amount of time. She easily won the first round and looked competitive in the second – eventually losing a split decision.
That type of success I think plays well against Serena DeJesus. DeJesus also looked great in her last fight, but had a bit of an issue early in the fight with Brittney Cloudy. Cloudy put her up against the cage and got her elbows working. A lot of that is because she stands heavier, particularly on the front foot, and therefore is a little less mobile. The benefit to her power is clear, but standing in front of Rubin like that could cost her a lot of productive time.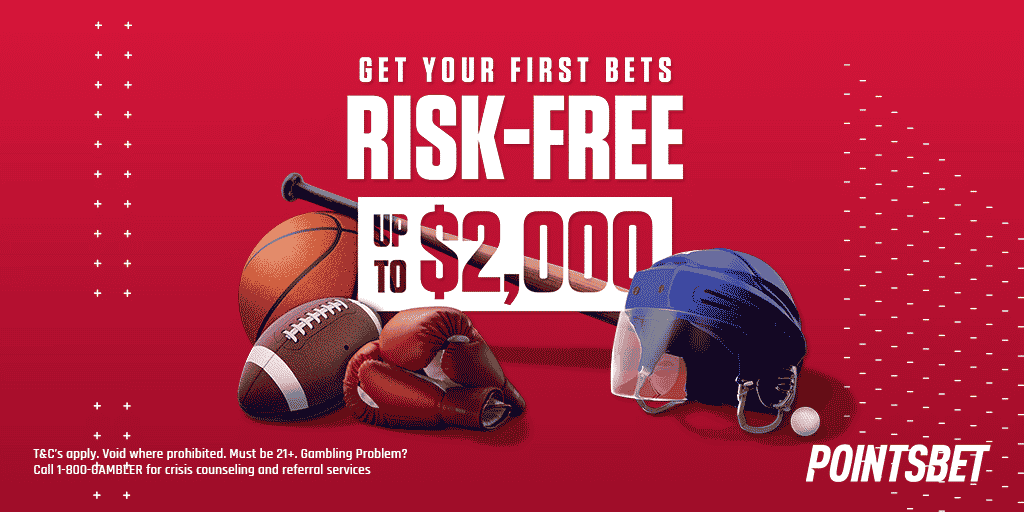 Bantamweight: Claire Guthrie (+185) vs Auttumn Norton
I've seen more than a couple of pundits high on Auttumn Norton as of late. It's easy to see why. She has a lot of physical gifts and the beginnings of a really nice skill set. She's light on her feet, physically very strong, and seems to have solid game planning. My issue with her is that her relatively short record manifests itself in the cage. Her feel for a situation, particularly as it pertains to understanding and establishing range, isn't quite up to the level of her other skills.
This could be a problem when fighting a veteran like Claire Guthrie. Guthrie's professional record might not look all that much deeper, but she also has fought on Invicta Phoenix and The Ultimate Fighter, both of which don't count on the record. Plus, she has a wealth of amateur experience as well. I think we see her establish the range early here and get off to a lead that Norton isn't able to catch up to.
Atomweight: Katie Saull (+150) vs Rayanne Amanda
I think the line on Katie Saull here at Invicta FC 51 might be a little skewed by her 5-5 record. Sure, that doesn't look good to the naked eye, but it includes a pair of split decisions to some solid competition. On a skills front, she is a southpaw who does a pretty great job at fighting long. Given an advantage of a couple of inches in both height and reach, that should bode well for her here.
The line is also where it's at because of the fact that Rayanne Amanda has the ability to utilize her wrestling to gain an advantage here. There are a couple of reasons why I think that won't be a big enough factor to swing this fight. The first is that she is pretty easily backed up, which can disrupt her shots. The second is that I've seen issues with her gas tank when someone puts a pace on her. As long as Saull moves forward and gets those hands going early, she should score the upset.
Strawweight: Fatima Kline (-205) vs Laura Gallardo
Laura Gallardo showed some signs of brilliance on The Ultimate Fighter. She took down and controlled Contender Series veteran Kathryn Paprocki en route to a two-round majority decision victory, and did so on short notice. However, in her second fight, she really struggled with eventual finalist Brogan Walker. The main reason was that she couldn't get the fight to her realm, the mat, and largely looked out of her element striking with Walker.
This is alarming for this fight as I think she doesn't even have that advantage on the ground here. Fatima Kline is a regular on the grappling circuit and recently got her jiu-jitsu black belt. It's well deserved too. Her submissions, both off her back or on top, are slick. She made a run at ADCC trails and should be able to outmatch Gallardo fairly easily.
If you'd like even more information on Invicta FC 51, be sure to check out the MMA Gambling Podcast. The guys are dropping episodes every week to make you the smartest guy at the bar. 
Related Content