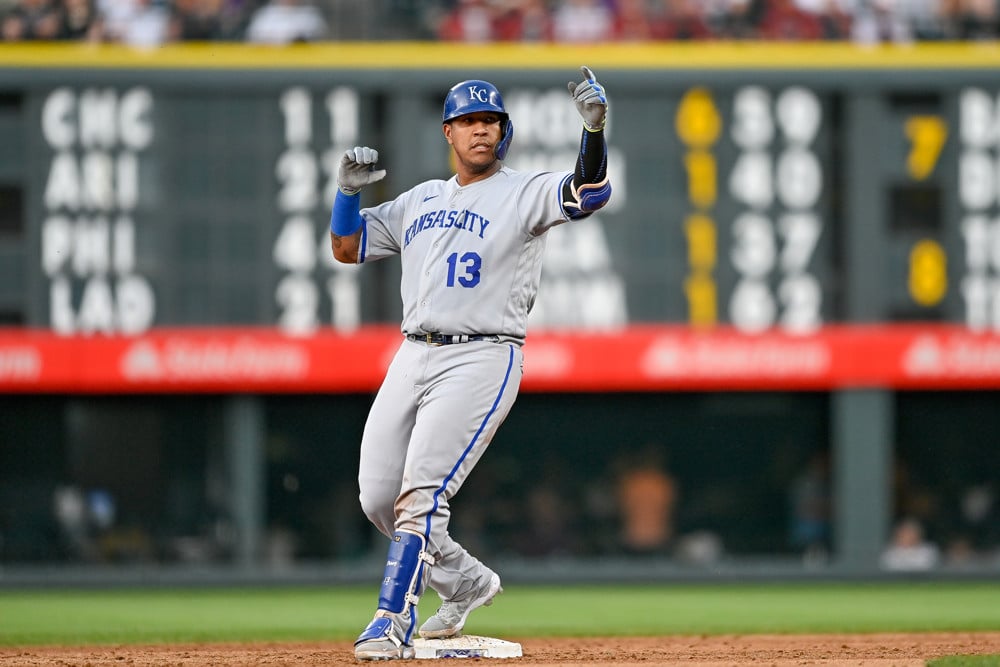 As per usual in the fantasy baseball world, it's about that time of the year when position rankings start coming out. While many people are currently focusing on pitcher rankings, I figured we'd mix it up and start with catchers. Last week I released my top-10 catchers on Twitter. Let's be honest though, nobody is happy with just the top-10. What I wanted to accomplish with this article was a more in-depth analysis. We'll be breaking down the rankings, why they're ranked where they are, and also separating them into tiers. That way, when this is done, you end up with a full grasp of exactly how the catcher position looks for the 2023 season.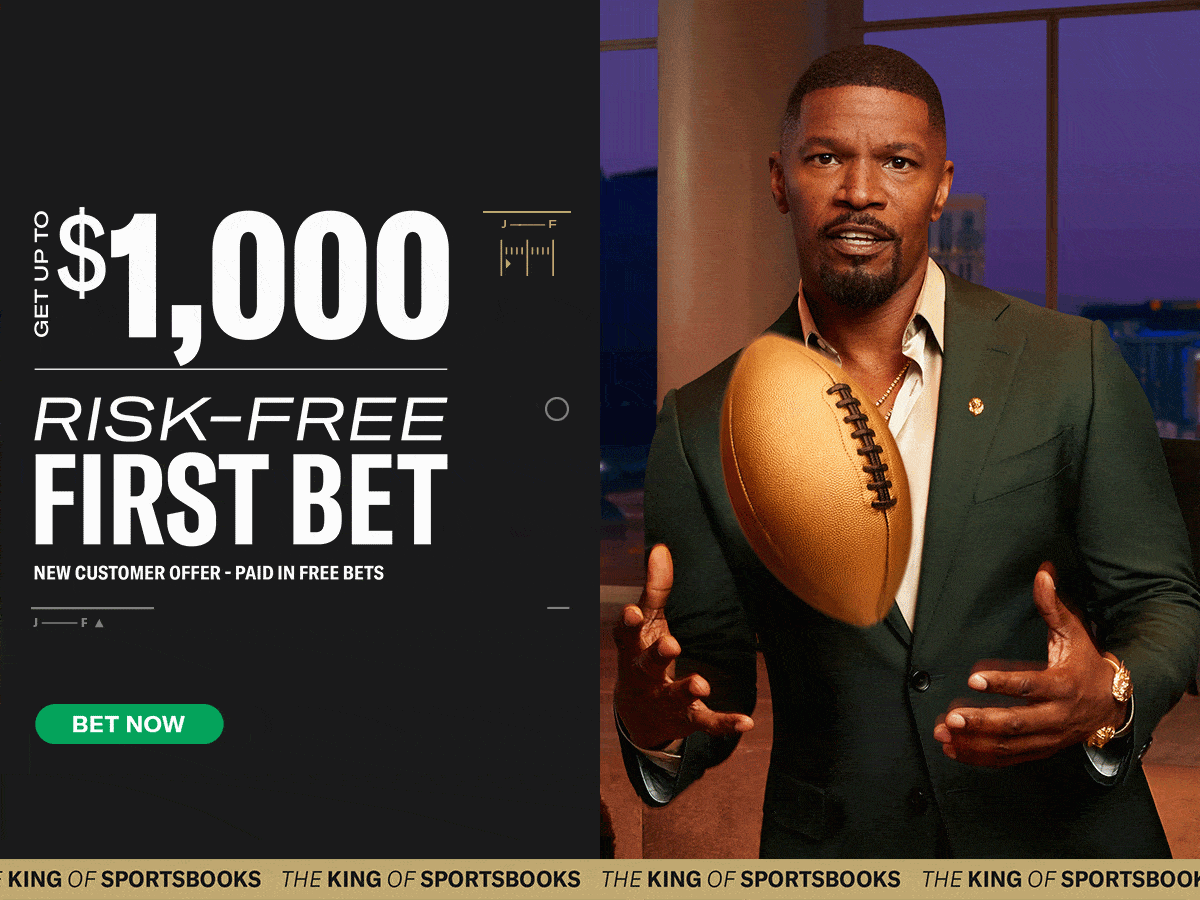 Tier 1 – The Absolute Studs
1. Adley Rutschman – Baltimore Orioles
In 2022, Adley Rutschman had one of the best seasons by a catcher, not just a rookie, that you could ask for. Hitting .254 with 35 doubles, 13 home runs, and driving in 42 runs was just the beginning. Despite the low HR and RBI totals, Rutschman still ended the year as the sixth-highest scoring catcher in points leagues. Third highest on a per-game basis. In 55 games starting from August through the end of the season, Rutschman showed why everyone should be higher on him. In those 55 games, he had 17 doubles, eight HR, scored 39 runs, and drove in 25. With him trending upwards into the offseason, a real full spring training and workout program with the team has Rutschman on a rocket ship to the top. Surpassing his 30 double, 19 HR season Steamer has him projected for in 2023 should surprise nobody. A potential 30/20 season no catcher has put together since JT Realmuto in 2019.
2. Will Smith – Los Angeles Dodgers
While the Turner boys may be gone from that Dodgers lineup, Smith is still here to stay. Despite a slight drop off in production in the second half last year (.246 BA, .272 first half) Smith looks to stay firmly planted as a top two catcher. His 2022 season marked the second straight year of 24+ home runs. He also saw an increase in doubles (28), RBI (87) and lowered his strikeout rate to 16.6%. Couple that with his 10.3% barrel rate and .352 xwOBA (second amongst catchers) and you have the potential for an even better season in 2023.
3. JT Realmuto – Philadelphia Phillies
I get it, you've played fantasy baseball for years and Realmuto is just too good to not be number one. Unfortunately, for me, it's not that simple. The fact of the matter he's so damn good, Smith and Rutschman are just on a higher trajectory. Despite that, Realmuto's 2022 was a thing of beauty. Especially his second half. In his final 67 games he hit .307 with 12 doubles, three triples, 14 home runs and 46 RBI. He also had an absurd 16.7% barrel rate, 92.4 MPH average exit velo and 51.8% hard hit rate. Keeping up that pace will be tough, but even if he's 85% of that he's still going to put up elite numbers.
Tier 2 – The Solid Floor, Unknown Ceiling Guys
4. Daulton Varsho – Toronto Blue Jays
Admittedly, much of Varsho's value for me relies on two things; his dual position eligibility and the fact that he steals bases. Only Realmuto stole more bases at the catcher position in 2022 than Varsho's 16. He has a very solid floor, though. His 27 home runs, 23 doubles, and 50-game stretch in July/August where he hit .250 give reason to believe his 2023 will be even better. Keep in mind that Rogers Center is much less favorable to lefties in terms of power. According to the Statcast ballpark factors for 2022, Toronto was 87 in terms of home runs. 100 is league average. We may see a ding to Varsho's home runs, but his speed and everyday at-bats will go a long way towards Varsho being a top-five catcher in the position rankings for 2023.
5. Salvador Perez – Kansas City Royals
While there may be a new kid on the block at the catcher position in KC, that won't matter. The only thing Perez did in the second half of 2022 was absolutely rake. After hitting .211 in the first half, he completely turned his season around. From August on, Perez hit .305 with 10 doubles, 10 home runs and 35 RBI. Combine that with no shift next season and Perez may have the safest floor of any catcher. With no shift in 2022, Perez had a wOBA of .375, almost 70 points higher than with the shift. He may no longer be the 48-home-run guy he was in 2021, but a 30-home-run season still seems well within his grasp.
6. MJ Melendez – Kansas City Royals
There's a lot to like about Melendez's game if you look beyond the basic stats. On the surface, ranking a catcher sixth that hit only .217 last year is iffy. That may be why I'm higher than Melendez than others. What you won't see without diving deeper are his impressive 10.4% barrel rate, 90.7 MPH average exit velocity, and 43.5% hard-hit rate. His 12.4% walk rate was also second amongst catchers. Melendez also has the same no-shift hype in 2023 as well. He was shifted 78.2% of the time in 2022. While shifted his wOBA was .278, no-shift he was at .418. He has the same dual position eligibility as Varsho and his 41 home runs in 2021 let you know the power is real. His 21 doubles and 18 home runs in 2022 are what I would consider Melendez's floor for 2023. He'll likely go later in drafts than others on this list below him, but Melendez has legitimate top-five position rankings potential.
7. William Contreras – Milwaukee Brewers
Arguably the biggest surprise at the catcher position last season, Contreras is poised to show the power was legitimate on his new team. In 97 games he hit a respectable 20 home runs to go along with 14 doubles and a .278 average. He did this all behind a 13.4% barrel rate, 46.6% hard-hit rate, and a 90th percentile xSLG. As unrepeatable as his season may seem, his move to Milwaukee actually makes it possible. When it comes to righties, American Family Field is actually incredibly favorable to right-handed power hitters according to Statcast park factors. If he can find a way to adjust that 6.1 degree launch angle and 53% ground ball rate, the sky may be the limit. He may have one of the highest power-hitting ceilings on this position rankings lineup.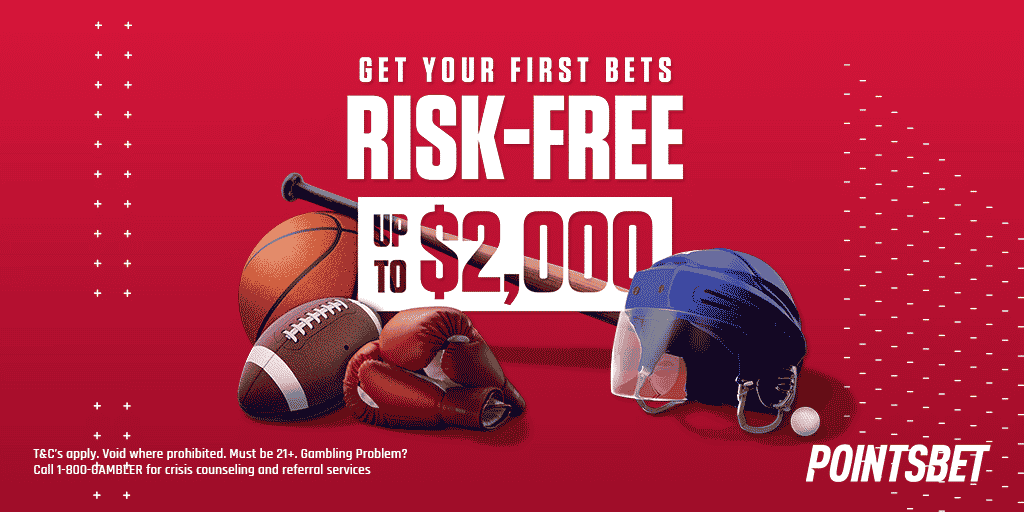 Tier 3 – They Are Who We Thought They Were
8. Willson Contreras – St. Louis Cardinals
Another catcher who was on the move this offseason and, unlike his brother, he ended up in a much less favorable home park. Over the last few seasons, Contreras has shown himself to be a .240ish hitter with 20-23 home run ability with 23 doubles. The problem is that his new home park is rough on righties. In 41 career games at Busch Stadium, Contreras has hit .235 with six doubles, four home runs, and 13 RBI. His .364 xwOBA and .815 OPS show the offensive ability is still there, his ceiling just seems to be firmly in place at this point. He'll be an ok fantasy option this year, but he may slip in my position rankings by the end of the year.
9. Alejandro Kirk – Toronto Blue Jays
I know many people are very high on Kirk for 2023. I'm not one of those people. He really only has above-average position value in points leagues. His .285 average and low 10.7% strikeout rate make him perfect for that. Outside of that, though, I don't see a lot more upside for Kirk. In 208 career games, Kirk has just 29 doubles and 23 home runs. In leagues that value counting stats, Kirk just isn't going to be someone whos going to deliver an above-average level in those areas. Plus he's playing on a team that also now has two other guys with the ability to play catcher at an above-average level. He's going to have an ok season, but I think 2022 was the absolute peak for him.
10. Sean Murphy – Atlanta Braves
Murphy is a guy whose power is limited, but he's still pretty damn good at baseball. He's also getting the proverbial "new ballpark that is much more favorable to hitters like him" boost. Oakland Collesium absolutely sucks for righties. Ranked dead last in baseball as a matter of fact. Atlanta, on the other hand, is 11th. Despite that, though, he still is pretty lacking in the power department. A career-high 18 in 2022 and a Steamer projection of 21 for 2023 show his ceiling is right around that of Willson Contreras. He did hit 37 doubles, but the only real benefit to that comes in points leagues. Murphy's ceiling is probably eighth with a slight boost in points leagues where he finished fifth in the position rankings in 2022.
Tier 4 – High Ceiling / Low Floor & Low Ceiling / Average Floor
11. Cal Raleigh – Seattle Mariners
Big Dumper ended the 2022 regular season hitting the greatest home run in Seattle Mariners history. His entire season wasn't that exciting, though. A 29.4% strikeout rate and .216 xBA both left a lot to be desired. His 15.4% barrel rate, on the other hand, was the sixth best in all of baseball. He ended the year with a position best 27 home runs, but he only hit 30 singles and 20 doubles making him somewhat of a one trick pony. At his best, Raleigh is a 30 home run hitter that'll hit .220 but if that power takes a dip, his floor makes him borderline unrosterable.
12. Tyler Stephenson – Cincinnati Reds
What Cal Raleigh is to power, Stephenson is to batting average. In 50 games before his 2022 injury, Stephenson hit .319. In 190 career games he's hit an impressive .296, something you dont often see from the catcher position. On the other hand, though, he lacks power. In 132 games in 2021, Stephenson hit 21 doubles and 10 home runs while playing in the most beneficial hitters park in all of baseball. He also has a career barrel rate of just 5.9%. At his peak, Stephenson is a guy who'll do just enough to not need to replace him, but he won't do much in the way of memorable games. If that batting average were to somehow dip, so will his place in my position rankings.

Related Position Rankings Content: