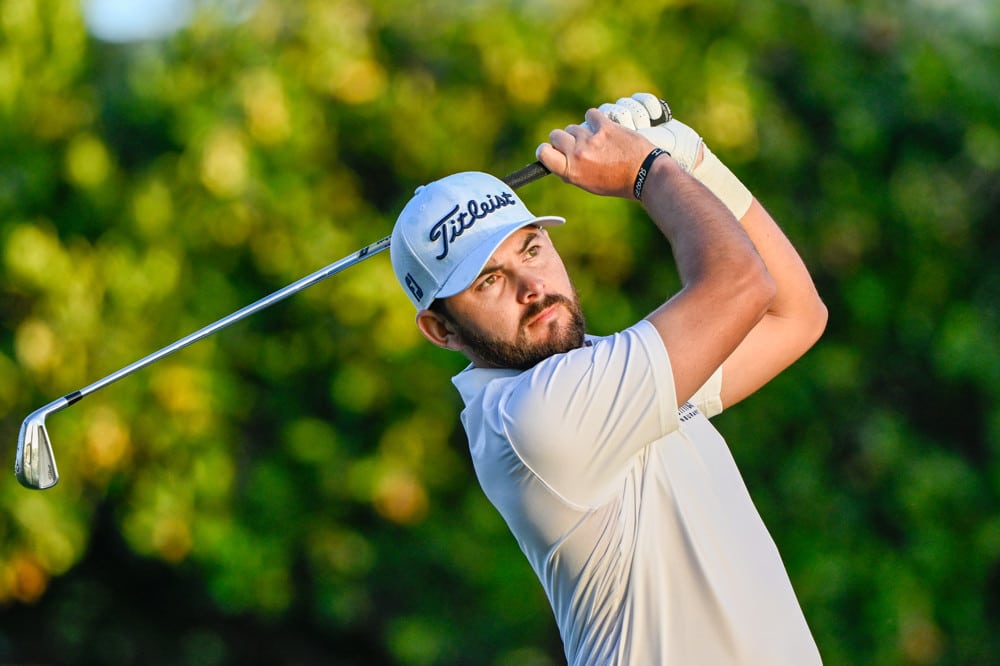 Are you looking to add a few more bets to your 2023 Sony Open betting card? You've come to the right place! Here are some of the best bets to make this weekend for the 2023 Sony Open!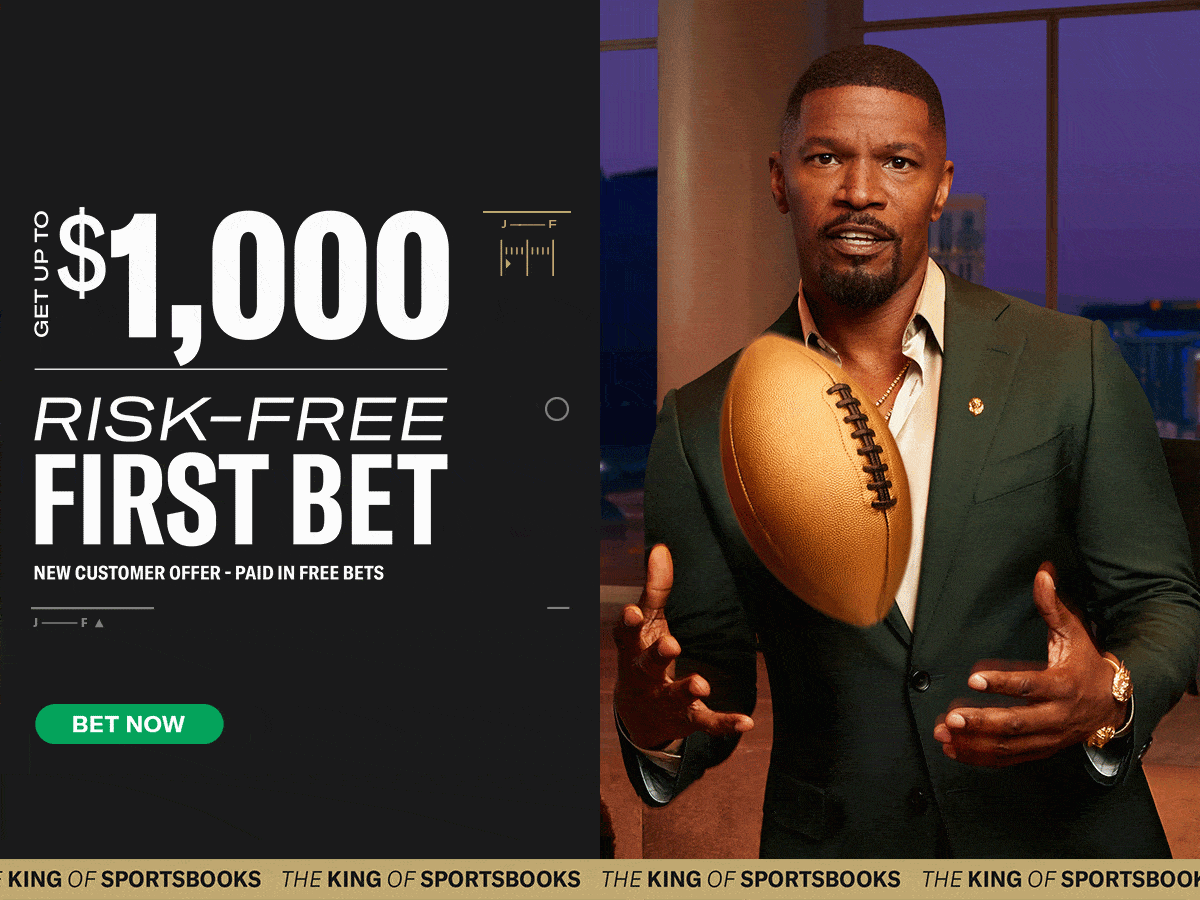 2023 Sony Open Bets – Outrights
Outright: Hayden Buckley +1200
This weekend is going to be fun. There are a lot of unproven names at the top of the leaderboard on a golf course that is surprisingly showing some teeth.
I've said this since he earned his PGA Tour card – Hayden Buckley plays best in difficult conditions. Buckley does his best work when par is a good score. Several players at the top of the leaderboard find themselves in uncharted waters. This will be a difficult weekend for them. With that being said, I want my money on the guy who plays best when things get tough. Add a bet on Hayden Buckley to win the 2023 Sony Open.
Outright: Denny McCarthy +3000
Denny McCarthy is at his best when there is no buzz around him. And this is about as good a course fit for him as possible. Short bermuda golf courses that demand accuracy is where he thrives.
After 36 holes, he is just a few strokes back and right in the thick of things. This leaderboard is extremely unproven and although Denny is without a win, he has some of the most experience on this leaderboard. Look for Denny to keep his foot on the gas and roll a ton of putts in this weekend. Go bet on Denny McCarthy at +3000 to win the 2023 Sony Open.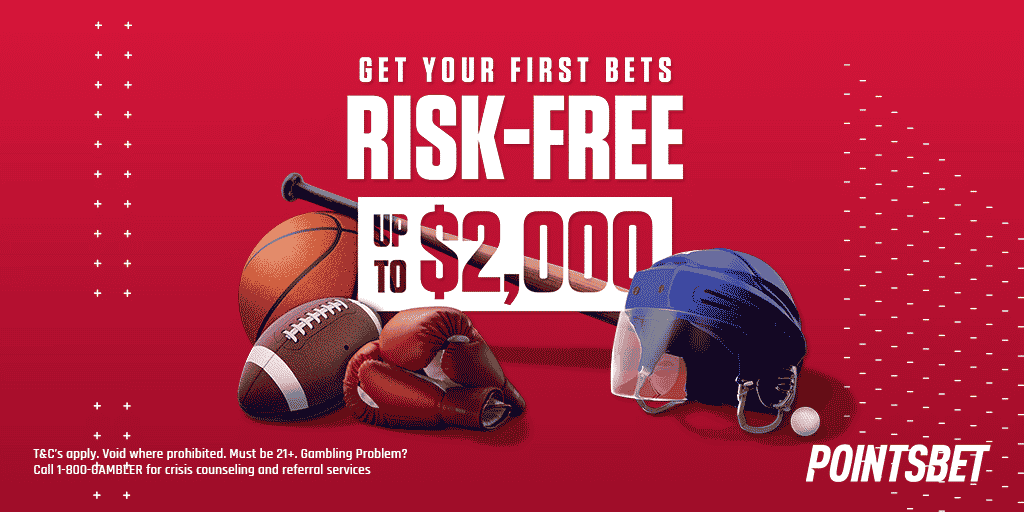 2023 Sony Open Bets – Positional
Top 10: Russell Henley +360
If Henley didn't bogey two of his first three holes, he'd be one of the favorites to win the tournament. Since then, Henley has righted the ship and is not out of this tournament by any means.
He is playing well. He's gaining about 1.2 strokes per round ball-striking through two rounds. There's room for that to grow, particularly with his irons. When Henley is freewheeling. he is one of the best iron players in the world. Look for Henley to have a huge performance with his irons and make a charge up the leaderboard this weekend. Add a Top 10 bet on Russell Henley to your 2023 Sony Open card.
RELATED CONTENT