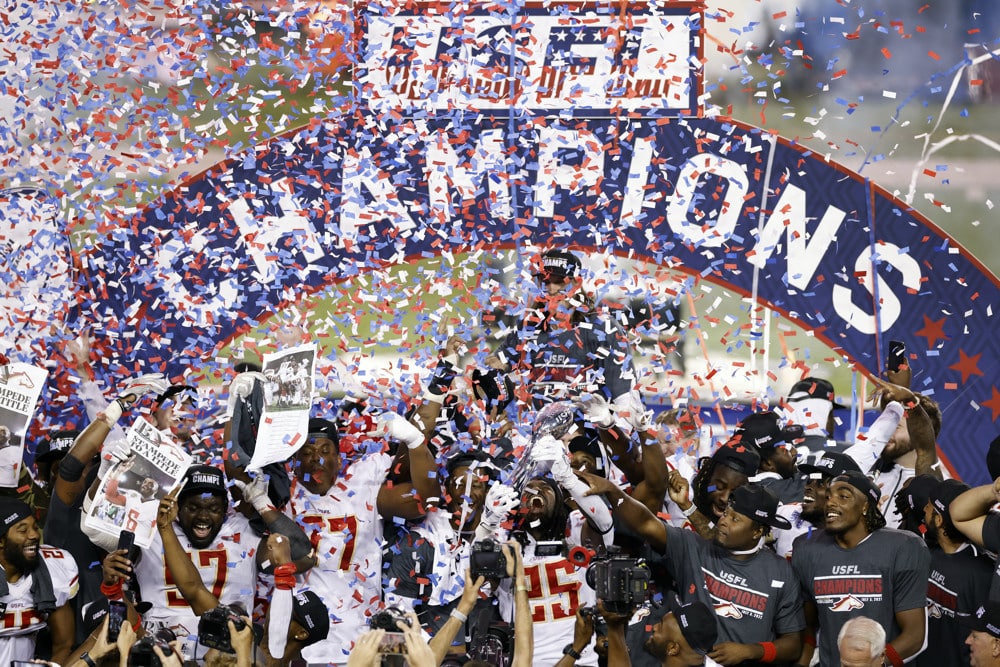 Spring Football is fast approaching, and we'll have more of it this year. With the XFL and USFL operating in the same year, we'll have two leagues to choose from. With that in mind here are four Spring Football betting trends that I had investigator Jim dive into. As the market ramps up, don't forget to take advantage of the books by following these trends. Soon lines will be available at books such as WynnBet.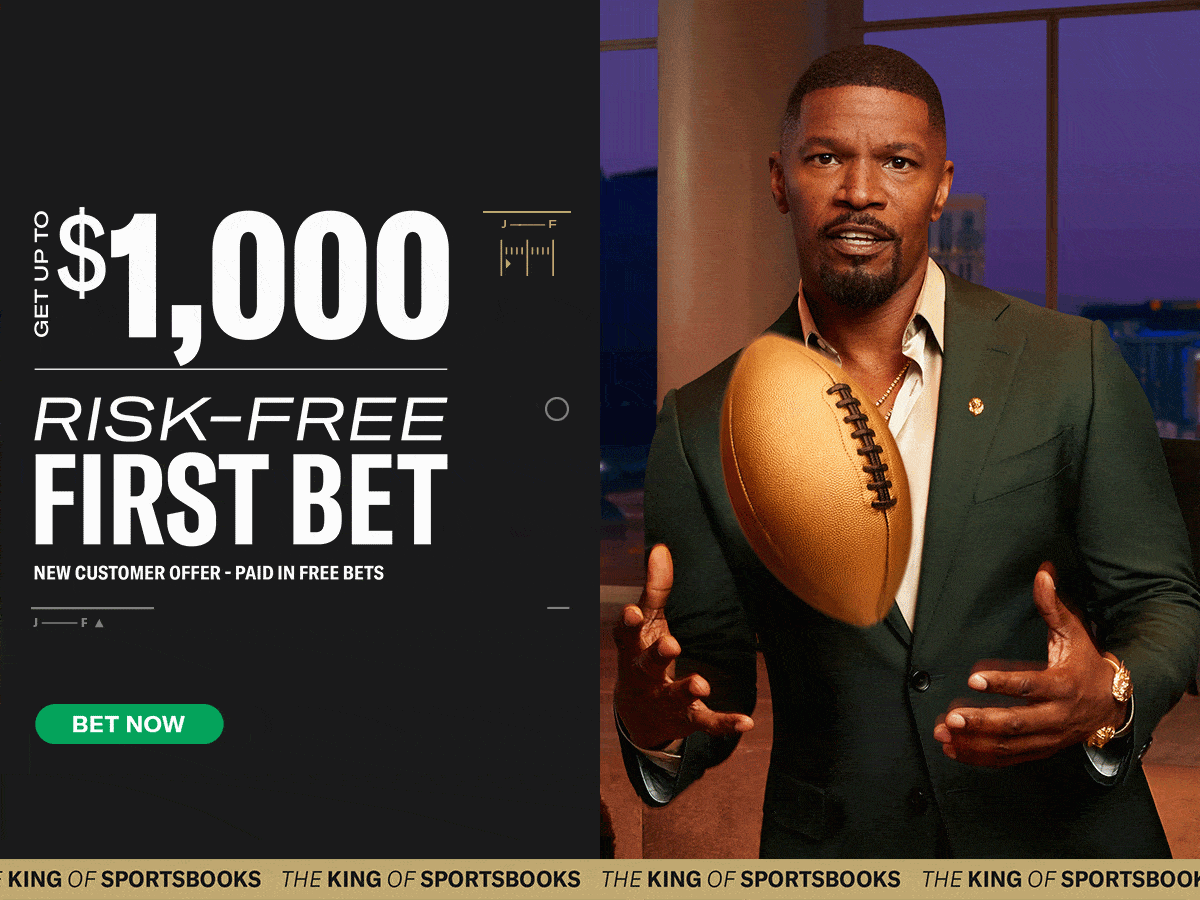 Exclusive SGPN Content
Spring Football Betting Trends – How To Win Betting Spring Football
1. Early Season Unders Are The Move
Even though the XFL in 2020 ended at Week 5, we still have plenty of data to go off of considering the AAF, which lasted eight weeks, and the USFL, which finished their full ten-game season. In both the AAF and USFL the first four weeks say the under hit at a near 70% rate. It was 75% for the AAF and 69% for USFL.
Week 5 seems to be a big turning point for these leagues, as after that for the rest of the season the under would hit at an abysmal 33%. This could come from the fact that the spring league offenses generally start up slow and pick up through the season.
A book could start the totals low and be slow to catch back up once the offenses start firing. Hop on those under totals early and often to capitalize on this Spring Football betting trend. However, when it gets to the midpoint of the season you might want to switch up your strategy.
2. If You Like A Dog, Take It On The Moneyline
The second Spring Football betting trend involves betting on dogs. In both the AAF and the XFL, dogs who covered the spread would win the game outright at over a 60% rate. This usually coincides with teams either gaining a stride mid-season, or teams coming out of the gate early and not measuring up when the season gets more underway.
The USFL was a little different in this regard. Being as they had no home games, I speculate that the USFL was lacking in the travel and home crowd aspect that being a home dog gives. The XFL in 2020 saw that 75% of the dogs who won outright, do so with a home-field advantage.
With the XFL playing in full markets and the USFL moving to a quad-hub format we might see more upsets this year. So, if there's any dog you like week to week, don't be afraid to live a little and bet that puppy outright. 
XFL: Wildcats roll to first win in upset over Defenders, 39-9https://t.co/nrCmUBcVdk pic.twitter.com/Bzfg6stz0C

— Around The NFL (@AroundTheNFL) February 24, 2020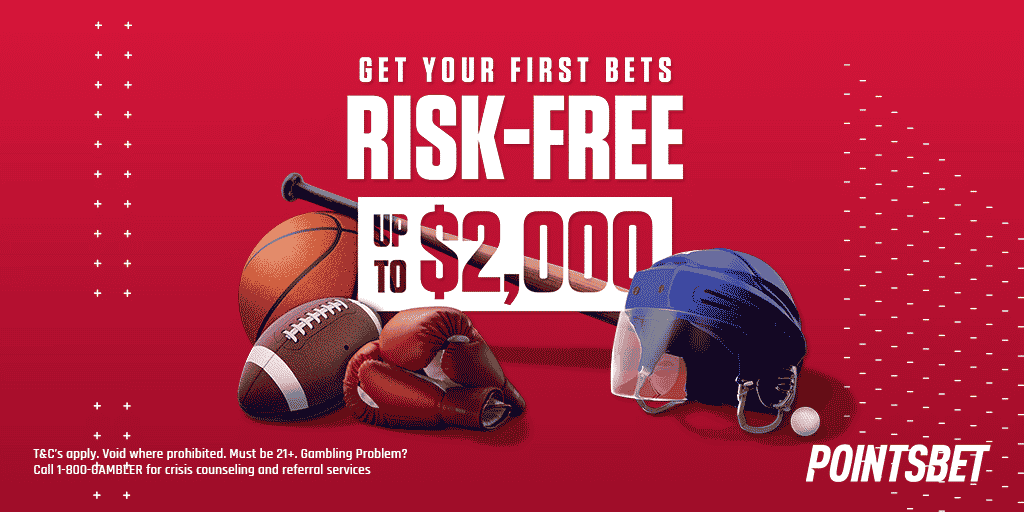 3. Fade The Public Team
If you can find a team that everyone is going to be betting on coming into the season, more often than not your best plan of action is to fade that team. The Renegades in the 2020 XFL were the favorite going into the season, the Stallions were always getting huge spreads in the USFL, and the Apollos showed that people would pick them at ludicrous numbers.
Even as good as the Roughnecks in the XFL were they only covered two games. The reality is that these teams are closer than you'd think. The talent gap in teams isn't high enough to justify spreads of anything over 10 points most of the time. So, if you spot any big spreads your alarm sensors should be going off. This is a normal betting trend, but also fits nicely into the spring football betting trends.
4. Week 1 Favorites Are King
Opening up the season these leagues will usually start out with small spreads. That's your opportunity to take advantage and take some favorites that are undervalued. A team that in reality should be getting five and a half is getting two and a half because nobody really knows for sure how these teams will pan out.
In other words, if you have any strong feelings towards a favorite in the early weeks you should just take the dive and bet those suckers. Favorites in Week 1 are currently sitting at a 75%-win streak, so make like me in school and eat that chalk. This is a spring football betting trend that should pay off and give you some bankroll early on.
Me betting on Week 1 of the USFL pic.twitter.com/V49QFy1hXO

— Pickswise (@Pickswise) April 15, 2022
Related Content