Saturday night is alright… for NBA player props. We've got five props for tonight's games that we think are the easiest to cash. Hot hands, opponent weaknesses, and bookmaker mistakes – we've got it all. Looking to bet in game? Take a look at NBA 1st Quarter & 1st half betting report.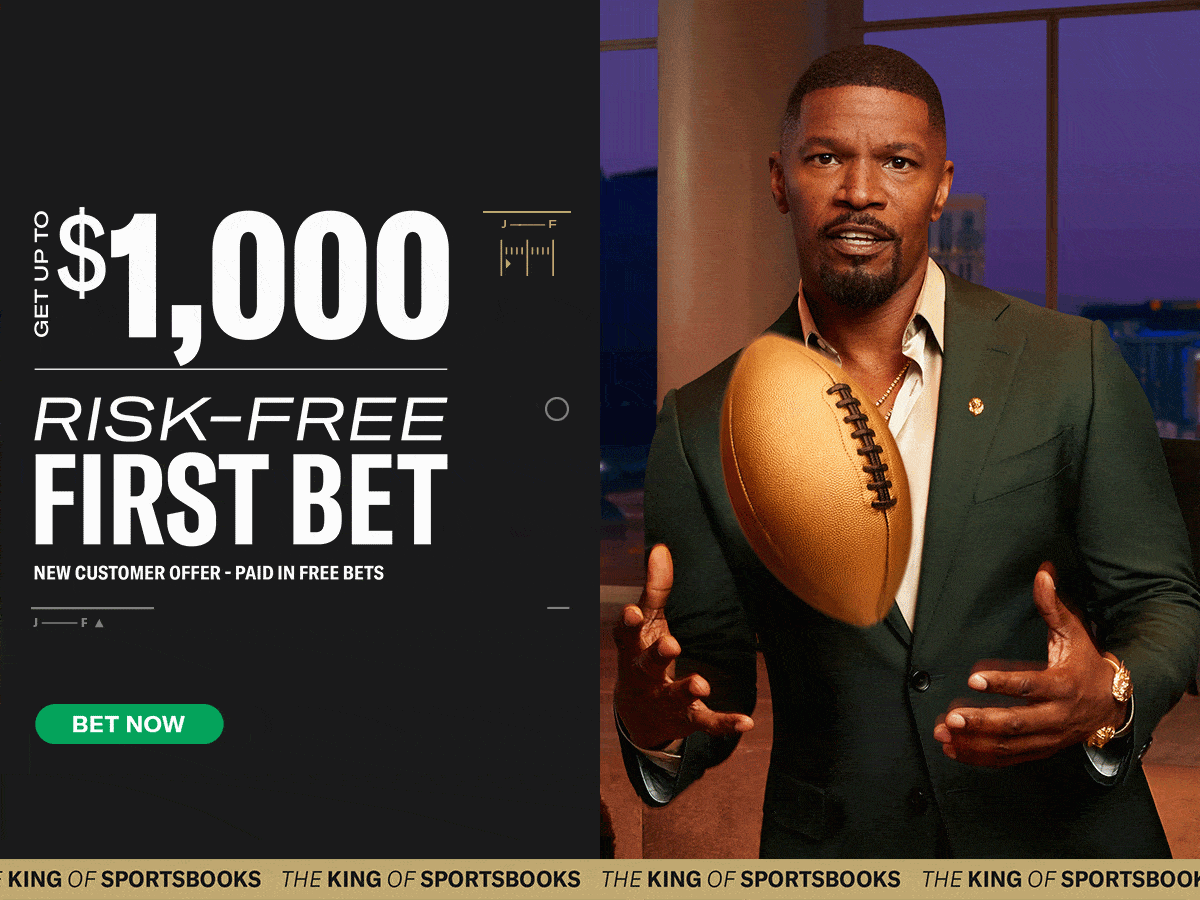 NBA Player Props Best Bets – Saturday, January 6th, 2023
You might think that coming off of that ridiculous 49-point game that his points total would be exorbitant. However, considering his recent trend, it isn't too bad. He hasn't been under 28 points over the last six games. Additionally, he's not even shooting all that much, but just rather at a high rate. He's shooting 53% from the field, which is 26th overall in the league, and ranks second overall amongst players who don't primarily find themselves down low (only behind Kevin Durant).
In addition to liking all the trends on Markkanen, it's tough not to enjoy the matchup too. The Bulls rank in the bottom half of the league in points allowed per game (18th currently). As of late, they are actually trending a little worse than that as well (22nd in the league over the last three games). Add in that they'll be traveling home on the second half of a back-to-back in Philadelphia – all that provides ample opportunity for Markkanen to hit this over.
Jaylen Brown – BOS – 3-Pointers – Over 2.5
I know Tatum might be the one who gets a bit more press at the moment, but Brown has been a bit more of a hot hand as of late. He's leading the team in scoring in the majority of the recent games (whether you cut it off at three, five, seven, etc). A lot of that is due to his three-point shooting. Over the last six games, he's averaging 9.5 points per game off of three-pointers or a little bit more than three a game.
Brown will take his deep threat into San Antonio, where the Spurs have been regularly giving up too many deep balls. They rank 21st in the league in giving up three-pointers to the opposition. Surprisingly, they have been even worse at home, where they allow almost an extra .5 a game (good for 22nd in the league).
Christian Wood – DAL – Rebounds – Under 8.5
A big rebounding night on Thursday for Wood where he grabbed an even dozen against the Celtics, you might be tempted to think we're back on that kick that he was on in mid-December. A month ago, people were looking at him like an all-star as he pulled down 12, 13, and 14 in successive games. While this certainly could be the beginning of another insane run, I'm just not buying it yet. The main reason is that he's been in a slump prior to that. He hadn't cracked eight rebounds in a week and a half – even then it was only nine. Before that game, he had eight, five, and five respectively over three games.
If you want more fuel for the under-fire, take a look at the matchup. The Pelicans are fifth in the league in preventing opponent rebounds. The Celtics, who he just tore up, are 13th overall and an even worse 22nd on the road. Those hanging on the Wood train should be in for a quick wake-up call.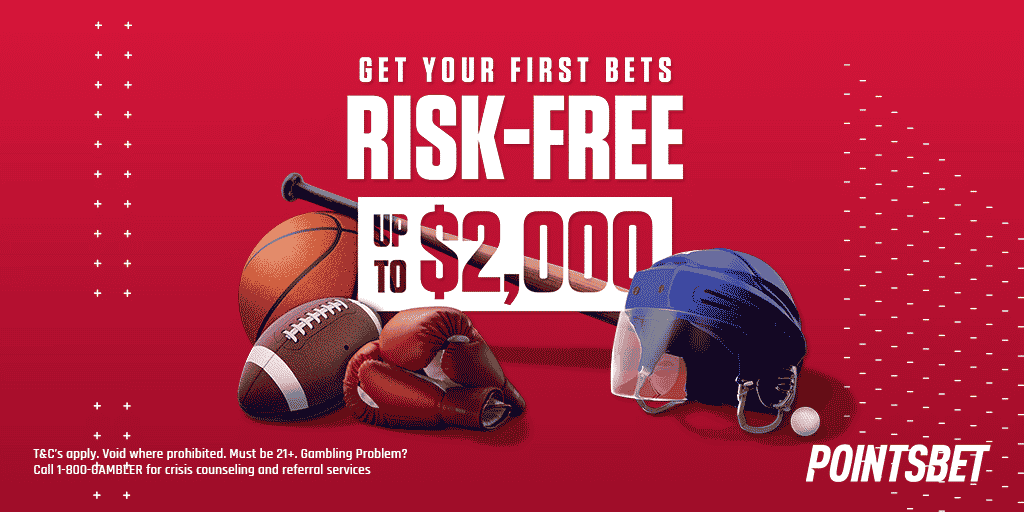 Nikola Vucevic – CHI – Rebounds – Over 11.5
This number seems comically low when you consider he's only failed to pull down 13 boards once since Christmas. Vucevic has found that groove that has sent him to two of the last four all-star games and made him such an important figure for the Bulls.
It'll certainly help the cause that Utah is 17th in the league in opponent rebounds. They're on an even worse skid on the road where they rank 21st overall as a team. They're also 4th in the league in shot attempts on the road, so you can expect there are going to be plenty of defensive rebound attempts available for the big Montenegrin.
Domantas Sabonis – SAC – Points + Rebounds – Over 35.5
Okay, so I'm really hitting the glass quite a bit with these projections, but Sabonis has been such a stable force this season. He's rattled off three straight games with exactly 14 boards. He's put together 15 straight games with at least ten rebounds, which takes us back over a month. Sabonis is simply a lock for a double-double in every single game that he plays.
It won't hurt that he faces the Lakers on Saturday, who are flailing on the boards this season. They rank 24th in opponent boards and 17th in rebound rate. They'll also be on the second end of a back-to-back, which means we might see rest for some of their more beat-up pieces. Sabonis is going to clear that glass all night and make the easiest of double-doubles for you. Just decent game scoring should make this an easy NBA player prop.
If you'd like even more information that could help your NBA player props, be sure to check out the NBA Gambling Podcast. The guys are dropping episodes every week to make you the smartest guy at the bar. 
Related Content