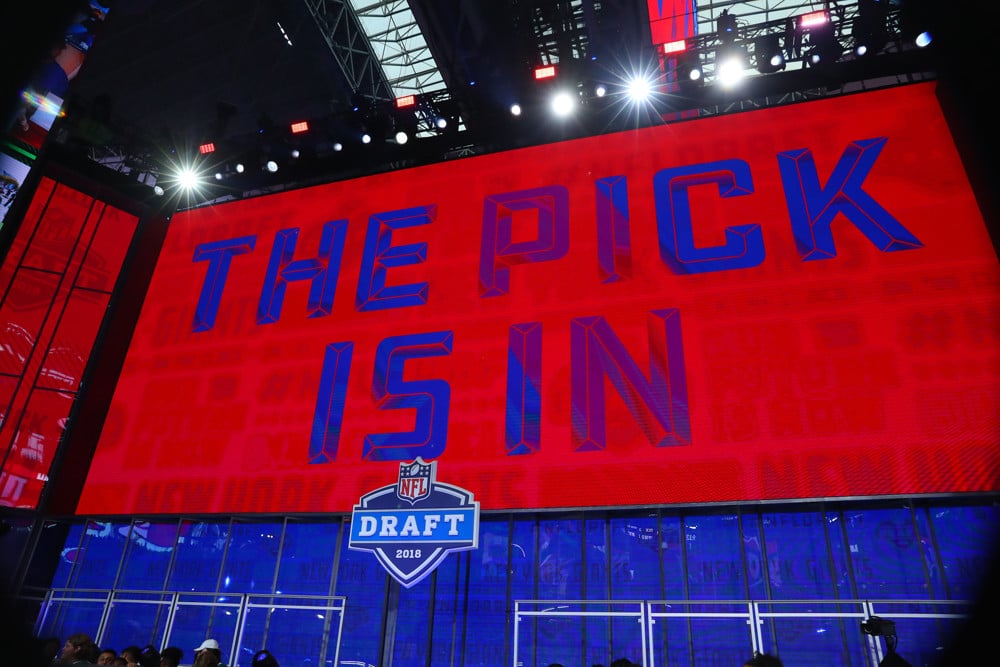 SGPN is your home for all the best NFL content all year round. Our team of Degens and contributors know the NFL and college football inside and out. From mock drafts to draft previews and everything in between, SGPN has you covered for the 2023 NFL Draft. Who will go number one? Which young stud will your team pick up to help them in their pursuit of the Lombardi Trophy? We have you covered.
The Sports Gambling Podcast Covers All Things NFL
The NFL Gambling Podcast Dives Even Deeper
The SGPN Fantasy Football Podcast Covers All the Fantasy Bases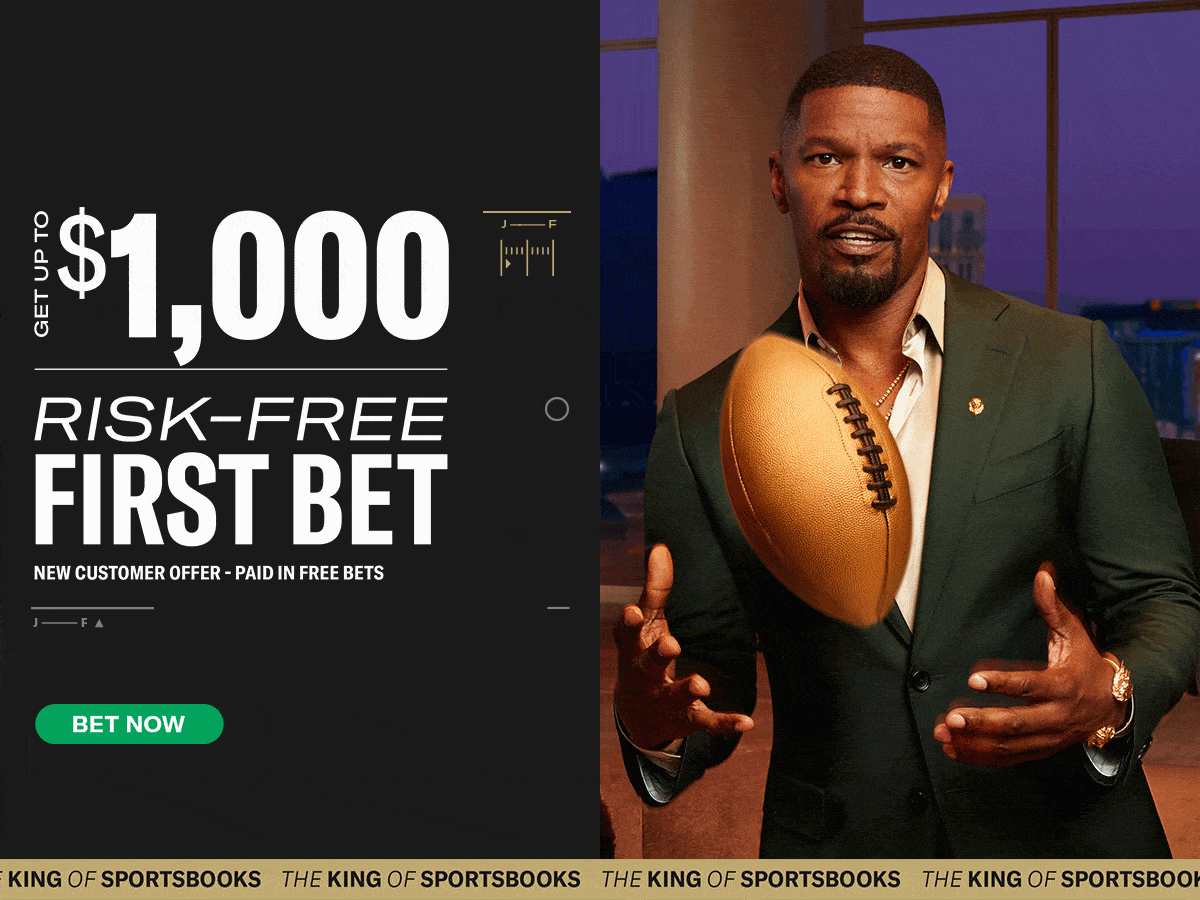 2023 NFL Mock Drafts, Draft Previews, and All Draft Content
Looking at the 2023 NFL Draft, there is an opportunity for many teams to take the next step for their franchises. With so much content out there, it is important to be able to rely on your friends from the Degens Only Crew at SGPN. We bring you the best NFL content and fantasy football content all season long. We know all 32 NFL teams and we know
2023 Mock Drafts
There is nothing like diving into mock drafts around this time of year. SGPN has you covered with multiple mock drafts from multiple members of the Degens Only Crew. Our staff dives into the weeds and delivers the best analysis and picks for your favorite NFL team.
John Ginder's 1.0 Mock Draft
Emerson Beery's 1.0 Mock Draft
Dave Heilman's 1.0 Mock Draft
Justin Mark 1.0 Mock Draft
Sean Green Mock Draft
Cody Zeeb's 1.0 Mock Draft
2023 Draft Props
Sports Gambling Podcast – NFL Draft Props 2.0
Sports Gambling Podcast – NFL Draft Props 1.0
NFL Gambling Podcast – Draft Needs by Division
SGPN Positional Rookie Rankings
Dave Heilman and many others at SGPN dove deep into the positional rankings and looked at how each of these incoming rookies ranks. Know them inside and out and know which top rookie will best help your favorite NFL team in the 2023 season.
Rookie Quarterback Rankings
https://staging-wwwsportsgamblingpodcastcom.kinsta.cloud/2023/03/31/rookie-quarterback-rankings-2023-nfl-draft/
Running Back Rankings
Wide Receiver Rankings
Tight End Rankings
Even More SGPN NFL Draft Content
SGPN has you covered with every angle. We dive into props, we look at the college players rising, we look at the fantasy impact, and even more! It is our job to look at the NFL Draft from every angle and we do that just about daily across our website and podcasts.
College Experience Draft Preview
SGPN Fantasy Football Podcast Pre-Draft Buy/Sell
NFL Gambling Podcast Pre-Draft Win Totals
NFL Draft Betting: Player and Positional Props