For many, the USFL completing the entire 2022 season was a major milestone. Many other alternative football leagues never cleared that first hurdle of completing one season. The USFL didn't just complete their season, it thrived. Now in its second year, the USFL has returning players and fantasy owners don't have to speculate anymore when they draft. They've got a year of stats to digest and hard data to use to project performance. To help you get a jump on your draft compadres in the USFL 2023 season, here are returning USFL players with big fantasy value in 2023! And don't forget to make sure you're ready to play USFL fantasy football at Alt Fantasy.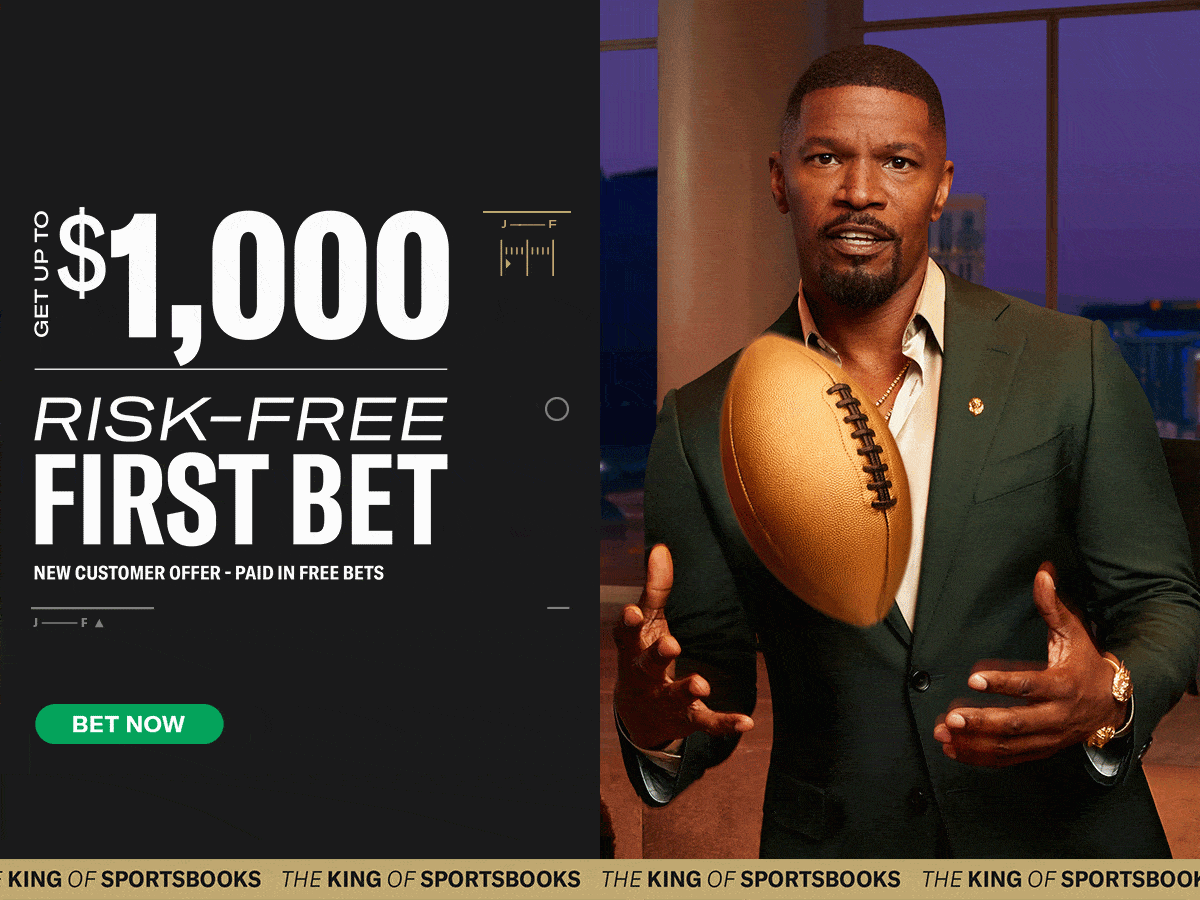 Exclusive SGPN Content
Returning USFL Players With Big Fantasy Value in 2023
Quarterbacks
With USFL 2023 finding a new hub city to partner with, an opportunity arose to rebrand an existing team with a fan favorite from the original USFL. The Tampa Bay Bandits switch logos and are now the Memphis Showboats, but they retain the same personnel. Most notably, quarterback Jordan Ta'amu.
Ta'amu returns as the league leader in passing yards and touchdowns. This will be his second year under head coach Todd Haley. Plus, he retained top his target in tight end Cheyenne O'Grady.
His interception total was high last year, which might cause a drop later rounds in many drafts. However, with another year in the system to form a connection with his wide receivers his INT total could come way down. Plus, outside of O'Grady, Ta'amu has receivers with freak athletic gifts like John Franklin III that could be lethal in the passing game.
Jordan Ta'amu (@JTaamu10), QB, Tampa Bay Bandits

"Ta'amu led the USFL in attempts (302), passing yards (2,014), and passing touchdowns (14)…perhaps more impressive was his usage on the ground, where he accumulated 365 yards and a score."pic.twitter.com/PCPmC1J00e

— Pro Football Network (@PFN365) June 25, 2022
The reboot of the USFL in 2022 was not kind to Shea Patterson. After being drafted number one overall by Jeff Fisher and the Michigan Panthers last year, he was eventually cut and landed with the New Orleans Breakers.
Being released in 2022 and landing with Breakers might have been a godsend and I think he could be a returning USFL player with big value in 2023.
Shea Patterson never seemed to fit the offensive scheme he landed in with Jeff Fisher. The play calling didn't let Patterson use his excellent mobility or use the run pass option to create misdirection. Patterson never looked comfortable. Patterson is now under USFL rookie head coach John DeFilippo who has experience as QB coach in the NFL working with mobile QB's who rely on the RPO.
In addition to the likely change to a more favorable scheme, the New Orleans Breakers are loaded at the skill positions.
Running Backs
Darius Victor – New Jersey Generals
The New Jersey generals came up just shy of beating the Stars the Birmingham Stallions in last year's playoffs. New Jersey's passing game left much to be desired, however the running game did not.
Trey Williams is likely to get more attention in the early rounds of USFL 2023 fantasy drafts, but this rushing attack gets enough work to sustain both premier backs. Darius Victor will still have value as a 1A in the Generals backfield. In addition to the running game, Darius Victor is a more than capable pass catcher. He's a great USFL fantasy football option.
Bo Scarbrough arrived late on the scene in the 2022 season. He only appeared in six games but made the most of those opportunities. His 58.7 yards per game rushing was enough for third in highest in the league.
With a full season of work, Bo Scarbrough could easily find himself as RB1 for not only the Birmingham Stallions run heavy offense, but all of USFL 2023. Expect carries, yardage, and touchdowns to all skyrocket this season. He's one of the best USFL returning players with some of the highest USFL fantasy football potential.
Bo Scarborough with a Touchdown 🔥pic.twitter.com/x5iotiOP6a

— Alabama DieHards (@DiehardsAlabama) July 4, 2022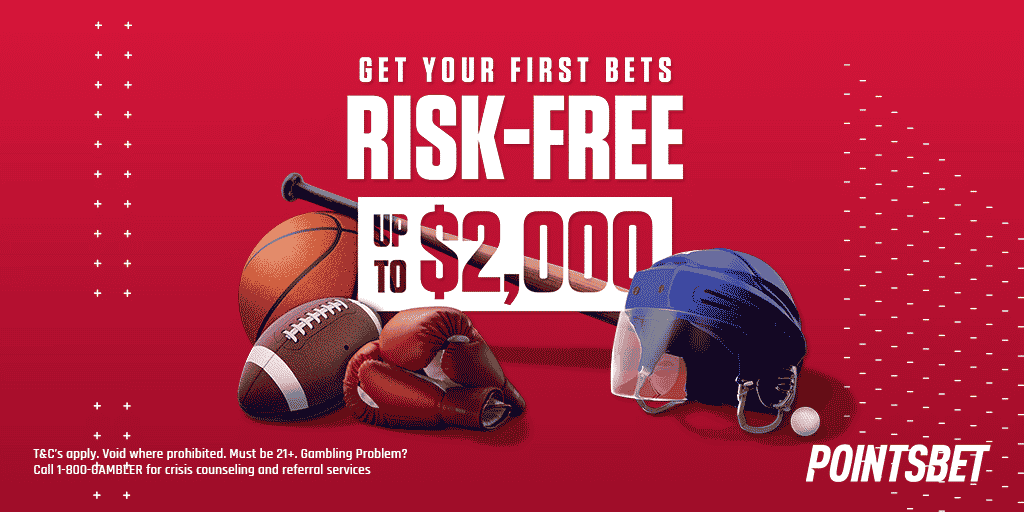 Wide Receivers
While some might see this second-year receiver out of Ohio State as a regression candidate, I think he has a chance to surpass last year in the new John DeFilippo offense, especially if the RPO is well run. Johnnie Dixon leads returning players in targets with 70, and his four receiving touchdowns were enough to tie him for second in the league.
Dixon will present big USFL fantasy football value in 2023 because people will be hesitant to invest in a Breakers team with a new starting QB and new head coach. He could be available in later rounds in many drafts as some may opt for less unknowns and staff and roster continuity.
.@dallascowboys WR Johnnie Dixon got 🆙 for that TD!@YoungKing_JD5 | @B_DiNucci6

📺: #JAXvsDAL on @NFLNetwork (or check local listings)
📱: https://t.co/38GyzbwYJW pic.twitter.com/wxfRMsoWk4

— NFL (@NFL) August 29, 2021
Yes, the stallions were a run first team under Skip Holtz in 2022. No, I don't think that's enough of a reason to scare USFL Fantasy players from drafting him in 2023.
Marlon Williams spent last season stuck behind now Dallas Cowboys receiver KaVonte Turpin. His target share suffered, however his production did not. He was part of the six-way tie for second in receiving touchdowns and third in yards despite getting 20 less targets than last year's leading receiver, Lance Lenoir. Everyone else who was eating targets last year on the roster is gone and it's Marlon Williams season to be WR1.
Tight Ends
Cheyenne O'Grady – Memphis Showboats
The favorite target of our USFL 2023 big value quarterback, Cheyenne O'Grady could be primed to take the reins as TE1 this year.
Drafting O'Grady is extremely appealing, especially as a potential stack for fantasy owners who land Jordan Ta'amu. He also becomes extremely value considering that only three TE's reliably saw action. Last year's TE1 departed for the NFL. So, the door is wide open for O'Grady. His target share was third among TE's, and he tied for second in receiving yards at 371.
Bug Howard – Philadelphia Stars
Bug Howard was TE2 in the USFL last season but is TE1 of USFL returning players at the tight end position.
Like O'Grady, he was the leading receiver on his team last season. He showed the ability to get in sync with multiple quarterbacks, and his production was stout in targets and yardage. What set Howard apart was his ability to find the endzone. He doubled up returning TE2 O'Grady in touchdowns despite tying in yardage and holding an edge in targets by four.
The Stars parted ways with Case Cookus, who saw a majority of the action due to injuries to Bryan Scott. Scott returns this season, and he and Howard already have a good connection. This is a tight end that might be worth a reach in an early round given the lack of production at the position.
OUR FIRST TOUCHDOWN GOES TO BUG HOWARD 🙌 💪🔥@BryanScottQb ➡️ @ThaBugMan

📺: @USA_Network | #USFLOpeningWeekend pic.twitter.com/r6Q6eAN5dZ

— Philadelphia Stars (@USFLStars) April 17, 2022
Related Content