As the NFL playoffs quickly approach, many players will grind out the last few games, trying to reach their NFL contract incentives. Some of these guys have made enough in their careers. You may think it doesn't matter.
However, many players push to reach them for their extra cash, and their teammates normally hope to help them get there. This can affect your fantasy football championship game if one of your players is pushing for an incentive. It can also help you decide prop bets through each game. Let's take a look at a handful of NFL contract incentives close to hitting.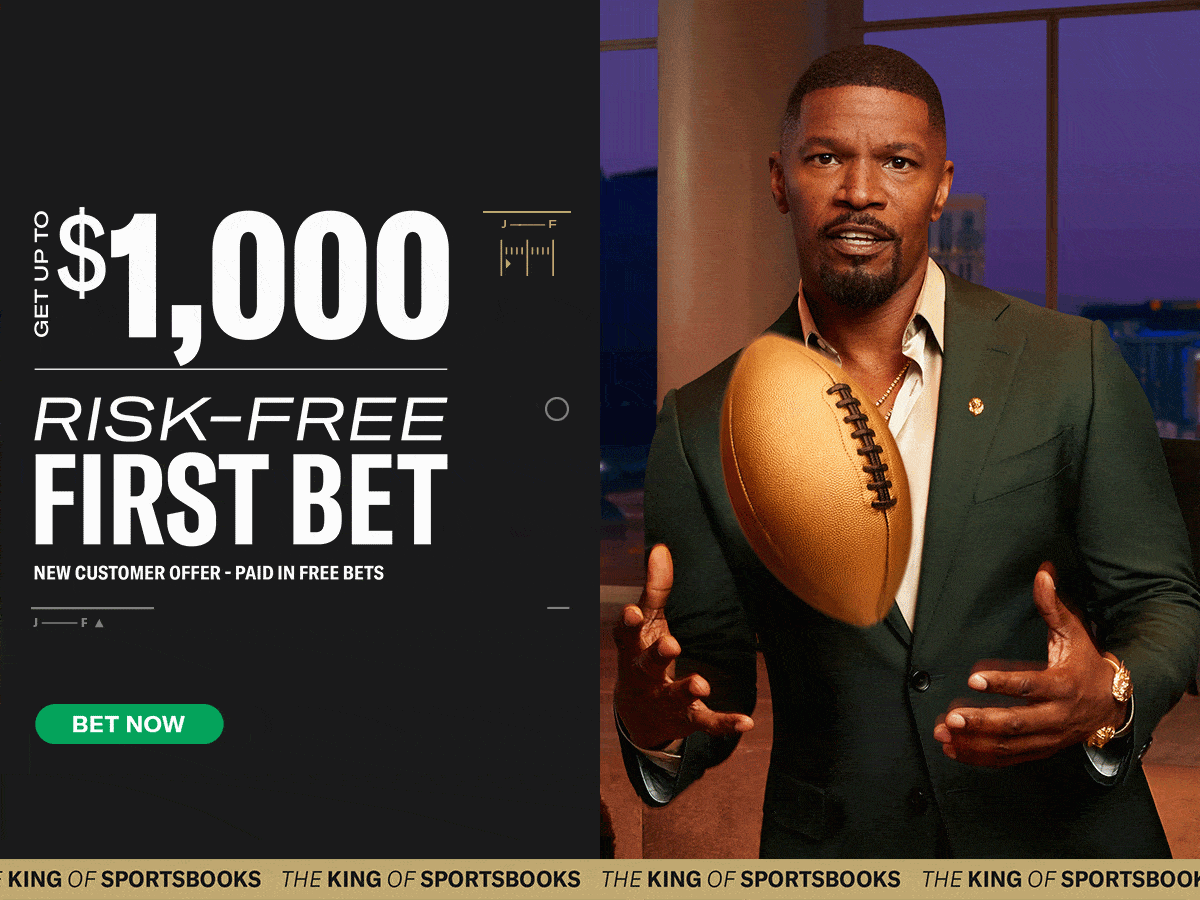 ---
NFL Player Bonuses and Contract Incentives for 2022
What are NFL contract incentives?
First, let's take a quick look at what a contract incentive is, in case you are unfamiliar. Not all money in the contract a player signs is guaranteed. Some of the money has to be earned with wins, stats, or playoff appearances. Some of the incentives in a contract can be smaller $100,000 bonuses, while others may exceed $2 million.
Incentives aren't just to motivate a player but to help the team with contract space. Since the money isn't guaranteed, a team can save on cap space when signing a player to a contract that's heavy on incentives. Player incentives are quite common for veterans looking to prove themselves. Now let's dive into which players may get just a little bit richer with their NFL player bonus.
J.J. Watt – Arizona Cardinals
Player Incentives:
$500,000 for five sacks – Earned
$700,000 for eight sacks – Earned
$900,000 for nine sacks – Earned
$1,000,000 for Double-Digit Sacks
We'll start with a guy who announced retirement earlier this week, J.J. Watt. Watt has already earned $900,000 of his bonus. However, he could earn a full one million with double-digit sacks. Watt currently has 9.5 sacks through fourteen games this season. Three of those came against Denver two weeks ago.
Now, Watt will look to get to double digits with two games left against Atlanta and San Francisco. The Falcons allow an average of a little over two sacks a game. Therefore, I'd recommend betting J.J. Watt to get over 0.5 sacks this weekend as one of the NFL contract incentive bets.
Geno Smith –  Seattle Seahawks
Player Incentives:
Playing time: $250,000 with 55% (Doubles with 10 wins or playoffs)
Playing Time: $250,000 additional with 65%, 75%, and 85% (Doubles with 10 wins or playoffs)
Passing Yards: $250,000 at 3,400 yards, $750,000 at 3,700 yards, $1 Million for 4,000 yards
Pro Bowl – $500,000 – Earned
Passing Touchdowns – $500,000 for 20 touchdown passes – Earned
The success of Geno Smith and the Seahawks have surprised many this year. Unfortunately, they cooled some during the latter part of the season and now find themselves on the outside looking in for the playoffs. Smith will likely make his $1,000,000 for playing time, as he's played all of Seattle's offensive snaps.
That amount will double to two million if the Seahawks make the playoffs. They currently need two win their next two games against the Jets and the Rams and get a little help from some other teams. This team seems to love Geno Smith.
Pushing for the playoffs can help you with our contractive incentive bets in several ways. The best bet I like out of it is taking them to beat the Jets this weekend, where they are currently 1.5-point dogs. Smith is also only 114 yards away from the $1,000,000 incentive bonus for 4,000 passing yards as well.
This makes the next two games feel like a good time to bet over his passing prop bets, even though he only needs 114 yards. Smith will look to carry this team into the playoffs.
Christian Kirk – Jacksonville Jaguars
Player Incentives:
Catches: $500,000 for each 80, 90, and 100 catches
Passing Yards: $500,000 for each 1,000, 1,100, and 1,200 receiving yards
One of the surprising contracts this offseason was the big contract Christian Kirk was signed by the Jaguars. Even though the deal has $37 million guaranteed, Kirk could get some nice incentives. He gets $500,000 for each threshold of 80, 90, and 100 catches.
He also gets an additional $500,000 for each receiving yard mark of 1,000, 1,100, and 1,200. Kirk is currently at 76 receptions for 988 yards, meaning he's only four catches and 12 yards away from his first threshold of each bonus. This likely means he'll earn at least an extra million. However, don't rule out him pushing to 90 catches and/or 1,100 yards.
Kirk currently has three games over 100 yards. He's also averaged five catches a game. The Jaguars' next game is against a Texans' defense that has been tough against receivers. However, their last game is against the Titans, who have not played receivers well. I like taking Kirk's player props of over receptions and yards in the next two games as NFL contract incentives bets.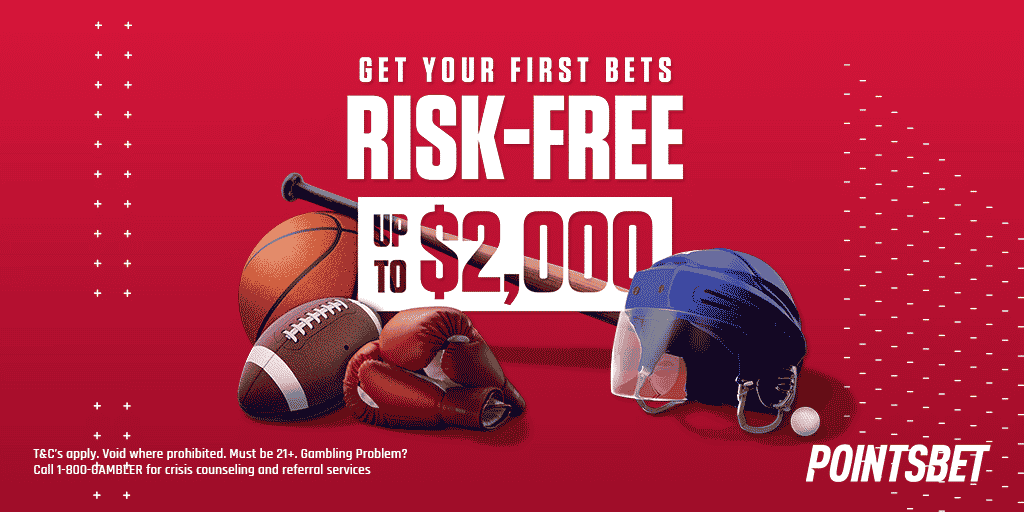 Andy Dalton – New Orleans Saints
Player Incentives:
Playing time – 50% = $500,000 and 60% = $500,000
Playoffs – $500,000 for each win
This NFL contract incentives bonus is interesting because Andy Dalton was not the opening starter. However, after a back injury sidelined Jameis Winston, Dalton took over the starting job and has remained the starter. Unless he gets hurt, Dalton already likely has the incentives wrapped up for playing time.
He's played 68% of the Saints' offensive snaps, earning him an extra one million dollars. His next incentive is where things get interesting. The Saints are currently 6-9 and only one game behind the NFC South-leading Buccaneers.
Unfortunately for the Saints, they play the team with the best record this week, the Eagles. However, then they get the Panthers. If Panthers beat the Bucs this weekend and the Bucs lose to the Falcons in Week 18, the Saints could find themselves in a position to beat the Panthers and win the division in Week 18.
But the Saints need to beat the Eagles this week first. That might be a long shot, but worth sprinkling a little money on as an NFL contract incentives bet for this weekend.
JuJu Smith-Schuster – Kansas City Chiefs
Player Incentives:
This is one of the more layered NFL contract incentives.
50 Receptions and 650 Yards = $515,000
65 Receptions and 900 yards = $500,000
65% Playing time on offense and Chiefs Making playoffs = $1.5 Million
50% playing time in the AFC Championship Game while having 65 Catches and 900 yards = $1 Million
50% playing time in the Super Bowl while having 65 Catches and 900 yards = $1 Million
As of right now, JuJu Smith-Schuster has 74 catches and 877 yards. He's also played 66% of snaps on offense. Meaning he's only 23 yards away from gaining an additional $500,000 on what he's already earned.
The Chiefs are undoubtedly making the playoffs, which will get Smith-Schuster another $1.5 million. After that, the Chiefs will need to make the AFC Championship game.
You can still find the Chiefs to win the AFC Championship game for +240. If you believe the team will continue winning and help JuJu reach his next incentives mark, this is a good NFL contract incentive bet.
RELATED CONTENT