It isn't often that we get to see a couple of promotions go head-to-head. It's even rarer that those promotions take some of their most talented names and place them in inter-promotional fights. However, here we are with Bellator vs Rizin – a star-studded event with plenty at stake.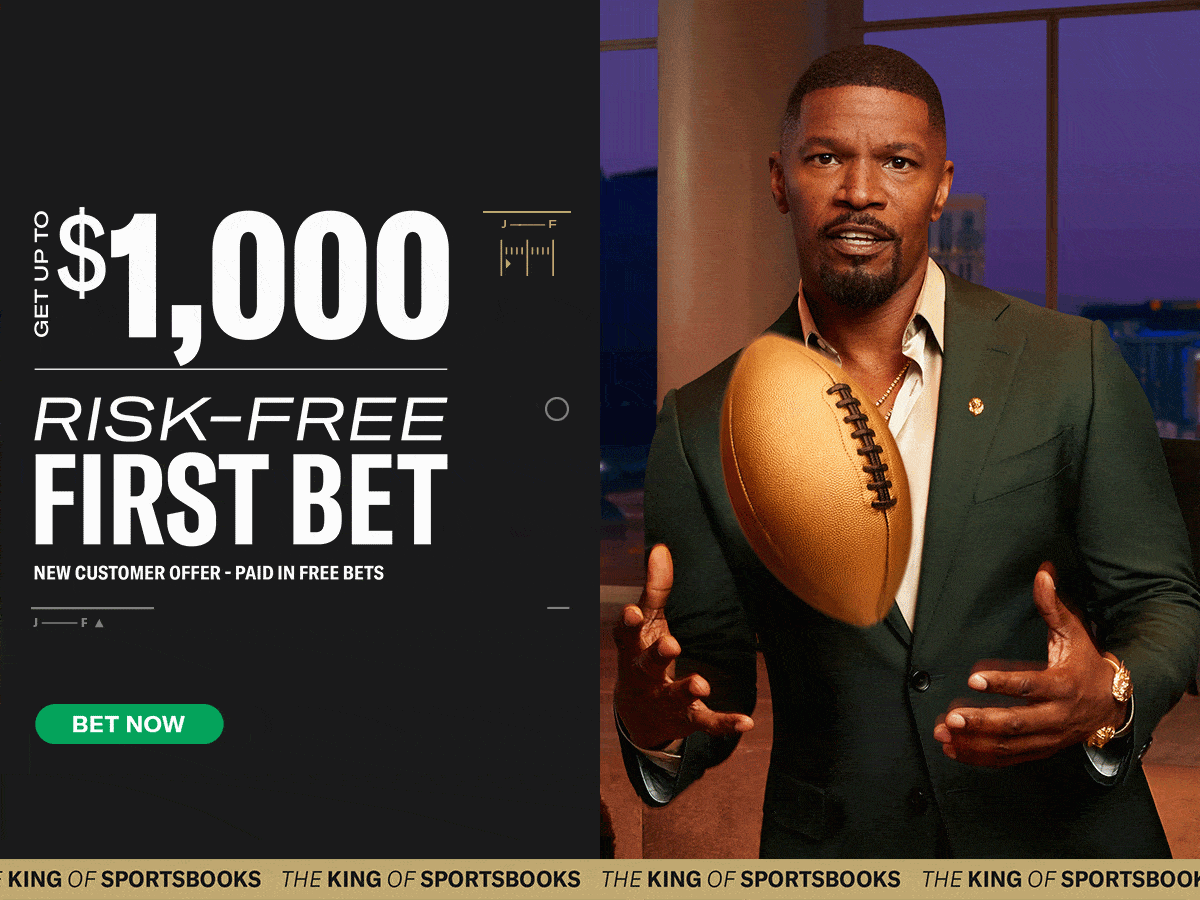 Bellator vs Rizin – Betting Guide and Breakdown
Lightweight: Roberto de Souza (+165) vs A.J. McKee
In the main event of this Bellator vs Rizin card, I like the underdog quite a bit. It's not necessarily that I think Roberto de Souza is a better or more complete fighter than McKee is, but he does have a lot of things working for him here. The first is that de Souza is a much more natural lightweight. A.J. McKee has spent a lot of his career at featherweight, and I actually like his style better when he can be the larger fighter.
It's that style that is the other reason I like the Rizin representative here. McKee does his best work on the mat. He's got good wrestling skills, but his reaction time and creativity have been a big part of why he's been so successful. In this fight, I think he'll be the less talented grappler. De Souza is wildly creative and has grappled against the biggest names in jiu-jitsu. Back in 2018, he squared off with Gordon Ryan, who outweighed him by 45 pounds. They fought to an eight-minute draw. If Ryan couldn't tap him, I don't think McKee will even come close. So unless he tries to just keep it standing, which I think is unlikely, I think de Souza will use his grappling to pull this one out.
Featherweight: Patricio Pitbull (-350) vs Kleber Koike Erbst
Kleber Koike Erbst is another guy, like de Souza, who is a menace on the ground. If you go back to his time in KSW, he put his grappling up against Mateusz Gamrot, and Gamrot didn't want any of it. Gamrot regularly backed out of grappling exchanges and tried to get it back to the feet.
So you might think that I'd be in on two straight grapplers here, especially seeing as Erbst is going to have an even bigger grappling advantage than de Souza will. However, I actually think this is a brutal matchup for him. The biggest reason is that Patricio Pitbull is not going to be a willing participant in the grappling. He's going to want this on the feet and any effort to bring it to the ground will be met with plenty of resistance. I also think that resistance will be enough to stop it. Erbst may have some sharp submission skills and even some good positioning skills on top, but his wrestling leaves a bit to be desired. Pitbull is going to wear away at him as he looks for grappling and likely finish him late.
Bantamweight: Soo Chul Kim (+125) vs Juan Archuleta
This is the closest-lined fight at Bellator vs Rizin, and for good reason. Soo Chul Kim is a wild man. The guy throws wild flying strikes and over-extends himself with his hands regularly. That high-risk nature extends itself to the grappling as well. He jumps guillotines or flies to the back without his hooks – trying to put them in after the fact. That type of game plan can lead to some really exciting wins, but it can also make you look really stupid.
Whether Juan Archuleta is on the receiving end of the highlight or the giving end might be hard to see, but I do believe he'll engage in these types of wild exchanges. If he does, the fight winds up looking a lot like a coin flip. Being so, I'll take the dog money and the better overall finisher.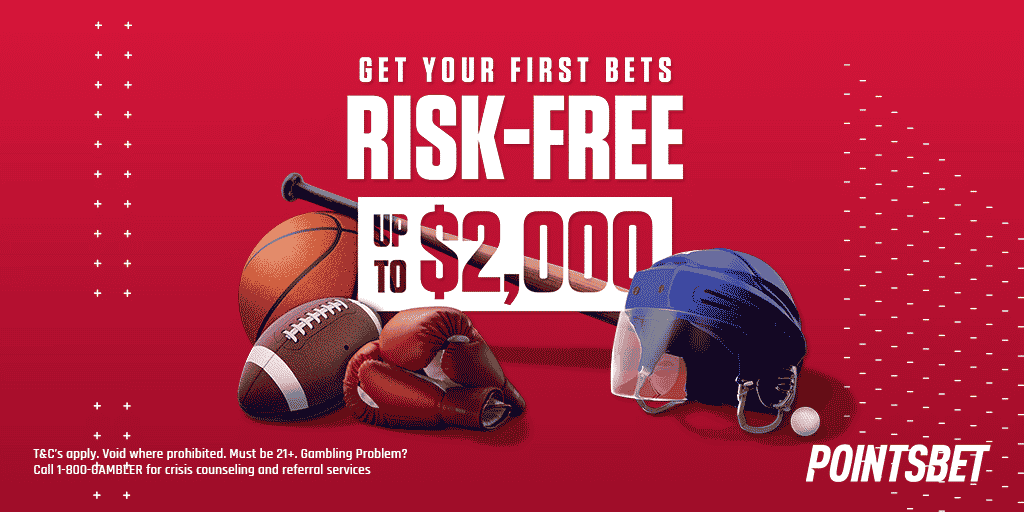 Flyweight: Kyoji Horiguchi (-500) vs Hiromasa Ougikubo
This is a confusing fight. Not just because Kyoji Horiuchi is actually Rizin's Bantamweight Champion but will be representing Bellator, but also because it's just bad matchmaking. Hiromasa Ougikubo is coming off a loss to the aforementioned Soo Chul Kim, but instead of giving him Archuleta, they're giving him one of the more dangerous flyweights out there. They're also doing it down at flyweight, where Horiguchi has only ever lost to Demetrius Johnson. Horiguchi is going to be too fast, too sharp, and will take this any way he wants it.
Lightweight: Gadzhi Rabadanov (-250) vs Koji Takeda
In this opening fight, it's just a case of too many weapons for the underdog to handle. Gadzhi Rabandanov has that combat sambo background to fall back on. I think he could take the route of bringing Koji Takeda down to the ground at will and grinding one out. However, I think he has an advantage on the feet as well. He has an excellent one-two that he throws out very slickly. He also is a phenomenal counterpuncher. His right, check hook can be devastating.
Takeda has some power on the feet too. However, the southpaw has a little issue with keeping his hands too far away from his face. I think Rabadanov is going to exploit that one and get a finish early.
If you'd like even more information on Bellator vs Rizin, be sure to check out the MMA Gambling Podcast. The guys are dropping episodes every week to make you the smartest guy at the bar. 
Related Content