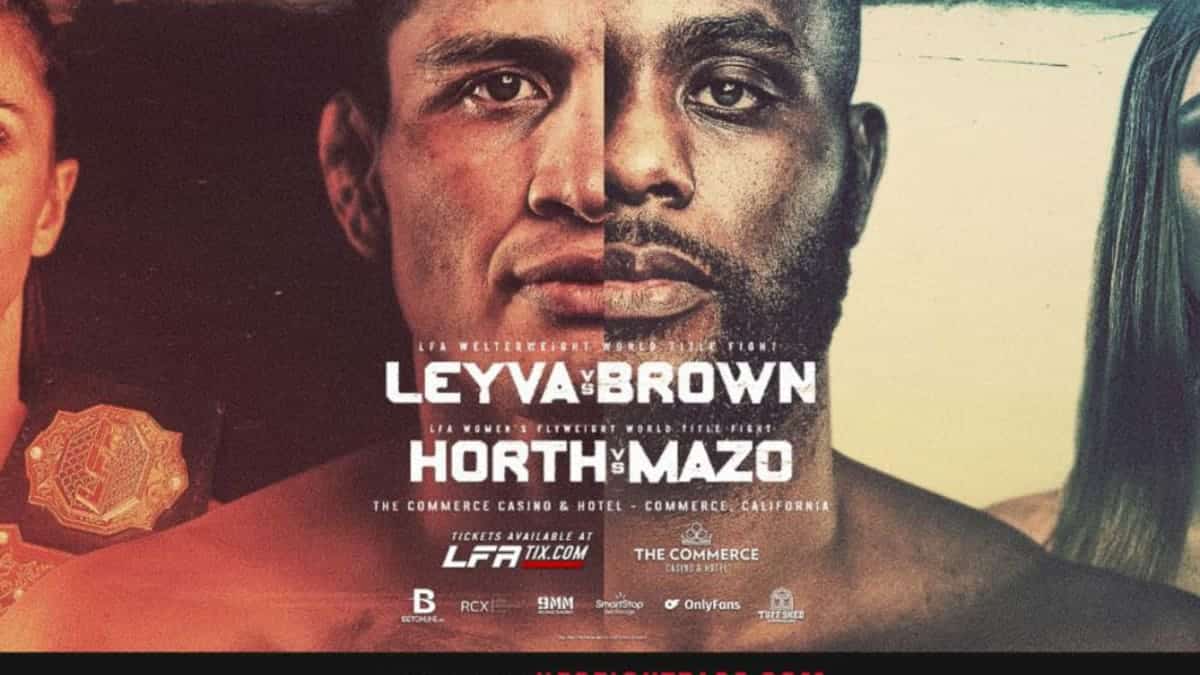 LFA 148 comes to you live from Commerce, California this Friday. While there's plenty of MMA action this weekend, LFA has a surprisingly solid card with lots of names you might see in the big show. Not only that, but there are some juicy lines to snag.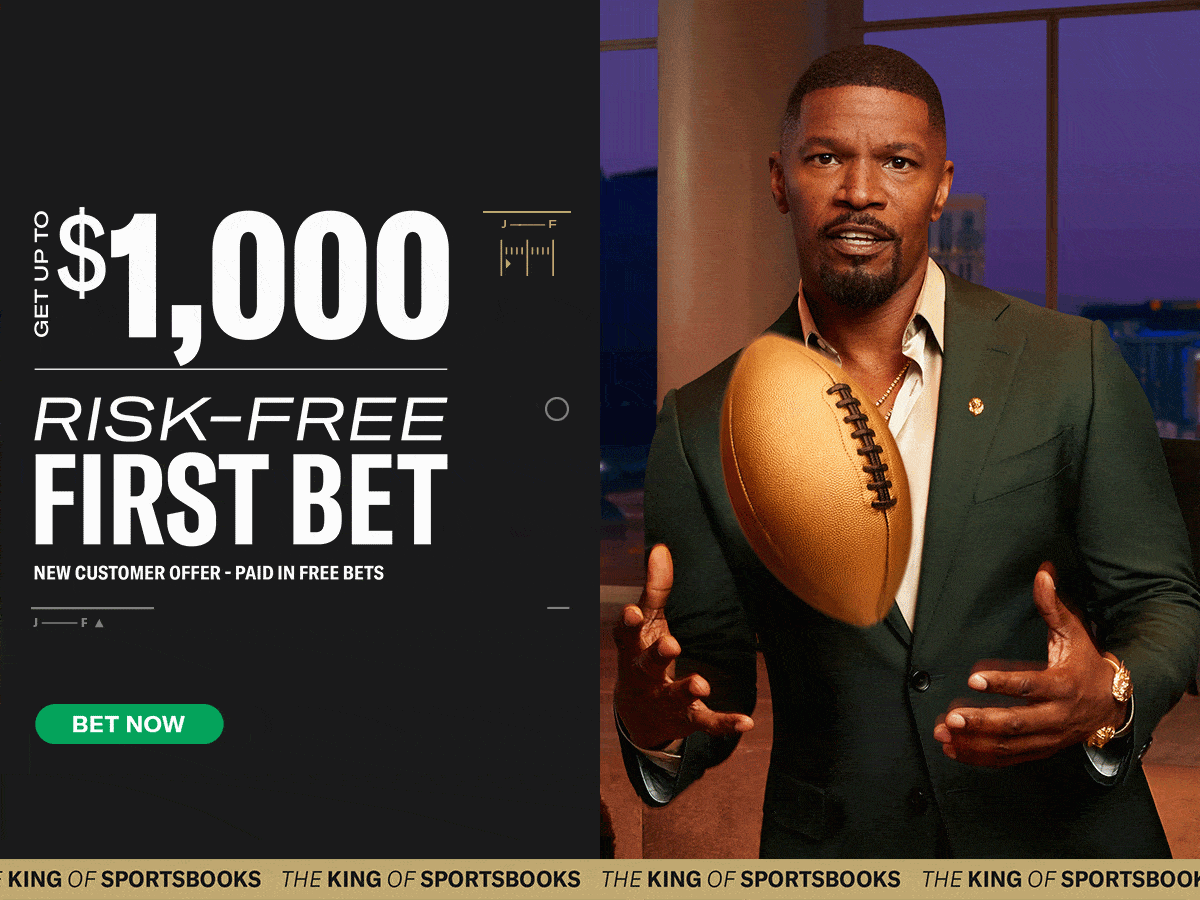 LFA 148 – Betting Guide and Picks
Alfonso Leyva (-450) vs Chris Brown
Just one fight ago, Alfonso Leyva was a bit of a polarizing prospect in evaluation circles. He had looked like he could knock anyone out with long arms and amateur wrestling background, but he had yet to really fight anyone. So he switched over from UWC to LFA and the new organization gave him no favors in his debut. They matched him right up with 8-1 Daniel Reis and he did it all over again. Easily on the ground – easily finished. Chris Brown himself likes a good slam and ground and pound. It just likely is not going to be as good as his opponent's at LFA 148.
Alfonso Leyva!!! #LFA135 pic.twitter.com/TS0C1ZSRZj

— UFC FIGHT PASS (@UFCFightPass) July 9, 2022
Danny Silva (-105) vs Canaan Kawaihae
Some of this play on the underdog Danny Silva is because I legitimately like him. He's a sharp boxer who works the body well. However, a larger part of this LFA 148 play is a fade on Canaan Kawaihae. While the Hawaiian has put together a nice career, the losses to Chase Hooper and Jonas Bilharinho loom large. Both of those fighters are fairly one-dimensional (Hooper with his grappling and Bilharinho with his extravagant striking). Yet in both of those fights, Kawaihae had no answer for either. I think Silva should exploit him on the feet here, but it wouldn't surprise me to see him mix it up a bit too.
Richie Miranda (-200) vs James Wilson
For those who aren't familiar with Erik Paulson, he's a legendary catch wrestler – a style that mixes elements of American wrestling and Brazilian jiu-jitsu. LFA 148's Richie Miranda could not be a more clear example of what comes from being an Erik Paulson-trained fighter. His wrestling is sharp, his control is better, and he's always looking to finish. I expect this to be a showcase fight for him against James Wilson coming off of a loss.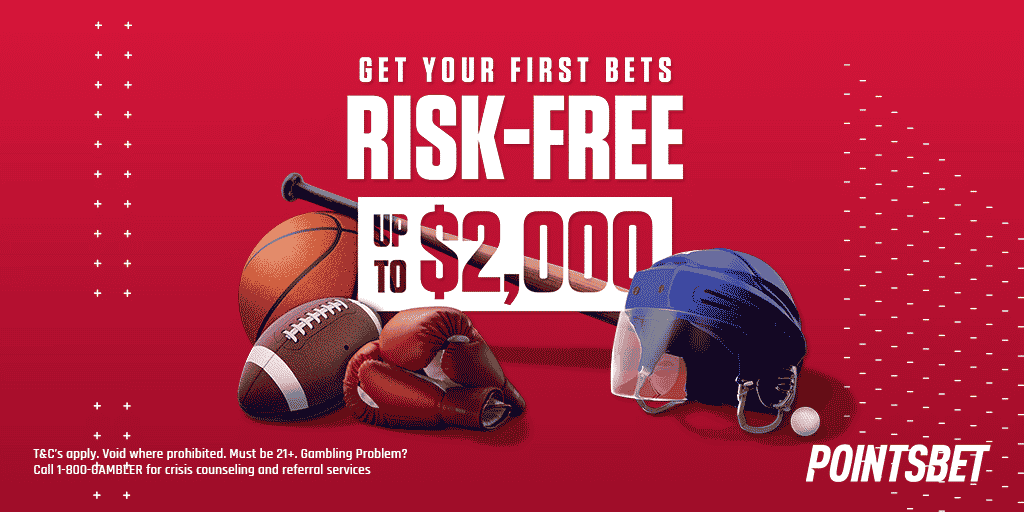 Jeffery Craig (-250) vs Ernesto Rodriguez
I originally wasn't much of a believer in Jeffery Craig. He entered his last fight with Chasen Blair on Cage Warriors as a slight underdog and I thought he was even being overvalued there. However, he stuffed the former Tar Heels wrestler and got some of his own ground game going. I think there's no reason to believe he could do the same to Ernesto Rodriguez at LFA 148, who would much prefer to stand and bang.
Sleeper Underdog: Qudratullah Babakar Khil (+215) vs David Secaida
I couldn't get through an article without finding a plus-money underdog I like for LFA 148 – so I wanted to tell you about Qudratullah Babakar Khil. I got a chance to watch some of his action on the Afghan regional scene, and it's a little sloppy (even for a guy with just one pro fight). However, with that being said, he's extremely tough. He is patient in defending submissions and does everything right to escape, but the minute he is free, he unloads. The pace he keeps is going to be tough for anyone, let alone someone looking to make their pro debut.
If you'd like even more information on smaller cards like LFA 148, be sure to check out the MMA Gambling Podcast. The guys are dropping episodes four times a week to make you the smartest guy at the bar.
Related Content