Welcome to the Sports Gambling Podcast Network's Top 10 NFL Week 13 DFS Stacks article! Each week of the NFL season, I will be breaking down the DraftKings main slate to bring you the top 10 DFS stacks.
"Stacks" in DFS can be defined as playing two or more players from the same team or game in a single lineup. Stacking in DFS contests has become the predominant roster construction strategy, particularly for GPP tournaments. There are various unique and creative ways to build stacks and maximize your scoring upside each week.
The most popular stacking options include skinny stacks, double stacks, game stacks, and RB/DST stacks.
A "skinny stack" is traditionally a QB paired with one of the skill position players from the same team. A "double stack" includes the QB and two skill position players. A game stack can include up to five players from a single contest and a 3/2 or 4/1 team ratio, typically involving a QB. The RB/DST stack uses the correlation of a strong running game and that team's defense to stack points from a positive game script.
Each week the stacks in the top 10 will include a variety of these stacks based on the scoring upside and likelihood of appearing in an optimal DFS lineup and above the pay line.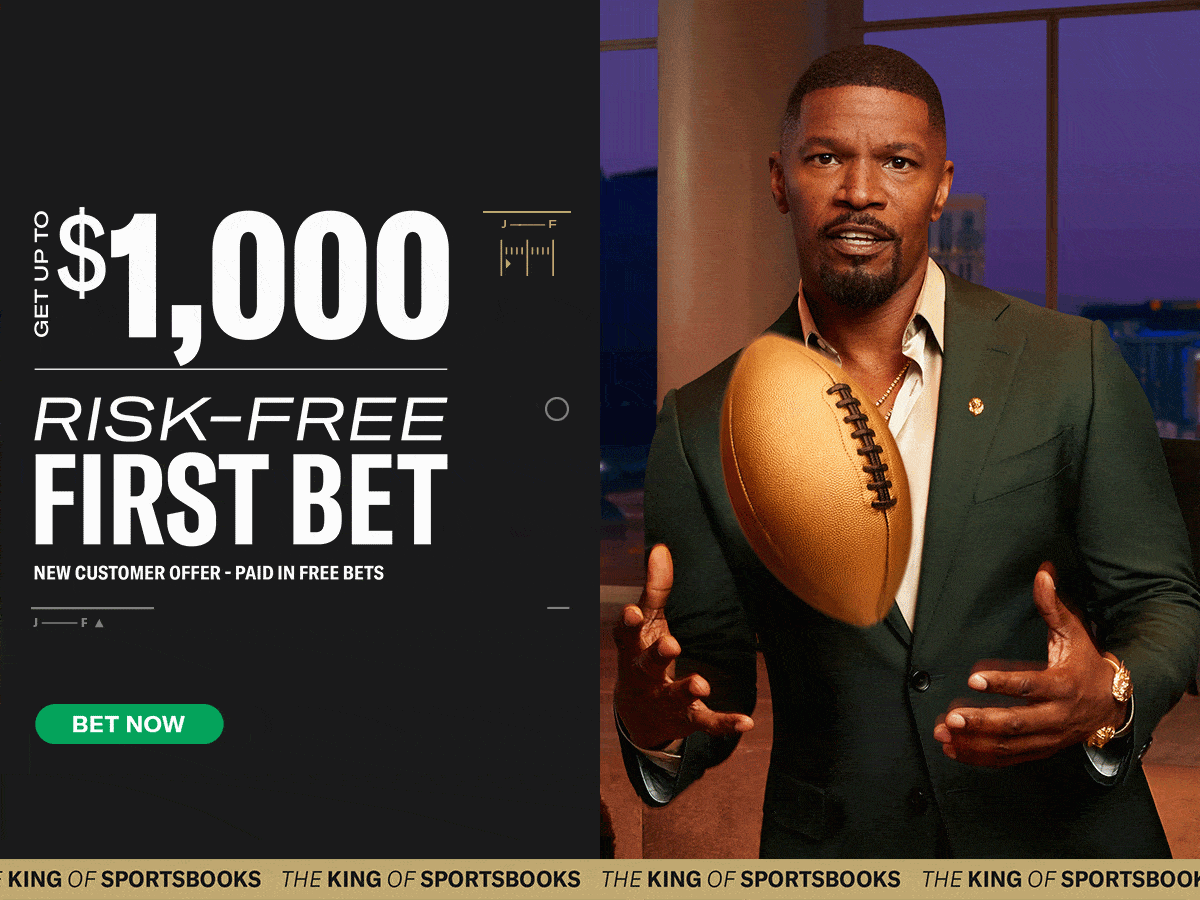 MORE SGPN FANTASY FOOTBALL CONTENT
Week 13 IDP Fantasy Football Guide
SGPN Fantasy Football Rankings
Follow SGPN Fantasy Football on Youtube
---
Top 10 NFL Week 13 DFS Stacks
Tua Tagovailoa – QB –  Miami Dolphins ($6,700)
Tyreek Hill – WR – Miami Dolphins ($8,800)
Jaylen Waddle – WR – Miami Dolphins ($7,400)
Everyone wants to crown the 49ers these days. Their defense hasn't allowed a single point in the second half of any game since the Reagan administration. The 49ers also haven't faced a full-strength offense with an elite passing attack since they were ripped to pieces by the Chiefs in October in an embarrassing 44-23 defeat. They also relinquished 28 points in an unfathomable loss to Marcus Mariota and the fraudulent Falcons.
They are now set up for a rude awakening in a terrible matchup with the most efficient passing attack in the NFL. The 49ers' defense is hellbent on running Cover-3 under DC Demeco Ryans. Where it has worked swimmingly the past month, Tua Tagovailoa leads the NFL with a staggering 10.3 yards per attempt versus this coverage look (The 33rd Team).
Add in the narrowest and most dominant one-two punch in Tyreek Hill and Jaylen Waddle, and this is a match made in DFS leverage heaven. My preferred run-back in a game stack would be Brandon Aiyuk, but the price on George Kittle is also very intriguing.
---
Jimmy Garoppolo – QB – San Francisco 49ers ($5,700)
George Kittle – TE – San Francisco 49ers ($5,000)
Tyreek Hill – WR – Miami Dolphins ($8,800)
The Dolphins might still end up as a chalky offense. With that in mind, a spend-down stack with Jimmy G and George Kittle has the trappings of a slate-breaking hammer. Use whichever Dolphins run-back you desire. I'll be betting good money that both Cheetah and Waddle will have massive games on Sunday. Kittle is a stone-cold bargain at $5k against a Dolphins defense that is 30th in the NFL at defending TEs.
This is the ultimate revenge game for Mike McDaniel and his band of former Niners as they head back to the Bay for what should be a high-scoring romp.
---
Derrick Henry ($8,100)
Tennessee Titans DST ($2,200)
The calendar has officially flipped to December, which means King Henry will be in his most lethal state. The 10-1 Eagles are running into a buzz saw on Sunday in a Titans team that is built as a matchup nightmare for Philadelphia. Run the football and stop the run.
The Titans are excellent at both, which is exactly how the Birds succumbed to the Commanders a couple of weeks ago. I predict a low-scoring slog, with the King running amok and smashing cold bones at the Linc. The Titans DST is the lowest price on the board, which is perfect for exploiting a correlation stack of this nature.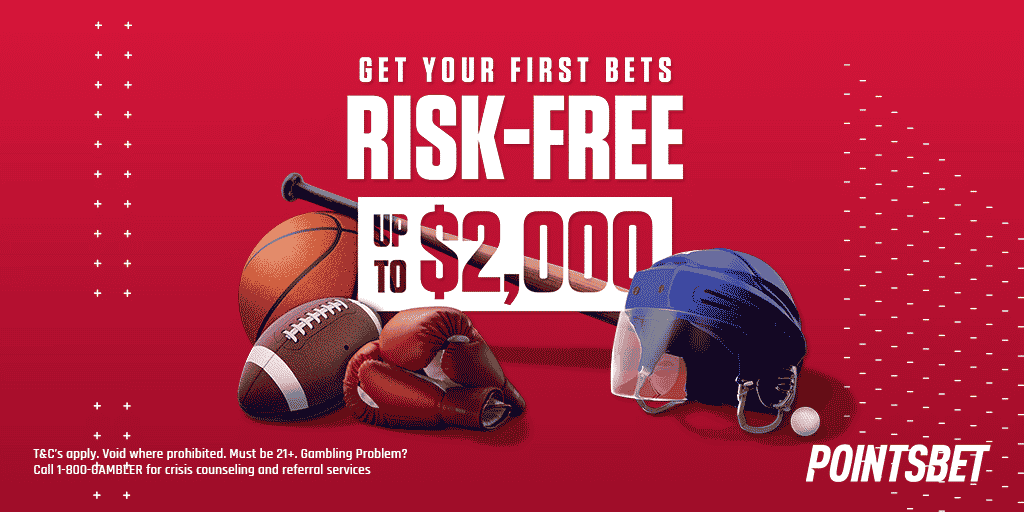 ---
Justin Herbert – QB – Los Angeles Chargers ($7,200)
Austin Ekeler – RB – Los Angeles Chargers ($8,500)
Keenan Allen – WR – Los Angeles Chargers ($6,500)
Davante Adams – WR – Las Vegas Raiders ($8,700)
These huge, expensive game stacks work a lot more often than you'd think. I call them "second mortgage stacks" because it puts your salary cap finances in hot water. They work because you are able to put together a combination of high-ceiling players that very few would even attempt to build around.
A couple of successful value plays to wrap a bow around an optimal lineup, and you're set! I am getting profound shootout vibes from this divisional clash. Herbert is primed to go thermonuclear on this horrendous Raiders defense, peppering Ekeler and Allen with copious amounts of passing targets. Speaking of targets, Davante Adams has garnered 55 in his last four games. Holy smokes.
---
Patrick Mahomes – QB – Kansas City Chiefs ($8,300)
Travis Kelce – TE – Kansas City Chiefs ($7,900)
Joe Mixon – RB – Cincinnati Bengals ($7,100)
Any time Patrick Mahomes and Travis Kelce grace us with their presence on the Sunday DFS main slate, I must play them. Kelce mentioned that he is still bitter about not playing his best football in those two losses to Cincinnati last season, including in the playoffs.
This is a bulletin board game for the Chiefs, and I expect Mahomes to put on a show. Joe Burrow gets Ja'Marr Chase back to pair with Tee Higgins and Tyler Boyd, but this merely gives more credence to the healthy return of Joe Mixon in a handsome leverage play.
---
Trevor Lawrence – QB – Jacksonville Jaguars ($5,900)
Zay Jones – WR – Jacksonville Jaguars ($4,900)
Amon-Ra St. Brown – WR – Detroit Lions ($7,100)
Over the past month of the season, Trevor Lawrence has looked…dare I say it…generational? The top overall pick in 2021 has the Jags lighting up the scoreboard and pulling off fourth-quarter comeback upset wins. Zay Jones has been the weapon of choice over the last two games, averaging double-digit targets.
This game will be chalky. Either way, I will be finding a variety of ways to get exposure to this game between decent offenses and poor defenses. The Sun God is a volume monster and is maintaining at a price that scares a lot of the chalk away. Another good run-back option is the walking touchdown plunge, Jamaal Williams.
---
Jared Goff – QB – Detroit Lions ($5,300)
Amon-Ra St. Brown – WR – Detroit Lions ($7,100)
Christian Kirk  – WR – Jacksonville Jaguars ($6,300)
This is a mirror stack of the one above. Goff is a saving from Lawrence, and his receiving corps has never been healthier. I will also have some DJ Chark revenge stacks and Jameson William's "welcome to the show" stacks.
Christian Kirk has feasted on defenses who struggle to cover the slot, and Detroit is the stone-worst in the NFL in that category. I have my doubts about Travis Etienne's status for Sunday with his "minor" foot injury, but I must have him in the player pool if active against a sieve of a Lions defense. As stated in the other stack in this game, get creative to break up the chalk.
---
Kenny Pickett – QB – Pittsburgh Steelers ($5,200)
Pat Freiermuth – TE – Pittsburgh Steelers ($4,300)
Steeler's skinny stacks equal scintillating salary savings. With the Steelers on a three-game roll offensively, a date with the putrid Falcons defense feels like the perfect time to roll out some Kenny Pickett rosters. He has mobility and good receiving weapons. Pat Freiermuth is the TE6 on the season, despite scoring only one touchdown, and has seen an uptick in volume since the Chase Claypool trade.
Atlanta is 22nd versus opposing TEs and not any better against other positions. George Pickens and Diontae Johnson are also in play this week, but the Steelers' running game is sure to put up numbers on this Falcons front. I will be overweight on Jaylen Warren if Najee Harris is out this week with his abdominal injury.
---
Justin Jefferson – WR –  Minnesota Vikings ($8,900)
Garrett Wilson – WR – New York Jets ($5,300)
One is the best WR in fantasy; the other might be on the verge of joining him at the top. Justin Jefferson is the most expensive player on DraftKings. We will have to eat some chalk on Garrett Wilson after last week's outburst. He is a full $1k more expensive on this slate, but everyone loves the matchup.
Jefferson is looking at a date with the best CB tandem in the AFC in Sauce Gardner and DJ Reed Jr., thus likely low-owned. Wilson is reborn with Mike White under center and can spread his wings versus a vulnerable Vikings secondary. White was a great DFS pick last week but will not sneak up on anyone this week.
---
Dalvin Cook – RB – Minnesota Vikings ($7,200)
Minnesota Vikings DST ($3,700)
The way to beat the Jets is by running the football right into the teeth of their defense and control the pace of the game. Dalvin Cook is perfectly equipped for that role, with RB1 overall upside every week. Cook is also trending to be a low-owned spend-up option on this main slate. He is sandwiched between the flashier RBs above him, and chalky value plays below him.
The Vikings DST has been a consistent producer of fantasy points most of the season and now face a QB coming off a great performance against an atrocious defense. Mike White relinquished his role to Zach Wilson after a four-interception disaster game versus Buffalo last season. The Vikings are an opportunistic unit that can get after the QB with four rushers. I adore this stack.