The Week 13 Fantasy Football Rankings Update is in, and there are plenty of surprises to go around. It's a crucial time for setting our lineups in fantasy football, every start will be under the microscope for my squads, and you should be doing the same.
These fantasy football rankings will give you the edge you need to pull off the late-season victory you desperately need to make the playoffs or stabilize your position at the top of the field. Our rankings link is listed below, along with my featured fantasy football risers in week 13.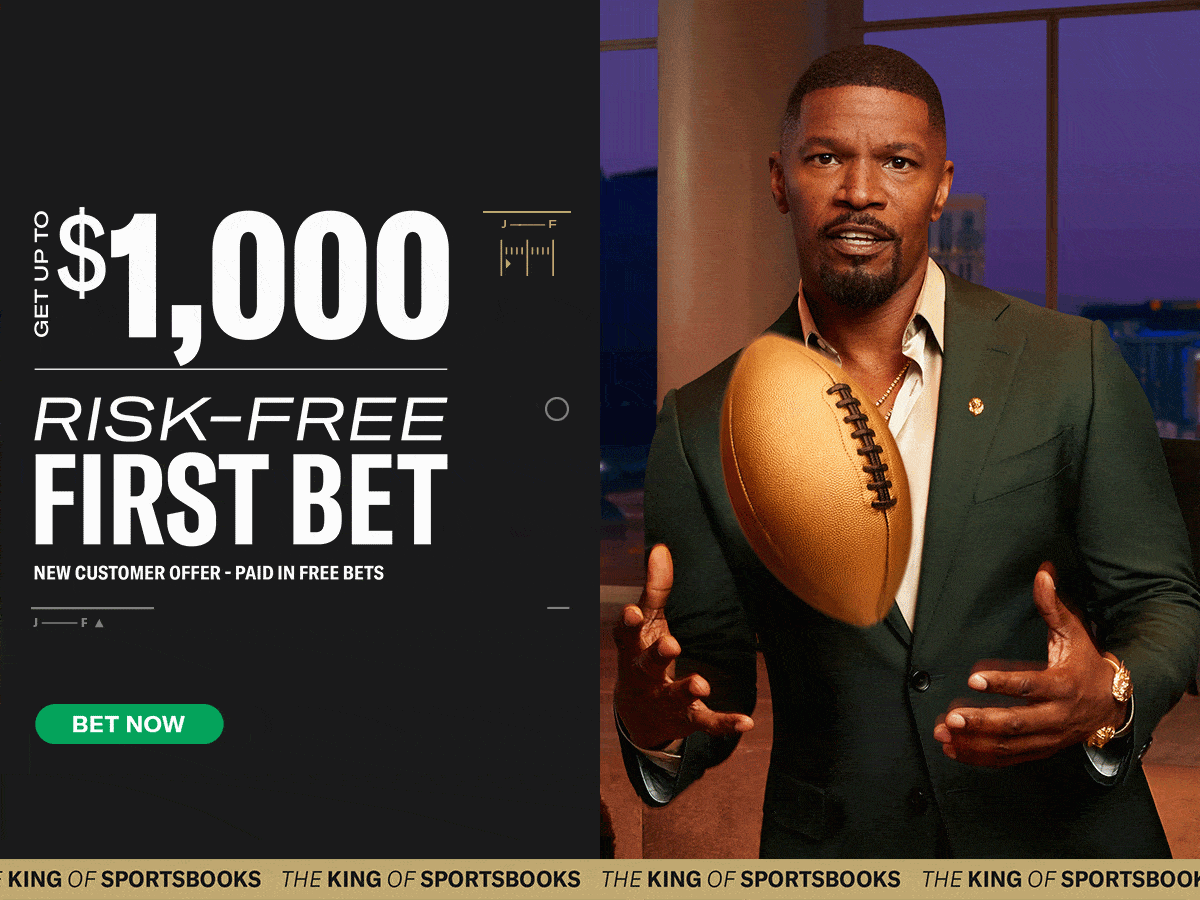 MORE SGPN FANTASY FOOTBALL CONTENT
Week 13 IDP Fantasy Football Guide
SGPN Fantasy Football Rankings
Follow SGPN Fantasy Football on Youtube
---
Week 13 Fantasy Football Rankings Update
Joe Burrow – QB – Cincinnati Bengals
Joe Burrow is my QB1 in Week 13. He's been looking solid across the season, but he's had a few games where he's regressed from median quarterback scoring. Last week was one of those weeks; he threw for just one touchdown on 22 completions for 270 passing yards. The passing volume was there, but he didn't bring home the booming production while scoring just one touchdown.
Last week was the fourth time Burrow threw for a single touchdown in a game this season. Burrow has thrown for at least three or more touchdowns after each of the first three games, where he threw just one touchdown.
I'm leaning into this trend and betting Burrow throws for at least three touchdowns in week 13. It looks like he's getting Joe Mixon and Ja'Marr Chase back in the huddle, and Burrow gets a QB-Plus matchup against the Kansas City Chiefs.
Kansas City allows the 10th most fantasy football points to the quarterback position. I have Patrick Mahomes listed as my QB2, so I'm expecting full-on fireworks in this game.
Travis Etienne – RB – Jacksonville Jaguars
When is it ever a bad time to target the Detroit Lions' run defense in fantasy football?! Travis Etienne had an early exit to week 12, but it sounds like he'll be ready to roll in week 13. Etienne escaped a serious injury, and coach Doug Pederson is very optimistic that Etienne will be ready this week. Detroit ranks top ten in fantasy points, rushing yards, and rushing touchdowns allowed to running backs this season.
Etienne has received a ton of volume since James Robinson departed to the Jets. His production has fallen in his last two starts, so I'm buying the dip and expecting him to bounce back big in week 13 with multiple touchdowns alongside a high rushing ceiling.
Trevor Lawerence's play has also looked strong in recent weeks; this is a game you want action in. The game flow will be very friendly to fantasy football, including fast-paced possessions and lots of passing!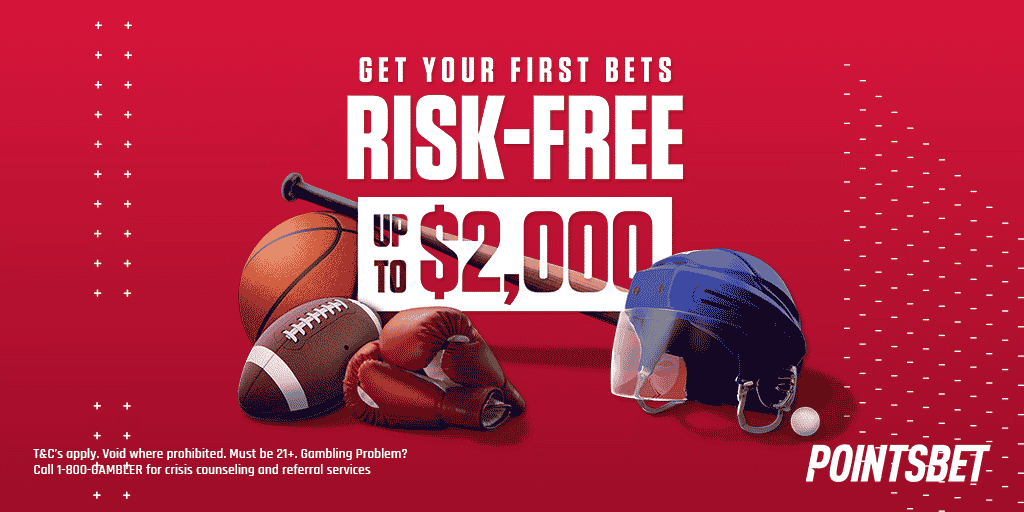 A.J. Brown – WR – Philadelphia Eagles
A.J. Brown is going to be peppered with production in week 13. Brown is my week 13 WR1. It's going to be the "Revenge Game of the Year" between A.J. Brown and the Tennesse Titans. I'll be in Brown's corner for this fight.
I'm expecting a lot of catches and a lot of splash plays. Look for Brown to catch double-digit passes and cross the century mark in receiving yards.
The Tennesse Titans allow the 2nd most fantasy points per game to the wide receiver position. The Titans also rank 6th in most receiving yards allowed and second in most receiving touchdowns to opposing wide receivers. The Titans do have a great run defense, furthering pushing the WR1 narrative for Brown in week 13.
George Kittle – TE – San Francisco 49ers
George Kittle's production has been up and down all year, but I'm trusting him to boom in week 13. He gets a TE-Plus matchup against the Miami Dolphins at home. The 49ers are also a little banged up. Deebo Samuel is dealing with a quad issue, Elijah Mitchell is headed back to the IR, and CMC is missing practice.
While I expect Deebo and CMC to suit up this week, there should be more upside for Kittle and Brandon Aiyuk, who are healthy and firing on all cylinders. Kittle has four touchdowns in his last five starts, and Aiyuk has three in his last four. I like both of them to have top-tier production in Week 13.
The Dolphins allow the second most receptions to Tight Ends, along with the third most touchdowns allowed to the position. It's a good week for an anytime Kittle Touchdown.