Gobble gobble, am I right? The absolute best day of the year is upon us, or at least my favorite. I prefer Thanksgiving over my own birthday. Our family tradition is, like most others, on the fourth Thursday in November. Food and beverages go from 7 am until everyone finds a comfy spot on the couch or recliner to let the eggnog and tryptophan ease them into Black Friday consumption mode.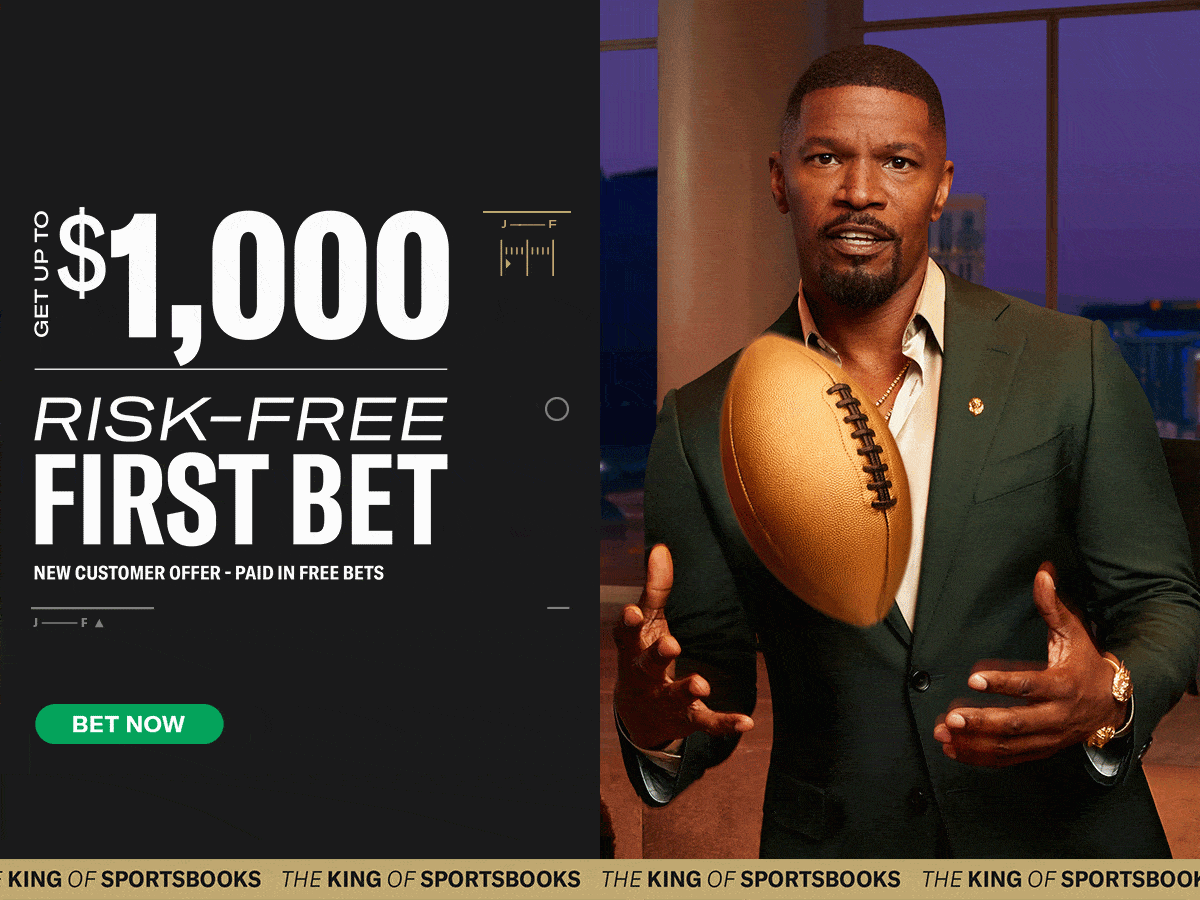 I, a lifelong Cowboys fan, will be gorging myself all day while wearing head-to-toe navy blue and silver. I will also have a solid 20 to 50 DFS lineup going, so I can upset my nephew by cursing at the Lions at nine in the morning.
The DFS Flowchart is especially helpful on limited slates, like the three games on Turkey Day. I will be spending up on the chalky stack from Buffalo but will also look to exploit some underpriced players with increased roles in a short week. Grab a giant turkey leg like it's a renaissance fair and the whole boat of gravy. We're shooting for Amazon wish list money.
MORE SGPN FANTASY FOOTBALL CONTENT
Week 12 IDP Fantasy Football Preview 
SGPN Fantasy Football Rankings
SGPN Fantasy Football Youtube Channel
---
Thanksgiving Slate NFL Flowchart: DraftKings DFS
Gravy Train
I'm not saying you should build every lineup around the Josh Allen-Stefon Diggs stack, but I'm not not saying it. Yes, they are facing one of the worst defenses in the NFL, but it will cost a lot of salary to pull this into an optimal build.
Pivoting to Jared Goff to more easily fit in these stud WRs might be your prerogative, but I just can't stop picturing a massive game for Josh Allen. Buffalo hasn't looked as amazing lately, but they are due to remind everyone that they are a force to be reckoned with in the AFC.
Estranged Family
I went there. Kenny Golladay is in my player pool. I still remember one fateful Thanksgiving day when the turkey was moist and a promising young receiver for the Lions helped me cash a big jackpot on DraftKings. It was 2019, and David Blough was the starting QB for the Lions against the Chicago Bears.
Golladay had a career performance, with over 150 yards and a touchdown. The much-maligned WR actually logged his highest snap share since Week 1 last week and caught two passes against his former team. Wouldn't it be fitting for him to rekindle that Thanksgiving slate-winning spirit at only $3,700? I think so. I'll also be double-stacking the Bills quite often with Golladay clone Gabe Davis. He wildly underpriced on this slate for his ceiling.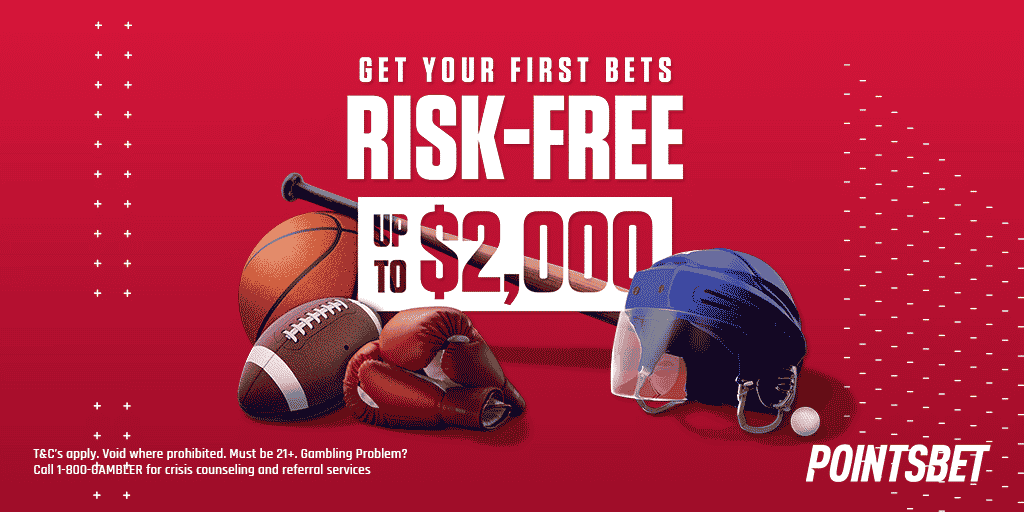 Give Thanks
The longer DraftKings keeps Dalton Schultz under $4k, the better. He is long overdue for a touchdown and always has steady volume. James Cook is quickly earning a bigger piece of the pecan pie in Buffalo, and his salary on DK has yet to catch up. Rhamondre Stevenson is a bigger, more physical (and much slower) version of Tony Pollard. He will enjoy getting matched up with LBs in coverage and pile on the PPR points in primetime.
The Jets couldn't complete a pass to a myriad of wide-open receivers against the Patriots last week. I have a feeling Kirk Cousins will put that disastrous game against Dallas in the rearview and find his weapons early and often. That will certainly include TJ Hockenson.
Go Broke
Jonnu Smith is still pretty good as a receiving TE. He caught four passes last week and always shows a knack for making athletic YAC plays. The Giants will sorely miss Wan'Dale Robinson this season.
Hodgins is yet another relatively unknown trotting out there to catch passes from Daniel Jones. I'll be slotting him in there in quite a few lineups to fill the last little crack under the cap. Consider him the buttery panko topping to my baked mac and cheese.