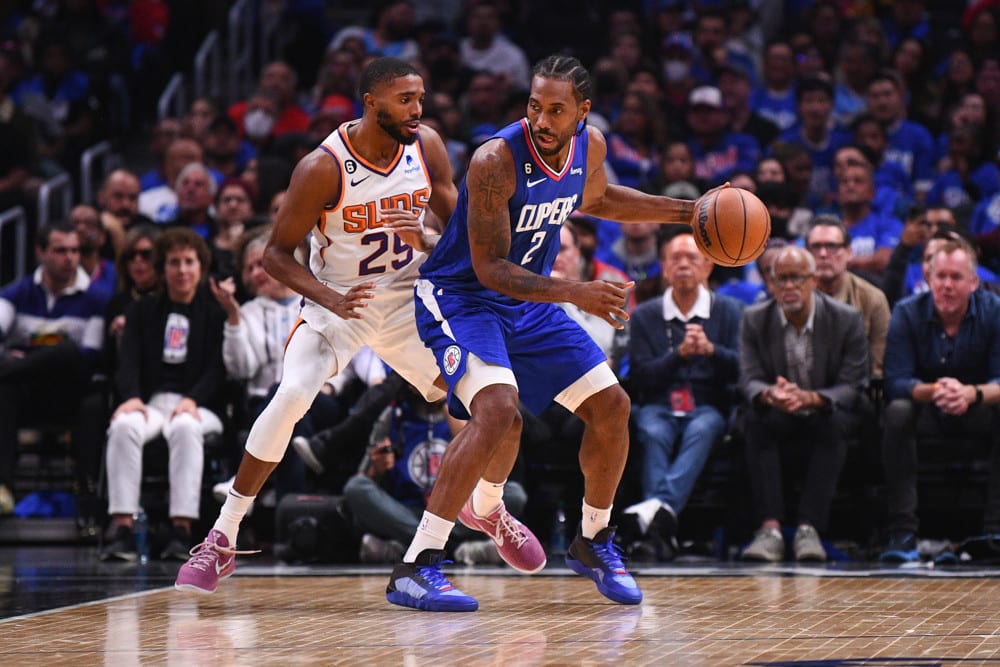 Only four games on Tuesday's NBA slate but still plenty of opportunity to make money. Some interesting matchups as well as old teammates returning home to ruin the party. Instead of breaking down each game, in this article, we will break down four NBA player props that you can attack in each game.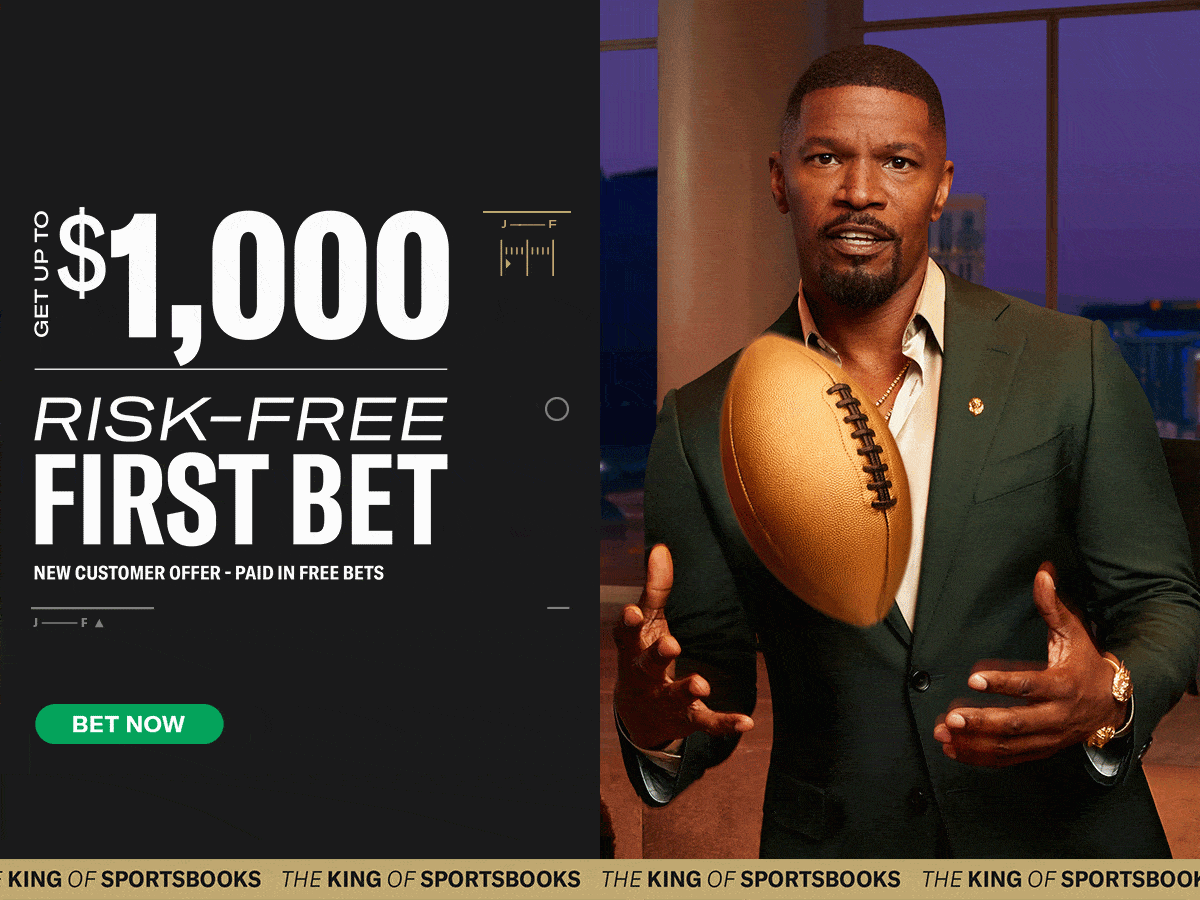 NBA Tuesday Night Player Prop Best Bets
Jaden Ivey has easily become one of my favorite rookies this season. That backcourt with Ivey and Cunningham is going to be legit in the future. Even though the Pistons aren't good this season, there's plenty of opportunity for Ivey to learn and develop alongside Cunningham. Now, Ivey averages 4.1 assists per game but he's gone over this number in five of his last eight games. With the number of injuries on the Denver side, I think this game sets up nicely for Ivey to get a few assists. I'll take over on Jaden Ivey's assist prop for an NBA Player Prop tonight.
The Rookie to Rookie connection tonight

Jaden Ivey: 19 points / 10 rebounds / 6 assists
Jalen Duren: 10 points / 10 rebounds / 5-8 FG

Get used to this duo. #Pistons
pic.twitter.com/gLYaiJpHoZ

— Woodward Sports Network (@woodwardsports) November 10, 2022
Besides De'Aaron Fox and Sabonis, no one on the Kings is a real threat to score the ball. Sabonis is averaging 17.5 points per game this season and has been balling the whole month of November. He's gone over this number in seven of his last nine games while cashing the over in every road game. The Kings are playing good basketball right now and catching the Grizzlies without their best player helps. I think Sabonis has a favorable matchup in this game and if he can manage anywhere from eight to ten shots, I think he goes over this number for his NBA Player Prop projection.

I've always been a fan of Mikal Bridges and his game, going back to his days at Villanova. These past few years he's really found his spot on this Suns team. A guy that never tries to do too much and always gets back and plays defense. Let's attack his rebound prop that's sitting around 5.5, let's take the over. Bridges is averaging 5.5 boards this season but has gone over this number in four of his last six games. Besides Ayton, the Suns look toward Bridges to clean up the glass as he is second on the team in rebounding. If LeBron doesn't end up playing, I like this play even more.
Is Ben Simmons back? Ever since he broke out of his shell against the Kings, Simmons has looked like a new player. He's confident and is shooting the ball more. We forget Ben Simmons had serious neck surgery so getting back to his old self is going to take some time. But it's nice to see Simmons playing more loosely and freely on the court. His point prop for most of the season was around 6.5 or 7.5 but in his last three games, he's scored 11, 15, and 22 points. Now, going back to play against his old team in their arena, I think Simmons is going to come in laser-focused and take every opportunity to get as many buckets as possible. I'll take the over.
Ben Simmons played AMAZING basketball tonight 🙌 pic.twitter.com/63mQeqeCto

— Brooklyn Netcast (@BrooklynNetcast) November 21, 2022
If you'd like even more information that could help your NBA DFS lineups, be sure to check out the NBA Gambling Podcast. The guys are dropping episodes every week to make you the smartest guy at the bar