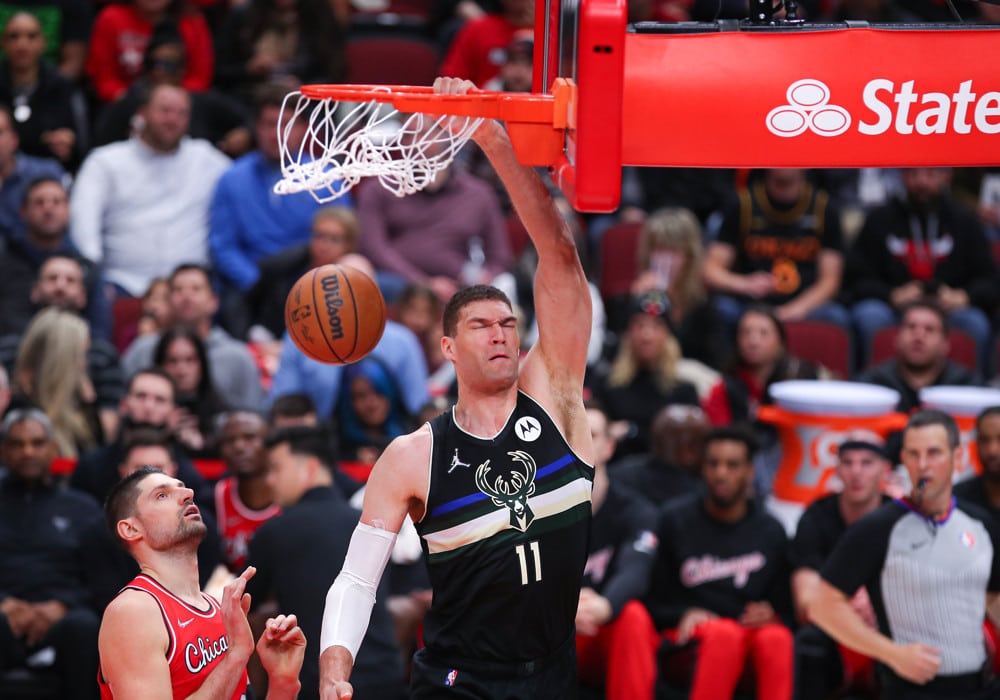 We're about a month into the Fantasy Basketball Season folks! There has been no shortage of excitement from studs breaking out to duds falling off! In this article, we'll run through a handful of each deserving of shout-outs. For the record, a player's ADP (Average Draft Position) was gathered from FantasyPros, and his position eligibility and ownership percentage came from Yahoo. Thanks for reading and enjoy!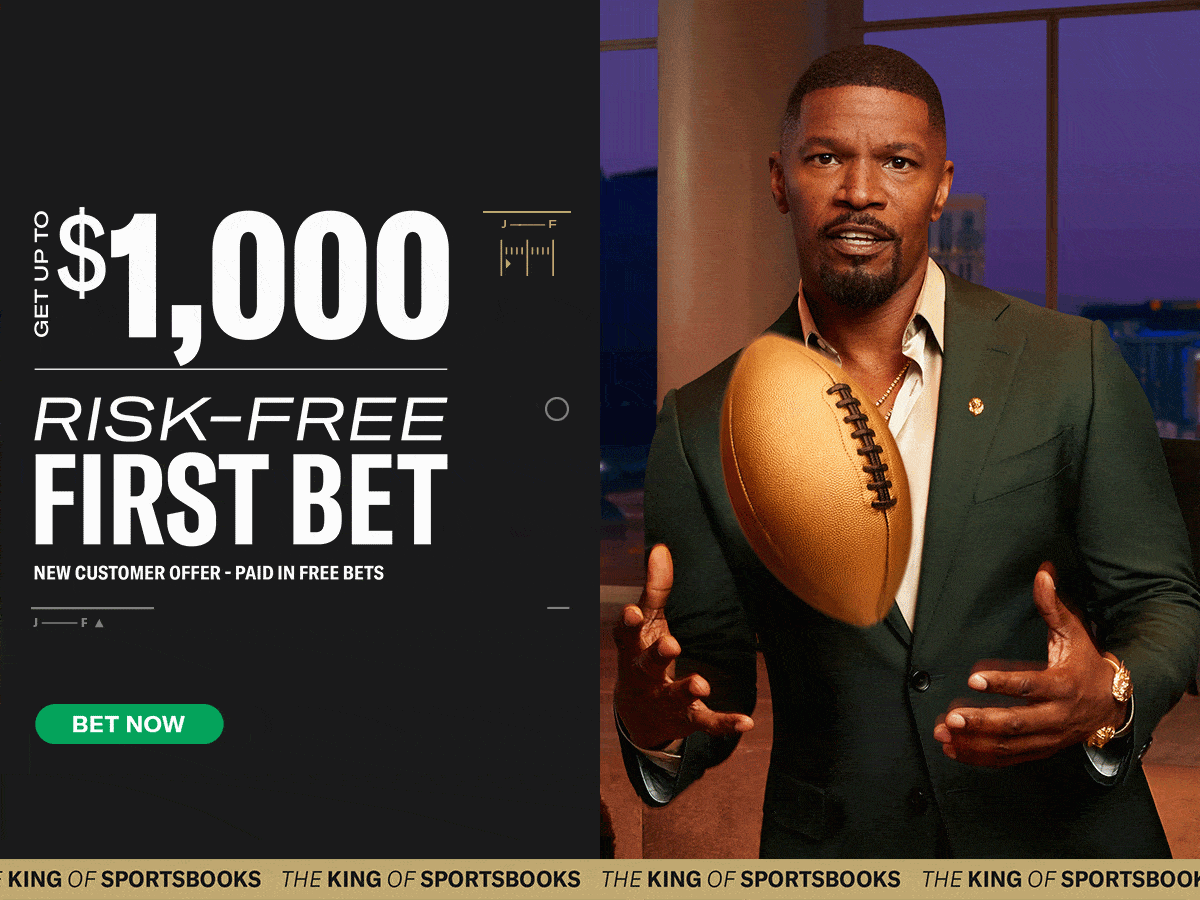 The Fantasy Basketball 2022/23 Early Studs & Duds List
The Studs 
Based on his ADP (45) in the 2022/23 fantasy basketball season, SGA is one of the biggest studs in the game. The 11th pick of 2018's NBA Draft appears to be breaking into his full potential, and that is superstar status. Folks who drafted him in the fourth round this year are experiencing massive first-rounder returns. SGA owns the league's second-best FT% (94.0), fifth-best PTS (31.5), third-best STL (2.1), and 13th-best BLK (1.5). He's also sporting a respectable FG% (53.9), REB (4.4), AST (5.8), and 3PM (1.1).  
The league's leader in STL (2.7), Anunboy has well outproduced his ADP (74) performing like a top-30 stud. The 25-year-old from London is contributing strong numbers across the board for fantasy managers. He boasts a solid 45.9 FG%, 82.0 FT%, 17.3 PTS, 1.8 3PM. 6.1 REB, 1.0 BLK, and only 2.3 TO. Anunboy is generating nice returns for fantasy managers who got him as late as they did.
OG Anunoby has put it all together this season on offense and it's been a tremendous watch pic.twitter.com/EfZj6AD2cG

— Esfandiar Baraheni (@JustEsBaraheni) November 17, 2022
Another player generating colossal returns compared to his ADP (87) is Markkanen. The seven-footer out of Finland has been dominant and easily a top-30 stud as well. He sits around 30th in the league for PTS (21.3), REB (8.4), and FG% (52.3). The young forward also adds consistent value for fantasy managers in FT% (82.3), 3PM (2.1), BLK (1.0), and TO (2.0). Markkanen has been a big part of both hot starts for the Jazz and fantasy teams. 
As a top-5 performer at 3PM (3.8), Huerter has earned stud rights based on his late-round ADP (129) this season. The sharpshooter is scoring at a high FG% (51.4) that's translating to pretty good production in PTS (16.8). On top of that, the 24-year-old offers fantasy managers decent REB (2.8), and AST (3.2) while only turning the ball over 1.4 times per game. Can't argue with those numbers for a guy taken after the 10th round. Sacramento is happy to have him and so are fantasy managers. 
Kevin Huerter takes the dribble hand off and drains the three 🎯

— Kings Nation (@KingsNationCP) November 14, 2022
Lopez has been absolutely lights out for folks who drafted him around his ADP (133). The 13-year veteran kicked off this season in stud fashion and is fresh off of a 29-point outing in which he canned seven threes. On the year, he's third in BLK (2.5), while shooting great percentages (.503/.821), with 16.4 PTS and 6.2 REB on just 1.6 TO.  As the starting C for MIL, the Hollywood native is getting great minutes too at 31:21 per game. Ride this wave as long as it lasts. 
After going relatively undrafted, Bol Bol has been one of the season's hottest stud pickups. The 23-year-old from Sudan is finally getting steady minutes (28.42) over his past ten games and has made the most of it. Over that stretch, he produced well in PTS (14.0), FG% (61.8), FT% (90.9), 3PM (1.0), REB (8.9), and BLK (1.7). The 7'2" big man has gone from a streamer to a fixture in fantasy lineups.
Idc if they lost; Bol Bol had 26 and 12. pic.twitter.com/13B0gLq8Mu

— Brett Usher (@UsherNBA) November 17, 2022

The Duds
Irving kicked off the season phenomenally, playing like a top-10 player compared to his ADP (22). Many anticipated an MVP-caliber season from the 30-year-old on a contract year. Irving makes the Duds list because, after just eight games, he's proven yet again that he will put himself before everything and everyone else. Between his character and injury risk, Irving is an unreliable contributor to your fantasy team. In my opinion, this will not be the last scandal. When Irving gets back on the court and his elite play helps one of your league-mates neglect his risk, I would sell as high as possible.
Easily one of the most frustrating players in fantasy basketball, Leonard and his ADP (28) have been a punch to the gut and a declaration of dud status to all managers. He played in just two games this season (two of the first three), where he racked up modest stats before heading back to the bench ever since. It appears certain the five-year All-Star won't play in any back-to-backs this year. The questions now are, how long will he be out? If and when he returns, will he play more than the 21 minutes per game we saw early this year? And if he returns, how long will it last? 
It's been a tough year for the 24-year-old Bamba from Harlem, NY. His ADP (124) in fantasy basketball expressed confidence from many that he would improve further after solid play across his 25.7 minutes per game last season. Unfortunately, that's not been the case. Instead, he's been severely dropped since draft day and is known now as a dud. So far, he's seeing just 16.8 minutes per game and naturally has not been able to create much in the way of PTS (6.9), REB (4.6), 3PM (.6), or BLK (.7). 
Similar to Bamba, Wiseman has left a ton of fantasy managers disappointed based on draft day expectations at his ADP (119). After missing last season to a knee injury, the 21-year-old seemed to be in line for a step up in his game and more minutes compared to his rookie season. However, it's been quite the opposite for this fantasy dud. Through 11 games, he's received only 13:21 MPG, with 6.8 PTS, 3.8 REB, a 58.8 FG%, and almost nothing else to show for it. His play has earned him a trip down to the G League where he'll hopefully figure things out and evolve into the Center everyone hopes he'll become. 
The 22-year-old out of Duke is struggling mightily so far. Selected by fantasy managers in Fantasy Basketball at his ADP (91) and with his known potential, there were certainly higher hopes than his current production. Barrett's percentages are brutal, shooting 40.2% from the field and 74.0% from the line. His production is decent with respect to PTS (18.3), 3PM (1.5), REB (5.1), AST (2.9), and TO (2.1). But he's hardly contributing defensively and folks hoped for more improvement in year four from the young franchise player, earning him dud rights on the early 2022/23 list.