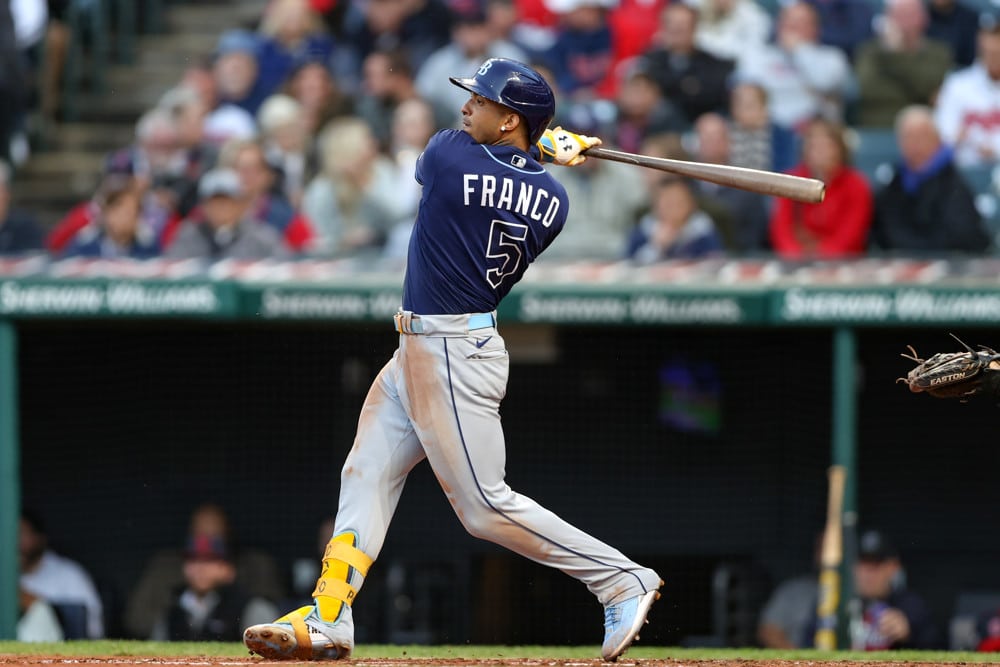 The offseason is upon us and with it comes some fun speculation. As we sit here waiting to see where the big free agents land, checking in on the latest Steamer projections for next season is an excellent way to pass the time as a baseball stat junkie.
Last season we saw a fresh crop of dominant rookies, led by Seattle Mariners outfielder Julio Rodriguez. We also saw our fair share of breakouts. Players like Brandon Drury and Luis Arraez came out of nowhere to become highly successful fantasy options. And while projections are exactly that, projections, it's still fun to look and see what the Steamer projections say for next season.
Make sure you check out and follow our fantasy baseball podcast! Weekly episodes all offseason including plenty of special guests!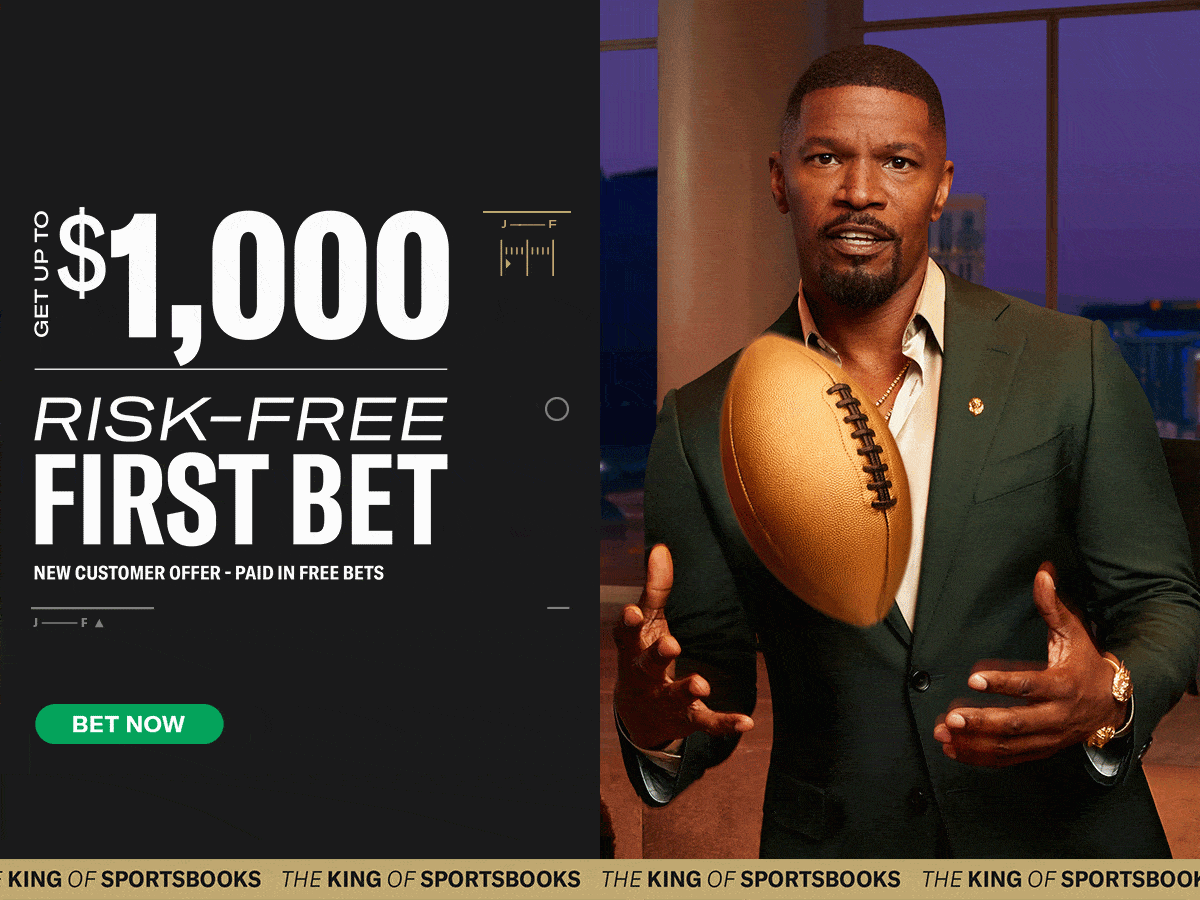 Wander Franco – SS – Tampa Bay
(2023 Projections – .286 / 16 HR / 75 RBI / 10 SB)
After coming into the 2022 season with incredibly high expectations, Franco ended up losing much of his season to injury. Through just 83 games, he managed to hit .277 with 20 doubles, three triples, six home runs, 33 RBI and a sub-10% K rate. All of which were very intriguing stats for just over a half a seasons worth of games.
What's most interesting about Wander is that through parts of three seasons he's managed to piece together just about a full seasons worth of games. Through 153 career major league games he has hit .282 with 38 doubles, eight triples, 13 home runs, 72 RBI, and 10 stolen bases. Very similar to what Steamer has him projected for next season. While his career 4.7% barrel rate isn't anything to write home about, he makes up for it with a 24% line drive rate and 61st percentile sprint speed.
Wander Franco's 1st HR of the season was crushed 😱 pic.twitter.com/n40ooicp7L

— MLB (@MLB) April 20, 2022
Franco's projected stats should have fantasy baseball owners excited as well. In points leagues, his Steamer projections would have him at 425 points. In 2022 that would have been good for 18th overall and the third overall SS.
Jazz Chisholm Jr – 2B/SS – Miami
(2023 Projections: .245 / 27 HR / 75 RBI / 26 SB)
Much like Franco, a lot of Chisholm's early career has been spent injured. Despite that, he's still shown he's one of the most electric young players in baseball. In just 60 games during the 2022 season, Jazz hit .254 with 10 doubles, four triples, 14 home runs and stole 12 bases. Some players don't even put those numbers up in a full season, let alone a third of one.
While he does strike out a lot, it's easy to overlook. His 27.4% K rate in 2022 was actually encouraging. It marked the third straight season where Jazz's K rate saw a decrease. With that decrease has come an uptick in quality contact as well. Despite only playing 60 games, Chisholm saw career highs in barrel rate (16.7%), average exit velo (90.4 MPH), sweet spot rate (37.3%) and hard hit rate (46.7%). All of which are well above league average. Had it not been for a serious back injury, the sky may have actually been the limit for Jazz.
The Steamer projections for next season give a lot to be hopeful for. The 27/26 projection makes him one of only four players projected to reach the 25/25 milestone next season. How he continues to heal from his back injury will play a big part in it. If he's fully ready to go to begin next season, watch out.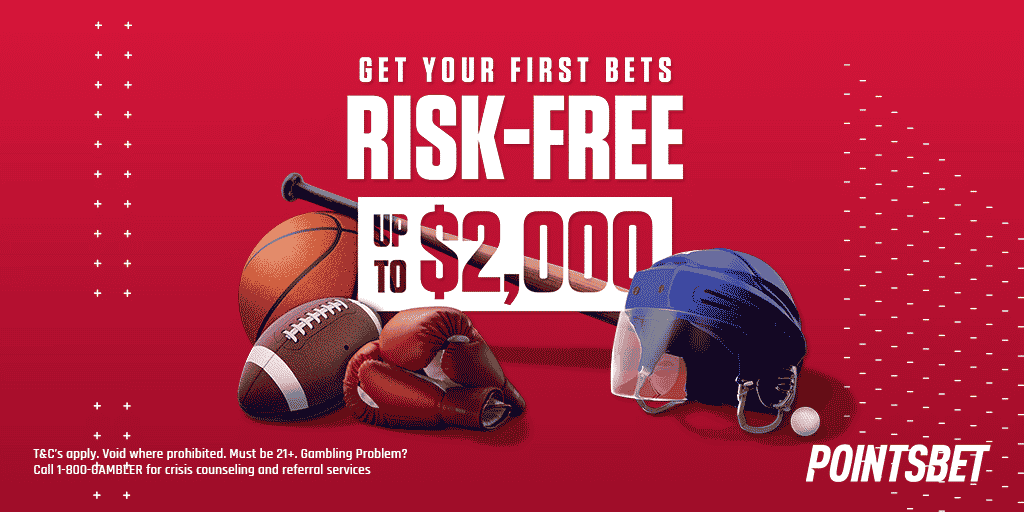 Corbin Carroll – OF – Arizona
(2023 Projections: .243 / 17 HR / 59 RBI / 15 SB)
If you haven't noticed a theme yet, I'm really keeping an eye on the projections of these young guys. Especially guys like Carroll who are legitimate five tool players. We got a taste of Carroll at the big league level last season and it went exactly how you'd have wanted it to. In 32 games with the Dbacks he hit .260 with nine doubles, two triples and four home runs. He also stole two bases and recorded the fastest sprint speed in baseball at 30.7 feet per second.
That sprint speed is part of what makes Carroll so appealing in 2023. He does a good job of keeping his fly ball rate under 30% and has a line drive rate that bodes well to a continued high BABIP. Because of this, Steamer has him projected to end 2023 with 21 doubles and a potential league leading seven triples. His home run projection seems low at just 17 as well. In 2022, Carroll hit a total of 28 in just 125 games across all levels. His power/speed combo  makes a 20/20 season with 5+ triples easily obtainable. Especially with him being a day one starter in 2023.
Corbin Carroll is really REALLY fast! pic.twitter.com/BfIqNx1kc9

— Talkin' Baseball (@TalkinBaseball_) August 31, 2022
Joey Meneses – 1B/OF – Washington
(2023 Projections: .264 / 29 HR / 91 RBI)

The season Meneses put together in 2022 was one for the ages. Going from a 30 year old career minor leaguer to one of the best hitters in baseball isn't supposed to happen. In this case, though, it did. After lighting up minor league pitching (.286, 20 HR, 64 RBI in 96 games), Meneses didn't lose a step after his promotion. In 56 games with Washington he hit .324 with 13 HR and 34 RBI. His batting average was seventh in all of baseball during that stretch. His 13 home runs were ninth.
It's not often you see someone with that combination of power and hitting ability come out of nowhere. Much of it can be attributed to the excellent contact he made. His 9.9% barrel rate, 47.1% hard hit rate and 91.4 MPH average exit velocity were all well above league average. He also sported a healthy 25.6% line drive rate which lends to his ability to maintain a high BABIP. With a full seasons worth of at bats in the majors next season, Meneses going over that 29 home runs we see in his Steamer projections seems very possible.
Related Content: