Wide Receivers are usually in their prime between the ages of 23 and 30. This gives them much longer careers. You have to get used to this when you are new to dynasty and why wide receivers go so early in startup drafts. The fun part is that there have been a lot of recent players that have produced early. You are not waiting 2-3 years for them to develop like you were in the past.
The average age for prime receivers is around 27 and players that are in the 28-30 window will start losing value. The recent influx of talent and a pass-happy league has created a loaded crop of dynasty-wide receivers. Looking at the 2023 and 2024 classes, we will be in good hands for a long time. Here are my rankings and then I will discuss some of the players that I am higher or lower than the consensus. Let's dive into our Dynasty Wide Receiver Rankings Update.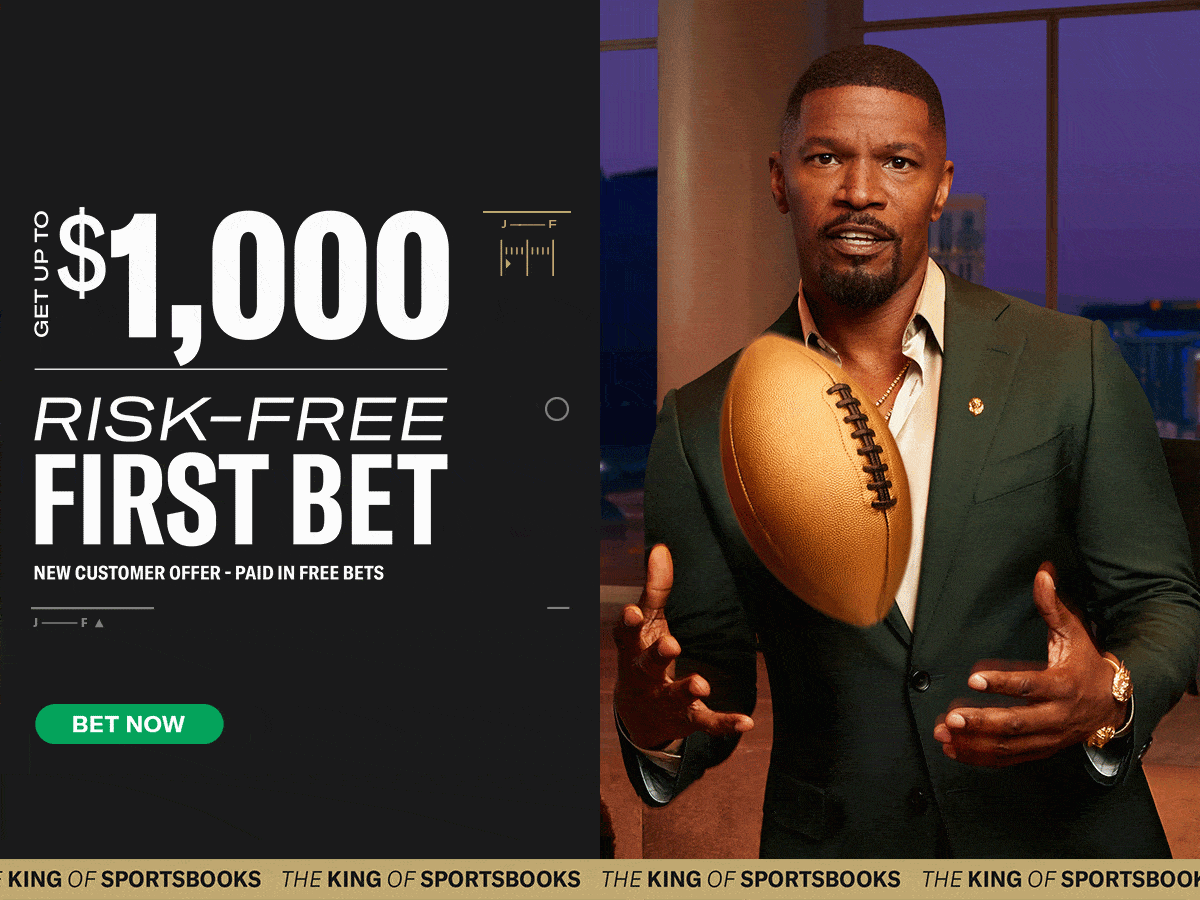 MORE SGPN FANTASY FOOTBALL CONTENT
October Trade Value Chart Update
SGPN Fantasy Football Youtube Channel
---
Dynasty Wide Receiver Rankings: Updated November 2022


Dynasty Wide Receiver Risers
#4 – Tyreek Hill (Age 28) – Miami Dolphins

My Rankings: WR4
Expert Consensus Rankings: WR9
Tyreek Hill made a good decision when he chose the Dolphins over the Jets. Only a few people thought that Hill would see a decrease in production leaving Mahomes and the Chiefs. They also had concerns about Tua. Hill is on pace for over 2,000 receiving yards and looks unstoppable. Tua has been playing at an MVP level and both Hill and Waddle are producing on a weekly basis. Hill's age is the only concern, but I rank based on the value of the assets. Hill's trade value is as high as it ever has been and that dynasty value has him as my WR4.
#10 – Chris Olave (Age 22) – New Orleans Saints
My Rankings: WR10
Expert Consensus Rankings RB15
Chris Olave is my highest-ranked WR in this class and he isn't even in a good situation. Despite missing one game due to a concussion, he is still outproducing his classmates. Olave is already the clear-cut #1 in New Orleans and has produced despite facing top corners. Olave is already over 1,000 air yards and is #11 in EPA (Expected Points Against).
#17 –  Jameson Williams (Age 21) – Detroit Lions
My Rankings: WR17
Expert Consensus Rankings: WR28
Jameson Williams tore his ACL in January and still was drafted #12 overall in the NFL Draft. Williams may not play this year as the Lions are 2-6 and there is no reason to rush him out there until he is 100%. He has unique speed that could have had him as the top WR off of the board if it wasn't for his injury.
Williams is not just a track star, he had 79 receptions and 1,572 yards receiving in 2021 his first year in Alabama. Williams had the most 30+ yards touchdowns (11) in all of the FBS. The Lions could be in the running for a rookie QB in 2023, Bryce Young or C.J. Stroud could be throwing him the ball in the near future.
---
#18 – Brandon Aiyuk (Age 24) – San Francisco 49ers
My Rankings: WR18
Expert Consensus Rankings: WR34
Brandon Aiyuk gets forgotten amongst his 2020 classmates, who were specifically stacked at wide receiver. Aiyuk was also a first-round and the 4th wideout taken in the class between Justin Jefferson and Tee Higgins. One pick before the Packers selected Jordan Love and a few picks after the Eagles chose Reagor over Jefferson. Aiyuk had a great rookie year and a slow start in 2021 that ended strong. Aiyuk has outproduced Deebo Samuel this year and is 2 years younger. He is an ascending asset and his dynasty stock is also on the rise.
#19 – Amari Cooper (Age 28) – Cleveland Browns
My Rankings: WR19
Expert Consensus Rankings: WR36
The Cowboys could really use a WR like Amari Cooper. To think, the Browns only got him for a 2022 5th and a 6th-round pick swap. Cooper has been a consistent option for the Browns, even with Jacoby Brissett at quarterback. We are just a few weeks away from Deshaun Watson's return and he will be Watson's #1 target next year as well.

#34  –  Calvin Ridley (Age 27) – Jacksonville Jaguars
My Rankings: WR34
Expert Consensus Rankings: WR48
It has been a while since we saw Calvin Ridley on the field. Ridley took a mental health break from the NFL prior to getting a year-long suspension. Ridley's value really bottomed out last year and you can still get some value for him. His recent trade to Jacksonville brought some optimism and his value has gone up a little bit. Just the fact he was in the news and that we know where he is going to play has created some movement.
I love the fit with Jacksonville as the primary outside WR with Doug Pederson and Trevor Lawrence. At 27 years old, I am not giving up on him yet, and think WR48 is far too low for a player with this much talent.
#42 – Curtis Samuel (Age 26) – Washington Commanders
My Rankings: WR42
Expert Consensus Rankings: WR57
Curtis Samuel was the forgotten player with all of the offensive moves this off-season. The team extended Terry McLaurin, drafted Jahan Dotson in the 1st, and you could get Samuel for free. Samuel has been the team's top target at times and has been a bright spot on this year's offense. Samuel is currently the WR13 of the year and at 26 years old, he still has some dynasty value.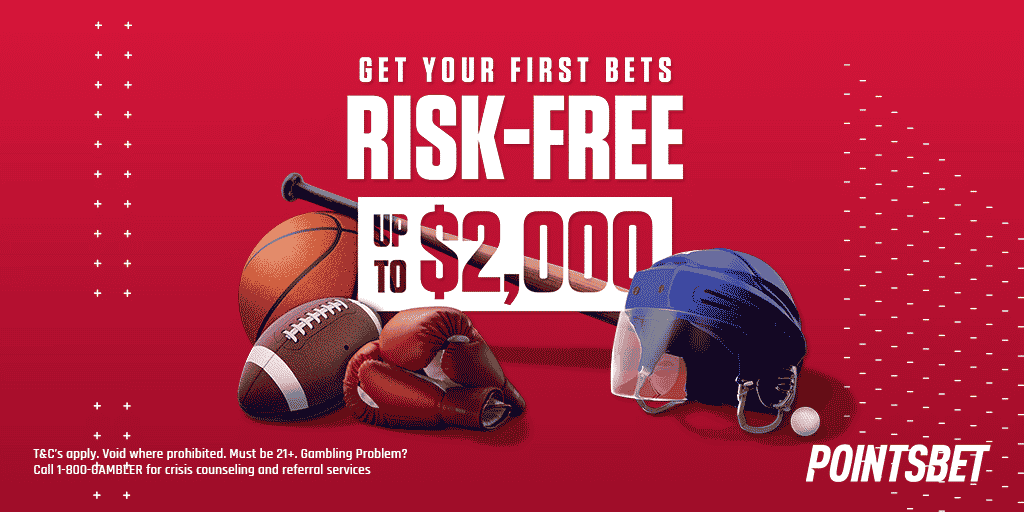 ---
Dynasty Wide Receiver Fallers
#12 – CeeDee Lamb (Age 23) – Dallas Cowboys
My Rankings: WR12
Expert Consensus Rankings: WR5

CeeDee Lamb has been a good player since coming into the league. Lamb still has yet to meet expectations in the middle of year 3. I like Lamb and I like the situation, I really thought this could be the breakout year. Prescott's injury has played a factor, but you can't ignore that he still hasn't broken out yet. Lamb is WR15, tied with Chris Olave who has played 1 less game.
Olave has had a combo of Andy Dalton, Jameis Winston, and Taysom Hill so far as well. Lamb finished as WR7 twice this year and was WR11 once. He also has been WR 30, WR36 twice, WR48, and WR71. Lamb finished WR22 in 2020 and WR19 in 2021. I can't continue to rank him as a top 5 dynasty WR until he shows the ability to be a consistent top option. (Update: Of course, Lamb has the best fantasy performance of his career after this was written.)
#14 – Tee Higgins (Age 23) – Cincinnati Bengals
My Rankings: WR14
Expert Consensus Rankings WR8
Tee Higgins is a great WR and this group of WRs is really close. Higgins finished WR24 last season and WR28 the year before. Yet, he found himself as a top-10 dynasty WR coming into the season. Higgins has battled some injuries, but he is currently WR17.
He is a great player and you have to project in dynasty. I just think we need to be more conservative and with all of the other talent, Higgins doesn't have the same market value as some of these other players. Higgins is a free agent in 2024 and that will be very interesting. The team will have to decide on him the same offseason they need to extend Joe Burrow.
The team will also have to extend Ja'Marr Chase here soon. Higgins could be a trade candidate in the draft next year similar to AJ Brown or Tyreek Hill in 2022. The team could trade Higgins in a money-saving move. The estimated market value per Spotrac is 4 years $58,524,232. The team could trade Higgins for a young WR and use the salary cap for other needs. Higgins's rookie salary at Pick 33 was 4 years and $8.6 million.
---
#37 – Gabe Davis (Age 23) – Buffalo Bills
My Rankings: WR37
Expert Consensus Rankings: WR29

Gabe Davis finished the 2022 season as hot as any player possibly could. Not only did he have the game of his life against the Chiefs, but he had a strong finish to the 2022 season. Davis started the 2022 season hot, but since dealing with an ankle injury he has slowed down to a halt. His lack of volume has been a problem, but Davis is also hit or miss due to some fundamental issues. Davis has had some drops and the inconsistencies are concerning. Davis is also a free agent in 2023 and we don't know if he will be back in Buffalo with Josh Allen.
#45 – Elijah Moore (Age 22) – New York Jets
My Rankings: WR45
Expert Consensus Rankings: WR37
Elijah Moore was a rising star and this offseason the Jets did everything they could to replace him. They were in the Tyreek Hill market and he chose the Dolphins over him, the Jets offer was reportedly accepted as well. Then the Jets tried to trade for both Deebo Samuel and D.K. Metcalf who ultimately were each extended. Then the team used the 10th overall selection on WR Garrett Wilson.
Moore is currently 4th on the team in targets and was recently benched for a week after requesting a trade. The way the Jets handled Denzel Mims is very concerning to Moore. Moore is a talented player and the hopes are that he fights his way out of the dog house like a Brandon Aiyuk. The other hope would be that he breaks free with a trade next off-season. Until then, WR45 might be too high….
---
#52 – Brandin Cooks (Age 29) – Houston Texans
My Rankings: WR52
Expert Consensus Rankings: RB45
Brandin Cooks knows that his career is coming to a close and he was hoping to get traded to a contended. Cooks was not traded and he hasn't played with the team since. Cooks could be on the move this offseason, but at age 30, his dynasty value is going to continue to drop. If he doesn't play anymore this year, his value will have to continue to drop.
#54 – Michael Thomas (Age 29) – New Orleans Saints
My Rankings: WR54
Expert Consensus Rankings: WR47
Michael Thomas at one point was the #1 overall dynasty asset. He hurt his ankle on a meaningless play where he got rolled up while blocking on a bubble screen during a blowout. The Saints and Thomas have never been the same. Thomas waited all offseason and until halfway through the season last year before electing to have surgery, and ultimately finishing the year.
Then Thomas after starting off strong this season is on the IR after having toe surgery following a toe injury that caused him to miss a few weeks. Thomas has very little trade value and his dynasty managers were not rewarded for buying this year.