Hello everyone and welcome to the second edition of this Underdog Battle Royale series. In this article, we will be talking about the best way to attack this weekend's Week 10 Underdog Battle Royale main slate of games. This includes the best values from each position, stacking options, and the best games to target. Last week was more of an introductory article as I talked a lot about the strategies I've been implementing throughout the year. I will touch on that here, but I will be focusing more this week on individual players and specific game breakdowns. Thank you again for reading and good luck this weekend!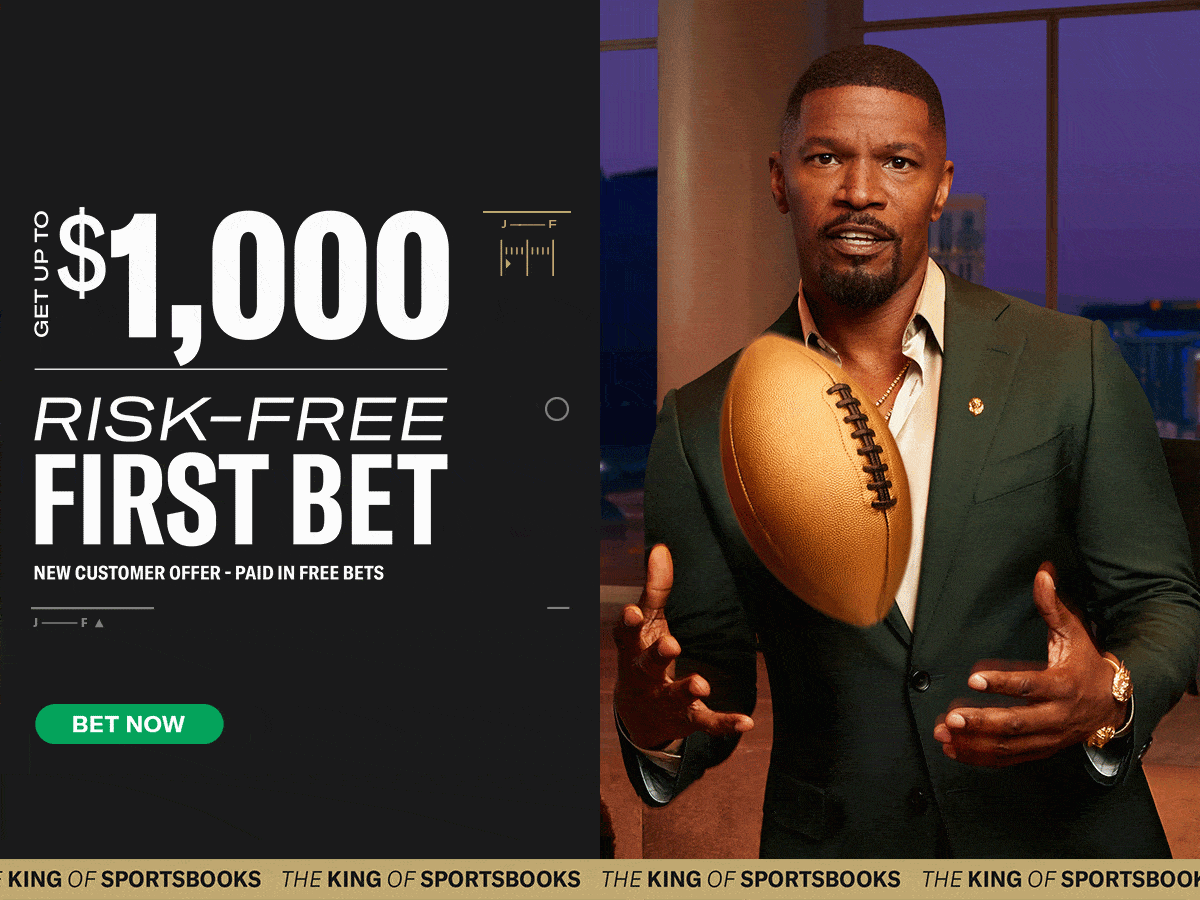 MORE SGPN FANTASY FOOTBALL CONTENT
Week 10 Fantasy Football Rankings
October Trade Value Chart Update
SGPN Fantasy Football Youtube Channel
---
Week 10 Underdog Battle Royale Main Slate
As opposed to other DFS sites that base lineups around a salary cap, Underdog uses drafts for larger entry fields and each person is divided into a six-person draft. When the draft concludes your team is submitted into a 56,662-person field. This is different than other DFS sites as you're at the mercy of other drafters. Who you have on your team will be based on who other fantasy managers draft, which is why I recommend submitting multiple entries to get that optimal lineup.
Lineup: 1 QB, 1 RB, 2 WR, 1 TE, 1 Flex
Projected Field: 56, 652 Entrants
10 Games Total
---
Week 10 Underdog Battle Royale Quarterback Plays
Another unique aspect of Underdog's Battle Royale tournament is the value of Quarterbacks. Due to the lineups only containing six players, Quarterbacks make up a much higher percentage of the scoring. Every single Battle Royale winner this season has had a top 3 scoring Quarterback from that particular week in their lineup. As a result, we are looking for high-end outcomes from the Quarterbacks we draft which takes most out of consideration.
Below are the Quarterbacks I believe have a top-three finish in their range of outcomes. Remember only six Quarterbacks are drafted in total. Because of this, there is no reason to get too contrarian when making a selection. Very few have top 3 upside and in most drafts, you should stick to these players listed below.
---
Tier One
Patrick Mahomes – QB – Kansas City Chiefs
ADP: 5.7          Stacking Options: Juju Smith Schuster
With Josh Allen's health in question, Patrick Mahomes is the clear top Quarterback in this slate of games. This matchup with the Jaguars has the highest over/under of the week and Jacksonville ranks 21st in points given up to opposing Quarterbacks. Don't be afraid to select him in the first round of Battle Royale drafts this weekend as we could see another 400-yard performance.
---
Justin Fields – QB – Chicago Bears
ADP: 13.6          Stacking Options: Cole Kmet
No one has been hotter than Justin Fields over the last three weeks as he is the QB1 in fantasy football over that span. The matchup couldn't be any better either with the Lions who rank 29th in fantasy points given up to Quarterbacks. Rushing Quarterbacks continue to be a cheat code in fantasy football and I don't think stacking with a Chicago receiving weapon is necessary.
---
Tua Tagovailoa – QB – Miami Dolphins
ADP: 18.4          Stacking Options: Tyreek Hill or Jaylen Waddle
Another Quarterback who's shown a lot of improvement in 2022, Tua Tagovailoa leads the NFL in QBR and has been fantastic since returning from a concussion in Week 7. He has the best receiving tandem in the NFL as well giving him one of the safest floors in fantasy football. It is a middling matchup against the Cleveland Browns but Tagovailoa could be forced to throw more if it stays competitive.
---
Josh Allen – QB – Buffalo Bills
ADP: 20.1          Stacking Option: Gabriel Davis
Josh Allen is normally the first Quarterback selected every week but fantasy managers are clearly wary of his health status. Things appear to be trending in the wrong direction too as most are speculating he is given at least one week of rest. If you're doing just a couple of drafts Allen should be avoided. However, if you find yourself doing 12+ drafts it wouldn't be a bad idea to get him on a couple of teams given his discounted price.
---
Tier Two
Kyler Murray – QB – Arizona Cardinals
ADP: 30.7          Stacking Options: DeAndre Hopkins and Zach Ertz
Trevor Lawrence – QB – Jacksonville Jaguars
ADP: 35.6          Stacking Options: Christian Kirk or Evan Engram
Dak Prescott – QB – Dallas Cowboys
ADP: 31.7          Stacking Options: CeeDee Lamb or Dalton Schultz
---
Week 10 Underdog Battle Royale Tight End Plays
The second most important position in Underdog's Battle Royale tournament is the Tight End position. Similar to Quarterback, we are also looking for high-end outcomes as they have a similar success rate. Every single Battle Royale winner has had a top 5 scoring Tight End from that particular week, and all but one had a top-three performance.
As you can see below fantasy managers are catching on as Travis Kelce is the first or second player selected in most drafts. It gets a little bit trickier after that with no Mark Andrews on the slate so finding sleepers is necessary. Below are all the Tight Ends on this slate of games that have a top-three finish in their range of outcomes.
---
Tier One
Travis Kelce – TE – Kansas City Chiefs
ADP: 1.7
Travis Kelce is in a tier of his own at the Tight End position and his 1.7 ADP is completely justified. He has a top three Tight End finish in every game but one this season and I'll be drafting him in every Battle Royale I'm given an opportunity. A Mahomes stack will be nearly impossible but if you can pull it off that could be a big money winner.
---
Tier Two
Zach Ertz – TE – Arizona Cardinals
ADP: 29.7
Zach Ertz has been as reliable as they come scoring double-digit PPR points in all but one game this season. His upside has been slightly capped due to the presence of DeAndre Hopkins, but at a position with few difference-makers, he's still a top option.
---
TJ Hockenson – TE – Minnesota Vikings
ADP: 24.7
Hockenson had a great Vikings debut last week catching 8 passes for 70 yards. The talent has always been there for Hockenson however consistency has been an issue. It's a tough matchup against the Buffalo Bills as well who rank 9th in fantasy points given up to the Tight End position. Very few Tight Ends can say they are the second option in the passing game though so he checks in third in my rankings.
---
Tier Three
Dalton Schultz – TE – Dallas Cowboys
ADP: 32.6
Greg Dulcich – TE – Denver Broncos
ADP: 33.1
Cole Kmet – TE – Chicago Bears
ADP: 33.2
Evan Engram – TE – Jacksonville Jaguars
ADP: 35.8
Pat Freiermuth – TE – Pittsburg Steelers
ADP: 338
Taysom Hill – TE – New Orleans Saints
ADP: 35.0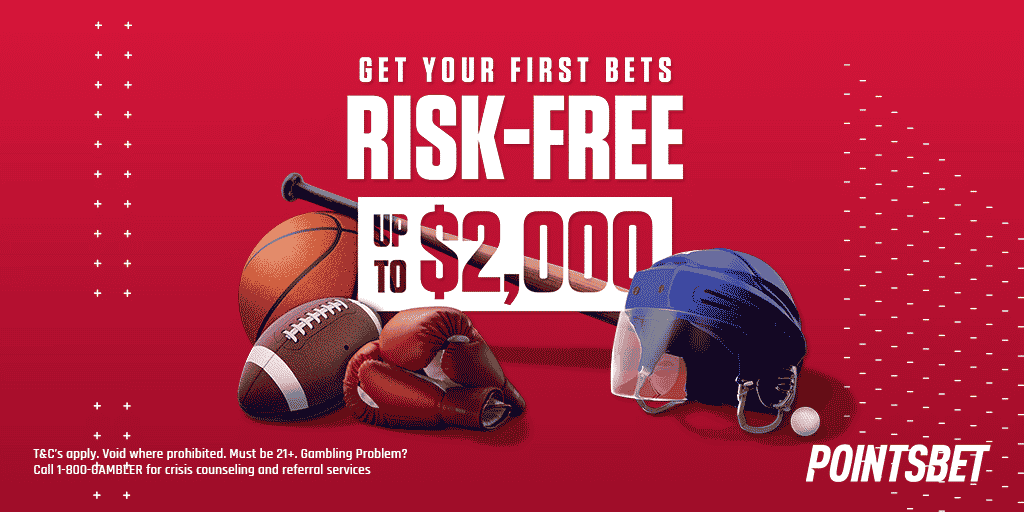 ---
Week 10 Underdog Battle Royale Running Back Values
Tony Pollard – RB – Dallas Cowboys
ADP: 27.7
Tony Pollard is a risky option this weekend with Ezekiel Elliot's game status in question. He easily checks in as an RB1 and is a fantastic value if Elliot doesn't play, but if he returns, we could see his workload limited. Elliot appears to be a game-time decision, nonetheless, Pollard is a fantastic value in the 5th round of Underdog drafts. He ranks 7th in yards per carry and is 3rd in breakaway run rate (PlayerProfiler). Elliot will likely not be at full strength either even if he does play so Pollard should still see elevated snaps.
---
Dameon Pierce – RB – Houston Texans
ADP: 22.9
Dameon Pierce has simply been one of the best Running Backs in the NFL this season and is in a juicy matchup this weekend against the New York Giants. He's been a top-13 fantasy back in four of his last six games and has been given 20+ opportunities in every game since Week 3.
---
Aaron Jones – RB – Green Bay Packers
ADP: 35.2
This is sure to rise as the weekend goes on as Aaron Jones has been removed from the Week 10 injury report. It's very hard to get excited about the Packer offense but Aaron Jones is still by far and away the most talented skill player of the group. Prior to getting injured last game, Jones had strung together two straight RB1 performances too. It's not an exciting argument but there is simply nowhere else for the ball to go in this offense.
---
Week 10 Underdog Battle Royale Wide Receiver Values
Christian Kirk – WR – Jacksonville Jaguars
ADP: 32.2
This is a dream matchup for Christian Kirk and he's my favorite target of the week. The Chiefs have given up the 7th most fantasy points to Wide Receivers this season and have been consistently burned by other teams' WR1s. Kirk has also received 8+ targets in three games straight which makes him a top 15 Wide Receiver in my rankings this week.
---
Juju Smith-Schuster – WR – Kansas City Chiefs
ADP: 24.1
Through the first 5 weeks of the NFL season, Juju Smith-Schuster had no better than a WR35 finish. Over the last 3 weeks, however, he's been a WR1 every single week and has two 100+ yard performances. He's emerging as the clear top Wide Receiver for the Chiefs and is also checks in the top 15 for me this week.
---
Allen Lazard – WR – Green Bay Packers
ADP: 34.9
Allen Lazard continually gets disrespected in fantasy rankings and he continues to produce every week. Given the state of the Packer's offense, he's received over a 20% target share in five straight games with double-digit fantasy points in each performance as well. Similar to the argument for Aaron Jones, there is simply nowhere else for the ball to go.
---
Amari Cooper – WR – Cleveland Browns
ADP: 25.0
Amari Cooper has been one of the biggest surprises of the 2022 season as he is the WR12 currently in PPR leagues. One incredible stat is that he has 19.5 fantasy points in home games compared to 4.5 points in away games. He does have an away game this week but I think this is more a coincidence than an actual trend. Draft Cooper with confidence at the 4th/5th round turn.
---
Week 10 Underdog Battle Royale Games to Target
As we've discussed, the Underdo Battle Royale tournament is much different than other DFS-style tournaments. Concepts like "double stacking" and "bring backs" are less necessary due to the smaller lineups. It's really hard for two receivers on the same team to have high enough point totals given only 36 players are taken in each draft. Bring Backs are less popular as well and simply selecting the best players available can be a viable strategy.
Having said that, these concepts aren't dead as most Battle Royale winners have had at least 1 stack including a Quarterback with one of their passing targets. The games below are unique in that they are good enough matchups to create multiple fantasy-relevant players this weekend. These are the matchups you can target multiple players from the same game and feel comfortable that you're not sacrificing too much upside.
---
Kansas City Chiefs VS. Jacksonville Jaguars
O/U: 50.5
Quarterback Plays: Patrick Mahomes, Trevor Lawrence
Running Back Plays: Travis Etienne
Wide Receiver Plays: Juju Smith-Schuster, Christian Kirk
Tight End Plays: Travis Kelce, Evan Engram
Detroit Lions VS. Chicago Bears
O/U: 48.5
Quarterback Plays: Justin Fields
Running Back Plays: Jamaal Williams, D'Andre Swift, David Montgomery
Wide Receiver Plays: Amon-Ra St. Brown, Darnell Mooney, Chase Claypool
Tight End Plays: Cole Kmet
RELATED CONTENT