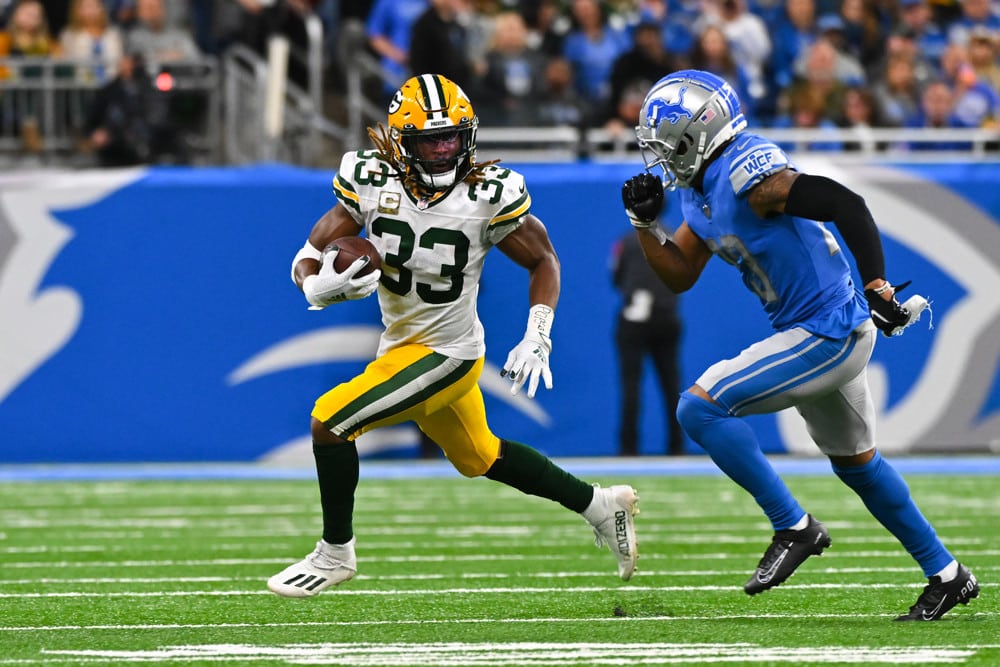 Wow, where has the season gone? As we are approaching Week 10 we are just over the halfway mark of the regular season. This means that the Fantasy Football postseason is quickly approaching and every game counts down the stretch. Help yourself gain an advantage by staying up to date on your player's injury statuses. This article will not only explain the injury but also give advice on how to handle each player's situation. I will give you the knowledge and tools that you need to make the correct roster decisions. Welcome to the Week 10 Fantasy Football Injury Report!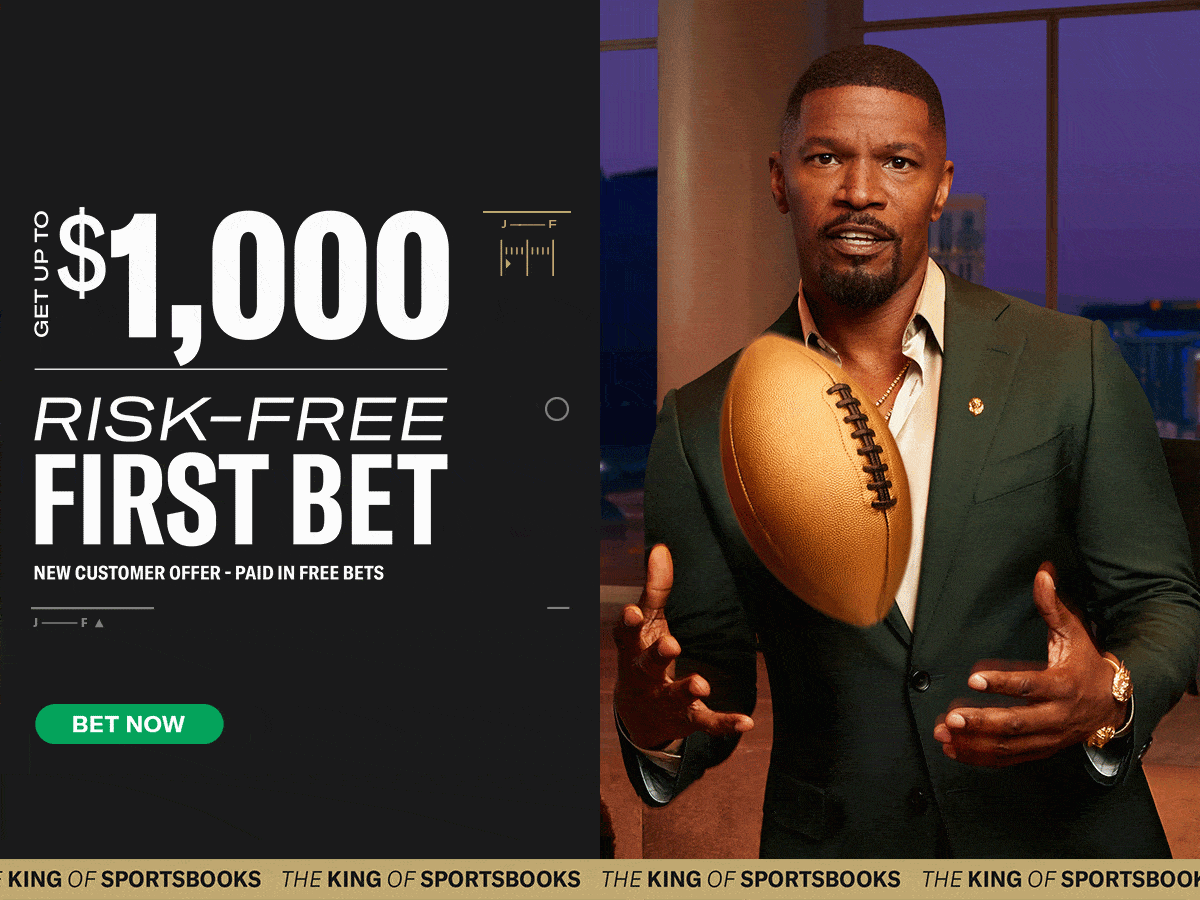 MORE SGPN FANTASY FOOTBALL CONTENT
Week 10 Fantasy Football Rankings
October Trade Value Chart Update
SGPN Fantasy Football Youtube Channel
Note: This injury report will be updated until the conclusion of Week 10. For the most current injury news and analysis, follow me on Twitter @SGPNFootballDoc!
---
Week 10 Early Inactives
Russell Gage (WR) Tampa Bay Buccaneers
Chris Boswell (K) Pittsburgh Steelers
David Njoku (TE) Cleveland Browns
Mark Ingram (RB) New Orleans Saints
KJ Hamler (WR) Denver Broncos
Mecole Hardman (WR) Kansas City Chiefs
Daniel Bellinger (TE) New York Giants
Josh Reynolds (WR) Detroit Lions
Week 10 Late Inactives
Darren Waller (TE) Las Vegas Raiders
Hunter Renfrow (WR) Las Vegas Raiders
Deon Jackson (RB) Indianapolis Colts
Keenan Allen (WR) Los Angeles Chargers
Mike Williams (WR) Los Angeles Chargers
Romeo Doubs (WR) Green Bay Packers
Week 10 Injury Report
Matthew Stafford (QB) Los Angeles Rams
Concussion, Initial Injury: 11/6/2022
The Week 10 injury report kicks off with a bit of a surprise. After playing the entire game last week and having no apparent head injury, it was revealed Wednesday that Rams QB Matthew Stafford was in the concussion protocol. A concussion is a mild traumatic brain injury that leads to disruption in the function of the brain. The brain is vital to processing information quickly and helping players to react on the football field.
Research has shown that most NFL players return to playing in less than seven days from injury. However, this injury does provide uncertainty as concussions are largely a mystery and everyone's recovery can be different depending on the symptoms. The league has a standardized protocol, requiring players to complete five steps before being able to play. This includes full clearance prior to the game, and as of Friday, Stafford only recorded one limited practice to end the week. Although unlikely, he does have a chance to be cleared before the game during warm ups.
Potentially significant: #Rams QB Matthew Stafford is in the NFL's concussion protocol, coach Sean McVay announced.

— Ian Rapoport (@RapSheet) November 9, 2022
Stafford is in the league's concussion protocol and his game status is in question. – MONITOR 
---
Romeo Doubs (WR) Green Bay Packers
Ankle Injury, Initial Injury: 11/6/2022
After suffering yet another inexcusable loss on Sunday, the Packers are still suffering on the injury report heading into Week 10. One of their rookie WRs Romeo Doubs suffered the injury on Green Bay's first drive and was carted into the locker room. Unfortunately, he is dealing with a high ankle sprain and will almost certainly miss multiple games. A high ankle sprain refers to damage to ligaments (syndesmosis) connecting the lower leg bones above the ankle. These ligaments help to stabilize the lower leg during running and jumping.
In milder cases, this injury will take 4-6 weeks to heal, and it can take up to 12 weeks with more serious injuries. The expectation is that Doubs will be back sometime this season so this indicates his injury is on the milder side. However, with fantasy football playoffs quickly approaching, I do not think Doubs will be a reliable option for the rest of the fantasy season. Even once he returns to the field it is going to take some time for him to get back to full playing ability.
#Packers WR Romeo Doubs has a high-ankle sprain, source said. Those are generally 4-6 week injuries, though further tests will determine the timeframe. But another target for Aaron Rodgers to miss time.

— Ian Rapoport (@RapSheet) November 7, 2022
Rookie WR Doubs is OUT for multiple weeks with a high ankle sprain. – DROP 
---
Aaron Jones (RB) Green Bay Packers
Ankle Injury, Initial Injury: 11/6/2022
It is not all doom and gloom for Green Bay this week as they did receive some positive injury news early this week. After being knocked out of the game last week and put into a walking boot, RB Aaron Jones looked to be in a rough situation. However, initial reports were positive and it seemed he avoided suffering a major injury. There is even an expectation that he should be able to play this week. Based on this news, Jones is likely dealing with a mild low ankle sprain
A low or lateral ankle sprain refers to damage to the lateral ankle ligaments, due to the foot rolling inwards. This typically happens when a player is trying to make a cut and their foot gets caught and rolls inward.  This can also occur when a player steps on another player's foot. With a grade 1 (mild injury) the recovery timeline is 1-3 weeks. Jones' practice status will likely give the best predictor of if he will be able to play this week. I would expect his balance and cutting ability to be slightly limited if he does play this week but this should not be a lasting injury.
Tests on Packers' RB Aaron Jones' ankle today came back negative and, according to a source, "(Jones) should be able to play this week."

— Adam Schefter (@AdamSchefter) November 7, 2022
After a scare last week, Jones is off the injury report and will play this week. – START
---
Evan Engram (TE) Jacksonville Jaguars
Back Injury, Initial Injury: 11/6/2022
Jacksonville joins the Week 10 injury report with their new TE Evan Engram. The Jaguars pass catcher is currently dealing with a back injury that clearly bothered him last week. He played a season-low 55% of the Jaguars offensive snaps and logged a limited practice to start the week. The fact he is practicing to start the week is good news but the decrease in snaps last week is concerning. Due to the violent nature of the game, back injuries can easily flare up while playing and cause Engram to be limited. I would like to see him log a few full practices before I feel confident in his production this week. I would be hesitant to start Engram this week against Kansas City due to this recent back injury.
Engram practiced fully on Friday and has no injury designation for this game. – START
---
Treylon Burks (WR) Tennessee Titans
Foot Injury, Initial Injury: 10/2/2022
The Titans rookie WR Treylon Burks finds himself back on the injury report in hopes of returning to the field in Week 10. Burks suffered a foot injury over a month ago which has been diagnosed as turf toe and led to him missing some time. The good news is that the injury was not significant enough to require surgery. Turf toe is a frustrating nagging injury that refers to an injury to the main joint of the big toe. This happens when the big toe is forced into hyperextension as a player is trying to move but their toe is stuck on the flat ground or turf.
Depending on the severity of the injury, the recovery timeline can be anywhere from 1 week to 12+ weeks. This injury affects a player's ability to accelerate and sprint on the field. Also, there is a moderate reinjury risk with turf toe. It can be frustrating and linger throughout the season if not managed well. Players will often try to play through the pain and in turn delay their recovery time.
Burks has been sidelined since Week 5 but he finally returned to practice Wednesday. His practice window was opened as he is returning from the IR. There is some expectation that Burks will be good for Sunday but how his toe reacts to practice will be critical. A full week of full participation in practice would be an excellent sign that Burks is able to return to the field and return right away.
Help on the way: The #Titans designated WR Treylon Burks to return to practice from Injured Reserve following a battle with turf toe.

— Ian Rapoport (@RapSheet) November 9, 2022
Burks finally returned to practice and will play this Sunday. However, with all this time missed he will likely not be heavily targeted right away. – SIT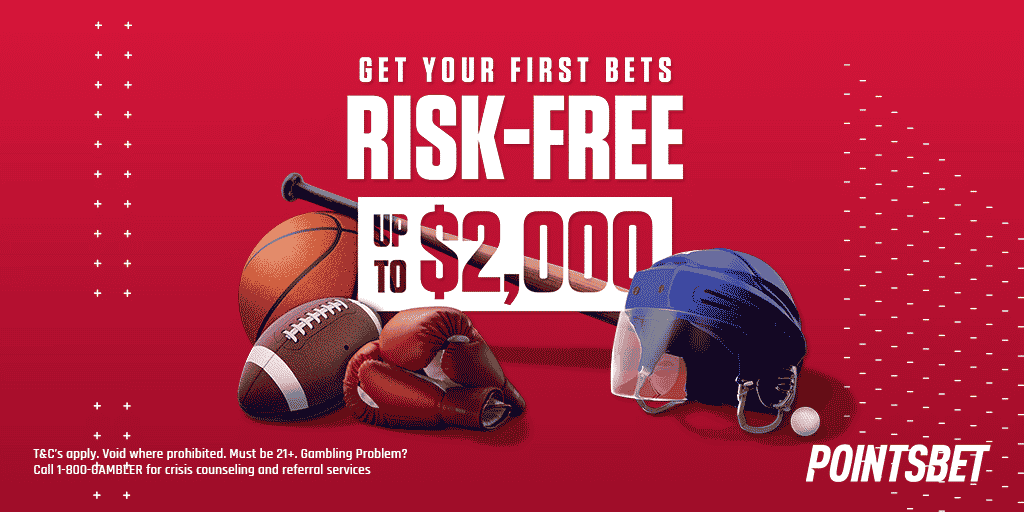 ---
Josh Allen (QB) Buffalo Bills
Elbow Injury, Initial Injury: 11/6/2022
It is never a good thing when a player having an MVP caliber season lands on the injury report, but here we are. Mr. Everything for Buffalo, QB Josh Allen injured his elbow last week as his arm was hit mid-throw. He suffered a UCL injury which refers to the ligaments on the inside portion of your elbow. This is a common injury among overhead athletes and baseball pitchers. The good news is that he is being considered "day to day" and that no surgery will be required to fix the ligaments.
The bad news is that he is in legit danger of missing games. Even minor UCL sprains take a few weeks to heal fully and throwing is going to aggravate the injury. It is going to take some time for Allen to be able to throw a football pain-free and the Bills will have to weigh the risks and rewards. Allen's practice status will tell the story but I would not anticipate him being 100% by Sunday.
In a surprising turn, it appears the Bills may indeed role with Allen as the starter this week. In terms of his throwing ability and risk of further damage to the elbow, I think this would be a poor decision. Buffalo would be risking the health of their franchise QB for one week. If Allen is the starter, I would expect his legs to be heavily utilized, which may prove beneficial for his fantasy production.
#Bills QB Josh Allen is able to grip a football and he did some throwing on Friday. That gave enough confidence to proceed without elevating Matt Barkley from the practice squad and put Allen in line to play against the #Vikings despite an elbow sprain.

— Ian Rapoport (@RapSheet) November 12, 2022
After only one limited practice this week, Allen is looking like he may play this week. – MONITOR
---
Jonathan Taylor (RB) Indianapolis Colts
Ankle Injury, Initial Injury: 10/2/2022
The consensus #1 pick, Colts RB Jonathan Taylor is looking to turn his season around and this starts with him getting off the Week 10 injury report. The Indianapolis RB suffered a twisted ankle several weeks ago in Week 4 against the Titans. He was unable to play the next two games but returned in Week 7 and the injury was thought to be behind him. Unfortunately, this is not the case as Taylor re-injured the same ankle two weeks ago and had to exit the game. Although he was able to return to the game later, Taylor did not practice or play last week. 
The type of ankle injury he is dealing with has not been disclosed but his initial recovery time suggests he is likely dealing with a low ankle sprain. This refers to damage to the lateral ankle ligaments which occurs when a foot rolls inward. This is a much more common injury and has a significantly shorter recovery window than a high ankle sprain. The normal expectation is that Taylor should return in 1-3 weeks from his ankle sprain. However, a re-injury to the ligament will require even more time to heal as more damage has been done to the lateral ligaments. Taylor was able to return to practice this Wednesday which is a good sign for his availability. His practice status should be monitored closely this week.
Taylor recorded two full practices this week and should be a full go. – START
---
Keenan Allen (WR) Los Angeles Chargers
Hamstring Strain, Initial Injury: 9/11/2022
Chargers once reliable WR Keenan Allen had to exit the game in Week 1 with a hamstring injury. This is where the rollercoaster began as Allen has been sidelined mostly all year, playing only a limited number of snaps last week. A hamstring strain refers to damage (tear) to the muscle in the back of the upper leg. Your hamstring plays a big role in generating the power in your legs that allows you to jump and sprint. Allen will need to be careful in his recovery as these injuries tend to be burdensome due to their high reinjury rate.
It appears Keenan Allen is learning firsthand how frustrating hamstring injuries can be. After some hope he could return in Week 4, Allen had been unable to return to the field after re-injuring his hamstring in practice. This changed a few weeks ago as the Chargers WR tested his hamstring and tried to play in Week 7.
It appears this was not the right move and his hamstring reportedly "got worse" and he only had two targets. This newest setback in Allen's hamstring saga only decreases my already little confidence in him for this year. This injury only gets worse with reinjury and I would not expect him to be a reliable fantasy football option this year. The Los Angeles star WR would need to string together consecutive full participation practices before trusting him in your lineup. As of Wednesday, Allen has still not returned to practice.
Keenan Allen says his hamstring got worse during the bye week when training.

He says next time he goes in a game it won't be on a snap count, that it will be all or nothing, with his hamstring absolutely ready to go.

He said he felt great going into Week 7, but not 100%.

— Lindsey Thiry (@LindseyThiry) November 2, 2022
Allen is not practicing due to another hamstring injury setback and is OUT again. – SIT 
---
Christian Watson (WR) Green Bay Packers
Concussion, Initial Injury: 10/30/2022
Another Green Bay Packer rounds out this Week 10 injury report. Thankfully for the state of Wisconsin, the injury report ends on a positive note this week. Rookie WR Christian Watson was forced out of the game last week with what was thought to be a concussion. However, it was later revealed that he took a hard hit to the chest and just lost his breath for a brief period. He never entered and cleared the NFL concussion protocol but was held out of the rest of the game for precautionary reasons. Watson should not have any lingering effects from the hit and is expected to play against Dallas this week. His participation during practice should provide clarity on the situation.
Rookie WR Watson did NOT suffer another concussion and is good to play this week. – START
---
RELATED CONTENT