UFC 281 is one of the most anticipated events of the year. Madison Square Garden plays host to a pair of title fights as well as a number of other can't-miss matchups. If you've been digging into the moneylines and coming up empty, we've done some deeper digging for you. Here are some props, including a few big ones, that might tickle your fancy.
Related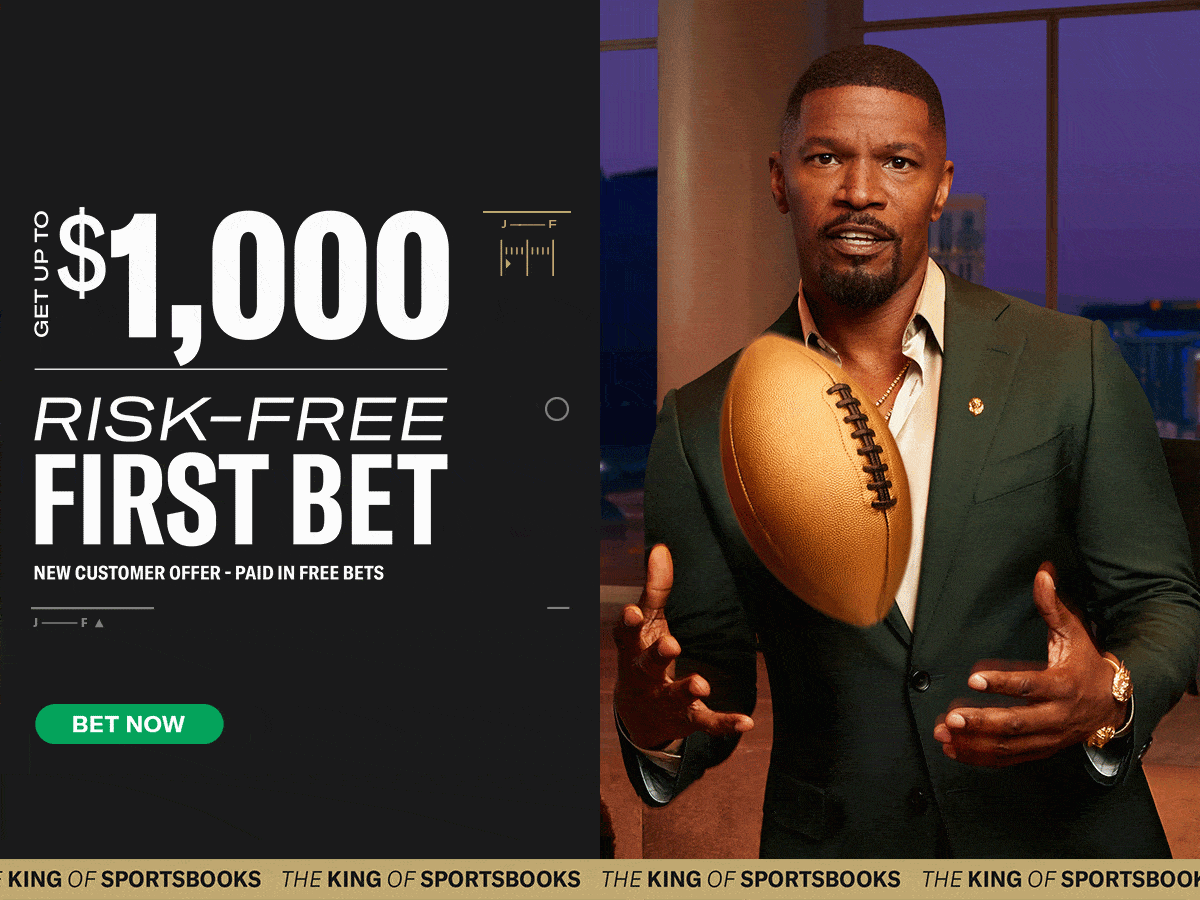 Props and Totals for UFC 281
#1 – Erin Blanchfield – Wins via Submission (+240)
Molly McCann has only been finished once in her career. It was a submission loss at the hands of Gillian Robertson during her UFC debut. In facing Erin Blanchfield, she faces a fighter that I believe to be even sharper than Robertson when finishing on the mats. I also think her wrestling and top pressure are harder to escape than Robertson's. While McCann has improved quite a bit since her debut, her style still favors her boxing. Being such, the chance to turn a near 5-to-1 favorite into a substantial underdog here is just too much to pass up.
#2 – Carlos Ulberg – Wins via KO (+300)
Carlos Ulberg has picked up six wins at light heavyweight in his MMA career. Five of those have been by knockout, with only Fabio Cherant surviving. The odds at UFC 281 are likely swollen here due to the fact that Nicolae Negumereanu has never been finished. However, if you watch his fights, he too often blitzes forward with his chin up. The experienced kickboxer has a far better than a 3-to-1 shot at touching that chin.
CARLOS ULBERG WHAT A SHOT pic.twitter.com/kGFGPanaVe

— Λ𝔫𝔱𝔬🗿🦭 (@ImAntoMMA) June 26, 2022
#3 – Kowalkiewicz/Juarez – Under 2.5 Rounds (+105)
Last weekend the 'bet the over on women's fights' crowd took a bath. Three of the four women's fights ended inside the distance and I like the trend to continue this weekend. In this one, we have an explosive boxer in Silvana Gomez Juarez who sleeps opponents. Even in the loss to Vanessa Demopoulos, she stunned her opponent before getting submitted. Karolina Kowalkiewicz looked much more like her old self last time out and got a submission herself.
Heading into UFC 281, Juarez hasn't been the distance in her last five. Kowalkiewicz hasn't been in her last two. Even given that, we're still getting plus money on the under.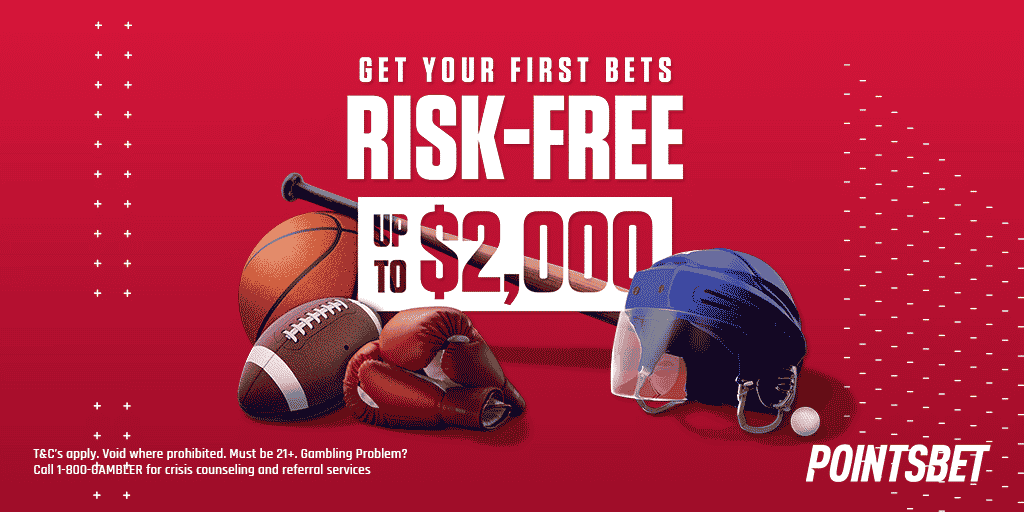 #4 – Petroski/Turman – Over 1.5 Rounds (-135)
Both of these guys are great submission threats. Some people think that they might cancel each other out at UFC 281. Although I'm not ready to go down that road quite yet, I'm not sure which is going to find the advantage. Even though I'm not sure which it'll be, I actually think there's a decent chance one of these guys slows down during the second half of the fight and the other takes advantage. However, I do think that will take the better part of the fight to happen, which gives a lot of value to the over here.
#5 – Claudio Puelles – Wins by Submission (+250)
Here's a comprehensive list of all UFC fighters with three kneebar finishes in the UFC:
Claudio Puelles. That's it.
While I don't think that Dan Hooker is a slouch here, I do think that he's at a big disadvantage on the ground. Since Puelles moved to Kill Cliff FC, he's completely transformed. He looks stronger. He looks faster. If and when he gets the fight to the mat at UFC 281, I see him locking something in, perhaps even another of those kneebars.
Claudio Puelles

The Prince of Kneebars pic.twitter.com/U3B3aX6u0m

— Ocelot MMA (@Ocelot_MMA) November 8, 2022
If you'd like even more information on props and totals that can cash big at UFC 281, be sure to check out the MMA Gambling Podcast. The guys are dropping episodes four times a week to make you the smartest guy at the bar. 
Related Content