Hello everyone and thanks for checking out SGPN's first official Underdog DFS article. I'm very appreciative of the SGPN family for giving me the opportunity to start this series and am super excited to get started. If you are not familiar with Underdog it is one of the fastest fantasy platforms in the world. Where most sites operate with a salary cap, Underdog is unique in that they base their DFS tournaments around a draft.
These drafts vary in exact size and requirements, but their most popular tournament is their Battle Royale which is what we will be discussing here. It is a 56, 662 person tournament (150 max entries) divided into six-person drafts. Each entry is $5, and while there are plenty of runner-up prizes, the winner gets $50,0000.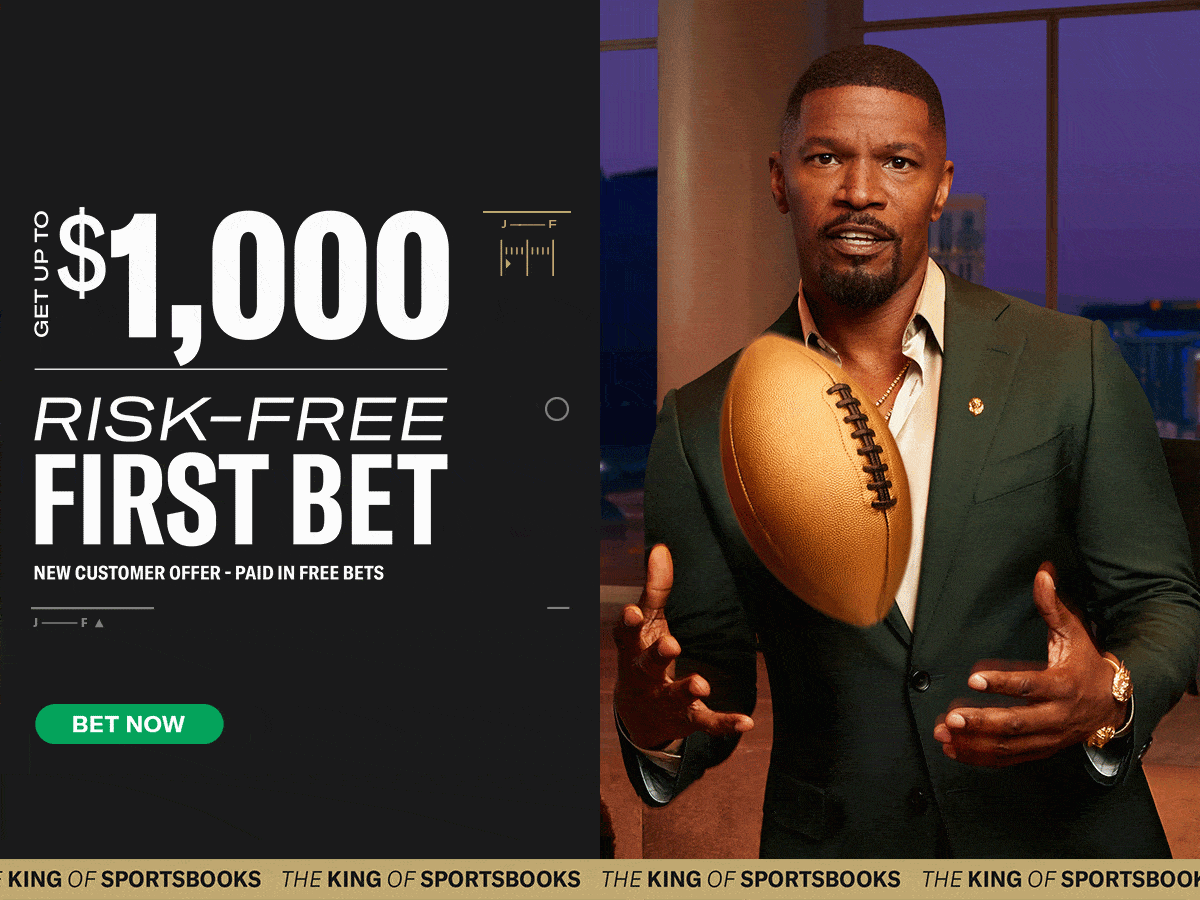 The requirements are 1 QB, 1 RB, 2 WR, 1 TE, and 1 Flex. This means 6 players on each team with 36 players drafted total and the draft is set up like a traditional snake draft as well. While your team gets entered and plays against all other entries these 6 person drafts will determine who is on your team. Give it a try if you haven't already as no one is killing the game more than Underdog Fantasy.
With that, we will dive into the best Underdog Battle Royale Strategies for the Week 9 slate of games. This article could be different from future articles as I will focus a bit more on explaining the nuances of the tournament this week. SGPN will be coming back every Saturday with more Underdog DFS content and I truly hope this series takes off.
MORE SGPN FANTASY FOOTBALL CONTENT
Week 9 Fantasy Football Rankings
October Trade Value Chart Update
SGPN Fantasy Football Youtube Channel
---
Week 9 Underdog Battle Royale Analysis
Underdog Battle Royale Quarterback Strategies
We will begin this series by tackling some Quarterback strategies you should be implementing into your Batte Royale drafts. The Quarterback position should be approached differently on Underdog than other sites as there is a lot of differences compared to other DFS sites. The first being is the percentage of your team's points the Quarterback positon makes up. Other DFS sites have 8-9 player lineups and Quarterbacks make up a smaller percentage of the points. In these 6 player lineups though, they make up a much larger percentage of the scoring making it even more important to nail correctly.
In seven weeks of Battle Royale action (excluding Week Five I don't have access to seeing the winner) there have been five different Quarterbacks among the seven different grand prize winners. Patrick Mahomes, Lamar Jackson (twice), Josh Allen, Joe Burrow (twice), and Jalen Hurts.
These are among the top scorers in fantasy football and no grand prize winner has won with a "sleeper pick" at Quarterback. This is because there are only six Quarterbacks drafted in total. You're looking for a super high outcome from your Quarterback otherwise you have no chance of winning the big bucks that week. As a result, I approach each week with a limited number of Quarterbacks that I'm willing to draft.
These are players who I believe have a high ceiling for that week and can finish in the top 3 at their position. With that, these are the Quarterbacks that I believe have that in their range of outcomes for Week 9 in order. While it's fine getting unique if you're doing a lot of lineups, I would stick to these players in the bulk of drafts.
Week 9 Underdog DFS Show per @Dynasty_Analyst + @SGPNJB

Share your WK9 Battle Royale Picks in the @GamblingPodcast Discord – we're always talking Fantasy!

🗣 https://t.co/aa6sCTGvbnhttps://t.co/wl71BA702h

— SGPN Fantasy Football (@SGPNfantasy) November 4, 2022
Quarterbacks to Target
Josh Allen – QB- Buffalo Bills
Tua Tagovailoa – QB – Miami Dolphins
Kyler Murray – QB – Arizona Cardinals
Joe Burrow – QB – Cincinnati Bengals
Aaron Rodgers – QB – Green Bay Packers
Justin Fields – QB – Chicago Bears
Geno Smith – QB – Seattle Seahawks
---
Underdog Battle Royale Tight End Strategies
Tight End and Quarterback are the two most important positions in Battle Royales and why they have their own specific sections. With a small player pool and 55,000 other people you are playing against fantasy managers need to be perfect in order to win.
Every single big cash prize winner has had a top 3 scoring Tight End for that week in their lineup. The seven Battle Royale winners (again excluding Week Five) have included Mark Andrews (three times), TJ Hockenson, George Kittle, Travis Kelce, and Kyle Pitts. Despite Kelce's incredible season, he has actually only found his way onto one Battle Royale winning roster and that was back in Week 1.
Nonetheless, Kelce and Mark Andrews still make up over half of those winning plays, and why they are first-round picks most weeks. If possible, I love starting my drafts with an elite Quarterback and Tight End pairing. However, this week is unique in that we don't have Kelce, Andrews, or even George Kittle on the main slate of games. Without these players we will need to get more unique at the position.
Similar to Quarterback, we are looking for players with a top-three positional finish in their range of outcomes. These are the five Tight Ends I believe that holds true for and who I will be targeting. Again, you can get unique with multiple lineups but I would stick to these players in the bulk of drafts.
Tight Ends to Target
Kyle Pitts
Gerald Everett
Robert Tonyan
Zach Ertz
Evan Engram
---
Game Stacking
Another important concept to discuss in Battle Royale is game stacking and correlations. These have been popular concepts in DFS recently and a strategy usually used by the grand prize winners across all sites.
Examples of these include pairing an elite Quarterback with one (or two) of their receivers, using multiple players from both teams in a single game, using a Running Back and that team's defense together, and more. Fantasy managers can get more familiar with the concept of stacking by researching DFS strategies.
The basic concept though is that you are betting on outcomes that feed into each other. Fantasy managers that have Jalen Hurts in their lineup need great performance from him in order to have a good week. If Jalen Hurts has a big week then it's likely that one or two of his receivers have a big week as well. If these players are having a big game then it is likely that the opposing team is trying to keep up and has some high-level contributors as well. This is called a "bring back" when you stack players on opposing teams in your lineup. This is a good strategy as high-scoring games generally produce a lot of relevant fantasy players.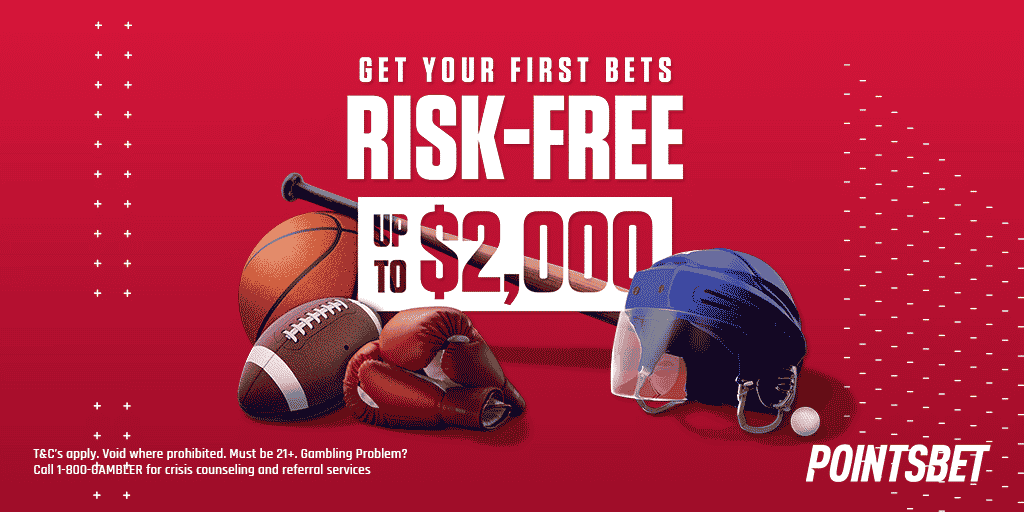 ---
Underdog Battle Royale Stacks
I could go on and on but I want to explain the differences between stacking on Underdog as opposed to other sites. The smaller lineups change how this strategy should be used so it is important to take this into consideration. On other sites "double stacking is popular and that involves pairing a Quarterback with two of their receivers.
If a Quarterback has a great game then it's likely two of his receivers are having great games too, which is why it's popular. It isn't a strategy that should be used in the Underdog Battle Royales though because the lineups are too small. With only 6 players you are looking for nearly 6 perfect performances. It's nearly impossible for two receivers on the same team to have good enough games to make a Battle Royale winner.
This is why the optimal strategy for Battle Royales is the single stack with one Quarterback paired with one of his Wide Receivers or Tight Ends. Six of the seven Underdog Battle Royale winners that I have access to involved a game stack. Even one in Week 7 was a double stack with Burrow, Tee Higgins, and Ja'Marr Chase. One winner used Josh Allen with none of his other passing options but won by nailing the rest of their picks correctly.
Stacking isn't quite as imperative on Underdog as on other DFS sites, but it dramatically improves your chances of winning. Identify who you'd like your Quarterback to be and be sure to pair them with one of their top receiving options in most drafts. Once again we are looking for high-level outcomes. So these are the Quarterbacks I recommended drafting earlier with their best stacking option.
There are still small edges in Underdog's Battle Royale. Here's one simply by knowing roster limits.

Drafter 4 had no need to take Brady knowing that both me and the 6 already had taken their QB. Even if Pitts is who they wanted, no sense in waiting to make that pick. pic.twitter.com/P6SXeGLcrW

— Sam Hoppen (@SamHoppen) October 20, 2022
Best Stacking Options for Week 9
Tua Tagovailoa with Tyreek Hill OR Jaylen Waddle
Joe Burow with Tee Higgins OR Tyler Boyd
Josh Allen with Gabriel Davis
Kyler Murray with Deandre Hopkins or Zac Ertz
Aaron Rodgers with Allen Lazard or Robert Tonyan
Geno Smith with DK Metcalf or Tyler Lockett
---
Game to Target
Another great DFS strategy is targeting players that will be in high-scoring games. High scoring means more yards and touchdowns and these types of games produce multiple fantasy-relevant players. No one is more accurate than Las Vegas either so I posted the games with the highest Over/Under totals for the weekend. While "bring backs" aren't a necessity in these Underdog Battle Royales, these are the type of games to target players on both sides of the ball.
Green Bay Packers VS. Detroit Lions O/U 49.5
Arizona Cardinals VS. Seattle Seahawks O/U 49
Atlanta Falcons VS. Los Angeles Chargers O/U 49.5
Las Vegas Raiders VS. Jacksonville Jaguars O/U 48
---
Underdog Battle Royale Best Value Picks
To finish up I will be discussing some of the best Running Back and Wide Receiver values that we didn't get to touch on earlier. These are players that I feel are going way too low in ADP and represent big value in the mid to later portions of drafts. In the future, I anticipate diving into detail about why I like each of these specific players. However, we got a bit longer with general strategy with this first Underdog Battle Royale article and I don't want to write a novel for you all. This is a quick-cut and dry delivery of some of my favorite values of the week.
Running Backs
Rhamondre Stevenson ADP 18.8
Joe Mixon ADP 21.8
Raheem Mostert 34.5
Wide Receivers
DK Metcalf ADP 30.6
Tyler Boyd ADP 31.1
Chris Godwin ADP 31.4
Terry Mclaurin ADP 34.2
Tyler Lockett ADP 34.5
---
Thank you for reading our first Underdog Battle Royale DFS Article. You can check out the Underdog Battle Royale Podcast we did yesterday in the link below. In the future, I anticipate giving you more detail about why I like each stack or player value. In this article however, I focused more on general strategies as this is a new game and there isn't a ton of content out for it yet. Look forward to releasing another article next week and check back daily for more SGPN fantasy football content.
Underdog Battle Royale Week 9 Podcast
RELATED CONTENT