The NFL has really started to resemble fantasy football and our dynasty leagues. We had a wild offseason with tons of big names being traded. All of those moves had huge impacts on dynasty values. In the past, the trade deadline has usually brought a lot of hype and not much substance. This was definitely not the case, as we had 20 trades in the past few weeks.
Not all of these were offensive players; please check out our IDP podcast for defensive player values. As for offensive players, we have seen some trades in the past few weeks. We had the big one, Christian McCaffrey, being traded to the 49ers. We also saw Kadarius Toney traded to the Chiefs and James Robinson to the Jets. The day of the deadline started off quiet but ended with a flurry of moves. NFL research reports that the 12 players traded on deadline day were the most we have seen moved in 30 years.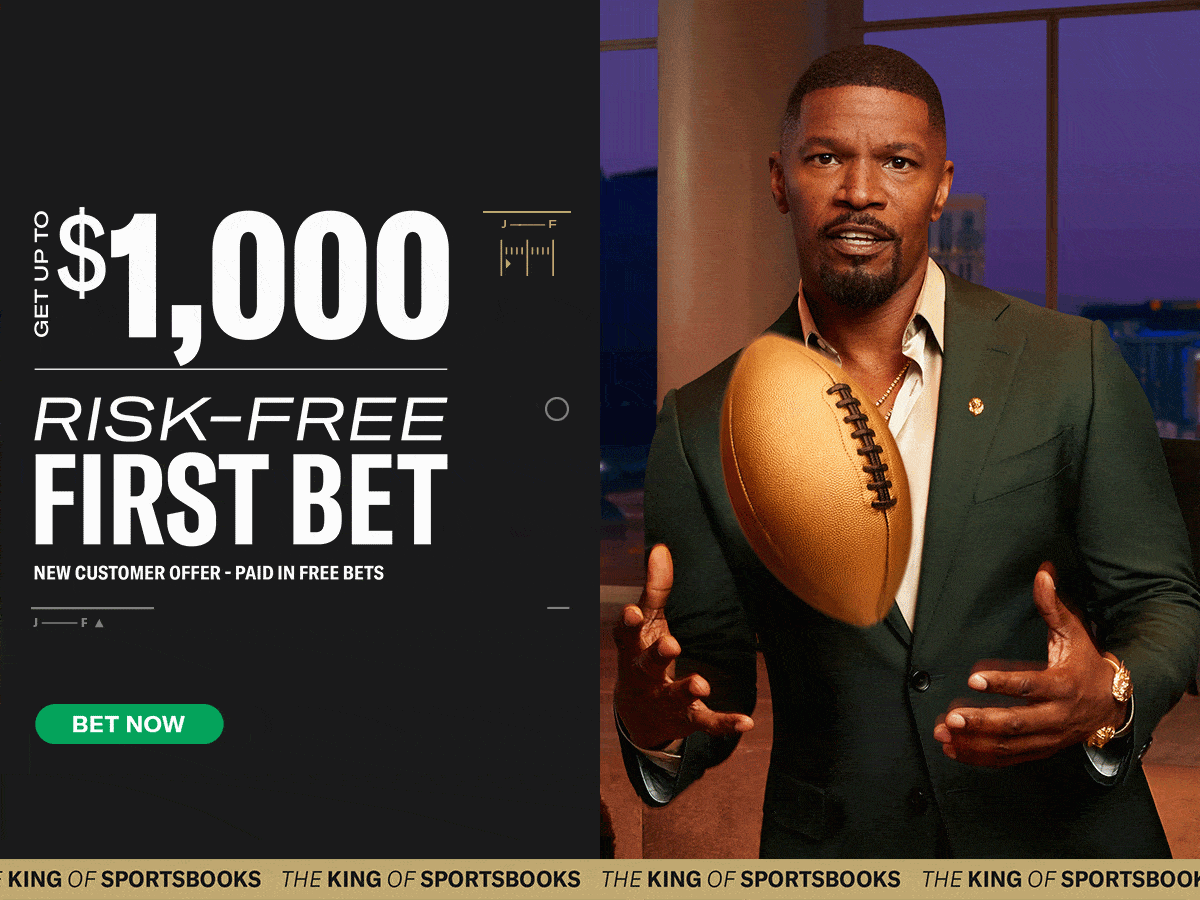 MORE SGPN FANTASY FOOTBALL CONTENT
October Trade Value Chart Update
SGPN Fantasy Football Youtube Channel
---
Dynasty Reactions Post NFL Trade Deadline
Chase Claypool traded to Chicago Bears
Compensation: Steelers Receive: Bears 2023 2nd Rd Pick – Bears Recieve Chase Claypool
Contract: Claypool is an unrestricted free agent in 2023
This is a great move for Claypool, as he was looking for a new home. It was reported that the Packers also offered a 2nd, but the Steelers evaluated the Bears' pick as more valuable. Claypool pairs up with Darnell Mooney and is a much-needed weapon for Justin Fields. Claypool had 11 touchdowns his rookie season and has had three since; he needed a new home. I would temper expectations; it will take time for him to learn the offense. He will also need to develop chemistry with Justin Fields. This is also the 2nd lowest pass volume team in the league.
Others Impacted
I feel like this was a rare trade that really helped everyone involved. Not only does Claypool see an increase in his dynasty stock, but so do players on both sides of this one. George Pickens to the moon, as the kids say. This helps Pickens and Diontae on the Steelers' side. This should help Justin Fields, and this actually helps Darnell Mooney. All other pass catchers for the Bears would take a hit, not that they had much value already. 
---
T.J. Hockenson traded to Minnesota Vikings
Compensation: Lions receive a 2023 2nd, and 2024 3rd rd pick – Vikings receive T.J. Hockenson, a 2023 3rd rd pick, and a 2024 conditional 4th rd pick
Contract: The Lions already picked up his 5th-year option; Hockenson is a free agent in 2024. In 2023, Hockenson's contract will be $9,392,000, fully guaranteed.
This was a bit of a surprise to a lot of people, especially with it being inside the division. The Lions and Vikings also made this offseason a trade allowing the Lions to trade up for Jameson Williams. In Hindsight, it does make sense, as the team has to find a way to pay D'Andre Swift, Sewell, and Amon-Ra St. Brown.
They are already the most expensive offense in the league, per Warren Sharp. Hockenson sees a small increase in value with the change, but it might take a few weeks for it to come into play. Irv Smith was moved to the IR and is expected to miss some time.
Others Impacted
This is good for all of the major pieces on the Vikings. Hockenson nukes Irv Smith's value and lowers any hopes for K.J. Osborn. This is a great pickup for Kirk Cousins, who was great with Jordan Reed and other tight ends in Washington. Irv Smith never caught on, mostly due to health. Cousins had a good connection with Tyler Conklin, which helped Conklin get paid this offseason.
This should help Amon-Ra St. Brown and open up more targets for him as well as Josh Reynolds, until Jameson joins the offense. They will not get all of the targets; the tight ends on the roster are James Mitchell and Brock Wright. They will be given opportunities, but most likely, I think this results in more D'Andre Swift targets. There is a strong correlation between running back and tight end targets.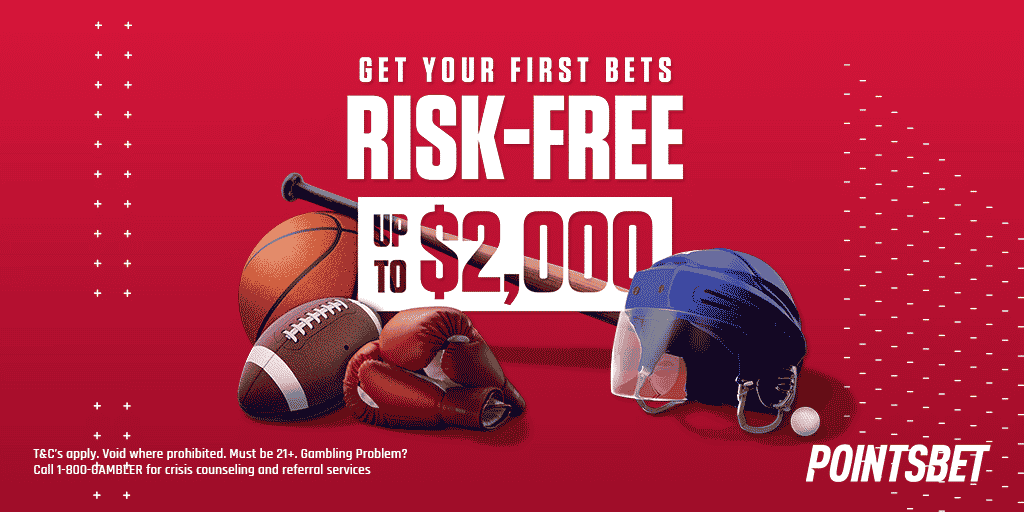 ---
Calvin Ridley traded to Jacksonville Jaguars
Compensation: Falcons receive a 2023 3rd-round pick and a conditional 2024 4th-round pick – Jaguars receive Ridley
Contract: Ridley's 2022 season doesn't count toward this year. His 5th-year option applies to 2023. The Jaguars will get Ridley on a fully guaranteed 1-year contract for $11,116,000. 
Ridley has been away from the team so long that this doesn't change much for Atlanta and only hurts whichever quarterback they put out there in 2023. Ridley was likely gone anyways. I think this is a good move for Ridley, and he gets to be the top outside option next to Christian Kirk, who plays in the slot. The Jaguars are building a nice team around Trevor Lawrence, and I like this move for him a lot.
---
Chase Edmonds traded to Denver Broncos
Compensation: Edmonds, plus a 2023 1st (San Francisco) and a 2024 4th – Dolphins receive Bradley Chubb and a 2025 5th. 
Contract: Chase Edmonds signed a 2-year 12.1 million dollar contract with Miami this offseason. Denver can opt-out in 2023 for a dead cap hit of $0.
This fantasy impact really paved the way for another transaction to happen as Jeff Wilson will take his role in Miami, and he adds to the mess they have in Denver. Denver's backfield is messy; they claim Gordon is still their guy. But, they will likely continue to use a committee approach with Edmonds, Gordon, and Murray. 
---
Jeff Wilson Jr. Traded to Miami Dolphins
Compensation: The 49ers receive a 2023 5th-round pick – Dolphins receive Jeff Wilson
Contract: Wilson is an unrestricted free agent in 2023.

This is a great move for Wilson, who goes from the handcuff to Christian McCaffrey to the handcuff for Raheem Mostert. In San Francisco, he likely would have moved behind Elijah Mitchell here soon, but now lands in a spot where he is one play away from relevance again. Wilson is a must-add if you have Mostert and a solid addition if you have room on the bench, as his upside on this offense is high. This helps Elijah Mitchell, who is now the clear #2 to Christian McCaffrey.
---
Nyheim Hines Traded to Buffalo Bills
Compensation: The Bills receive Nyhiem Hines – Colts receive Zack Moss, plus a conditional 6th-round pick.
Contract: The Bills have an out in 2023 where they can get out of Hines's current contract for a $0 dead cap. Moss is still on his rookie deal, and the Colts get a cheap contract for 2023. Moss is an unrestricted free agent in 2024.
This NFL trade deadline move is good for Jonathan Taylor, who has always had Hines nipping at his production with his receiving game work. This also helps Parris Campbell, who was playing the Hines role when he was out hurt. I also think that Deon Jackson will move up the depth chart with this move, as he has proven his worth.
For the Bills, they tried to get J.D. McKissic, and the Commanders matched the offer. They drafted James Cook, and Cook has not developed yet. Hines fills that immediate need while Cook develops. This is not good for James Cook and could hurt Singeltary's value if Hines carves out a role on this offense. Zack Moss loses value as he is likely 3rd on the Colts' Depth chart and 2nd in Buffalo.
---
Three players to keep an eye on Post Trade Deadline
Cam Akers (RB) Los Angeles Rams
After not being traded, Akers is rumored to be staying with the team and will play with them. This could be true, or we could see Akers released as both parties seem to be moving on from each other.
Kareem Hunt (RB) Cleveland Browns
We saw Hunt's involvement increase last night, and that was an indication he wasn't being moved. It didn't happen, and he will just be a free agent in 2023.
Brandin Cooks (WR) Houston Texans
This situation is interesting, as Cooks is publicly showing his unhappiness that he wasn't moved. Cooks sent out a tweet 3 minutes after the deadline that showed his displeasure. I doubt the Texans cut him, but this could be a situation where he tries to demand a release. He would find a suitor very quickly.