The tropical swing on the PGA Tour continues with a trip to Mexico. A top-heavy field takes on El Camaleon GC for the 2022 World Wide Technology Championship at Mayakoba. As always, here is your early deep-dive on the 2022 World Wide Technology Championship at Mayakoba and a preview of how to bet. In addition, listen below to the Golf Gambling Podcast for more information about golf betting.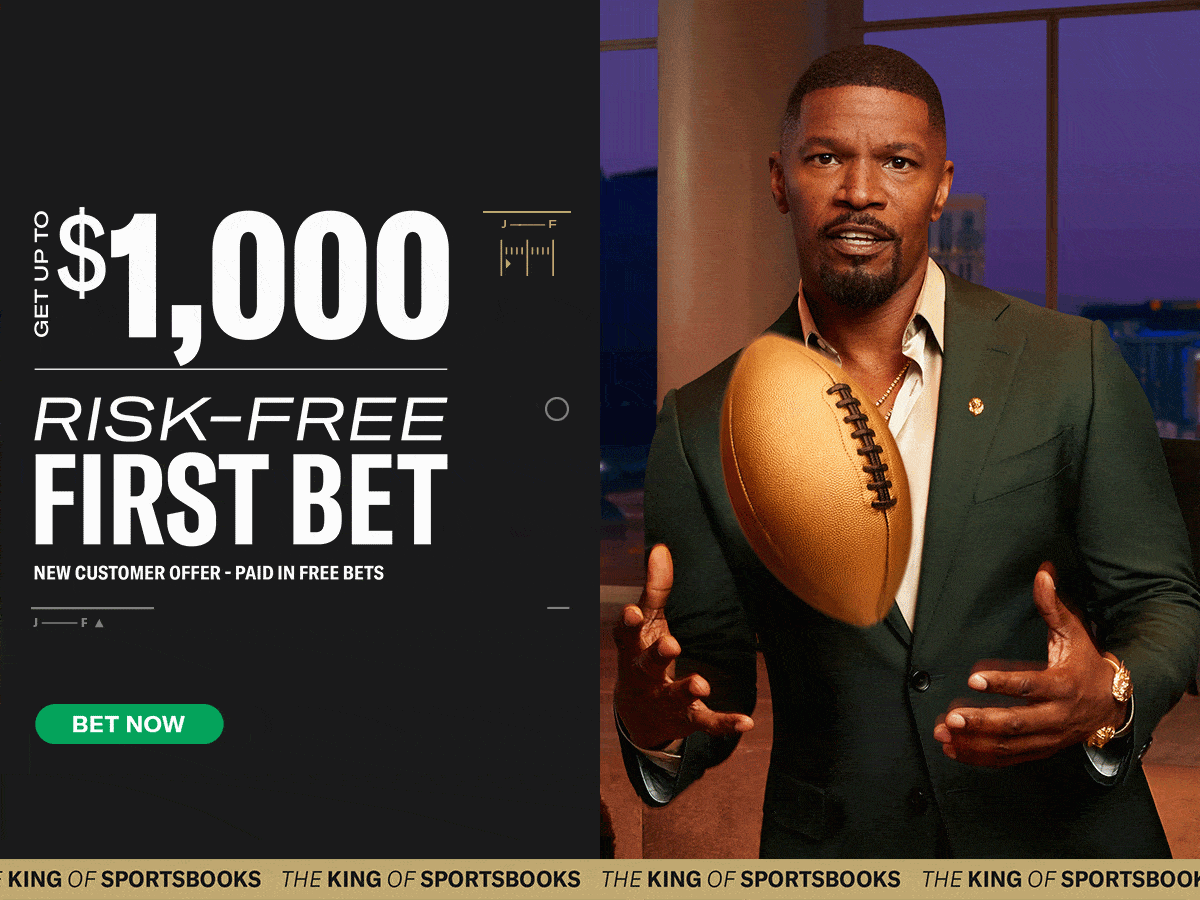 2022 Mayakoba Preview – The Field
There's been some pretty tough fields for gamblers and fans of the PGA Tour alike to get excited about this Fall. And while this tournament has some pretty decent names at the top of the list, the 2022 World Wide Technology Championship at Mayakoba lacks quality depth. Unfortunately, this will be how we describe over a dozen PGA Tour events in the 2022-2023 season as the game of professional golf remains divided.
Headlining the 2022 World Wide Technology Championship at Mayakoba field is two-time defending champion Viktor Hovland. Hovland is the reigning King of Paspalum. All three of his official PGA Tour victories have come on golf courses that feature paspalum playing surfaces. He also won the Hero World Challenge in the Bahamas last winter too. While not paspalum, that win will certainly drive the narrative that Hovland thrives in tropical locales (or that, you know, he's just a really, really good golfer). He'll look to add another victory beneath the Tropic of Cancer this week.
Other notables in the field include Scottie Scheffler, Collin Morikawa, Tony Finau, Billy Horschel and Aaron Wise.
For the full field click here.
2022 Mayakoba Preview – The Golf Course
The El Camaleon Golf Course resides at the all-inclusive Mayakoba Resort in Playa del Carmen, Mexico. The golf course was designed by Greg Norman and opened for play in 2006. The following year, the golf course played host to a PGA Tour stop for the first time as an opposite-field event to the WGC Match Play in February. In 2013, the tournament was moved to mid-November as a standalone tournament on the schedule.
Greg Norman has designed over 100 golf courses, but only three of his designs are stops on the PGA Tour. The other two are TPC San Antonio for the Valero Texas Open and the Vidanta Villarta for the Mexico Open. Of the two, Vidanta Villarta features the same paspalum playing surfaces as El Camaleon does. The Fire and Earth courses at Jumeirah Golf Estates (site of the DP World Championship) also are Greg Norman designs.
At least aesthetically, El Camaleon does a nice job fitting a golf course into the natural coastal Mexican landscape. The golf course weaves its way through mangrove forests towards the ocean. Meeting the players at the beach is a pair of short Par 3's. While these holes aren't long, they play into the prevailing wind off the Gulf of Mexico.
There's even a cavernous sinkhole in the middle of the 7th hole fairway that acts as a centerline hazard. The golf course was certified by the Audubon International Society due to its devotion to the natural Yucatan landscape. Most of the golf course is off-limits to spectators as a protective site.
At the end of the day, however, this golf course is designed as one best suited to guests of the resort. While most errant shots are certainly a lost ball, professionals are good enough to keep the ball in play. If they do, the golf course is very gettable. The greens aren't all that tricky and are receptive, which means lots of good looks for birdie. The winning score of the tournament typically is at or exceeds 20 under par, and the cut line is traditionally under par heading into the final 36 holes.
The golf course is paspalum, which isn't a grass type seen often on the PGA Tour. Paspalum is a popular turf of choice for high-end golf courses along the Ocean. It still is able to thrive after absorbing saltwater droplets from the air. Other warm-weather grasses like Bermuda or Kikuyu can't. It's also a grass that plays very slow, almost as if it's velcro. Balls don't roll out very far once it hits the ground, and it tends to stop quickly on the green. This slow turf is optimal for resort courses where amateurs need the ball to stop quickly on errant shots.
The PGA Tour sees paspalum annually at the Puerto Rico Open, the Corales Puntacana, the Mexico Open and the Mayakoba. It also was seen at the 2021 PGA Championship at Kiawah. But it's also the turf of choice for several high-profile European Tour events in the Middle East. The Saudi International, Abu Dhabi Championship, and Oman Open are played on paspalum. And because of its sticky nature, those who have experience playing on it are at an advantage this week.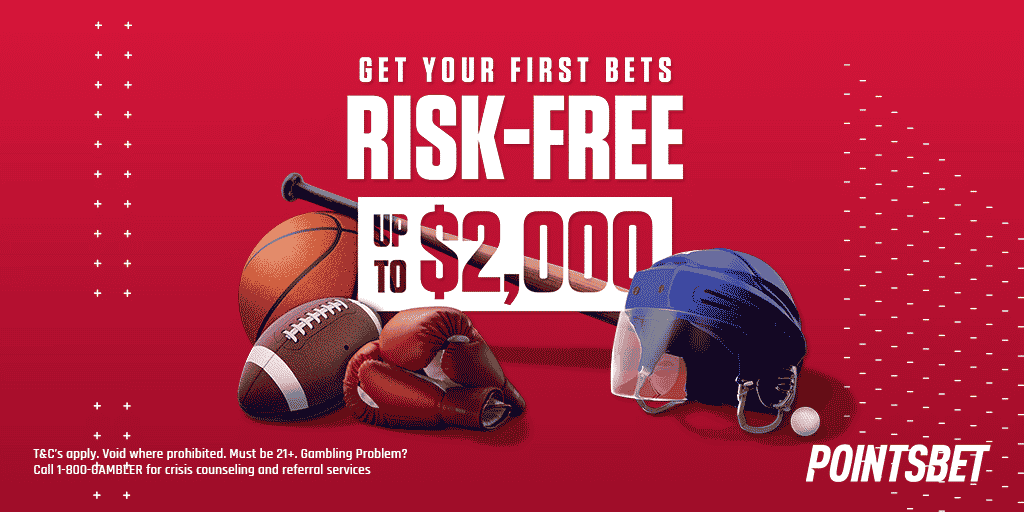 Betting Strategies
Gamblers are in a similar spot that they were last week at the Bermuda Championship. There is no past strokes gained data to tell us how golfers attacked the golf course. Similar to last week, let's break things down the old-fashioned way with traditional statistics like driving accuracy, greens in regulation, etc.
1. El Camaleon is just a hair over 7,000 yards long and plays as a Par 71. It plays slightly longer than that because paspalum doesn't allow for a ton of rollout once the ball hits the ground. Wind also dictates how long or short this course can play in any given day.
Here's a breakdown on hole lengths at El Camaleon:
Par 3's

<150 Yards: 1
150-200 Yards: 3
200+ Yards: 0

Par 4's:

<400 Yards: 3
400-450 Yards: 3
450-500 Yards: 4
500+ Yards: 1

Par 5's

500-550 Yards: 1
550-600 Yards: 2
600+ Yards: 0
The Par 3's are very short at El Camaleon. Hole No. 4 plays as little as 115 yards, while Holes 8 and 15 play about 150-160 yards. However, prevailing winds off the Gulf of Mexico can make Holes 4 and 15 play much longer and trickier. Don't let the scorecard yardage fool you.
None of the Par 4's are drivable. However, while there are five Par 4's that play over 450 yards (longish for PGA Tour standards), only one plays more than 475 yards. While the paspalum does a good job slowing the ball down, for the most part players will be holding shorter irons into most of these greens.
As for the Par 5's, none are all that daunting on the scorecard either. The longest Par 5 plays at just over 550 yards, easily reachable for most PGA Tour pros. Wind and position off the tee are the only ways these Par 5's can play as three shot holes.
2. As mentioned above, the playing surfaces at El Camaleon are paspalum. Here are other golf courses on the PGA Tour where we've seen paspalum:
Corales GC (Corales Puntacana Championship)
Grand Reserve GC (Puerto Rico Open)
Ocean Course at Kiawah Island (2012 and 2021 PGA Championship)
Vidanta Villarta (Mexico Open)
In addition, several European Tour courses (especially in the Middle East) feature paspalum playing surfaces. They include the following:
Abu Dhabi GC (Abu Dhabi Championship)
Yas Golf Links (Abu Dhabi Championship)
Doha GC (Qatar Masters)
Al Hamra GC (Ras Al-Khaimah)
Al Mouj GC (Oman Open)
Royal Greens GC (Saudi International)
3. Here are the driving accuracy and greens in regulation %'s at El Camaleon the last three years. This is a preview of what to expect tee-to-green at the 2022 World Wide Technology Championship at Mayakoba:
2021: 56.7%/67.1%
2020: 55.6%/66.9%
2019: 56.9%/67.1%
These splits are similar to last week's Bermuda Championship. Players hit fairways at a much lower rate than PGA Tour averages. However, their greens in regulation percentages are about PGA Tour average. That suggests that the rough at El Camaleon isn't all that penal. In addition, the velcro nature of the paspalum greens also may help balls stay on the putting surface.
4. There isn't any ShotLink data to capture how long the approach shots are at El Camaleon. As such, through Google Earth and watching highlights of rounds at El Camaleon from Viktor Hovland, Tony Finau, Justin Thomas and Brendon Todd, I was able to piece together estimated approach shot distances per round to target this week. Here are the ranges to target:
<125 Yards: 2
125-150 Yards: 9
150-175 Yards: 2
175-200: 1
>200: 4
These ranges are similar to last week's Bermuda Championship. Players will have a ton of approach shots under 150 yards. It also seems like players aren't all that fearful of the penalty areas lurking outside the rough off-the-tee. All four players evaluated above hit driver a lot off the tee at El Camaleon. Gamblers might be fooled in thinking this is a less-than-driver golf course because of the shorter average driving distances off the tee. That's primarily a function of the paspalum slowing the ball down when it hits the turf. But otherwise, players who are able to hit it long and straight with the driver are set up very nicely with short approach shots.
As for the shots over 200 yards, three of the four come on the Par 5's. And those might turn into shots under 150 yards should the hole become of the three-shot variety. As such, looking at Par 5 scoring rates likely covers you in terms of performance on shots over 200 yards this week at El Camaleon. Throwing in proximity data from this range is double counting.
5. Lastly, here's the relative skillset chart from DataGolf on what types of players typically do well at El Camaleon. This is a great preview of the type of golfer to target at the 2022 World Wide Technology Championship at Mayakoba:
Most of what this chart reveals is covered above. Players who tend to hit a ton of fairways and hit their short irons well are ones to target this week.
What's interesting is that there seems to be some randomness in terms of skill levels of short game and putting. This also might be due to the nature of paspalum playing surfaces. Poor scramblers can benefit from the velcro nature of paspalum because the ball doesn't roll out as far once it hits the putting surface. As long as one doesn't completely duff their chip, the ball should end up relatively close to the hole for a reasonable par or birdie saving opportunity.
And because of that, players overall should have relatively shorter putts. In 2021-2022, the average putts converted from 5-10 feet was 56.3%. In this category, players ranked from 38th to 168th in this category were within one standard deviation of the mean. That's a pretty wide spread. As such, there doesn't appear to be a significant advantage a pretty good putter will possess at Mayakoba compared to a pretty poor one. That may help explain some of the randomness seen on past leaderboards in terms of putting.
However, because the winning score typically eclipses -20, I prefer to bet on someone to win the tournament that can be reliable with the putter. Viktor Hovland, Brendon Todd and Matt Kuchar, the last four winners of the event, are all very good putters. And while Patton Kizzire, the winner of the 2017 Mayakoba, is not a good putter, he was putting very well heading into the event. Pat Perez, the winner of the 2016 Mayakoba, also enjoyed a very good putting season the on PGA Tour in the year that he won. Good putting will be the difference between a win and a Top 5 finish.
As such, these are the types of players one should target this week. This list should preview what a solid 2022 World Wide Technology Championship at Mayakoba betting card should look like:
1. Players who demonstrate good control with the driver (either by hitting fairways or avoiding penalty areas)
2. Score well on approach shots under 150 yards
3. Score well on shorter Par 5's.
4. Experience on paspalum a plus but not a deal breaker.
5. Good putters or putting well lately (for outright win bets)
Follow these tips in this preview, and you should put together a solid betting card and DFS lineup for the 2022 World Wide Technology Championship at Mayakoba.
RELATED CONTENT