Dynasty fantasy football is always about planning for the future, no matter what your record is. And you can do that with help from the fantasy football dynasty trade value chart. Whether your current season is in shambles and you're ready to look forward to next season, or your team is going strong. Either way, you should continue looking ahead in dynasty, always looking to improve.
This chart can serve as a little guide to help you decide what trades you may want to make. Or it can help you swindle your league, either way. It all depends on how you want to play it. While every situation and every team is different, and everybody values players differently, our dynasty trade value chart should help you weigh your trades and continue building on your dynasty legacy! Also, as always, we're always trying to improve our chart, so this month you'll see a couple of adjustments from last month. The main thing is, just compare the players from this month with just this month, and not last month, as all the formulas on this month for each player are the same.
MORE SGPN FANTASY FOOTBALL CONTENT
SGPN Fantasy Football Rankings
Week 8 Early Waiver Wire Targets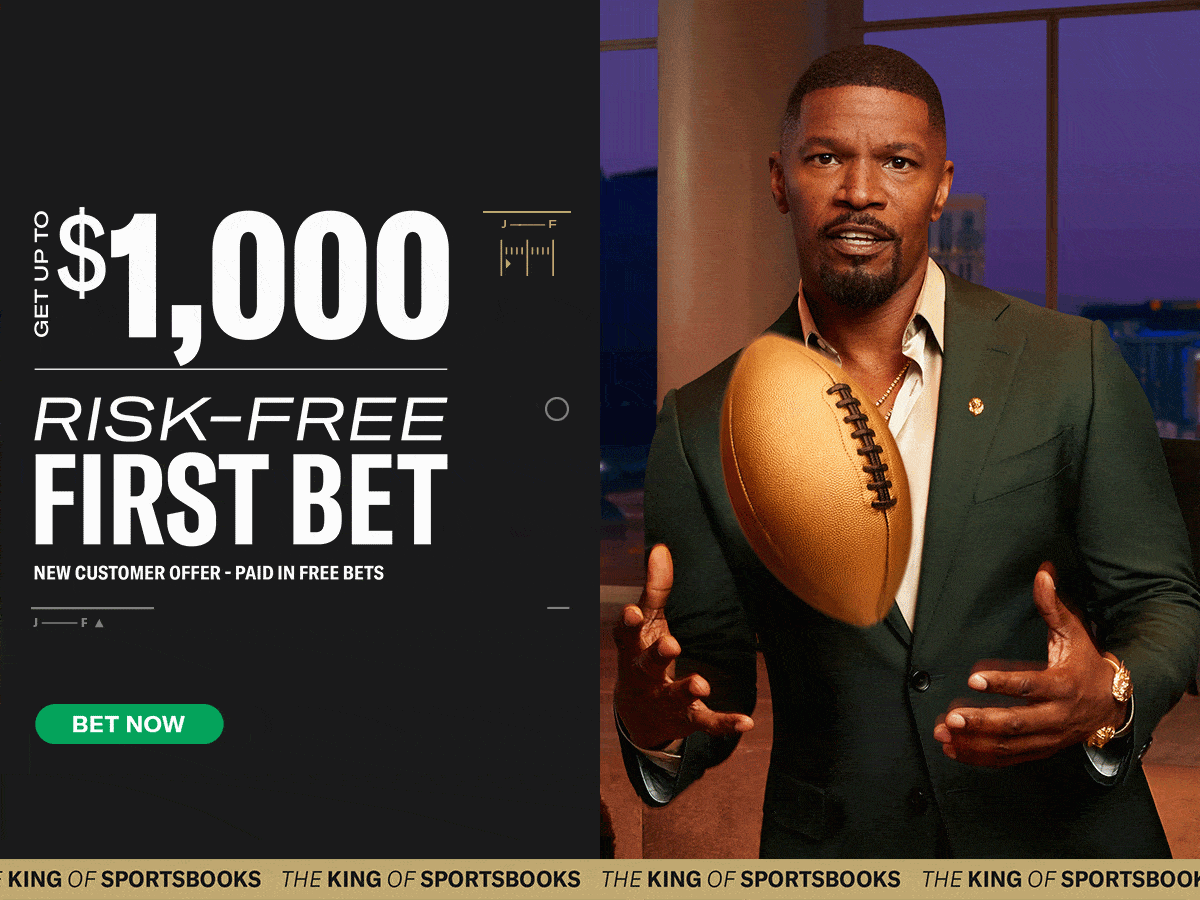 Fantasy Football Dynasty Trade Value Chart Methodology
If you haven't reviewed our Fantasy Football dynasty trade value chart before, here's a little on the methodology. First, the rankings system we use takes FantasyPros' best, worst and average rankings. We also throw in a little standard deviation to count all variables.
Second, you have to consider average fantasy football points per game because that's what fantasy football is all about. Third, values will change throughout the year, especially as rookies get their fantasy football points. And last, we listened to your feedback and altered a couple of things.
Another metric that plays with the dynasty chart is a player's age. Somebody who is 22 will have a more weighted value than a player that is 32. Is that saying that 22-year-old players are always more talented than 32-year-olds? Absolutely not.
However, it is considered in dynasty value because, at 22, the player will likely be around longer. Considering all that and running it through our formulas, we can assign a value for each player. This value can help weigh your fantasy football trades and improve your future team!
DOWNLOAD A COPY OF THE OCTOBER DYNASTY TRADE VALUE CHART
---
Fantasy Football Dynasty Trade Value Chart
Quarterbacks
Top Five Quarterbacks Breakdown
Much like our redraft trade value chart, Josh Allen is the top quarterback on the fantasy football dynasty trade value chart as well. Following Allen is Patrick Mahomes, who continues to have excellent value. He's now tied with young gun-slinging Justin Herbert, despite Herbert's rib injury holding him back this year. Behind them, there is a three-way tie. Whether you like the rushing ability of Lamar Jackson and Jalen Hurts or the old-school quarterback swagger of Joe Burrow, all three are great fantasy football quarterbacks. Also, being younger quarterbacks, they should all continue to hold value for future years.
---
Running Backs
Top Five Running Backs Breakdown
What a year Saquon Barkley has had. While many had started writing him off as just an injury-prone running back, he has come back with a vengeance. He tops the running backs on our fantasy football dynasty trade value chart for the first time in his career while averaging 20.2 fantasy points per game in PPR leagues. Having a disappointing year and dealing with an injury, Jonathan Taylor is still the number two running back in dynasty terms due to being one of the younger backs.
The new San Francisco 49er Christian McCaffrey is third. He's been able to stay healthy this year so far and looks to be back to his old form. It'll be interesting to see how he is utilized on his new team. Despite having some injury issues, D'Andre Swift has played well and is still only 23 years old, making him an excellent dynasty piece. For now, Breece Hall has high value being only 21 years old. However, after a devastating season-ending injury, he'll need to be monitored moving forward to see if a full recovery is made. Now would be a great buy-low time though.
---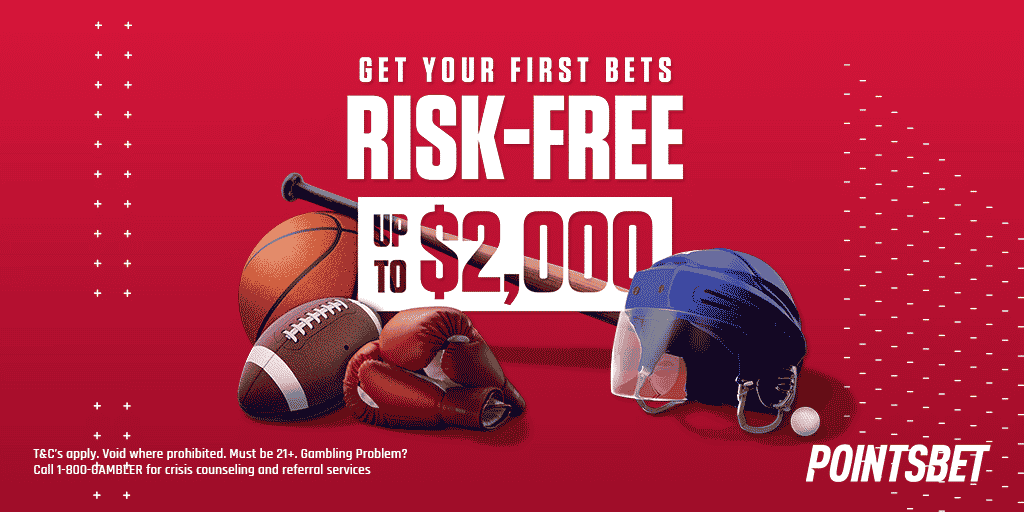 Wide Receivers
Top Five Wide Receivers Breakdown
At only 23 years old and averaging over 22 points per game, Justin Jefferson finds himself on the top of this month's fantasy football dynasty trade value chart. Not far behind him, is the electric Ja'Marr Chase. Both of these guys are excellent pieces to have on your fantasy football team and should continue to be great for years. Kupp is next on the list, and despite continuing to put up great numbers is lower than the previous two due to his age of 29 years old.
A.J. Brown has looked great on his new team in Philadelphia and is fourth on our list. The next players could all be flipped and will continue to flip back and forth due to performance and age. However, for now, also only 23 years old, CeeDee Lamb's talent can't be ignored. And even though he's only had 14 fantasy points per game so far this year, I expect those numbers will start to go up now that Dak is back.
---
Tight Ends
Top Five Tight Ends Breakdown
While Kyle Pitts started the season as the top tight end on the fantasy football dynasty trade value chart, his low average of points has bumped him down to number two. Instead, Mark Andrews makes his way to the top. Even though he's 27 years old, Andrews is averaging 16.5 fantasy points per game. Number three, Travis Kelce, actually has a higher points per game average, however at 33 years old doesn't hold as much value in dynasty as the other two. Behind these three is Dallas Goedert, who has done great as a starting tight end, and George Kittle, whose high motor can give him a more injury-risk, but he's still a very talented pass catcher.
DOWNLOAD A COPY OF THE OCTOBER DYNASTY TRADE VALUE CHART
Dynasty Trade Value Chart Recap
Use this as the start of your trading. A guide to which players you want to go after. Whether you're already counting yourself out and looking to next year, wanting to give up some win-now players for future players. Or, perhaps you're just looking to build your bench with depth of guys that will continue to contribute for you for years to come. Either way, hopefully, the dynasty trade value chart helps you out!
RELATED CONTENT