After a monumental UFC 280, we're all bound for a letdown this week at UFC Fight Night: Kattar vs Allen (aka UFC Vegas 63). While it isn't the most stacked of UFC offerings, it does have a compelling matchup in the main event between two top featherweight contenders, Calvin Kattar and Arnold Allen. Here are my UFC Vegas 63 predictions.
RELATED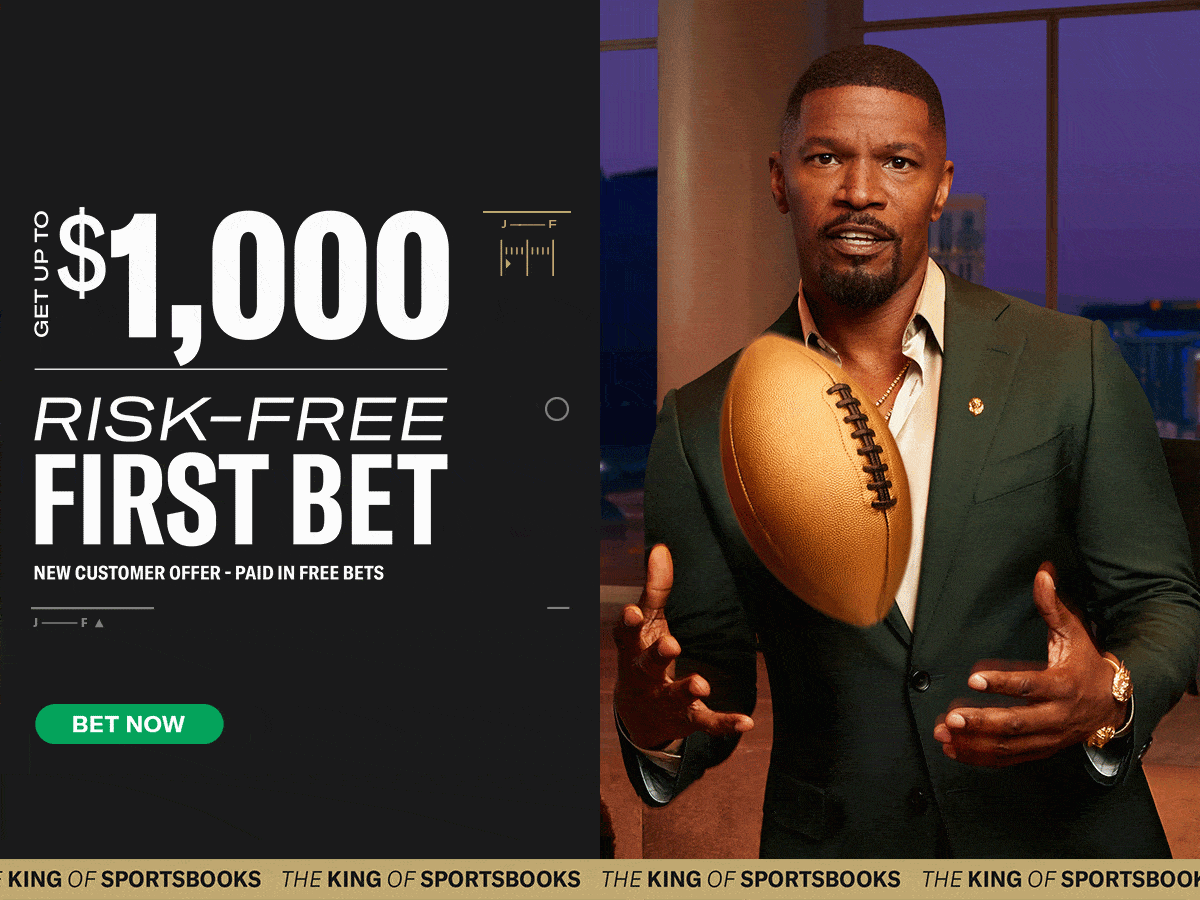 UFC Vegas 63 Predictions
All odds courtesy of WynnBet
Arnold Allen (+110) vs Calvin Kattar
In that aforementioned intriguing featherweight main event, I'm going with the dog, Arnold Allen. 'Almighty' has won 11 straight fights, nine in the UFC, and showed some finishing power in his last fight, winning by TKO. He's six years younger than Calvin Kattar, is a solid grappler, and is a better striker.
Last time out for Arnold Allen. Impressive stuff. #UFCVegas63 pic.twitter.com/PIZ8FXRhnu

— Just Another UFC Fan. (@thingsufc1) October 25, 2022
Max Griffin (-180) vs Tim Means
Welterweights are up next, and I'm taking favorite Max 'Pain' Griffin over grizzled vet Tim Means. Griffin has way fewer miles on the old odometer in this matchup and should have the grappling advantage over Means. With this being pro MMA fight 48 for Means, coming off of a submission loss, I think it's time to start fading him.
Waldo Cortes-Acosta (-200) vs Jared Vanderaa
Speaking of fading, I'm definitely continuing to fade Jared Vanderaa. 1-5 in the UFC, loser of four straight, getting finished in his last two, Vanderaa hasn't shown he is UFC caliber. Waldo Cortes-Acosta is entering the UFC off of an impressive showing at Dana White's Contender Series, where he moved his pro record to a perfect 7-0.
Waldo Cortes-Acosta with the second straight KO to start tonight's episode of #DWCS 💥 pic.twitter.com/EsJ323CWv4

— UFC (@ufc) August 3, 2022
Josh Fremd (-200) vs Tresean Gore
Another fighter who hasn't proven to be up to snuff in the UFC is Tresean Gore, who is 0-2 in the UFC, got knocked out in his last fight, and hasn't won a fight in over two years. Josh Fremd, while 0-1 in the UFC, is the better all-around fighter here and is the more experienced of the two men as well.
Dustin Jacoby (-160) vs Khalil Rountree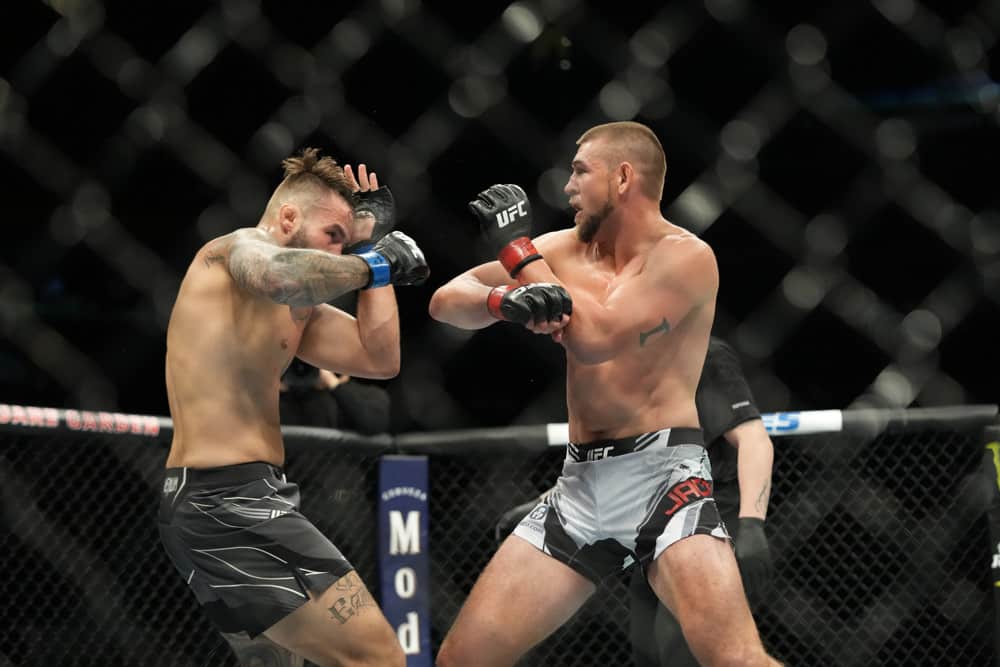 Dustin Jacoby has been on an absolute tear since rejoining the UFC two years ago, going 6-0-1 over that time period (and 8-0-1 over his past nine fights). This includes four straight wins and a knockout in his last fight. He hasn't lost a fight since January of 2015. He's going to be a way better striker than the inconsistent Khalil Rountree this week and will continue his rise up the light heavyweight ranks.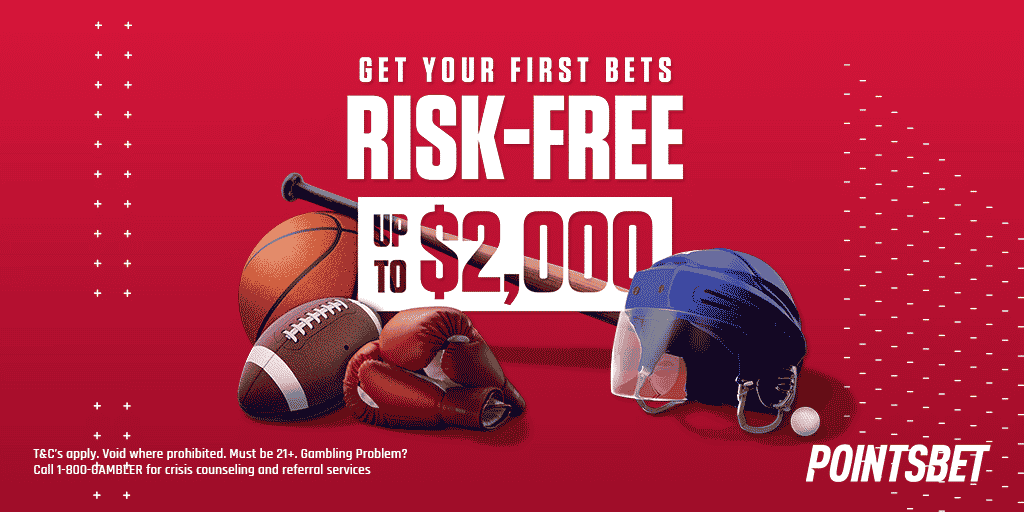 Phil Hawes (-165) vs Roman Dolidze
For the prelim main event we get two middleweights with 4-1 records in the UFC, both coming off of TKO wins. I'll be going with the favorite, Phil Hawes, who is a much more active striker than Roman Dolidze, and also is a very good wrestler and grappler. In fact, he's never once been taken down in the UFC, which shows he should be able to thwart Dolidze's grappling game.
PHIL HAWES. 18 SECONDS. #UFC254pic.twitter.com/foK6DrLQr3

— Spinnin Backfist (@SpinninBackfist) October 24, 2020
Andrei Arlovski (+165) vs Marcos Rogerio de Lima
For my big dog pick, I'm fittingly taking 'The Pitbull' Andrei Arlovski. The former UFC Heavyweight Champion has improbably kept winning fights at his advanced age, having had his hand raised in four straight and six of seven. His smart, cautious fighting style should get him past Marcos Rogerio de Lima and get us a nice payday.
Jun Young Park (-250) vs Joseph Holmes
I wanted to go back-to-back on big dogs, but I just can't pull the trigger on this one. Jun Young Park is just better and more experienced than Ugly Man Joe, hence the -250 line. Oddsmakers are generally right, so I'm going chalk.
Chase Hooper (-220) vs Steve Garcia
Young Chase Hooper is back, this time as a big favorite over Steve Garcia. The grappling wiz showed some knockout power in his last fight, getting himself a ground-and-pound win. Maybe he's getting old man strength now that he's in his 20s?!
Chase Hooper TKOs Felipe Colares (5/21/22) pic.twitter.com/RnBrVDVJt5

— Granby Roll (@ChillemDa4) May 23, 2022
Carlos Mota (-175) vs Cody Durden
You don't see too many short-notice newcomers to the UFC come in as -175 favorites, but Carlos Mota isn't your typical newcomer. The LFA Flyweight Champion is 8-1, with four knockouts, and is bigger, younger, and just plain better than Cody Durden.
Christian Rodriguez (-380) vs Joshua Weems
Now this short-notice newcomer, Joshua Weems, is priced correctly. Christian Rodriguez is the younger, bigger, better fighter in this matchup, so he's the rightful heavy favorite.
Overall Record: 878-600
2022
Record: 272-146
Earnings:  -($122.84)
Return on Investment:  -0.3%
Related Content