Going into this season, the AFC West was the talk of the league. It was projected to be a powerhouse division that would dominate the AFC for years to come. In the preseason, we were all strategizing ways to somehow get all four of these teams into the playoffs. Oh boy, how times have changed. With all of that being said, let's take a look at how we got here and why the AFC West might be the most disappointing division this season.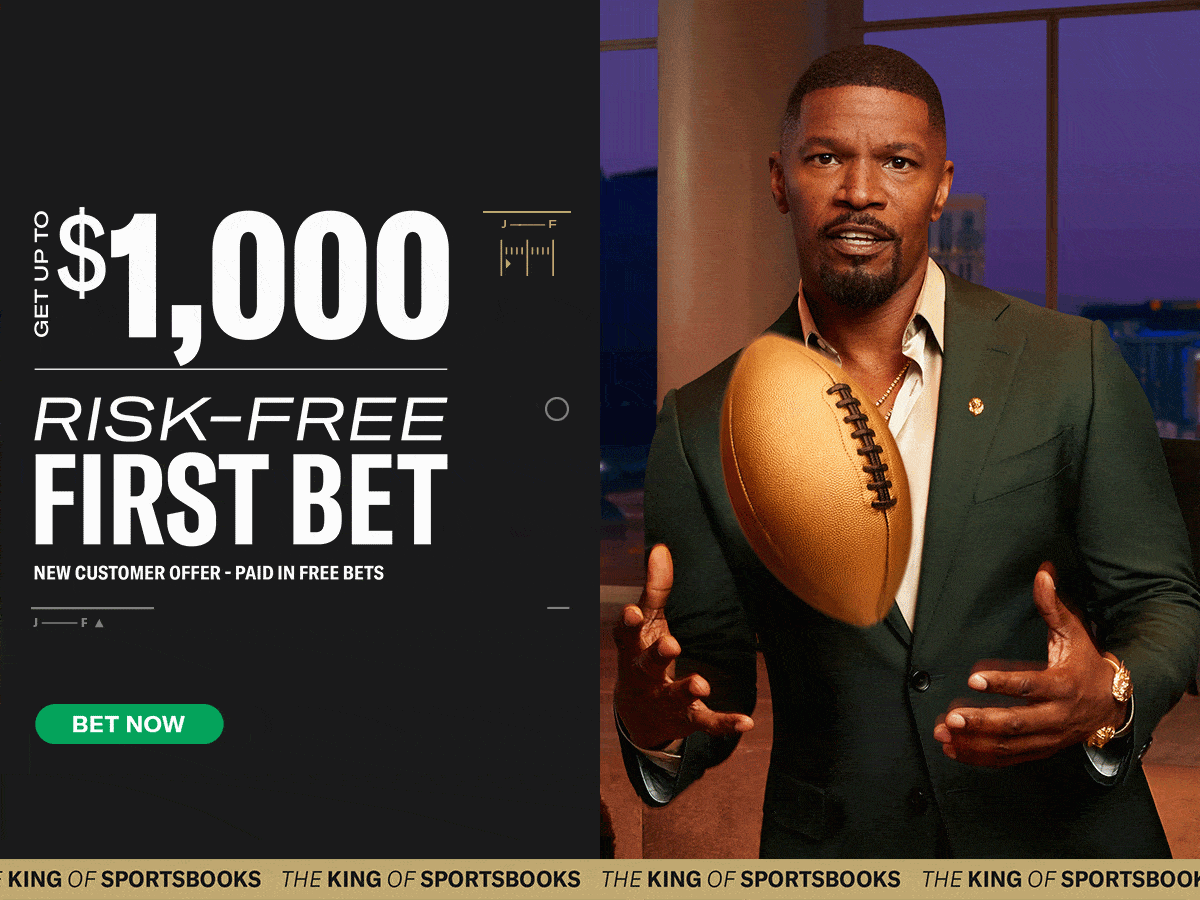 MORE SGPN FANTASY FOOTBALL CONTENT
SGPN Fantasy Football Youtube Channel
---
AFC West Division Winner and Team Win Totals
Denver Broncos
AFC West Division Winner Odds (+5000)
Current Record: 2-5 / Prediction: 7-10 (UNDER 9.5)
Broncos Country…Where do we start? The Denver Broncos are an absolute train wreck. Since their acquisition of Russell Willson, he looks like a shell of himself. After they signed Wilson, Denver's win total went up to 9.5. Statistically, they may be the biggest disappointment in football. Offensively, they are ranked 32nd in average points per game, and Russell Wilson has been sacked 20 times through six games.
The most gut-wrenching part of this entire season, their defense is ranked 2nd in DVOA. Denver's defense is spectacular; on average, they hold their opponents to less than 20 points per game. What else do we need to say? The offense isn't holding up their end of the bargain. Going forward, the Broncos still have to face the Chiefs (twice!), Rams, and Ravens; it's going to take a miracle to get this team to 10 wins. But hey, let's ride.
---
Las Vegas Raiders
AFC West Division Winner Odds (+1400)
Current Record: 2-4 – Prediction: 10-7 (OVER 8.5)
Odds makers set this win total at 8.5, and I am on the over. The Las Vegas Raiders aren't as bad as their record indicates. They are ranked top 10 in yards per game and top 10 in average points per game. The Raiders are scoring, but they can't finish games. So far, all of their losses have been by less than a touchdown. So, what's going on? This AFC West team is implementing a new number-one wide receiver and a new head coach. They are working out all of the kinks in their offense.
Coming off their bye week, they defeated the Texans 38-20 with 21 scored in the 4th quarter. The offense looked sharp, and their defense finally closed out a game. Looking ahead at their schedule, they face the Jaguars, Colts, and Saints. These are very winnable games for this high-powered offense. I would not be surprised if we see this team back at .500 in two weeks. I like the Raiders to right the ship and finish with at least nine wins this season, but not sure that's enough to win the AFC West.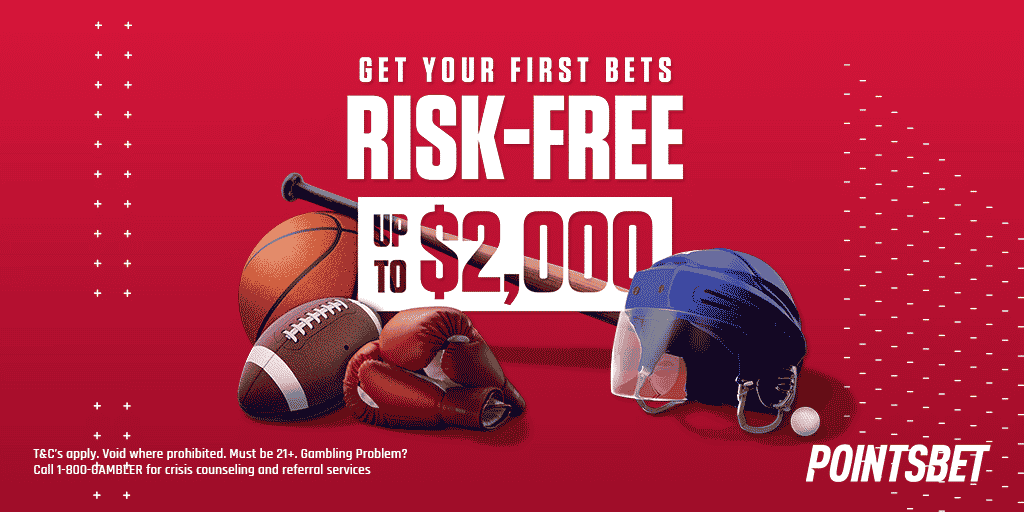 ---
Los Angeles Chargers
AFC West Division Winner Odds (+450)
Current Record: 4-3 – Prediction: 9-8 (UNDER 11)
You know the old cliché; "you are only as good as your record"? I think the Chargers are worse than their record. Before the season, the Chargers were projected to win 11 games and potentially the AFC West. It's safe to say we all had high hopes for the Chargers, and so far, they have managed to put together a mediocre season at best. Currently, they are ranked 12th in scoring, and their defense is ranked 26th in opponent points per game. Another important note about this team is that they can't stay healthy; they are ranked 3rd in injuries per team.
On the bright side, they are heading into a much-needed bye week. Unfortunately, after that bye week, they still face the Chiefs, Raiders, Dolphins, and Rams. In my opinion, Week 7 against Seattle was a must-win to build momentum and then use the bye to get healthy. With all of that being said, the Chargers continue to drop the ball, and I cannot see a scenario where this team gets to 11 wins.
---
Kansas City Chiefs
AFC West Division Winner Odds (-500)
Current Record: 5-2 – Prediction: 13-4 (OVER 10.5) + Division Winner
Death, Taxes & The Chiefs winning football games… Odds makers set this line at 10.5 wins, and nevertheless, I was all in on the over. This was and continues to be my favorite win-total bet of the season. The Chiefs are number one in the league in points per game, averaging just over 30 points per game. Patrick Mahomes is having another MVP-caliber season; he has thrown 17 touchdowns to 7 different receivers. Currently, Mahomes is on pace for 5,243 yards passing and 49 touchdowns.
The Chiefs head into the bye week with a 44-23 victory over a Super Bowl-contending 49ers. After that, they will face the Titans, Jaguars, and Chargers. Looking at this team and their schedule, it is hard for me to see a scenario where the Chiefs are not 8-2 or, at worst, 7-3 in that upcoming 10-game stretch. As I said in the beginning, this is my favorite bet of the season. It is inevitable that the Chiefs come out AFC West with at least 12 wins and the AFC West title.