With the Braves season now coming to an end, it's time to really break down just how incredible of a year Spencer Strider had. I know his season ended on a tough note with that loss in the final game of the NLDS. Don't get it twisted though. Strider had the greatest rookie season by a pitcher that many of you may have seen in your lifetime. With 4.9 fWAR, Strider ended the season first amongst rookie pitchers by a landslide. George Kirby of the Seattle Mariners ended the season in second with a respectable 3.0 fWAR.
Outside of Yu Darvish's stellar 4.7 fWAR in his 2012 rookie season, nobody has come close to Strider's number. You have to go all the way back to 1995 when Los Angeles Dodgers legend Hideo Nomo put up 5.2 fWAR in his rookie season to find someone that beat him. That season, Nomo went 13-6 with a 2.54 ERA and 236 strikeouts in 191.1 innings. Mark Eichorn and his 4.9 fWAR in 1986 was the only other pitcher in the last 36 years to meet it. Go here for the latest World Series odds.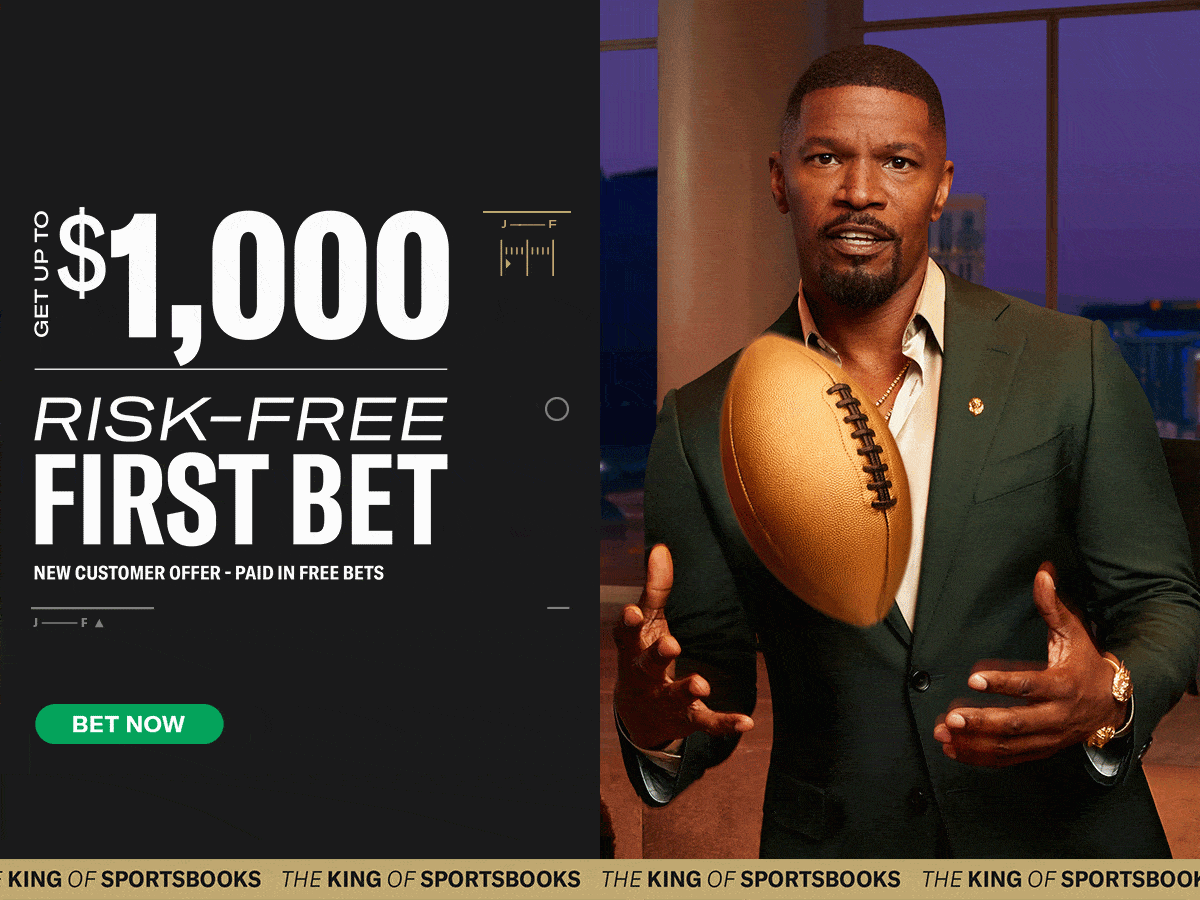 Strider ended the 2022 regular season with a stat line most pitchers dream of. He ended the year 11-5 with a 2.67 ERA and 202 Ks in only 131 IP. In fact, it was the fewest innings pitched in a 200 K season in MLB history. It was also the first time in MLB history a pitcher struck out 200+ hitters and gave up fewer than 100 hits.
Predicting Greatness
Don't let Strider's 3-7 minor league record fool you, the guy was dominant in the minor leagues. After getting drafted in the fourth round of the 2020 draft, Strider went on to prove that his stuff was elite. With an 80 grade fastball, a slider and a change up, Strider mowed down 153 batters in just 93 minor league innings. Most of that damage coming in his Double-A stint in 2021 where he struck out 94 in 63 innings.
A new career high for Spencer Strider with his 14th K and counting! pic.twitter.com/F6MzHc5LaG

— MLB (@MLB) September 2, 2022
That strikeout dominance made it's way to the major leagues as well. Evident by his eight inning, two hit, 16 strikeout performance on 9/1. Spencer Strider ended up riding that mustache to a crazy 13.81 K/9. Had he put he'd enough innings to qualify, that would have blown every other starter out of the water. Carlos Rodon of the Giants ended the season at 11.98 K/9. Almost two full K/9 lower.
How The Magic Happened
Strider's dominance wasn't by accident. While he does rely heavily on that 80 grade fastball, he's proven it to be an effective strategy. With a -20 run value, his fastball was the 12th best pitch in all of baseball. Ninth best if you count only starting pitchers. Quite impressive for a rookie fireballer. Part of the effectiveness is the spin he gets on the ball. At 98 MPH on average, his 2343 RPM he gets on the ball coupled with his 92% active spin rate result in 17.1 inches of movement on the pitch. That 17.1 inches led to just a .201 batting average against and 27.7% whiff rate.
With as effective as his fastball is, it may not even be his best pitch. While the fastball has a -20 run differential, his slider was arguably the best pitch in baseball. Strider's slider sits at 86.4 MPH on average with 35.6 inches of vertical break. That combination resulted in a .139 batting average against, .118 xBA and absurd 52.2% whiff rate. In fact, of all the pitches thrown in baseball in 2022, the 52.2% whiff rate on his slider is the highest of any pitch thrown 600+ times.
Spencer Strider, 98mph Fastball and 86mph Slider, Overlay pic.twitter.com/Gd496NjCHi

— Rob Friedman (@PitchingNinja) September 18, 2022
Even his change up, in its limited use, was incredibly successful. He only threw it 109 times, but the .136 batting average against and 47.7% whiff rate are encouraging. While he likely will continue as a dominant two pitch style pitcher, having that third dominant pitch that he can sprinkle in here and there is effective. Especially one that continually keeps hitters guessing.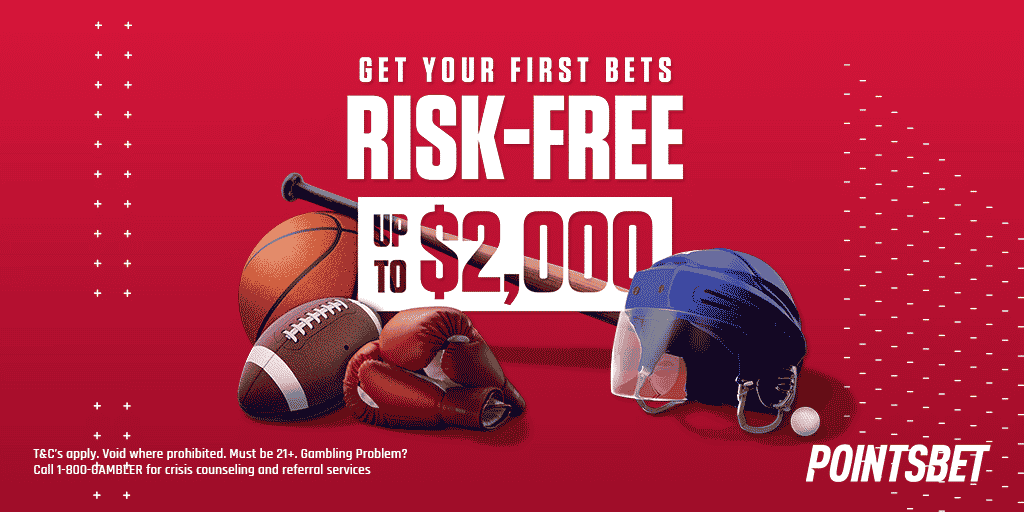 What's next for 2023
Because of it all, it's safe to say that Strider may have the best 1-2 punch combo of any pitcher in baseball. At only 23 years old as well, the sky's the limit for Strider and that disgusting pitch arsenal. With guys like Charlie Morton aging and no pitch count in Strider's future, expect him to be a top of the rotation starter. He should expect nothing less than to be a Cy Young contender in the 2023 season.
Related Content