As the season comes to an end, the 2022 MLB rookie class is looking like one of the best in years. While Judge may have put together the best rookie season in the last six years (52 HR, 8.8 WAR), the 2022 class has been arguably the most productive. In fact, in the last 50 years, the 2022 class of rookies is the only one to have at least four hitters have 4+ fWAR seasons.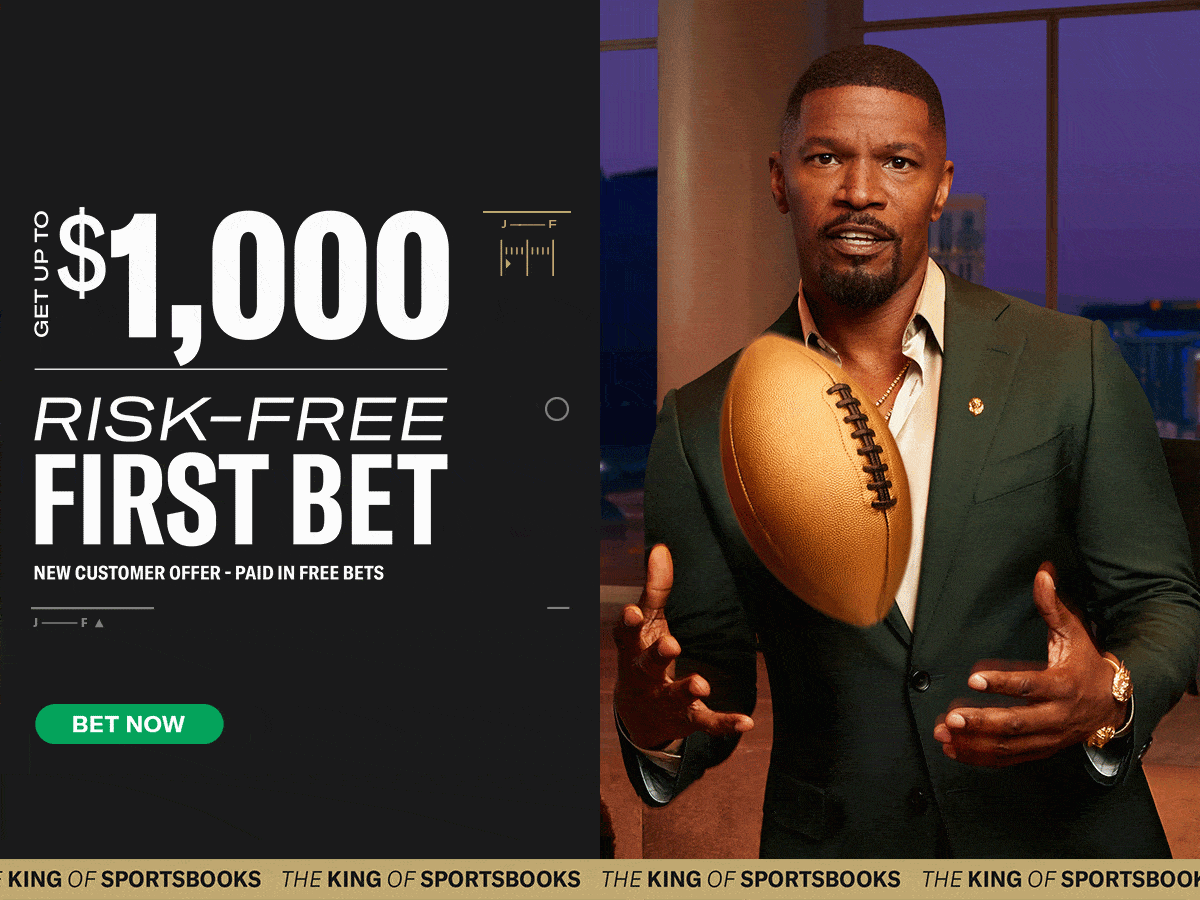 The Elites In The Outfield
It should come as no surprise that Seattle Mariner's Julio Rodriguez is the runaway choice for AL ROY. After becoming the fastest player to register a 20/20 season, Rodriguez has become one of the most exciting players in baseball. JRod's 5.0 fWAR leads all rookies. Not only that, it's also good enough for 20th in baseball and fifth amongst qualifying outfielders. Not bad for a guy originally thought to lack elite speed and defense.
Close behind Rodriguez on the fWAR scale is Michael Harris II. At 4.9 fWAR, he's been arguably the most surprising rookie this season. While his 109 games played don't qualify him for the major league leaderboard, his 4.9 fWAR would have him tied for 21st. Currently, with 19 home runs and 20 SB, Harris II seems to be a lock to join JRod and Witt Jr in the 20/20 club. To top it off, he's also hitting .305 with an .876 OPS. On a team ripe with young talent, Harris II is doing his best to prove he belongs.
#Braves Michael Harris II was Rookie of the Month in August when he slashed .337/.400/.590 with 12 2B, 4 HR, 15 RBI, 22 R, 6 SB in 27 games.

In 23 September games so far, he's slashing .330/.352/.591 with 6 HR, 17 RBI, 18 R, 4 SB.

That encore could earn him a 3rd monthly honor. pic.twitter.com/UTydxT0Yi8

— Grant McAuley (@grantmcauley) September 27, 2022
The Catcher The League Was Waiting For
Third on the list of elite 2022 MLB rookies this season is Adley Rutschman. Having played the fewest games of the four (107 to Harris' 109), the Orioles catcher has shown he's the definition of a game changer. Since being called up on May 21st the Orioles are 64-52 and in the thick of the playoff race. He's flashed elite defense behind the plate (80th percentile in pop time, 84th percentile in pitch framing) but his bat has been equally impressive. With his 33rd double Thursday, Rutschman broke Cal Ripken Jr's team rookie record for doubles. Combine that with his 13 home runs, 13.3% walk rate, and super low 22.9% chase rate and you have an incredible two-way player.
After hitting 30 home runs in 180 minor league games, the flashes with the bat should be no surprise. Neither should his .358 OBP. That would be the lowest mark he's posted besides the 12-game stint he had in 2019 A ball. It's also second in baseball for qualified catchers behind Alejandro Kirk. Expect Rutschman to be in talks for the best catcher in baseball in 2023.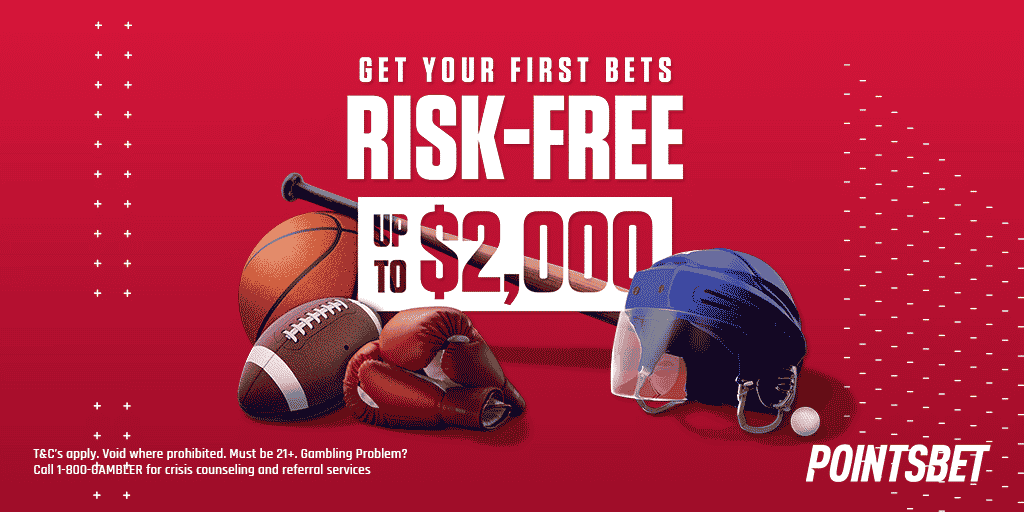 The Unexpected King Of Plate Discipline
With a week to go in the season, Guardians Steven Kwan has been unexpectedly good. While he did profile as a hitter with excellent plate discipline, he seems to have taken that to another level. No 2022 MLB rookie has a lower strikeout rate than Kwan's 8.8%. In fact, only Luis Arraez of the Twins has a lower rate in all of baseball. His 8.8% whiff rate and 20.5% chase rate are also both in the 100th percentile. He just doesn't hit the ball hard (first percentile in barrel rate, hard hit rate and average exit velo). Despite that, Kwan still makes contact at an incredible rate. His 93.8% contact and 80.3% chase contact are elite. His 77th percentile speed has also helped him hit seven triples, good for second in the league.
Still waiting on that Steven Kwan "regression"

It ain't coming pic.twitter.com/QUBfrWyibP

— Starting 9 (@Starting9) September 30, 2022
Kwan's appeal doesn't just come from his plate discipline, though. His defense is also top-notch. He's currently in the 95th percentile in outs above average. Thanks in part to his 92nd percentile outfielder jump. Because of this, Kwan has proven he belongs amongst the elite 2022 MLB rookie ranks.
The Best Of The Rest
What's most impressive is that of the top 2022 MLB rookies, Bobby Witt Jr and Oneill Cruz aren't among them. That isn't for a lack of production though. Through 143 games this season, Witt Jr is hitting .256 with 31 doubles, six triples, 20 home runs, 28 stolen bases and has been good for 2.3 fWAR. Cruz, on the other hand, has hit .231 with 12 doubles, four triples, and 17 home runs in 82 games. He's amassed only 1.0 fWAR. The fact that they've been so productive and don't even sniff the top of the rookie fWAR leaderboard is quite surprising. Coming into this season, they are two guys who were expected to duke it out for AL and NL Rookie Of The Year honors. Instead they're on the outside looking in with just six days left in the season.
ONEILL CRUZ FOR THE LEAD AGAINST CORBIN BURNES! AN ABSOLUTE NUKE!

117.5 MPH 437 FEET!!!!!!!!!!! pic.twitter.com/OJcHs2UEgZ

— Just Baseball (@JustBBMedia) August 30, 2022
Some other notable names who are farther down the rookie fWAR leaderboard are guys like Cubs outfielder Seiya Suzuki and Astros rookie shortstop Jeremy Pena. Suzuki was a guy who had quite the hype around him this off-season. After plenty of wondering where the former Nippon Professional Baseball all-star would end up, his first year in Chicago saw him fall a bit flat. Ending the year with just 13 home runs and 1.7 fWAR, the Cubs are hopeful he can expand on that next season.
Pena's season went quite differently, though. Currently fifth amongst rookie hitters with 3.0 fWAR, Pena entered 2022 with middling expectations. Coming into this season he was a guy touted for his defense and power potential. Many figured his approach at the plate would take some time to adjust. Instead, Pena hit .249 with 20 doubles, 20 home runs, and stole 11 bases. That's the type of season that would have made Pena a front-runner for ROY in seasons past, but not this year.
Related Content