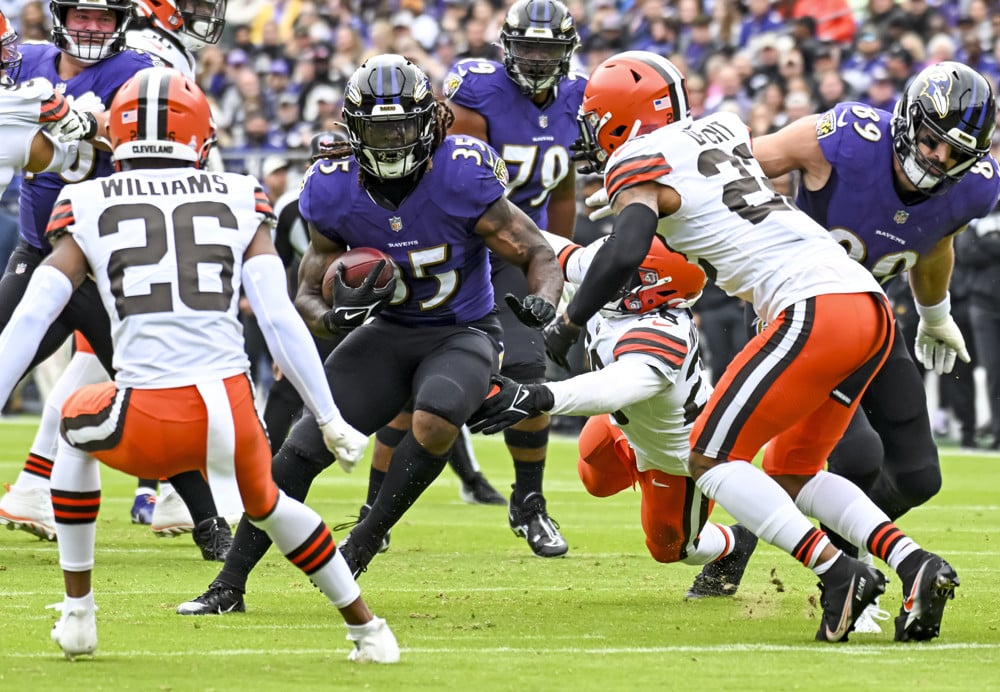 Old-Fashioned Football is back to recap Week 7. Hosts Justin and Miranda Mark go over this week's biggest headlines and injury reports. They also look into target share changes with their Market Movers. However, the most important part of your day, they go over Week 8 waiver wire targets. They also decide how much FAAB you should spend on those targets. Justin and Miranda talk about their injury report, sir throws a lot, and more in this loaded fantasy football podcast. Miranda is spending almost 50% of her FAAB on one specific player. She also looks to continue her heater on dynasty players to pick up now, before they pop off for a big game. Meanwhile, Justin gives you a Giants' player to look at as well as improvs a running back after Ty Johnson literally became irrelevant in the middle of their podcast.
Fantasy Football Week 8 Waiver Wire Target Recap Continued
As always, it isn't all fantasy football as Justin and Miranda try Red Cabin, a bourbon made by Central Standard Craft Distillery in Milwaukee, WI. They also open the mailroom as Justin's mailroom auditions continue! Questions include a waiver specific question, and two trade reviews. Hear it all on their newest episode.
Time Stamps
5:05 – Headlines
14:00 – Injury Report
22:37 – Market Movers
25:15 – Week 8 Waiver Wire
32:28 – Whiskey Review
40:34– Mailroom
MORE SGPN FANTASY FOOTBALL CONTENT
Don't forget to make sure you subscribe to the SGPN Fantasy Podcast on Apple and Spotify.  Find Justin Mark (@JMarkfootball) and Miranda Mark (@JMarksWifey) on Twitter.
Related Content