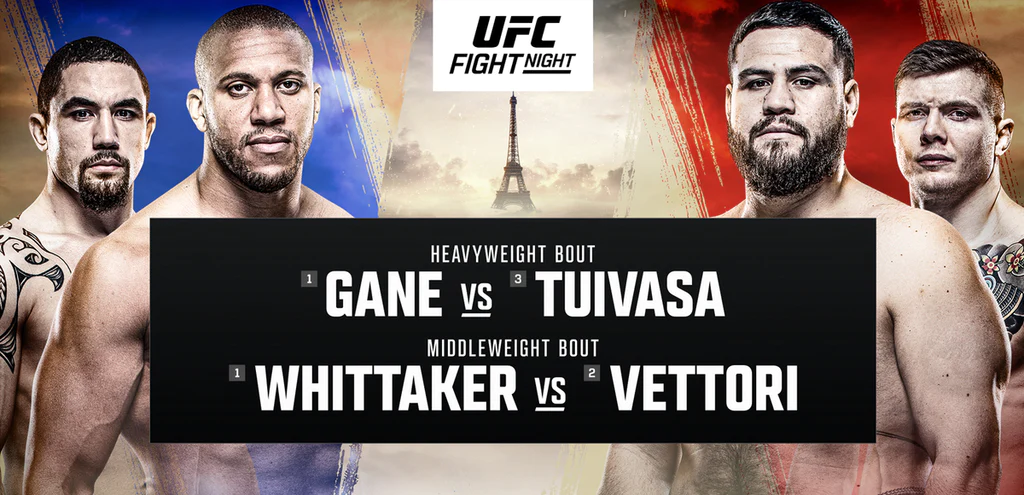 The UFC octagon is getting a long-awaited French vacation this weekend in Paris. Well, it's a working vacation, as the cage will be set up in the Accor Arena for UFC Fight Night: Gane vs Tuivasa, aka UFC Paris. Here is a UFC Paris DraftKings lineup that will hopefully get us into the money this weekend.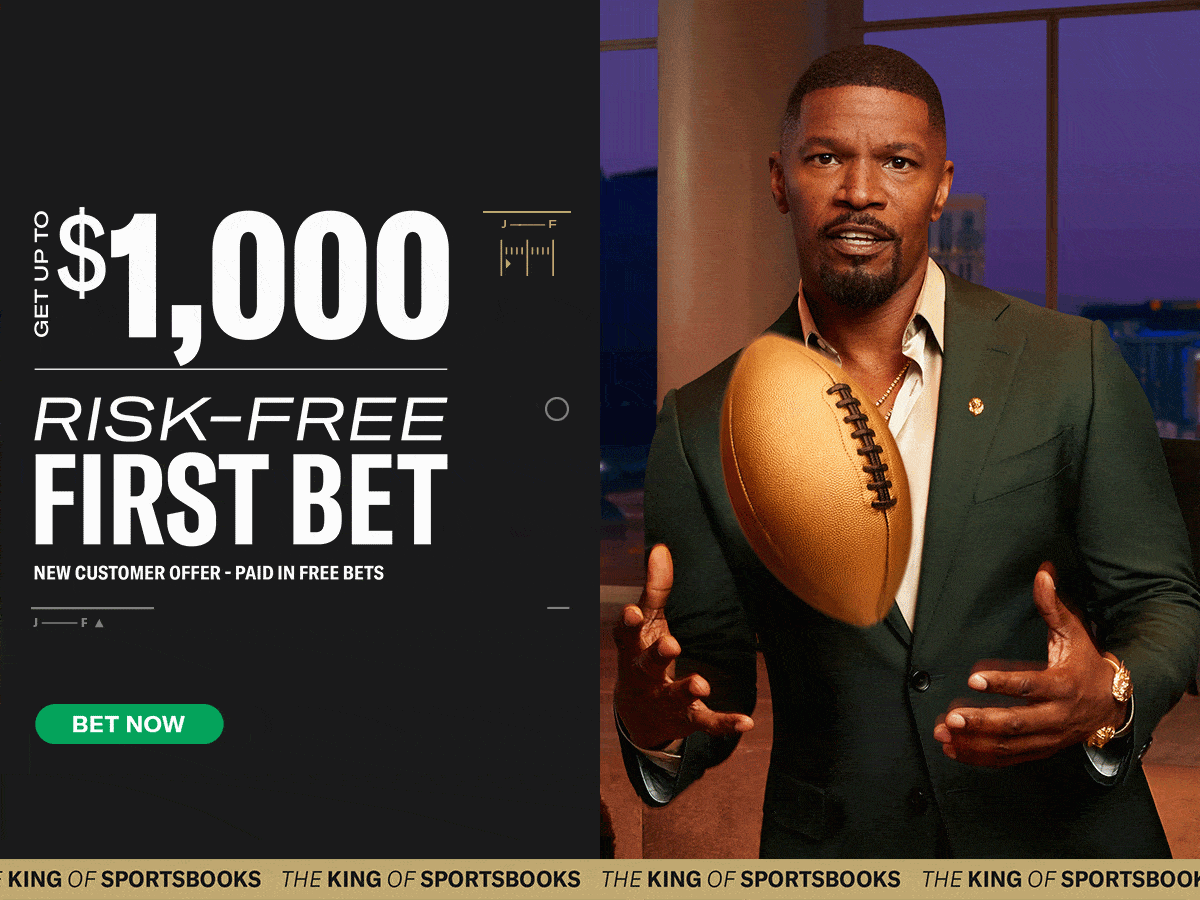 RELATED
UFC Paris Betting Guide
5 Common MMA Betting Mistakes
UFC Paris DraftKings Roster, Fantasy UFC
Benoit Saint-Denis – $9,100
I have to kick off my lineup with a French fighter for the UFC's debut in France – it's only right. Benoit Saint-Denis proved he was double-tough in his UFC debut, a short-notice loss up a weight class. He then rebounded in his second fight, scoring a 105-point submission win over Niklas Stolze. This week it's his turn to welcome a short-notice newcomer, Gabriel Miranda. Miranda likes to grapple, but he's going to find that BSD is in a different league in that realm. And, Saint-Denis is promising a finish – good for us.
#UFC 🚨| Benoit Saint Denis combat dans une semaine et il s'est marié aujourd'hui 🤯

Pour rappel, voilà la première victoire à l'UFC de Benoit Saint Dénis 🇫🇷🏴‍☠️pic.twitter.com/aI5g8L2YAN

— MMA TIME (@MMA__TIME) August 28, 2022
Robert Whittaker – $8,800
Former UFC Middleweight Champion Robert Whittaker is next up for us in a co-main event matchup against Marvin Vettori. Whittaker outclasses Vettori in every aspect of the game, so I see him getting his hand raised here. Despite not finishing an opponent in over five years, 'Bobby Knuckles' has still been racking up the big fantasy points, earning 88, 73, and 122 in his last three wins.
William Gomis – $8,600
The UFC Paris lineup has quite a few newcomers on it, including one I'm riding with here – young French prospect William Gomis. 'Jaquar' is on an eight-fight win streak, finishing off his last three opponents. 10-2 as a pro, he should outclass fellow debutant Jarno Errens.
Think people should be keeping an eye out for William Gomis against Jarno Errens at #UFCParis. Gomis is fast and capable of some slick striking. He's deceptively strong in the clinch, too.

This could be a breakout fight to cement the Frenchman as a hot prospect. #MMATwitter #MMA pic.twitter.com/UGRFX9HjBb

— Talen Guzman (@TalenGuzman) September 1, 2022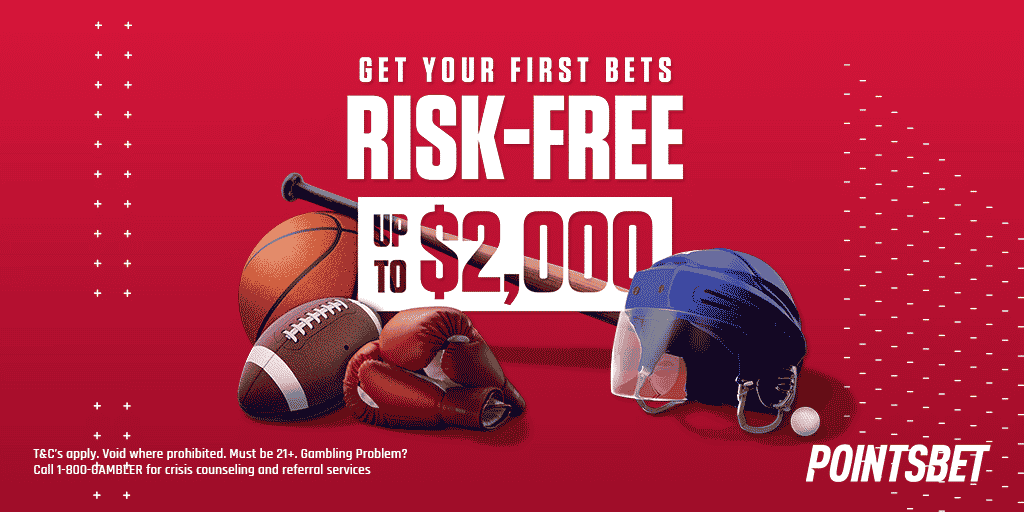 Alessio Di Chirico – $8,200
Middleweight Alessio Di Chirico is a not-so-good 4-6 in the UFC, but at least he has shown he can win at this level. Saturday's opponent, Roman Kopylov, is 0-2 in the big show thus far. While the wins have been hard to come by lately for Di Chirico, when he does get his hand raised he brings in big fantasy points. His four UFC victories have earned him 91, 87, 78, and 105 points. More of that on Saturday, please & thanks.
Nathaniel Wood – $7,800
I'll round things out with a couple of underdogs. First off, Nathaniel Wood, fresh off a successful debut up at featherweight. While Charles Jourdain will be bigger in this matchup, their respective reaches are identical, which is more important. 'The Prospect' will be the better grappler in this fight, so I hope he leans on that, although he's a talented striker as well. Even if worse comes to worst, Wood earns decent points in defeat, putting 55 on the board in his last loss.
Jourdain is the A side for us MMA nerds in this match-up and rightfully so.
But don't sleep on Nathaniel Wood, I love how he's building off the front kick to land combos, be it via the reaction of it landing or just him feinting it. pic.twitter.com/77I9PuFM4G

— Feño (Ninja) (@fenoxsky) September 1, 2022
John Makdessi – $7,500
Finally, I'll take fellow Canadian John Makdessi, on the cheap. No, I didn't pick him to beat Nasrat Haqparast in my official predictions for Saturday, but this fight is far closer on paper than the $7,500 price tag attached to 'The Bull'. Makdessi has won four of his last five fights, including 84 in his last outing, a win over Ignacio Bahamondes, who has since reeled off two straight finishes. He'll be the better striker in this fight, and Haqparast has been inconsistent in the cage, making Makdessi a worthy addition to our lineup.
Related Content