Minor League Baseball Betting Picks – Triple A Championship
Triple A ball has a fun new championship weekend to be held over 3 days in Las Vegas from September 30 – October 2. This is the pinnacle of minor league baseball betting. The markets are wide open and we can definitely find some value in the search for the division winners and the overall champ.
The Format
The winners of both divisions in each of the Pacific Coast League and the International League will meet to determine a league winner in a one off game. The 2 teams that emerge victorious will face-off to determine the Triple A National Championship.
Market Leaders
Nashville Sounds (IL) +400
Reno Aces (PCL) +450
Oklahoma City Dodgers (PCL) +475
Lehigh Valley Ironpigs (IL) +700
Durham Bulls (IL) +700
Jacksonville Jumbo Shrimp (IL) +1400
Columbus Clippers (IL) +1400
Round Rock Express (PCL) +1400
El Paso Chihuahuas (PCL) +1900
+3300 bar those
*the MiLB Standings can be found here https://www.milb.com/standings/pacific-coast/
International League East
The International League East is incredibly tight. You could make a case for any team down to the sixth place Worcester Red Sox, who are five games out of the lead. I actually prefer them and Scranton/Wilkes Barre to the teams who are in third and fourth place, Jacksonville and Buffalo, but it looks prudent to stick with the teams tied for first place, Durham and Lehigh Valley.
Durham Bulls
They have generally been rewarded for their consistency this season and look a safer play than Lehigh Valley to see out September and top the IL East. Starting Pitcher Kevin Herget has been a star for them, 8 wins and a 2.37 ERA are testimonial to that. The name that you'll know currently in Durham is Josh Fleming. He's been up and down like a bride's nightgown to the Major's this season, but with no real expanded rosters in MLB he could play all of September at AAA. In a tournament format where you need a 1-2 punch, Herget and Fleming could be it. Their run differential is considerably superior to their rivals, and their bullpen is solid too.
Lehigh Valley Ironpigs
Lehigh Valley have the same record as Durham, but have ridden their luck somewhat. On top of that, some recent input from Bryce Harper on rehab has lifted them to some wins. Darick Hall had a good run with the Phillies but is currently with the Minor League Club, if he stays there he boosts their chances. Another fun player to watch is infielder Dalton Guthrie, he's got bags of speed. Mark Appel leads their pitching roster which doesn't look as strong as the top of Durhams rotation.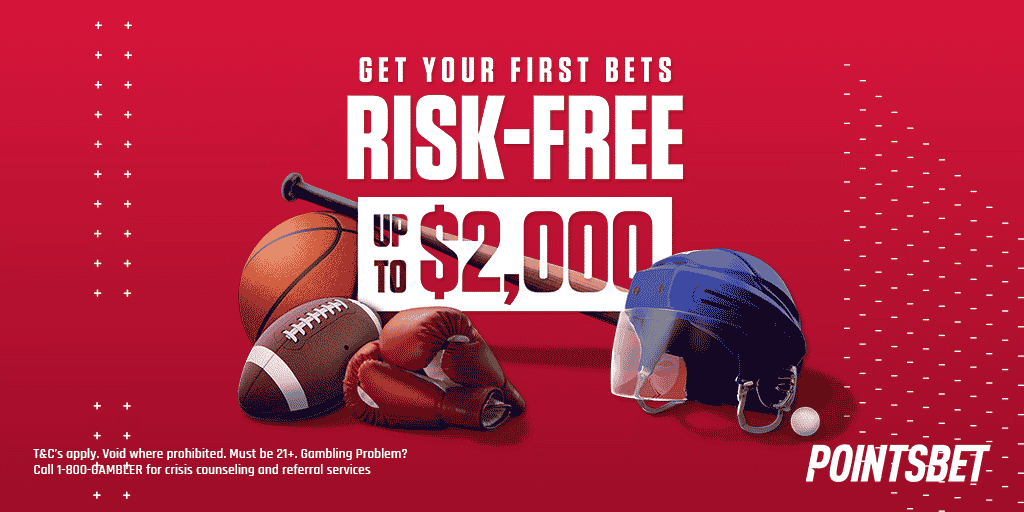 International League West
Nashville Sounds
Nashville Sounds lead what looks like a two horse race here. They have the best record in Triple A and are worthy favorites to take the overall title. Josh Lindblom and Caleb Boushley lead the rotation for the Brewers affiliate, whilst the bat of Brice Turang has featured at the Majors in 2022. They look solid but not spectacular, and without the wow factor I'll be looking elsewhere to find my bet.
Columbus Clippers
Columbus Clippers have done well to remain competitive behind Nashville, but have done so riding a dominant home record. The road record is no more than average, and their remaining schedule doesn't offer enough help to see them overhaul Nashville.
Pacific Coast League West
Reno Aces
Reno are second favorites to be crowned National Champs. They have a seven game lead in their division all but assuring their presence in Las Vegas. This in itself gives you a good value bet as you will certainly have a dog in the fight. Reno have an outstanding road record, and play in the same division as Las Vegas, so that trip to Nevada shouldn't see them out of their comfort zone. Corbin Carrol has recently been promoted to the D'backs, but it remains to be seen if he'll remain there. Tommy Henry has been their star pitcher, but he's currently with the big club and I think he'll stay there now. This could be the blow that makes the difference for Reno come finals weekend.
Pacific Coast League East
Oklahoma City Dodgers
Oklahama have a 4 game lead over both El Paso and Round Rock which should prove enough to get them to Vegas. They've been dominant at home and a 5 game visit of Round Rock should seal the deal. Ryan Pepiot leads their rotation, I don't think he'll be in LA as the regular MLB season wraps up. The Oklahama City Dodgers have a lot of power, 6 different players homered recently in a win against El Paso.
The Final Four
In the International League, it's the Durham Bulls v Nashville Sounds for me, and I'll take Durham to come out on top behind one of their 2 top hurlers.
International League Winner – Durham Bulls +325
In the Pacific Coast League, Reno look a shoo-in to be there, and have a great road record. The Dodgers firstly need to maintain their four game divisional lead through September. Head to head, Oklahama have a narrow 6-5 lead on the season over Reno, and at a bigger price the value looks to be with them.
Pacific League Winner – Oklahoma City Dodgers +160
National Championship
I think Durham are the play. They are a nice price and if Josh Fleming is the man on the mound then you'll be in a great spot. They've played solid ball all season, and in such a short format you have to take the bigger number.
Championahip Selection:
Durham Bulls +700
Related Content: