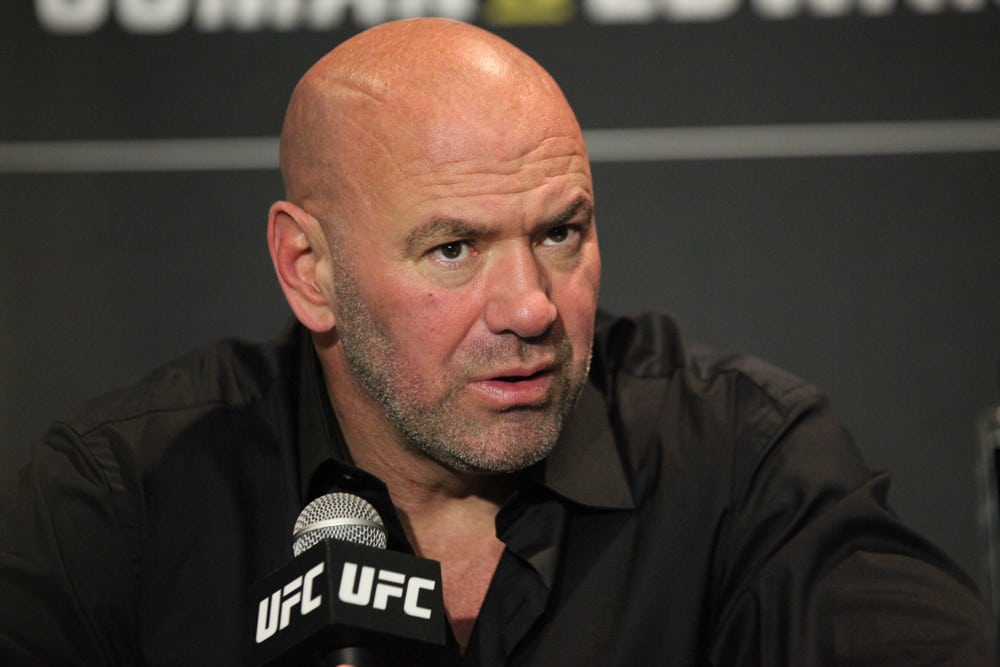 It was another wild week of Dana White's Contender Series last week, as four different underdogs got the job done. I was on a lot of chalk last week, so we're looking to right the ship. Will more dogs be the answer? Or sticking to the game plan?
Related
Dana White's Contender Series: Week 6 – Picks and Plays
Welterweight: Yusaku Kinoshita (-200) vs Jose Henrique
At 6'5″, Dana White isn't going to find many welterweights who are much taller than Jose Henrique. Because the Brazilian is so tall, he has some very odd techniques and tendencies. The most notable one is this weird hook he throws. It is somewhere between your standard hook and a shovel hook, which may just be because he's used to throwing to a lower target. He also tends not to throw his lead hand all that much, which I'm guessing is just because he feels like he's always in range.
Yusaku Kinoshita will be facing a five-inch height disadvantage, but does seem to have a lot of the right skills to nullify that. He has a wide stance, at least partially influenced by some karate or taekwondo. He leaps in, sort of like Lyoto Machida used to, although he doesn't get back out of range quite as well. Nevertheless, that should help him against a much taller opponent. I also like his oblique kicks and the way he works the legs in general. I expect him to chop down the taller fighter until he gets a chance to land his hands.
Light Heavyweight: Sedriques Dumas (+150) vs Matej Penaz
This fight is one of the harder ones to call this entire season on Dana White's Contender Series. On one hand, I think Matej Penaz is much more skilled with his hands. The southpaw puts together really nice combinations, especially if he can back you up against the cage. He has several finishes where he just pours it on his opponent with his long reach to get the finish.
Despite thinking Penaz is the better fighter on the feet, I'm actually siding with Sedriques Dumas here. While he doesn't quite put the combinations together as well, the power is head and shoulders ahead of Penaz. Thirty seconds into his last fight, he stunned his opponent with a half-effort punch. He also has devastating kicks to both the head and legs. Although I could see him becoming overwhelmed with the volume and cardio of Penaz, I think the fact that he will be one of the first to match Penaz's length and bring the power too will give him the opportunity to score the upset.
Lightweight: Mateusz Rebecki (-240) vs Rodrigo Lidio
It's quite possible that this fight may even be harder to call than the Penaz/Dumas fight due to the style. On one hand, there's such a clear path to victory for Mateusz Rebecki. He's by and far the better grappler. I've seen him in grappling contests with the likes of Mateusz Gamrot – and he held his own just fine. He's got the takedowns to get it there and great pressure passes and submissions once there. Lucky for him, Rodrigo Lidio seems to be the type that doesn't even try to counter grappling until he's already on the mat. He just gives up takedowns like they're Halloween candy.
But while all of that seems to make this an easy call, Lidio is also crazy-powerful with his hands. He has a brutal left hook that could sleep just about any 155er. The reason that's extra dangerous for Rebecki is twofold. First, fighters sometimes get too eager to please Dana and spend too much time on the feet. In addition, Rebecki sometimes has taken too long to shoot in the past anyways. I'm still siding with the grappler here, but he badly needs to shoot a takedown in the first 30-45 seconds.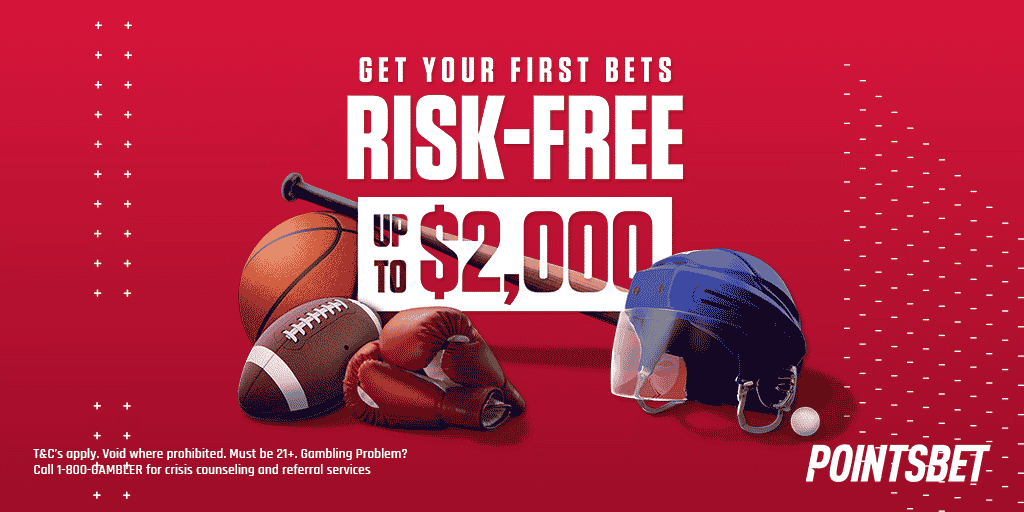 Strawweight: Viktoriya Dudakova (+175) vs Maria Silva
I'm sort of surprised that Dana decided to give Maria Silva a second shot on Contender Series. She won in her first appearance, but beat Katheryn Paprocki – a fighter who was easily defeated by a last-second replacement on The Ultimate Fighter. In addition, Silva has the kind of striking style that leads to endless clinches. She moves forward recklessly without much sense of range.
Despite some of her flaws on the feet, Silva will definitely be the better striker. Some of that is because Viktoriya Dudakova largely just doesn't strike. She looks to get every fight to the mat, and in quick fashion. Although I might worry that her one-dimensional nature will allow her opponent to counter (and that's probably why it's lined the way it is), Silva often finds herself in a clinch. Add in that Silva looks really susceptible to quality grappling in her last fight for Ares, and there's plenty of reason to think Dudakova could get to the back for a rear naked choke here. At these odds, which actually opened a bit wider, it's definitely worth a dog look.
Featherweight: Alex Morgan (-215) vs Blake Bilder
Blake Bilder comes to Dana White's Contender Series by way of CFFC, where he was not only champion, but defended his strap. He did so with some powerful punching and good takedowns. However, both come with small caveats. His punches are a little wild and not necessarily nuanced in the way he sets them up. His wrestling is good, but his positional top game has some holes and decent grapplers often can work back to their feet.
Alex Morgan, on the other hand, is much craftier with the hands. He throws a sharp 1-2 combination and the vast majority of his strikes are straight and, as a result, fast. In fact, he was stinging Charles Jourdain on the feet when the two met back in 2018. He was looking like the better of the two fighters in that bout until Jourdain clubbed him with a spinning back fist that led to a submission. I think those hands and the length of Morgan are going to be too much for a guy like Bilder.
If you'd like even more information on these Dana White's Contender Series fights, be sure to check out the MMA Gambling Podcast. Gumby and Jeff are coming to your ears four times a week to give you all the knowledge you need to be the smartest guy at the bar. 
Related Content