After a tough Week 4, we're back looking at the slate of action for Week 5 of Dana White's Contender Series. Once again, the slate of fighters for this week has a lot of international flavor. Eight of the ten fighters come from outside the U.S. and the fighters represent six different countries in total.
Dana White's Contender Series: Week 5 – Picks and Plays
Heavyweight: Eduardo Neves (-235) vs Michael Parkin
On the feet, Eduardo Neves looks technically sound – particularly for a heavyweight prospect. He uses feints, switches stances, and keeps his hands high. It's clear his goal in the fight is to keep it standing. In doing so, he works out of clinch attempts well. While he doesn't look great when he gets dragged to the mat, he's got ways to limit that from happening. A front kick up the middle is perhaps the best of those deterrents.
On the feet, Michael Parkin prefers to counter-strike. He works behind a jab that he uses to draw things out. That shouldn't be all that successful against Neves, who does a good job of not overextending himself. So in order for Parkin to win this one, I assume he's going to have to wrestle. The problem is that I've seen some real issues in that part of his game too. He fought a 7-7 opponent recently, who he held a lot of size on, and was easily countered on a takedown. That guy grabbed a guillotine and worked right to mount. I can't imagine that part of his game holds up against Neves.
Eduardo Neves with the walk off KO pic.twitter.com/5ZMVWeKNil

— ShayMyName2 (@imstillshannon) March 12, 2022
Welterweight: Amiran Gogoladze (-335) vs Darrius Flowers
Amiran Gogoladze is a guy Dana White is going to love. He has a big power head kick, which is great for highlight reels. However, more importantly, he doesn't ever seem to take a step back. He has a lot of power in his hooks, but can be a tad reckless and get hit on the exchange when throwing them in combinations.  Also, while I kind of think he's going to keep it on the feet, he'd have a massive jiu-jitsu advantage in this fight too.
The reason I expect it to stay on the feet is that Darrius Flowers is going to throw and open himself up to be hit. The guy throws big hands, but those hands almost never come back to his chin. Also, he throws so hard that if he doesn't get his opponent out quickly, he looks really tired really fast. All of those things line up to see Gogoladze land a big blow sometime in the first two rounds.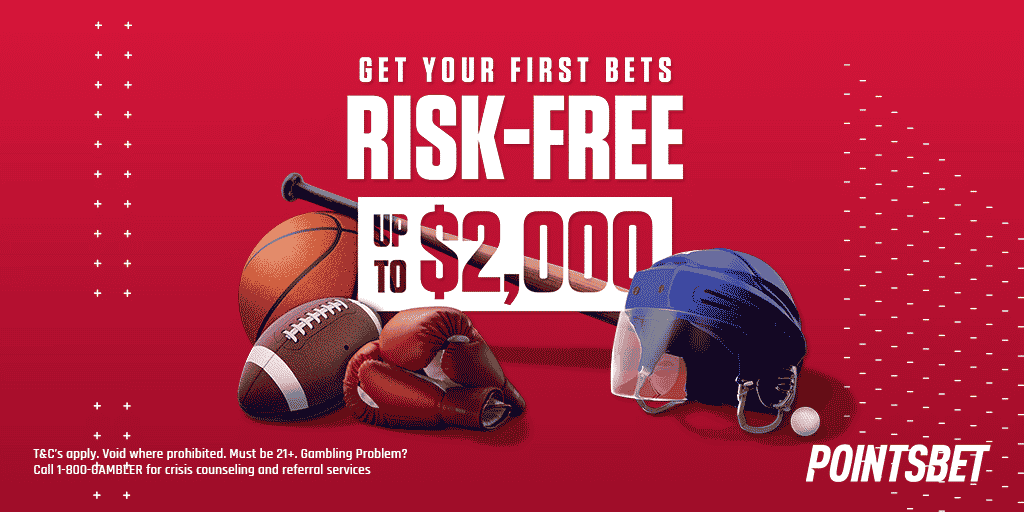 Flyweight: Erisson Ferreira (-278) vs Jesus Santos Aguilar
This will be the second time for Erisson Ferreira fighting for Dana White in the Apex. He appeared on Week 10 last year when he beat Quilun Qui. In that fight, we saw that he was light on his feet with good leg kicks. He also isn't afraid to rip, but eats counters a tad too often. Late in that fight, he fell back on his grappling. It almost felt like if he had done that from the start, he'd have a submission and a contract. He not only had a nice double, but a good pressure and passing game.
When it comes to grappling Jesus Aguilar is all offense. If someone shoots a takedown on him, he is instantly grabbing a guillotine. If that doesn't work, he's in trouble. His grappling game on the bottom is not particularly beautiful outside of that guillotine (which is actually great). I think Ferreira keeps his neck in the right spot and dominates here.
Bantamweight: Josh Wang-Kim (-240) vs Cameron Saaimon
Heading into this fight, everybody is going to be talking about the striking of Josh Wang-Kim. That may be the path that Dana White wants him to take. After all, he has a fun karate-style stance. He flicks kicks out there with ease. However, I like the wrestling and submissions far more. He has good trips and is maybe a little greedy on top, but I love that he goes for the transitions the second they might be there.
Cameron Saaimon is more aggressive than Wang-Kim on the feet, but it's quite a bit sloppier. That sort of plays right into the hands of Wang-Kim, who uses that distance to punish people who rush in. In his fights for EFC, Saaimon seemed to rely more heavily on his grappling, but I think the distance will make that hard for him. Plus, even if he closes the distance, I do not think he's the better mat technician.
🔥 Beautiful BJJ in the first, deadly striking in the second – Josh Wang-Kim picks up the KO win in his Cage Warriors debut at #CW130! pic.twitter.com/U4830K6yFs

— Cage Warriors (@CageWarriors) October 18, 2021
Strawweight: Rayanne Amanda (+185) vs Denise Gomes
Denise Gomes opens as a favorite here for two reasons. She comes from Invicta and recently beat a UFC veteran in Milana Dudieva. Also, Rayanne Amanda's last four opponents do not have a win between them. Despite that, I do like the dog here not just to win, but to impress Dana White.
The reason is simple. Gomes has the stance of a boxer who is loading up on all her shots. She backs up in a straight line and doesn't circle off the fence well. In the fight with Dudieva, she got taken down incredibly easily and was slaughtered for that whole round.
Meanwhile, Amanda is a jiu-jitsu ace. While her past opponents don't have a lot of experience, she has fought some really strong women. Alexia Thainara is now 7-1 and signed to LFA. When Amanda fought her, she held court on the mat. She was deep on an arm bar (which is her specialty), but in losing it, she lost position. That wound up costing her the fight. Based on what I've seen of Gomes on the mat, I think she won't be as lucky slipping out.
If you'd like even more information on these Dana White's Contender Series fights, be sure to check out the MMA Gambling Podcast. Gumby and Jeff are coming to your ears four times a week to give you all the knowledge you need to be the smartest guy at the bar. 
Related Content