The Contender Series is back for episode four of the ten episode run. Nine have heard their name called for a UFC contract (ten if you count that Bo Nickal will be back for another fight). This week brings plenty of names that could easily slot right into the roster as well, and more than a couple of interesting stories. Which of these ten will get it done this Tuesday?
Dana White's Contender Series: Week 4 – Picks and Plays
Lightweight: Esteban Ribovics (-345) vs Thomas Paull
This is one of those Contender Series fights that's tailor-made for what Dana White is looking for. Both of these guys have insane knockout power and no real interest in heading to the mat. Thomas Paull has an absolutely devastating left hand that puts people out cold. He mixes in a nice head kick. However, his major flaw is that he has a lot of trouble finding range early in fights, which might be enough to cost him here.
The reason it could cost him is that Esteban Ribovics gets right after it. Very aggressive striking and I've seen him sleep guys with a big shot early. Some of that is because he finds range decently, but some of it is that he just forces his opponent into a brawl. Three of his last four fights didn't make it to the 30-second mark largely because he made them brawl and lose. I've noticed Paull is sometimes too willing to get into it, and I'm worried that's going to spell his end on Contender Series.
Esteban Ribovics sigue invicto y sigue sumando KOs bestiales. Hoy necesitó 27 segundos para ganar el cinturón del Samurai Fight. pic.twitter.com/7GScE8kvdf

— Emiliano Cándido (@EmilianoCandido) February 12, 2022
Middleweight: Ivan Valenzuela (+100) vs Claudio Ribeiro
Ivan Valenzuela is a guy who wasn't really on my radar until he made the Contender Series roster. However, he really has a lot of the tools of a guy you expect to be on here. He's got good footwork and can cut a cage off pretty well. He throws sharp kicks to all three levels. He is patient right up until he lands something strong enough to sting his opponent. After that, all bets are off. At that point, he'll swing wildly looking for the finish.
Although that wildness might get him caught against a lot of opponents, Claudio Ribeiro doesn't appear to be one that could take advantage of it. His strikes come from very wide angles and are pretty slow. Unless he's transformed that striking since the last time we've seen him, he should have trouble with the technical striking of Valenzuela.
Bantamweight: Jack Cartwright (+120) vs Jose Johnson
Jose Johnson has had three chances to impress Dana White already. One failed attempt on Contender Series, and a 1-1 record on two Looking for a Fight appearances. He must like him enough to bring him back because here he is again. I think the major selling point is the long frame and the fact that he generates a ton of power. His head kick and right hand have the ability to end fights. However, his wrestling defense has been his undoing in each of these losses (and nearly was in his win).
Jack Cartwright is not nearly the striker Johnson is. In fact, his hands are usually quite low and worry me in a lot of striking exchanges. The thing about that is that he uses that stance to duck under strikes extremely well and does great work on the mat. His passing is top notch and he's got a good submission game. As long as he isn't coerced into striking by the informal code of Contender Series, expect him to get an early takedown and take over there.
💥 We're ending 2021 with a bang by taking a look back at some classic Cage Warriors knockouts!

👊 Jack Cartwright treated fans to a 2-4-1 special at Cage Warriors Unplugged 2, knocking out two opponents on his way to becoming the bantamweight champion! pic.twitter.com/atSuGifcRH

— Cage Warriors (@CageWarriors) December 31, 2021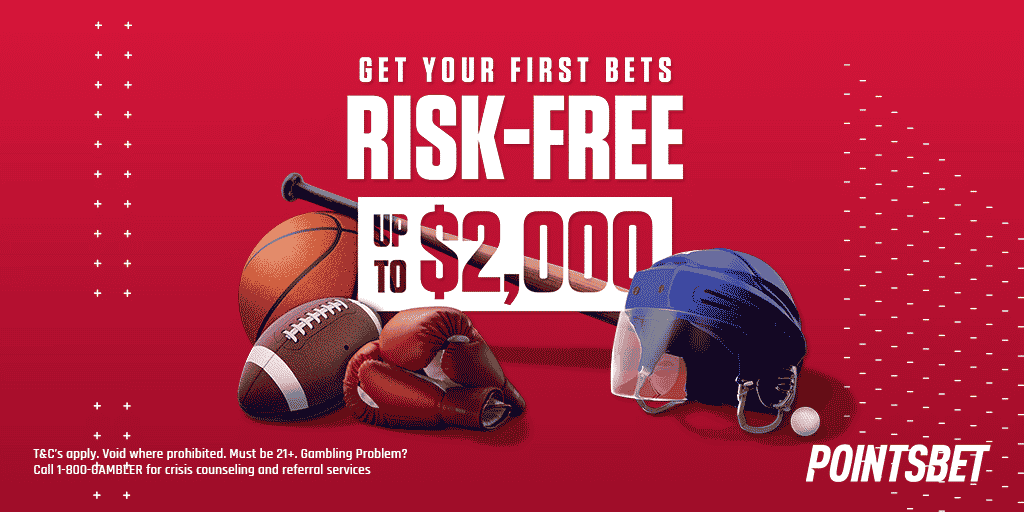 Bantamweight: Claudia Leite (+140) vs Hailey Cowan
I kind of knew that Hailey Cowan would be a favorite no matter what on Contender Series. Although her striking leaves a lot to be desired and she really needs to take her head off the center line more, she is insanely athletic. She's got strong body locks and really good positional jiu-jitsu. Heavy pressure is the name of the game and she relies on it well.
Unfortunately for her, I think Cowan got an awful matchup here. Claudia Leite is a much better striker than Cowan is. Her leg kicks are very strong and she is much quicker on the feet. The part that worries me most for the favorite Cowan is how hard it is to muscle Leite around. She's good in the clinch and has a nice double leg herself. I think she'll try to keep the feet and make plenty of hay there.
Lightweight: Ahmad Suhail Hassanzada (+195) vs Nazim Sadykhov
This is one of those fights that being on the Contender Series might really affect. In another arena, we might see Nazim Sadykov try to wrestle and he would probably have a bit of success doing so. He's going to be giving up three inches of height and four of reach to a guy who dazzles on the feet with fun rangy combinations in Ahmad Suhail Hassanzada. It only makes sense to do that. However, Sadykov already has a tendency to prefer the feet and he just watched his teammate get left out in the cold for too much clinch work.
If this fight takes place mostly on the feet, I favor the dog here. He puts combinations together really well. His hand movement in some of his fights, in terms of misdirection, is reminiscent of Sean O'Malley. He's also a tad showy like the Contender Series veteran. Although Sadykov has a nice jab and low kick, and does good work in the clinch, I think he's going to wind up getting ripped on the feet here by Hassanzada.
If you'd like even more information on these Dana White's Contender Series fights, be sure to check out the MMA Gambling Podcast. Gumby and Jeff are coming to your ears four times a week. They'll give you all the knowledge you need to be the smartest guy at the bar. 
Related Content