Happy Week 18 everybody! We're back with the pitching streamers you need to get an edge and earn the fantasy W each week. You know the drill. We're riding the hot streaks and exploiting good matchups from free agents available in your leagues. Get ahead in points and cats with this week's list. Good luck!
Pitching Streamers of Week 18:
Monday 8/15 – Alex Cobb (SF) @ home vs ARI ~ 30% owned
By now you've probably heard it 100 times. Alex Cobb is supposed to be lights out ROS. The 2.87 xERA, 2.92 FIP, 2.79 XFIP, 64.0 GB% (2nd in the league), 23.7 HC%, 25.3 K%, and 30.6 CSW% all say this man is a top 30 pitcher. Yet, through 93.1 IP that isn't the case as he sports a 4.15 ERA and 1.29 WHIP with a 3-6 record. The strikeouts are great with a 9.6 K/9 ratio. Unlike most pitching streamers around 30% owned, he does still possess the makings of top 30 fantasy talent, despite not performing like it. Because of that, he's my pick for Monday with a nice matchup vs ARI. In the event he completely dominates, he's worth holding to see if it's the start of his turnaround.
Alex Cobb's NINTH strikeout…

It's the 4th inning. pic.twitter.com/X1bBIwL9dc

— Alex Fast (@AlexFast8) April 13, 2022
Tuesday 8/16 – Justin Steele (CHC) @ WSH ~ 15% owned
Steele cracked the pitching streamers list last week and showed up for those who rolled the dice. He earned a QS across six innings with nine punchouts and two earned runs. This was just the second time over his past seven starts letting up two or more earned runs, with 45 strikeouts over the 37 inning stretch. Steele's jumped up to a league 12th best 20.9 HC% and 21st best 52.6 GB%, while lowering his season long ERA to 3.63 after the latest start. The main concern with is his high WHIP and BB% at 1.41 and 9.6% respectively, but Washington should be light work with Corbin pitching on the other side. Roll him out with confidence.  
Wednesday 8/17 – Drew Smyly (CHC) @ home vs WSH ~ 10% owned
Streaming revolves around playing the matchups. Late in the season that strategy is amplified for pitching streamers. So we attack Washington once more. Smyly's coming off a dominant nine-K performance in just five innings when he earned a win in the Field of Dreams game last week. Across his last four starts he has three W and two QS while only allowing over one earned run once. Smyly sits on a respectable season-long 3.69 ERA and 1.288 WHIP (superior to the higher owned Justin Steele) too. His xERA is right there at 3.55, and he boasts a top-50 5.6 BB% and 23.9% HC%, while striking out 7.8/9 on the year.  
A season-high 9 strikeouts tonight for Drew Smyly over 5 shutout frames!#MLBAtFieldOfDreams pic.twitter.com/kWtIvQfeMD

— Chicago Cubs (@Cubs) August 12, 2022
Thursday 8/18 – Dane Dunning (TEX) @ home vs OAK ~ 10% owned
I said it last week, Dunning is one of the best ground ball pitchers ranked 6th in the league with a 57.3 GB%. He owns a 4.04 ERA, 4.55 xERA, 4.15 FIP, and 3.94 xFIP with a 1.36 WHIP. He's average in the strikeout department with 8 K/9, a 20.5 K%, and a 29.0 CSW%. Dunning saw a more difficult matchup for pitching streamers last week vs SEA and gave up three ER.  Partially because there is no one else I would stream, but mostly because OAK, Dunning is my guy on Thursday.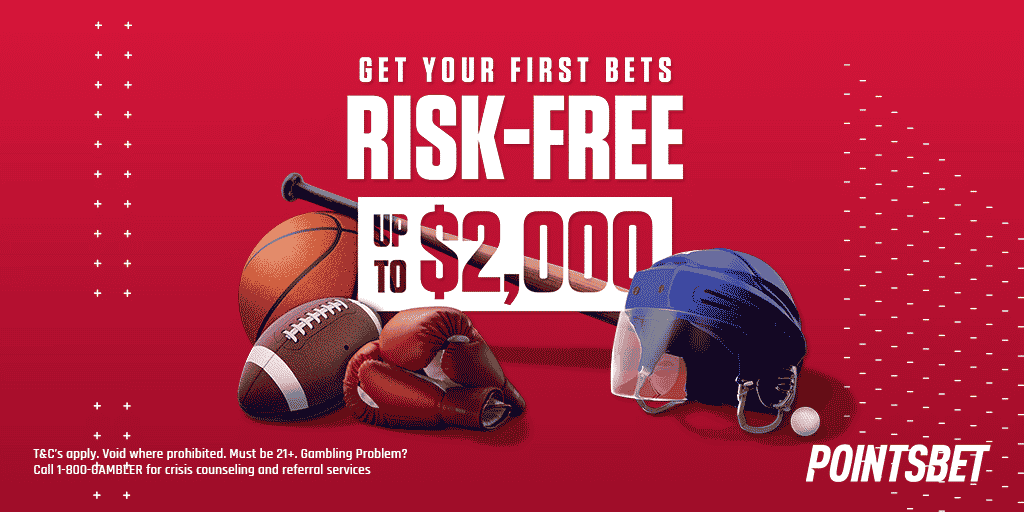 Friday 8/19 – Graham Ashcraft (CIN) @ PIT ~ 2o% owned
There are a handful of pitching streamers on Friday. Aaron Ashby (~20% owned) faces the Cubs. With all of his amazing stats, the 10.7 BB% is getting him in too much trouble for my taste. Jordan Lyles of BAL and Kutter Crawford of BOS both face off around 15% owned with decent numbers on the year. I'd put my money on Lyles the way Baltimore's playing. But my pick is Ashcraft. He looks at a rare winnable for Cincy, projected to square up with Tyler Beede who sports a 10.0 BB% of his own and isn't exactly stretched out. Ashcraft has trouble with hard contact at 28.8%, but he does a lot of things well like a league 14th best 54.2 GB%, 5.5 BB%, 1.31 WHIIP, 3.94 ERA, and 3.87 xERA, all with upper 90s velo. 
Saturday 8/20 – Dustin May (LAD) @ home vs MIA ~ 40% owned

While I think he's far above other pitching streamers ROS, Dustin May is projected to return to the bigs from Tommy John surgery. The streamer eligibility is because of his ownership percentage and it's a risky start in his first game back from a lengthy injury. In what should be a layup at home vs Miami, it shouldn't take him too many pitches to get through five innings and earn a W. Meanwhile, this man has fantasy league-winner written all over him. May gets the Ks, limits hard contact, generates ground balls, and posts elite ratios. We're talking about a career 2.93 ERA and 1.065 WHIP across 113.2 innings. Before the surgery in 2021 he struck out 35 batters in 23 innings. The Dodgers may take it slow with him to make sure he's right for the playoffs. But I won't miss out if not and I think he's criminally undrowned.
Dustin May just had an immaculate inning down in the minors

He's expected to join the Dodgers' rotation next weekend pic.twitter.com/Oc9u4v09so

— Blake Harris (@BlakeHarrisTBLA) August 14, 2022
Sunday 8/21 – Mitch Keller (PIT) @ home vs CIN ~ 10% owned

Back to the PIT/CIN series for Sunday's pitching streamer but this time we target Cincy. Prior to his latest start, Keller went on a run for five straight quality starts. And over his past six, he has a 2.23 ERA and 1.100 WHIP across 36.1 IP. He's a top 30 ground ball pitcher generating them 51.5% of the time. The season 4.25 ERA, 4.20 xERA, 3.88 FIP, and 4.00 xFIP are all solid too. Keller has been patient finding his way in the bigs, but he was once a 3.13 ERA, 1.169 WHIP, and 9.6K/9 pitcher across 567.1 innings in the minors, solidifying his place among the top 20 MLB prospects of 2019, in a group with Michael Kopech, Casey Mize, MacKenzie Gore, and Jesús Luzardo. Keller is as solid as pitching streamers come this week.  
Mitch Keller has quietly been pitching well.

In his last ten starts he has a 3.30 ERA, 3.32 FIP, 3.46 xFIP, 21.0 K%, 1.31 WHIP (meh), and a 51.8 GB%. pic.twitter.com/lTdbF8d8ux

— Michael Simione (@SPStreamer) August 5, 2022
Related Pitching Streamers Content: