Happy Week 17! It's crunch time! I mentioned last week in the August Trade Value Chart Update, we are officially in "The Other 54" games of the Fantasy Baseball Universe. Check out the chart as your trade deadlines approach to amp up your squads for the home stretch. As for these must-win games to close out our regular season, here are the pitching streamers you need in Week 17 to get an edge in points, ratios, strikeouts, and wins to come out on top. Good luck!
Pitching Streamers for Week 17!
Monday 8/8 – Yusei Kikuchi (TOR) @ BAL ~ 30% owned
Kik's been dropped to an appropriate ownership percentage compared to draft day when he came out in the 70s-80s. He's a streamer. ERA is in the high fours. Peripherals are in the fives. He walks a lot of batters (13% of the time) leading to a 1.47 WHIP. But he strikes guys out with a 14 SwStr% (27th best in the league) and a 25.5K%. Kikuchi generates a decent number of ground balls at 48.5%. He has a good offense backing him up. And there is momentum coming off two good games which went for nine innings, a 3.00 ERA, under a 1.00 WHIP, ten Ks, and a W. Against BAL, it's as good a time as any to roll the dice on this pitching streamer. He looks at an upper decent two-start week with CLE on Sunday.  
https://twitter.com/BlueJays/status/1552840329308655618?s=20&t=BGR3YtCNWsFF1Zt6HrCVlw
Tuesday 8/9 – James Kaprielian (OAK) @ home vs LAA ~ 10% owned
The pitching streamers for Tuesday have tough matchups. Alex Cobb faces Musgrove and SD, Braxton Garrett's against Wheeler and Philly, while Kap's got Ohtani and the Angels. The Angel's weak offense makes Kap the play. His last six games earned 33.1 IP, a 1.89 ERA, 1.05 WHIP, three QS, three W, and four K in five out of those six games. He's not a big strikeout guy with 6 K/9 on the season. But Kap's now tossed over 200 innings in the bigs with a respectable 4.23 ERA and 1.258 WHIP, both very close to his season numbers. He was my guy last week against the Angels and shut them down with 5.1 IP, one ER, six H, one BB, four K, and a W. Seeing teams twice in a row can be tough, but I think he keeps it going as a great streamer on Tuesday.
Wednesday 8/10 – Justin Steele (CHC) @ home vs WSH ~ 10% owned
On the subject of one's last six starts . . . Justin Steele has a 1.74 ERA and 1.322 WHIP over that stretch with 36 Ks in 31 IP. Two of the six were quality starts and he raked in two wins also. Steele's peripherals are all right there around his 3.67 season ERA. The BB% is high at 10.2% which helped earn his season long 1.41 WHIP, but on the bright side he's only let up one free pass in three of his last four outings. And he's elite with respect to limiting hard contact with a league 15th best 21.7% and a 23rd best 52 GB%. Washington's a desirable matchup for pitching streamers after losing their two best sluggers at the deadline in Soto and Bell. 
https://twitter.com/PitchingNinja/status/1555639243510353921?s=20&t=BGR3YtCNWsFF1Zt6HrCVlw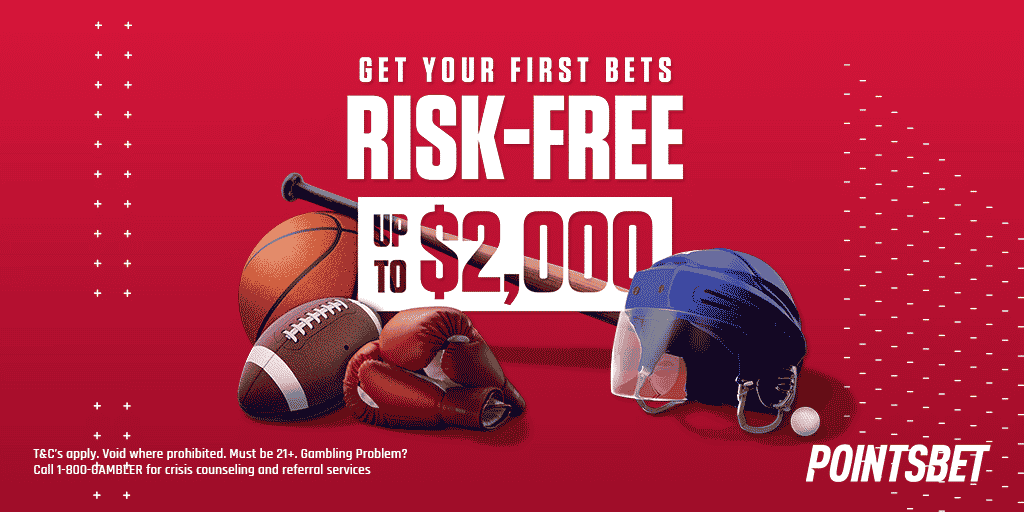 Thursday 8/11 – Edward Cabrera (MIA) @ PHI ~ 25% owned
This is the pitching streamer of Week 17 most likely to turn fantasy-fixture as our world approaches the playoffs. It's just as likely he winds up on the IL – but the talent is there for elite ratios and Ks. Through very limited action in his 20.2 IP this year, Cabrera sits on a 2.61 ERA (3.34 xERA), upper 90s velo, 26.7 K%, 32.4 CSW%, 15.7 SwStr %, and 15.1 HC%. All top 25 stuff. He's even generated ground balls 50% of the time. Pitching for Miami, we can't expect many wins ahead. But this week specifically, he's a great pick for one facing the struggling Kyle Gibson in Philly.
5 strong innings from @Marlins youngster Edward Cabrera in his return from the IL pic.twitter.com/l5YZzP0s3K

— Farm Development (@FarmDevelop) August 5, 2022
Friday 8/12 – Dane Dunning (TEX) @ home vs SEA ~ 10% owned
Dunning is one of the best GB pitchers ranked 7th in the league with a 57.4 GB%. He sits on a 4.04 ERA, 4.55 xERA, 4.15 FIP, and 3.94 xFIP with a 1.36 WHIP. That has pitching streamer written all over it. He's average with respect to Ks at around 8 K/9, 20.5 K%, and 29.0 CSW%. Nothing too special to see here. We have a winnable game for TEX and Dunning presents an opportunity for solid ratios and a W.  
Saturday 8/13 – Jake Odorizzi (ATL) @ MIA ~ 20% owned

Atlanta's new Odorizzi is one of the matchup based pitching streamers. The only area he seems to excel is limiting hard contact with his 23.1 HC%. He's sporting a pretty good 3.76 ERA and 1.21 WHIP, with his xERA right there at 3.95. The Atlanta bats should give him plenty of run support and confidence to post strong ratios and secure the win against an awful Miami lineup. I like two other pitchers projected to start Saturday who I have mentioned on this list before and hopefully you still roster. Graham Ashcraft of Cincy is pitching at home vs the Cubs with his 11th best 55.5 GB%. He's around 10% owned. And George Kirby of Seattle is pitching at Texas with his 2nd best 3.3 BB%. Kirby's around 30% owned. Both of these rooks should serve you well until potential struggles of fatigue hit. 
Sunday 8/14 – Keegan Thompson (CHC) @ CIN ~ 40% owned

I try to keep it 30% owned max on this list but I don't like any other pitching streamers projected to start Sunday. Keegan's gotten roughed up a bit lately by good teams but he still sports solid season numbers with a 3.48 ERA, 3.90 xERA, 3.99 FIP, 4.28 xFIP, 1.27 WHIP, 21.2 K%, 28.4 CSW%, 26.2 HC%. He's struck out around a K/inning over his past eight starts, four of which he went at least six innings while three were quality starts. If he's not available, and none of the Friday or Saturday picks get pushed back, I'd stay away from streaming Sunday.


Related Pitching Streamers Content: