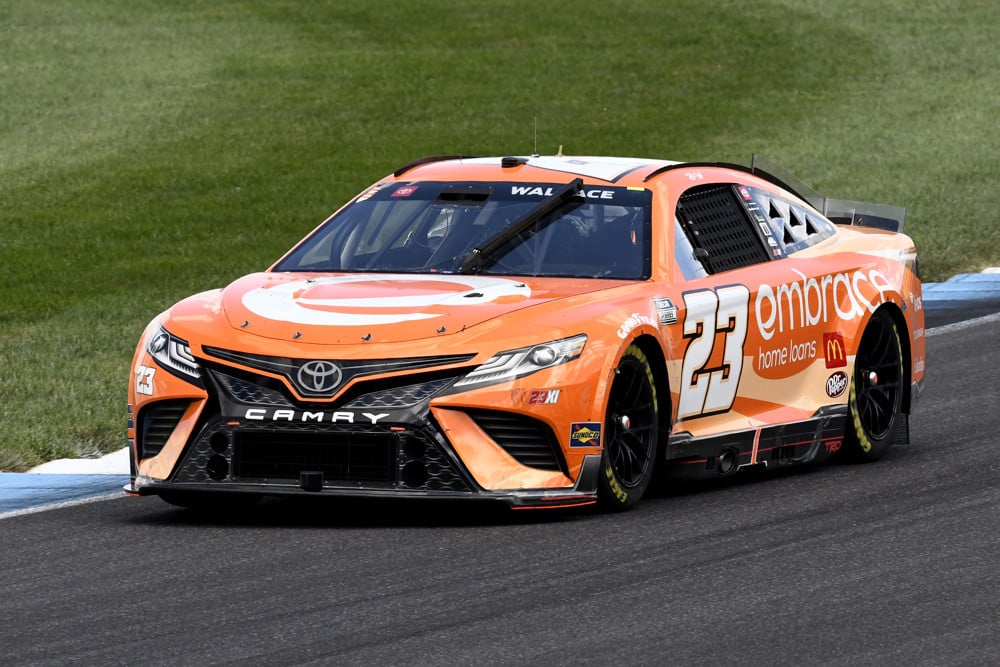 NASCAR has not disappointed the last few weeks! Full swing into the heat of the summer and the storylines just keep coming. An extremely chaotic race, especially the last few laps and restarts, lead to quite the odd DFS day. When three rookies finish in the top-5 for only the second time in Cup Series history, that tells you about all you need to know. For the second straight week, NASCAR had to make a call on a penalty that cost a driver a top-2 finish. This time a little less controversial, after Ross Chastain blatantly went off course and improved his position. Two years into this track and both times it's provided as much chaos as a superspeedway. It's a perfect transition for this week's FireKeepers Casino 400 NASCAR DFS preview.
"Oh sweet, a shortcut!"#NASCAR pic.twitter.com/65ien0KQNe

— NASCAR on NBC (@NASCARonNBC) July 30, 2022
This week, NASCAR goes to Michigan International Speedway. The 2-mile, moderately banked, D-shaped oval provides a little bit of a different racing surface than we normally see on the circuit. Auto Club Speedway in Fontana, California is the most similar style track. However, the race at Auto Club was run back in February as just the second race of the season. Teams have learned a lot more about these cars since that time, but notable performances by Kyle Larson, Austin Dillion, and Erik Jones, who finished 1-2-3 should be kept in mind while building your lineups this week. Kurt Busch will also miss this weekend's race and Ty Gibbs will fill in once again.
FireKeepers Casino 400 NASCAR DFS Preview and Plays
Top Play: Chase Elliott ($10,900)
There hasn't been a more consistent driver this year than Elliott. NASCAR's most popular driver has scored five straight top-3 finishes. Last week at the Indianapolis Road course he was primed to get a second-place finish until getting spun on a late restart and having to settle for 16th. With a healthy points lead and four wins to his name already this team isn't feeling the pressure. Just riding the summer heat wave to solid runs every week.
Great Play: Ryan Blaney ($9,300)
This is one of Blaney's best tracks. As we talked about this week on the NASCAR GAMBLING PODCAST, Blaney has had a great car for the majority of the season. The finishes just haven't always been there. He won here last year and won the all-star race at Texas earlier this season. Ford is usually strong here, and so is Blaney. Look for them to capitalize and if nothing else score a huge points day as they try to secure a playoff berth.
https://twitter.com/BubbaWallace/status/1553867350574866434
.
Sneaky Play: Bubba Wallace ($7,400)
Bubba Wallace's team has been finding their stride the last few weeks. A career-best road course finish of 5th place and three straight top-10s. Kansas is another very comparable track to Michigan. A race his teammate Kurt Busch dominated and won. And Bubba still finished 10th after a rough day on pit road. The team has all their heavy focus on the 23 car right now with Busch missing races due to concussion-like symptoms. Look for them to capitalize on that this week.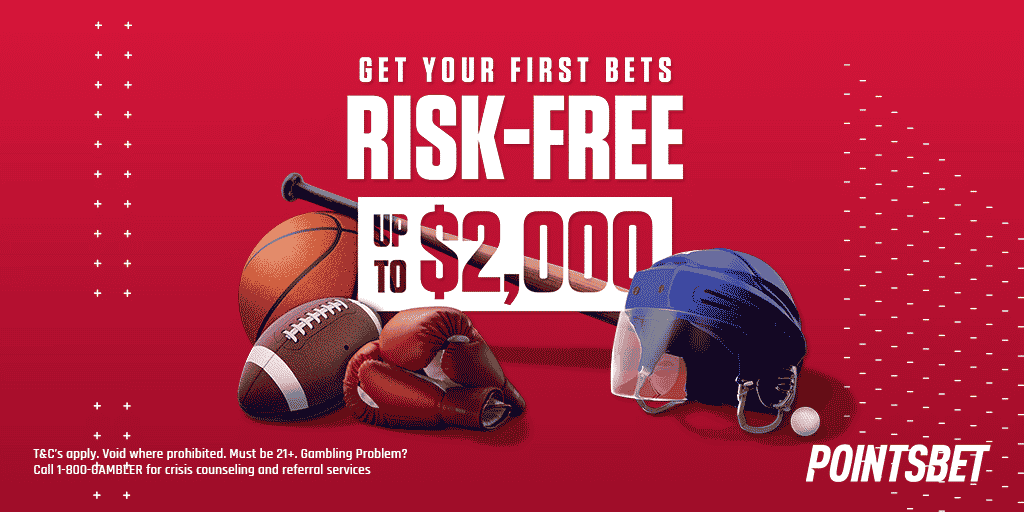 Value Play: Michael McDowell ($6,500)
McDowell has been a staple in my DFS lineups the past few weeks and that's been a good thing. With two straight 8th place finishes this team has also found their stride. His crew chief Blake Harris has been suspended for four races starting this week. However, crew chief suspensions almost mean nothing anymore with the technology at their disposal. Michael has always been a solid driver and his equipment is good lately. Ride the wave with the veteran again this week in your FireKeepers Casino 400 NASCAR DFS lineups
RELATED CONTENT