Despite going 8-5 at UFC 277, I ended up down money last weekend. So it's time to build up that bankroll again this Saturday at UFC on ESPN: Santos vs Hill, aka UFC Vegas 59. Thiago Santos gets his seventh headlining slot since 2018, going 3-3 in the previous six main events. Here are my UFC Vegas 59 predictions
RELATED
UFC Vegas 59 Predictions
All odds courtesy of PointsBet
Jamahal Hill (-300) vs Thiago Santos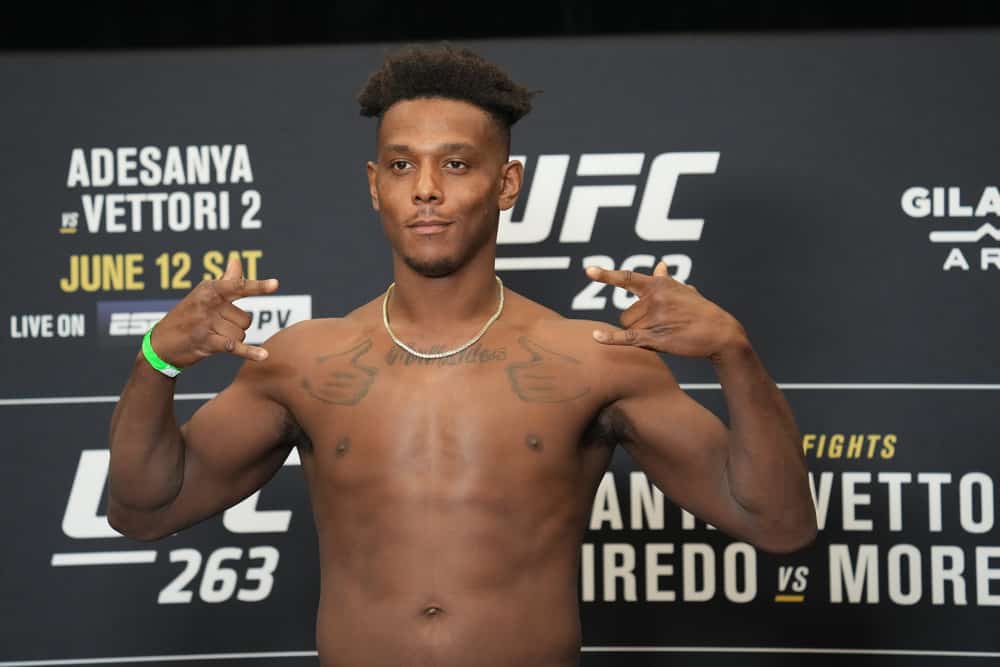 Thiago Santos might still be deemed 'main event worthy' by the UFC brass, but the truth is he hasn't been the same fighter since losing to Jon Jones in July of 2019. He's now 38 years old and had serious knee surgery in 2020. He's only won one of his last five fights, and just can't pull the trigger anymore, something that often plagues aging fighters. Oh, and Jamahal Hill is good (for a light heavyweight), knocking out his last two opponents.
Vicente Luque (-180) vs Geoff Neal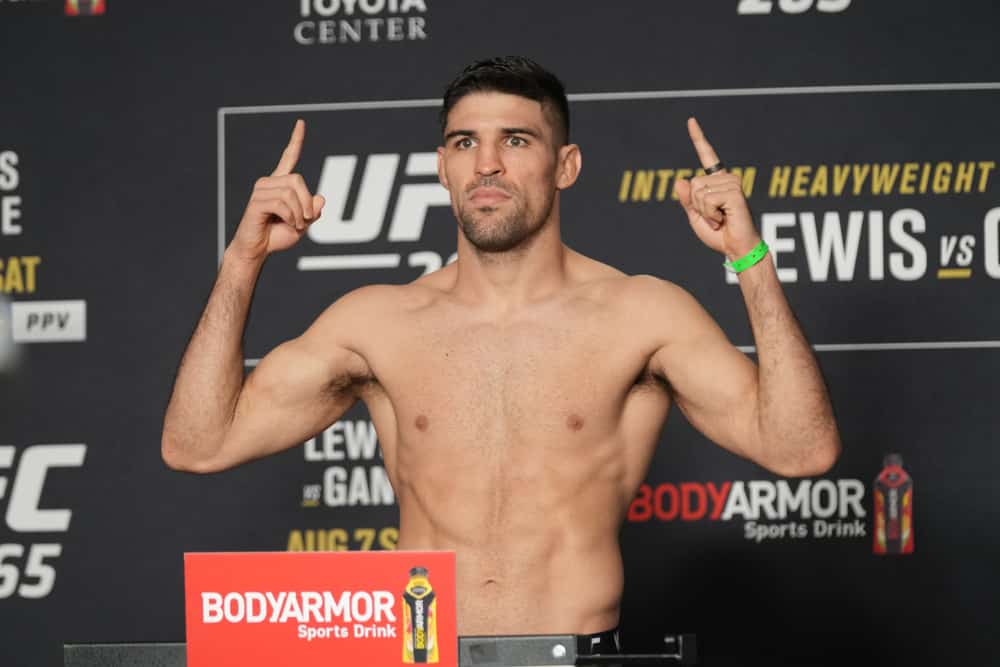 Geoff Neal gets a step up in competition in the form of perennially top 10 ranked welterweight Vicente Luque. Every time Neal has faced an elite opponent in the past, he has lost. I think 'The Silent Assassin' is better than him on the feet and on the mat.
Zac Pauga (-240) vs Mohammed Usman
This fight is the heavyweight finals of this season of The Ultimate Fighter, pitting former NFL and pro rugby player, Zac Pauga, up against Kamaru Usman's 'little' brother, Mohammed Usman. While Usman will have a size advantage since Pauga is a natural light heavyweight, Pauga has will have the skill, athleticism, and speed on his side.
Juliana Miller (-120) vs Brogan Walker
In the other TUF finale, we get women's flyweights Juliana Miller and Brogan Walker. I'm going with the youth in Juliana Miller, who is eight years Walker's junior and is a terrific grappler. However, she is only 2-1 as a pro, so she's still a bit of an unknown commodity.
Sergey Spivak (-250) vs Augusto Sakai
Augusto Sakai is definitely on the slippery downslope of his career, losing his last three fights via (T)KO. Meanwhile, Sergey Spivak is the youngest heavyweight in the UFC, coming off a TKO win. Spivak definitely has the grappling edge, and at this point in their careers, he probably has the advantage in the striking department as well.
Priscila Cachoeira (+145) vs Ariane Lipski
Female underdogs have been on fire in the UFC this year, so let's grab one in Priscila Cachoeira. Ariane Lipski has been a disappointment since joining the UFC, while Cachoeira has been pumping out wins as of late, winning three of her last four, and has dynamite in her hands. She may be a cheating eye-gouger, but I'm backing her this week anyhow.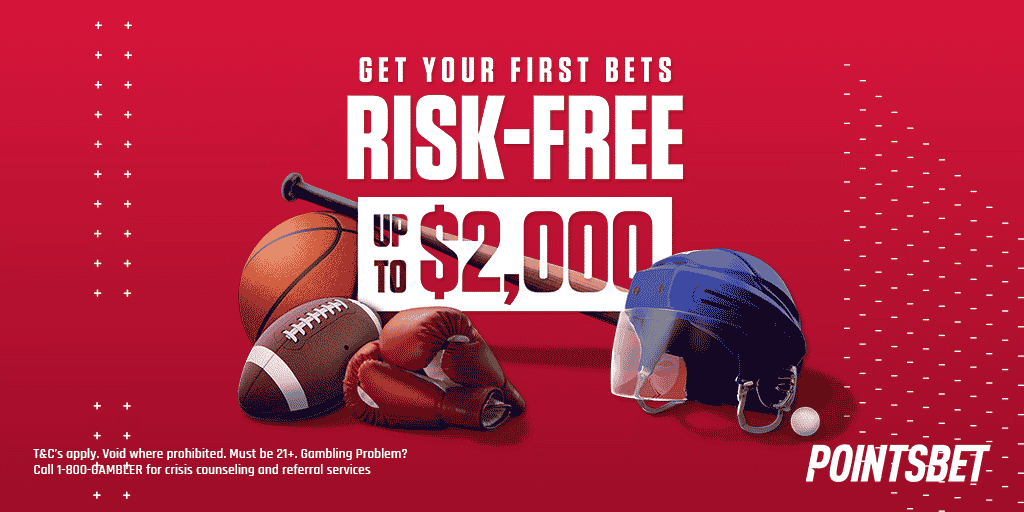 Michal Oleksiejczuk (-600) vs Sam Alvey
Sam Alvey is 0-7-1 in his last eight fights. Michal Oleksiejczuk is 4-3 (1 NC) in the same number of fights. Enough said.
Bryan Battle (-250) vs Takashi Sato
Former TUF winner Bryan Battle got shredded and dropped down to welterweight for this fight. He'll have the size advantage over Takashi Sato, and the skill advantage everywhere this fight may go. I'm big on Battle as a prospect.
Terrance McKinney (-900) vs Erick Gonzalez
Despite losing his last fight, Terrance McKinney is still an intriguing UFC prospect. Erick Gonzalez, not so much. While 'T.Wrecks' still has holes in his game that need to be filled, but I don't see Gonzalez pushing him in this fight.
Josh Quinlan (-230) vs Jason Witt
Josh Quinlan hits really hard, and Jason Witt has shown a questionable chin in the past. The only issue here is Quinlan is coming off of a drug suspension due to steroids. If he looks like the fighter he was in his previous fights, he should turn Witt's lights out. If not, we could be in trouble.
Miranda Granger (+175) vs Cory McKenna
This is new mommy Miranda Granger's first fight since November of 2020, so that's a little bit of a concern. But she'll have the striking advantage over Cory McKenna and has 10 inches (!!) of reach on her. As long as she can keep it standing, I like her as a dog here.
Stephanie Egger (-125) vs Mayra Bueno Silva
In the curtain jerker, I like Stephanie Egger, who has looked fantastic in her last two UFC fights. Her high-level judo and grappling should carry her to the W over Mayra Bueno Silva.
Overall Record: 817-562
2022
Record: 211-105
Earnings:  $1,263.41
Return on Investment:  4.0%
Related Content