We began two weeks ago with 64 teams and now are down to the final two. Tuesday night those two teams will match up for the grand prize of $1 million dollars. The last two remaining are both teams based out of New York. Blue Collar U is led by the Buffalo alumni and Americana for Autism is sponsored by an NFT company.  If Blue Collar U wins, they plan to donate a portion of their winnings to Coaching Love Inc, which is a non-profit to help those in the foster care system through sports. If Americana for Autism wins, they plan to donate a portion of their winnings to their continued battle to raise awareness and funds for children impacted by autism. Below are my TBT Championship Best Bets!
TBT Championship Game Information
(2) Blue Collar U vs (2) Americana for Autism
Date: Tuesday, August 2nd, 2022
Time: 8:00pm EST
TV: ESPN
Spread: Blue Collar U -4.0
Total: 147.5
Tuesday night will mark the 9th TBT championship game. The past 8 champions are split 4-4 between alumni teams winning and non-alumni teams winning. Blue Collar U will look to become the 4th straight alumni team champion at the TBT (Boeheim's Army, Golden Eagles, and Carmen's Crew). Americana for Autism will look to join Overseas Elite (2015-2018 champions) as the second non-alumni champion. Past championship game trends indicate this will be a close matchup. 7 out of the 8 past championship games have been decided by two possessions or less. Another past championship game trend to look at is the total. The average total for the eight championship games has been 141 points so far with the winner scoring around 73 points.
Blue Collar U enters the Championship game Tuesday night after a road semifinal victory over the Red Scare. Wes Clark was the lead horse in this one scoring 22 points including the Elam Ending game-winner. In five TBT games, Blue Collar U has had five different leading scorers. Their balanced scoring attack features strong guard play led by Clark, Massinburg, and Bearden. In addition, they have a go-to guy down low in Perkins as well as their glue guy in Hamilton. Their culture of togetherness and toughness has led them to a 9-1 TBT record over the last two years and hope it will lead to a championship on Tuesday night.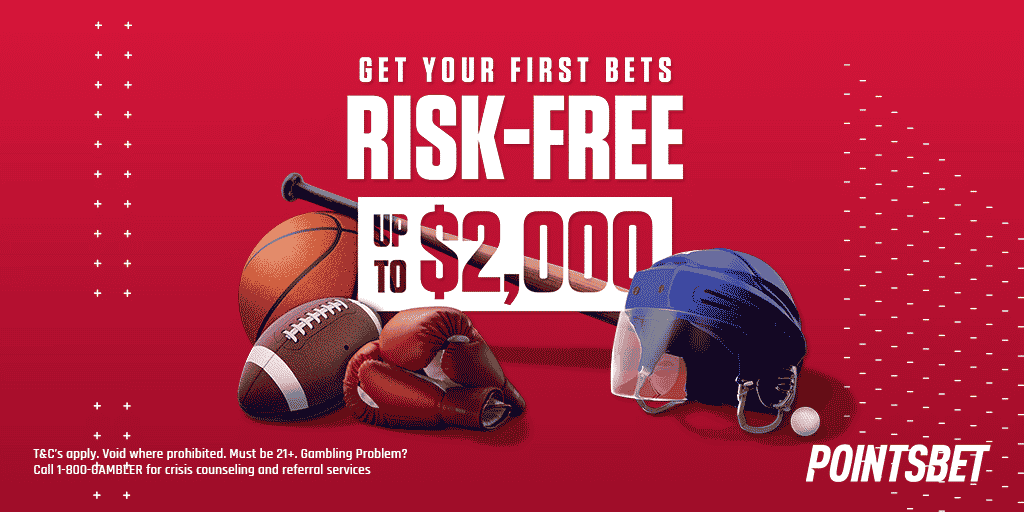 TBT Championship Best Bets
Americana for Autism enters Tuesday's Championship game after a semifinal victory over the AfterShocks. This was the second straight victory over a #1 seed for Americana for Autism. Americana for Autism prides itself on being one of the most experienced and deepest teams in the field. They have strong guard play led by the experience of Swann, Johnson, Brown, and Wright. Additionally, they have a strong inside presence where they can score with James and Monroe. Their ability to win in a different style of games has been a big reason why they have made it to the finals. They hope their depth and experience can put them over the top on Tuesday night for a championship.
I anticipate this one to be back and forth and for the game to be played in the 60s. Blue Collar U has held 4 of their 5 opponents in the 60's so far in this tournament. Furthermore, Americana for Autism has held 3 of their 5 opponents in the 60's during their tournament run. With it being a championship game I'm also anticipating a very physical matchup where the officials will let these guys play. I like the low-scoring and close game trends to continue Tuesday night at the TBT Championship for my Best Bets!
Pick: Americana for Autism +4.0 / Under 147.5
Related Content