Well here we are, the fantasy baseball playoffs are right around the corner and, hopefully, you're still in the thick of it. While some people just flat out can't handle the long, grueling grind that is the fantasy baseball season, others (like you) absolutely love it. That's why you're here.
Having the best roster imaginable is obviously the key to fantasy baseball playoff success. What many people fail to realize is that right now is the perfect time to line up a few trades and get your hands on some players who are set to excel come playoff time. Playing the matchup game when it comes to streaming pitchers is one strategy, but doubling down and playing playoff matchups for your hitters can be just as crucial while also being a bit more of an overlooked strategy.
With the fantasy baseball trade deadline only a couple of weeks away, now is the time to try and take advantage of it while you can. This list is based on players who are perceived to have good matchups come playoff time. The average fantasy baseball playoffs start September 5th, so that's what we shall be basing this off of.
1. Rhys Hoskins – 1B – Philadelphia Phillies
(.251 / 20 Home Runs / 48 RBI)
Much of the Hoskins appeal for me is the matchups he has in the first two weeks of the playoffs. In the first week, Hoskins gets a three-game series at home against Miami, followed by an end of the week series at home against Washington. In the second week of the playoffs, he will once again face Miami in a three game series, but this time on the road. And he closes out the week against at Atlanta.
On the year, Hoskins has 20 doubles, 20 home runs, and his .251 average would be the highest full-season average of his entire career. What he's done over the last week has been equally as impressive. Over that week, Hoskins hit .379 with a double, a home run, four RBI, and a stolen base. What's even more enticing is just how well Hoskins has performed against those playoff matchup teams.
Miami: 68 ABs / 9 Doubles / 4 Home Runs / .309 BA
Washington: 75 ABs / 7 Doubles / 5 Home Runs / .253 BA
Atlanta: 96 ABs / 6 Doubles / 2 Home Runs / .177 BA
While his stats against Atlanta may not be the best, they should be overlooked by the fact that 3/4 of his series those two weeks come against teams he's been dominant against. When it comes to under the radar options for the fantasy baseball playoffs, Hoskins lines up to be one of the better ones.
https://twitter.com/PHLPhilNation/status/1553395520512692224?s=20&t=hPH_CmrRbQpyv8xKetKSgA
2. Teoscar Hernandez – OF/DH – Toronto Blue Jays
(.270 / 14 Home Runs / 49 RBI / 5 Stolen Bases)
Much like Hoskins, Hernandez lines up with arguably the best matchups you could ever ask for him. Obviously, Hernandez is a bigger name who's been having a strong last month of the season, but his 2022 campaign hasn't come without its faults. He struggled mightily to start the season and has only really caught on as of late. Regardless of that, he is still someone you need to make a run at if you are looking for some dominance at the outfield position.
For the first two weeks of the playoffs, Hernandez lines up against Baltimore on the road for three games followed by Texas, also on the road. The second week is nothing but home games. First against Tampa Bay, which includes a double header, and then once again against Baltimore. All three teams of which Hernandez has dominated in the past.
Baltimore: 53 ABs / 5 Doubles / 4 Home Runs / .377 BA
Texas: 45 ABs / 3 Home Runs / .333 BA
Tampa Bay: 95 ABs / 7 Doubles / 7 Home Runs / .274 BA
His extra base hits have lacked in the past against Texas, but with the games coming on the road in a hitter friendly park like Choctaw Stadium I don't think that will be as much of an issue. Expect lots of continued production from the Blue Jays outfielder come time for the fantasy baseball playoffs.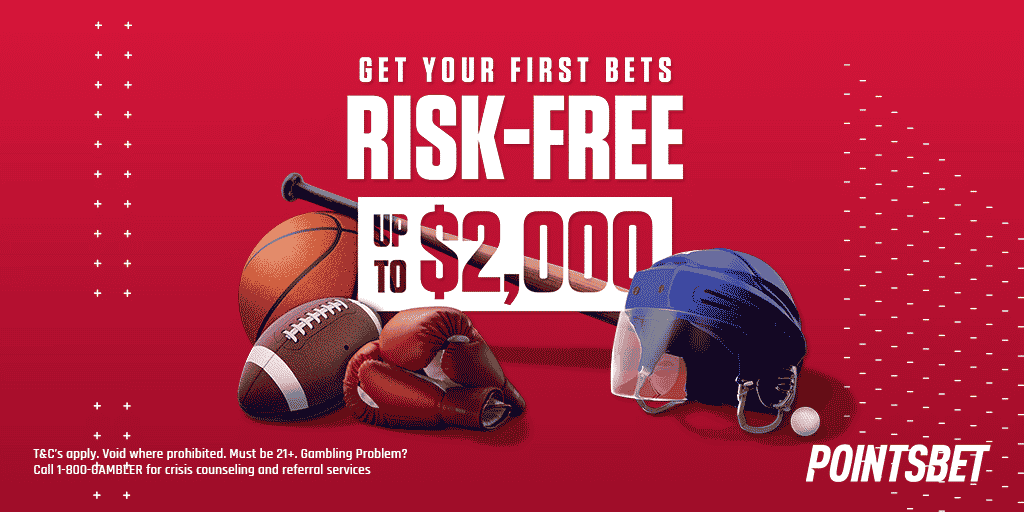 3. Ryan Mountcastle – 1B – Baltimore Orioles
(.255 / 14 Home Runs / 49 RBI)
The Orioles slugging first baseman may actually be one of the most overlooked players in baseball. Let alone fantasy baseball. All he has done since entering the league in 2020 is tear the cover off the ball. Including his 33 home run, 89 RBI season he put together in 2021. The 2o22 season has been no different. Despite missing some time due to injury, Mountcastle has still found a way to tear the cover off of the ball. His 91.7 MPH average exit velocity, 13.8% barrel rate, and 47% hard-hit rate are all career highs.
For the first two weeks of the playoffs, Mountcastle has some pretty juicy matchups by his standards. He starts out with three games at home against Toronto, followed by three games once again at home against Boston. The next week he has a quick two game series on the road against Washington and he ends it with a three game road series against Toronto.
Toronto: 51 ABs / 4 Doubles / 8 Home Runs / .373 BA
Boston: 56 ABs / 1 Double / 3 Home Runs / .304 BA
Washington: 17 ABs / 1 Double / 0 Home Runs / .118 BA
Whatever you do, take his stat line against Washington with a grain of salt. The only member of their staff he's faced more than twice is Patrick Corbin, who Mountcastle is hitting .286 off of. Overall, the schedule lines up very favorably for Mountcastle. With nine games combined against Boston and Toronto, expect his run in the fantasy baseball playoffs to be an exceptionally good one.
After Adley Rutschman was grazed by a pitch to load the bases, Ryan Mountcastle singles in a pair to give the Orioles a lead off Corey Kluber.

Cedric Mullins had a Superman-type slide to make it so: pic.twitter.com/cYMdfBuHGN

— Zachary Silver (@zachsilver) July 26, 2022
4. Jonathan India – 2B – Cincinnati Reds
(.250 / 7 Home Runs / 22 RBI)
India finally shook the injury bug in mid-June and has been an excellent offensive middle infielder ever since. Owned in fewer leagues than the other three (only 71.6% in ESPN leagues), you may get lucky and find India still on the waiver wire. Claim him if you do. If you aren't one of the lucky ones, you would be wise to try and swing a trade to add him to the roster.
Even though the Reds have done an excellent job of depleting their major league roster of talent this year, India has still found ways to put up numbers. Because of this, his matchups come playoff time are incredibly favorable as well. Starting out with three games on the road against Chicago and three against Milwaukee. Then a three day, four game home matchup against Pittsburgh. The Reds end with a four day, five game matchup on the road against St Louis. Not only are these teams that India has found success against, having multiple double headers along the way makes him even more enticing.
Chicago: 40 ABs / 2 Doubles / 4 Home Runs / .275 BA
Milwaukee: 37 ABs / 1 Double / 1 Home Run / .243 BA
Pittsburgh: 40 ABs / 2 Doubles / 1 Triple / 1 Home Run / .300 BA
St Louis: 42 ABs / 2 Doubles / 1 Triple / 4 Home Runs / .333 BA
My favorite part of these matchups for India is the fact that he ends with nine games in seven days against two of the teams he dominates the most. India has a legitimate chance to be a top seven player at the position come time for the fantasy baseball playoffs. That level of production is too good to pass up.

Related Content: