Welcome back to the Pitching Streamers List for Week 15! Hope you all enjoyed the All Star Break but it's time to get back to business. You know what they say, "You win 54, you lose 54, it's what you do with the other 54 that counts." We've reached the other 54 in fantasy. Buckle up buckaroo's!
The Fantasy Baseball Week 15 Pitching Streamers List
Monday 7/25 – Jakob Junis (SF) @ ARI ~ 15% owned
First on the Pitching Streamers List is Junis. He sat over a month before all star break which quieted buzz around his breakout season. The 3.06 ERA and 1.02 WHIP compared to his career 4.66 and 1.32 are great. Through 50 IP on the year he's gone at least five innings in 8/10 appearances with three quality starts. Also he's given up over two runs just twice. The man's sitting on a 4-1 record with an xERA, FIP, and xFIP all below 4.00. His 4.2 K/BB would be tied for 17th with Frankie Montas if he qualified. The 5.1 BB% is top 25 among starters. And he looks at a great opportunity to get back on track with strong ratios and a couple Ws in a two-start week vs CHC on Saturday. 
Jakob Junis + #SFGameUp = pic.twitter.com/rxp3hYILsF

— Ryan Bloomfield (@RyanBHQ) April 23, 2022
Tuesday 7/26 – George Kirby (SEA) @ home vs TEX ~ 25% owned
The #20 overall pick in 2019 was a top five pitching prospect for a reason heading into 2022. Kirby was a terror for batters in the minors to the likes of a 2.61 ERA, 1.065 WHIP, and 10.7 K/9. Even better than Junis is Kirby's 6.89 K/BB and 3.3 BB% stats in the bigs. Although not qualified, he dominates both as a top three performer. The 3.78 ERA and 1.24 WHIP are rock solid for his rookie campaign backed by a 3.97 xERA, 4.13 FIP, and 3.19 xFIP. There are rumblings of an innings cap, and fatigue is only natural for a rookie, but Kirby will have a few more strong outings in him this year. Tuesday should be one of them in a winnable game for SEA. Kirby looks to be one of the best pitching streamers of the week. 
Wednesday 7/27 – Braxton Garrett (MIA) @ CIN ~ 20% owned
Full disclosure, I don't love the options for pitching streamers on Wednesday. Even in a good matchup against the Cincy lineup, Castillo is projected to pitch which will make it difficult for Garrett to earn the W. Nevertheless, he's the best choice for strong ratios and strikeouts. The last four outings have been impressive, albeit facing PIT twice and WSH once. 3/4 were quality with one he pitched into the eighth. In all four he scored under a 1.00 WHIP. And Garrett struck out 18 batters in 12 consecutive innings vs PIT in his latest two starts. He has strong season long numbers too – 1.14 WHIP, 4.27 K/BB, 32.5 CSW%, and the ERA/xERA/FIP/xFIP all float consistently around 3.50.
https://twitter.com/JustBBMedia/status/1550625442025160704?s=20&t=yFAuxxaGoxjIievWLvVPHQ
Thursday 7/28 – Kutter Crawford (BOS) @ home vs CLE ~ 5% owned
Crawford's season long 4.50 ERA & 1.31 WHIP are starting to look inflated due to some early blowups in relief. He can in fact be seen as a strong pick for pitching streamers. Across Crawford's last six games he's sporting a 3.16 ERA and 1.02 WHIP in 31.1 IP. His latest two starts were quality, while the last 5/6 qualified for the W. It hasn't come easy either, having faced TOR, TB, NYY, TB, STL, and SEA in his last six. He limits hard contact to a top 50 percentage of 24.2% too. With a great 27.0 K%, 3.90 xERA, 3.52 FIP, and 3.90 xFIP, Crawford looks like a streamer we can count on Thursday vs CLE and beyond. 
That's a 7K day for Kutter Crawford! pic.twitter.com/estZlZfx8U

— Red Sox (@RedSox) July 4, 2022
Friday 7/29 – Alex Cobb (SF) @ home vs CHC ~ 30% owned
Cobb caught a lot of hate in the first half for his outstanding peripherals while consistently letting folks down. Now is the time to capitalize as he's still owned this low and turning things around. Although he's on the pitching streamers list, I believe he's one you should hold. All year Cobb's been one of the best generating ground balls at 64.9%. He limits hard contact well at 23.7%.  At 34 years old he still throws close to a K per inning with high velo. Prior to Sunday's bout with the Dodgers, he chalked a 2.79 ERA with a 1.112 WHIP and 5/7 starts quality since May 29th. I feel good about him sitting around his 2.58 xERA, 3.00 FIP, and 2.92 xFIP rest-of-season. Get him for Friday and ride him to the fantasy playoffs.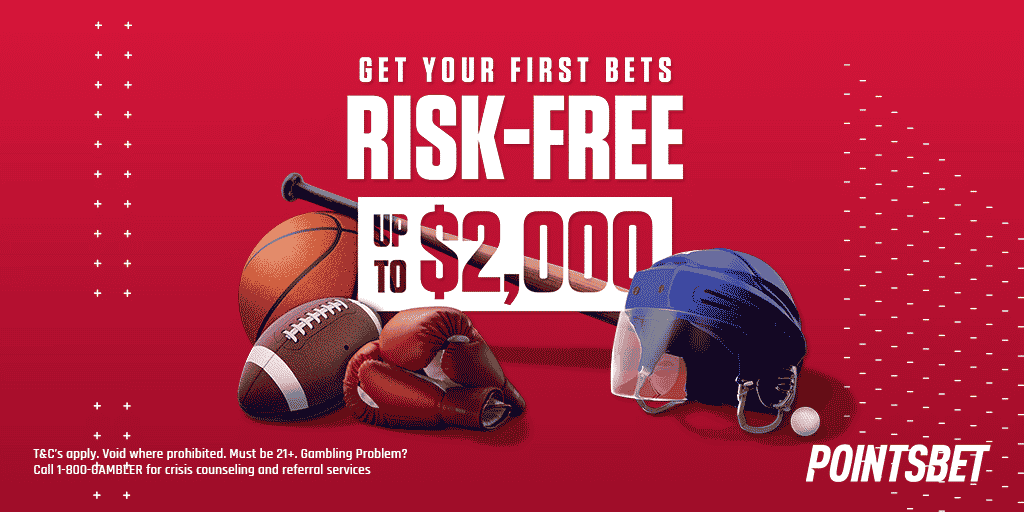 Saturday 7/30 – Mitch Keller (PIT) @ home vs PHI ~ 10% owned

The Phillies have been one of the worst teams in July. Heading into Monday they are under .500 and in the bottom third of the league in terms of H, R, RBI, AVG, and OBP this month. Meanwhile, Keller has shown us lately a little bit of what made him the league's #19 prospect in 2019. He's another player who's xERA, FIP, and xFIP are all lower than his 4.55 ERA, ranging from 4.26 to 3.87. Keller sits on an excellent 51.1 GB%, and he's now posted four straight quality starts. That makes nine of his last ten qualified for the win with good ratios in between. He looks like one of the better pitching streamers for Saturday. 
Mitch Keller, K'ing the Side.

7Ks thru 4. pic.twitter.com/o8pIiRAvDY

— Rob Friedman (@PitchingNinja) July 24, 2022
Sunday 7/31 – Nick Lodolo (CIN) @ BAL ~ 15% owned

I mentioned Lodolo in the Week 14 Pitching Streamers List and it did not go well. Things haven't gone well in his ratio department at all since the debut. But the 26.1 inning sample is too small to measure. And his welcome to the league came against the toughest competition – STL twice, TB, NYM, and SD. This week he gets his two easiest matchups with MIA Monday (which I also like) and BAL Sunday. His 13.0 K/9 is one of the best in the majors among starting pitchers with an excellent 29.0 K%, and 31.6 CSW% to go along. The 4.97 xERA, 4.88 FIP, and 3.40 xFIP all show improvement lies ahead of his current 5.81 ERA. He's limiting hard contact well to 22.1% and generating a decent number of ground balls at 45.9%. Lodolo should string together some good games in the second half starting this week!

Related Pitching Streamers Content: