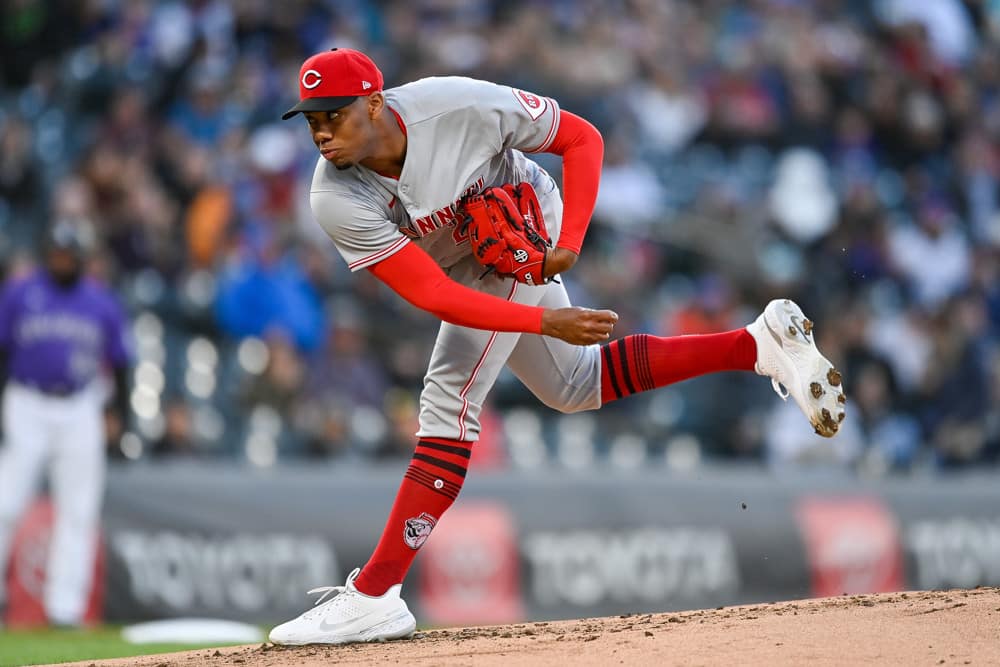 Welcome back to the list of Pitching Streamers for Week 14!
Look no further for the pitching streamers you need to dominate your matchups and get an edge in strikeouts, ratios, wins, and points in Week 14. Let's dive in!
Monday 7/11 – Brayan Bello (BOS) @ TB ~ 20% owned
The highly touted prospect (#45 on the MLB's Top 100) Bello got called up last week and was on many pitching streamers lists. Rough debuts come often for rookies and this Tampa team torched him. Yet Bello posted an outstanding minor league career capped with 85 IP, a 2.33 ERA, 1.035 WHIP, 12.1 K/9, and a 10-4 record in 2022. He has great velo too. Expect him to shake it off and return with a vengeance in this rematch with a banged up Tampa lineup. They lost a few guys including their star Wander Franco since last Wednesday's crossing. If he breaks out sooner than later you will hate to miss out rest-of-season. 
Brayan Bello has his first #MLB strikeout. #DirtyWater | #RedSoxpic.twitter.com/cI5cPy6ToR

— Jamie Gatlin (@JamieGatlin17) July 6, 2022
Tuesday 7/12 – Mitch White (LAD) @ STL ~ 5% owned
White has now started 7/12 of his appearances in 2022. He's earned a solid 3.38 ERA and 1.15 WHIP backed by a 3.65 xERA, 3.73 FIP, and 4.00 xFIP. In his last six appearances he posted a 2.22 ERA and 1.09 WHIP. White's done a great job limiting hard contact to about 22% while league average is 28%. He's striking out almost a batter per inning on the year. Folks often say the Dodgers don't miss with their pitchers and that looks to be the case once more. White's opponent Matthew Liberatore has struggled so far in the bigs. His 1.70 WHIP will not fly with the Dodger lineup and makes White the best choice among pitching streamers for Tuesday. 
Wednesday 7/13 – Aaron Civale (CLE) @ home vs CHW ~ 30% owned
It has not been a pretty season for Civale's stat line. However, he did deal with an injury in the first half and the career numbers are better than what he's shown in 2022. Over his past five starts he scored a 3.18 ERA and 1.20 WHIP with three quality starts while averaging 5.2 innings. Civale faces off with Lucas Giolito who's been inconsistent sporting a 5.05 ERA & 1.44 WHIP – his worst since 2018. Civale is a good bet to bring home solid ratios and a Win on Wednesday. 
Thursday 7/14 – Johnny Cueto (CHW) @ MIN ~ 25% owned
Cueto's powerful season is going largely unnoticed with respect to fantasy ownership. Sure the xERA, FIP, and xFIP are around 4.10, but he is hot and things are going his way. You ride that in Fantasy Land as long as it lasts. Cueto just dropped another eight innings vs DET with five hits, no walks, no runs, five Ks, and a W. In the process he lowered his ERA to 2.91 and WHIP to 1.15, with three of the last five ending in Wins. Take it to the bank of pitching streamers on Thursday.
Johnny Cueto, Filthy 84mph Changeup. 👌 pic.twitter.com/k5fPMHhXyS

— Rob Friedman (@PitchingNinja) July 9, 2022
Friday 7/15 – Hunter Greene (CIN) @ STL ~ 35% owned
Homers have been the big issue for Greene this year resulting in his 5.70 ERA and 5.43 FIP to go along with a 1.34 WHIP. He's still the King of velocity and just threw 38 pitches over 100MPH . . . the second-most in a game . . . second only to the 39 he threw on April 16th this year. Greene's ranked 10th in the league among active starting pitchers with an 11.3 K/9. His 4.63 xERA and 4.09 xFIP suggest better days ahead, and we may already be seeing them. He allowed just two homers with a 1.24 WHIP across the latest 15.1 IP. Innings certainly haven't been an issue qualifying for the win 10 of the last 12 starts (4 quality). It's a good time to buy in and see what happens moving forward. This may be one of the last chances to include him on the pitching streamers list.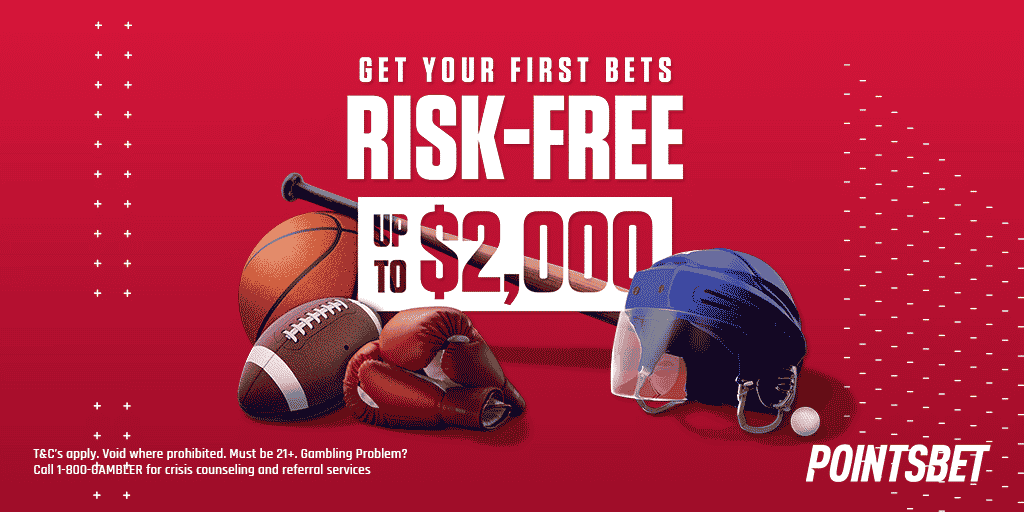 Saturday 7/16 – Nick Lodolo (CIN) @ STL ~ 20% owned

Back to this series, Lodolo is another one to buy in now and see what happens. He's much like fellow Cincy rookie Greene. The ERA and WHIP are higher than you want at the moment but he possesses fierce strikeout and swing-and-miss stuff. Lodolo also appears in the top K/9 pitchers' list with around 12 and he's top 15 in K%, SwStr%, CSW%, and HC%. The last time he faced STL on April 24th he iced them for 5.2 IP, one ER, five H, no BB, seven K, and a W. After blanking the Mets last week, Lodolo is the top choice for pitching streamers for Saturday. Grab him for this one and beyond. 
Top @Reds prospect Nick Lodolo had the strikeout pitching working, fanning 8 over 4 2/3 scoreless innings. pic.twitter.com/XIIb2VJctb

— MLB Pipeline (@MLBPipeline) July 6, 2022
Sunday 7/17 – Chris Flexen (SEA) @ TEX ~ 25% owned

Flexen is a reliable source for innings averaging 5.2 per start in 2022 with 7/16 starts quality. That's nothing new to him either. Last year he dropped 15/31 starts quality. Pair that with his 4.00 ERA and he's an easy pick against Texas to land on the pitching streamers list. Flexen is sitting on three straight wins and coming off his best outing of the year. He ran San Diego for 6.2 IP, four H, three BB, no ER, and eight Ks for the Win. His peripherals are nothing special but you know the drill. Ride the hot hand and secure the bag on Sunday!  
Related Content: