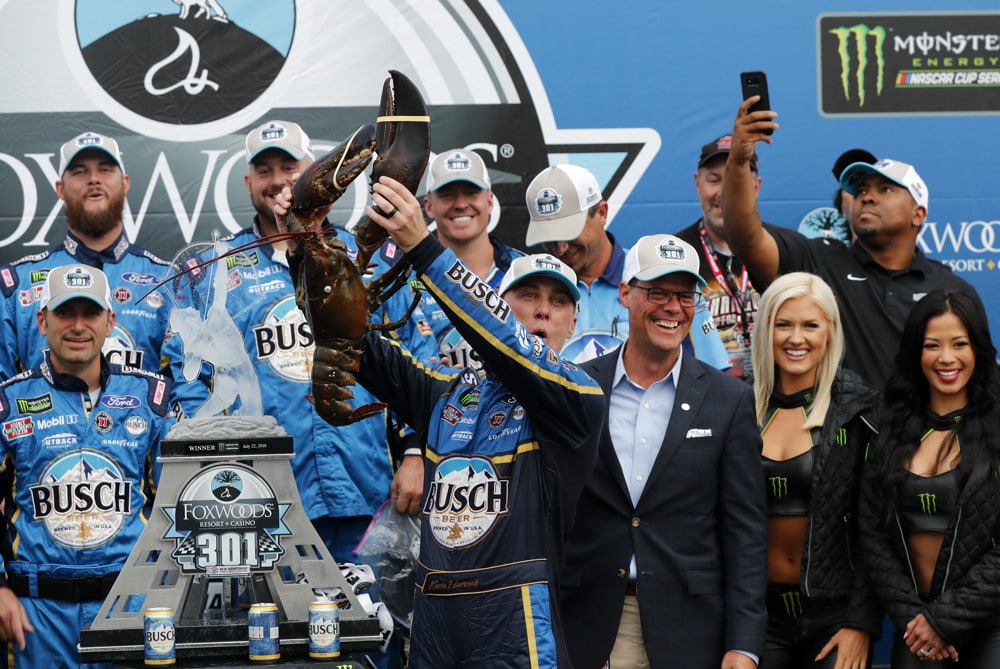 This week, NASCAR heads east to New England for these Ambetter 301 NASCAR DFS plays! New Hampshire Motor Speedway known as the "Magic Mile" is a 1.058-mile asphalt oval. New Hampshire is a very flat racing surface with banking from 2-7 degrees in the turns and just 1 degree on the straightaways. This track offers a unique trophy, a living trophy! Being one of the states that relish in big lobsters, it's become a tradition for the winner to get a massive lobster in victory lane. It's not for everyone, as Denny Hamlin was hilariously frightened by it after his win here in 2017.
Last week, Atlanta gave us all kinds of storylines! Georgia native Chase Elliott dominated the day sweeping both stages and winning the race. The smaller lower funded team Corey Lajoie at 250/1 odds gave Elliott a run for his money for the last 60 laps and being the leader with two laps to go. Ross Chastain cemented his name as public enemy No.1 going forward. It didn't stop on the track though, with the midweek surprise announcement about Tyler Reddick joining Denny Hamlin and Michael Jordan's 23XI racing in 2024 leaving him as a "lame duck" driver at Richard Childress Racing for 2023. The NASCAR storylines are as hot as the summer is so far.
The approach
New Hampshire has traditionally been a track where you have to get on the right guy. The guy who leads almost every lap, on a track with very little passing. However, we've seen it at other tracks this year. Richmond most notably, that history of this kind hasn't been the case this year with the new generation of Cup Series cars. I plan on finding two drivers who can "dominate" this race and then mix in the place differential and solid finishing drivers after that.
Ambetter 301 NASCAR DFS Preview and Plays
Top Play: Chase Elliott ($10,300)
Elliott is the hottest driver in the sport right now. Going back through history, Chevy hasn't had the best track record here with only two wins at this track since 2012. However, with this new car, this could be the week to change that all. From 2003-2012 Chevy won here thirteen times. With a big change to a brand new car and the straight heater that Elliott is on lately, it's hard to pass up on him. Kyle Busch is going to be the most popular driver along with some other Toyotas and Fords. Elliott offers a guy with a huge ceiling that should be less owned in most Ambetter 301 NASCAR DFS lineups.
Great Play: Kevin Harvick ($8,800)
This is the easiest play of the week. We talked about him on the NASCAR GAMBLING PODCAST in both the betting and the DFS episode. Harvick is the master of the short flat tracks. While he probably won't dominate and win this race, that upside is available with him. He may lay down a few fast laps, get some place differential, and most importantly for his price range, give you a solid finish. Harvick will be in almost every, if not every lineup I build this weekend.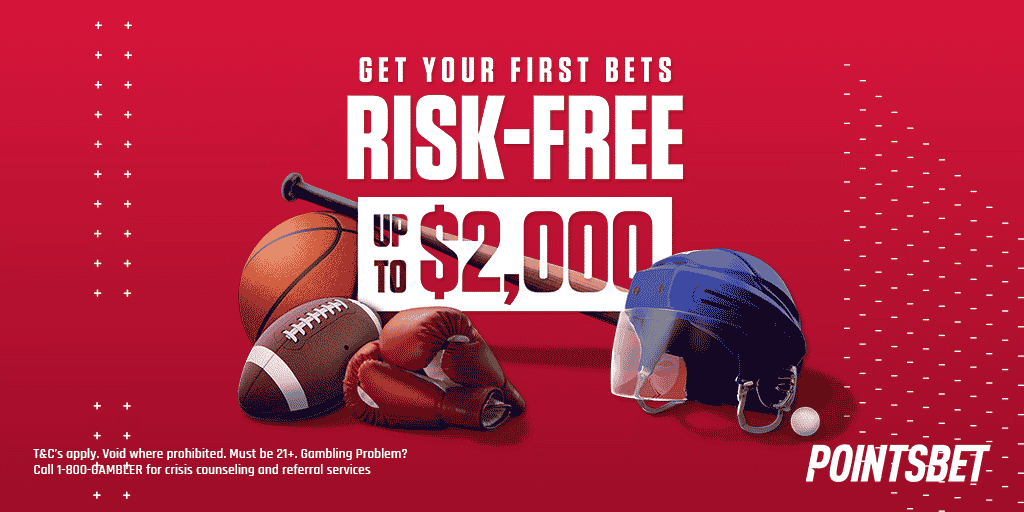 Sneaky Play: Alex Bowman ($7,800)
You read that right. A Hendrick Motorsports driver is priced this low. Bowman has had a few issues the last couple of weeks. However, he has still finished in the top 10 in 5 of the last 10 races. He's also on what is widely regarded as the best team in the garage. In his last five starts at New Hampshire Bowman has finished no worse than 15th place. This is a clear case of mispricing. And Bowman might be down just far enough to be overlooked by the majority of players in this week's Ambetter 301 NASCAR DFS contests.
Value Play: Justin Haley ($5,900)
Haley was my value play last week and he paid off big time. After starting 24th Haley drove his way up to a 7th place finish and scored six fast laps. Raking in a total of 56.7 fantasy points. Haley has quietly had a great season so far. According to the "incident tracker" on Tobychristie.com, Haley is one of the lowest drivers on the tracker. A list you want to be low on! Haley has done a great job at keeping the car clean and out of trouble and scoring solid finishes most weeks. At an even lower price than last week, Haley comes in as one of the best Ambetter 301 NASCAR DFS values.
RELATED CONTENT