Don't turn on your TV looking for the UFC on Saturday night, because by that time you'll have missed it. This week's UFC on ABC: Ortega vs Rodriguez (aka UFC Long Island) event is starting at 11:00 am Eastern, so set those alarm clocks. Here is my UFC  Long Island DraftKings roster to get you in the money Saturday afternoon. Looking for more action? Check out the latest UFC betting.
RELATED
UFC Long Island Betting Guide
UFC Long Island DraftKings Roster, Fantasy UFC
Amanda Lemos – $9,400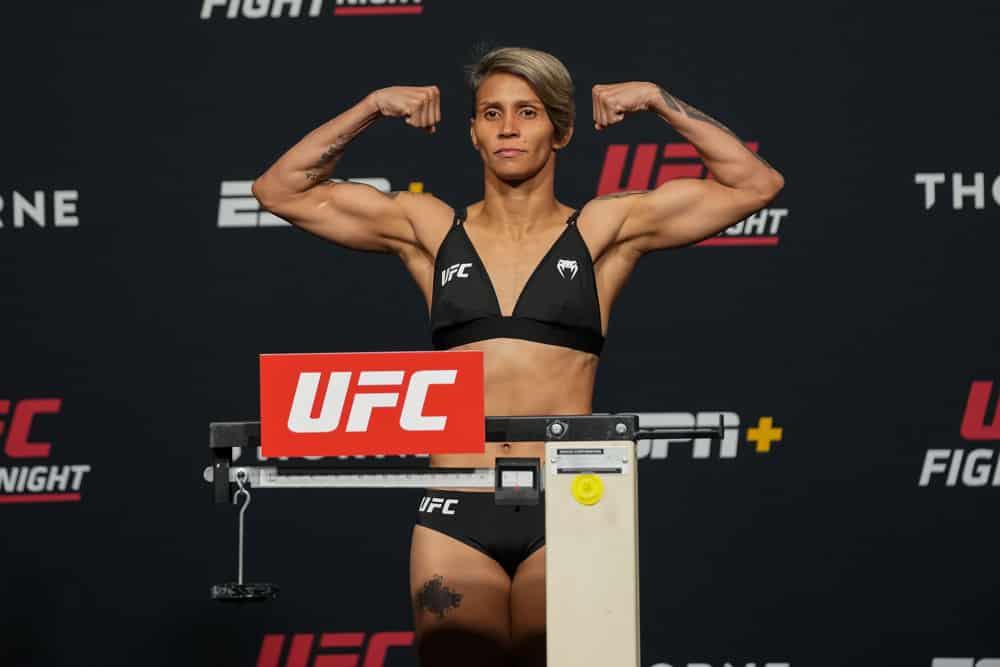 I had to make some tough decisions this week to make it under the salary limit, but I made sure to keep enough money around to add Amanda Lemos to my UFC Long Island DraftKings lineup. She hits way too hard and is way bigger and stronger than Michelle Waterson, this week's victim. In Lemos's last six fights, half of them she scored triple-digits in, with two of them going for over 120 fantasy points.
Muslim Salikhov – $8,600
For the second week in a row, we're getting a Dagestani fighter not known for his grappling but rather his striking. The 'King of Kung Fu' Muslim Salikhov is the next addition to my lineup. Salikhov is a strong enough wrestler to keep this fight against Li Jingliang on the feet, where he should be able to do work against 'The Leech'.
That right hand of Muslim Salikhov landed 𝑪𝑳𝑬𝑨𝑵 🧼

[ #UFCLongIsland | Saturday | Main Card 2pm ET LIVE on @ABCNetwork ] pic.twitter.com/sWv60wDDls

— UFC (@ufc) July 11, 2022
Jack Shore – $8,400
I'll gladly add undefeated (16-0) bantamweight prospect Jack Shore to the team for only $8,400. He averages an event-best 99.3 fantasy points per fight in the UFC, topping the century mark in three of his five UFC contests. While he has a tough test on Saturday in Ricky Simon, he'll be the better striker in the matchup and also is a very strong wrestler, which should be able to nullify Simon's grappling.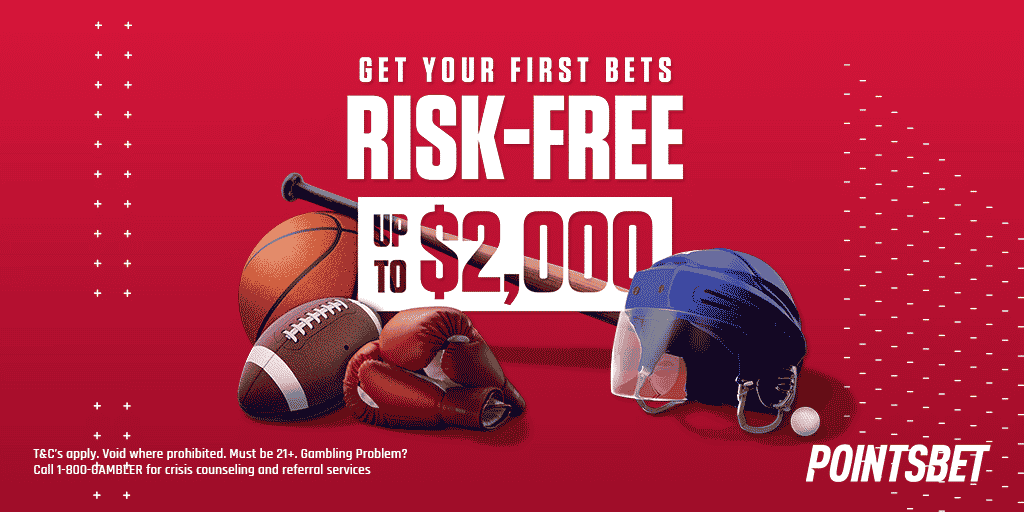 Emily Ducote – $8,200
Reigning Invicta FC champion Emily Ducote enters this, her UFC debut, with a very impressive resume. And she seems to be getting better with every fight, winning her last two fights via knockout. A dangerous striker, there's a good chance she puts away veteran Jessica Penne inside the distance on Saturday, staking her claim as a top strawweight prospect, and more importantly, earning us some big points.
Yair Rodriguez – $7,700
I'm going really heavy on the strikers this week, including in the main event where I'm grabbing Yair Rodriguez. He averages 70.4 fantasy points per fight, but that is brought down by a couple of stinkers where he scored in single-digits. He's going to be able to outstrike Brian Ortega on Saturday – whether he does something dumb and gets himself caught in a submission is a risk we have to take for this low price.
Yair Rodriguez fight week!!! pic.twitter.com/8TlpmfN5JH

— Pure Finishes (@PureKnockouts) July 11, 2022
Lauren Murphy – $7,400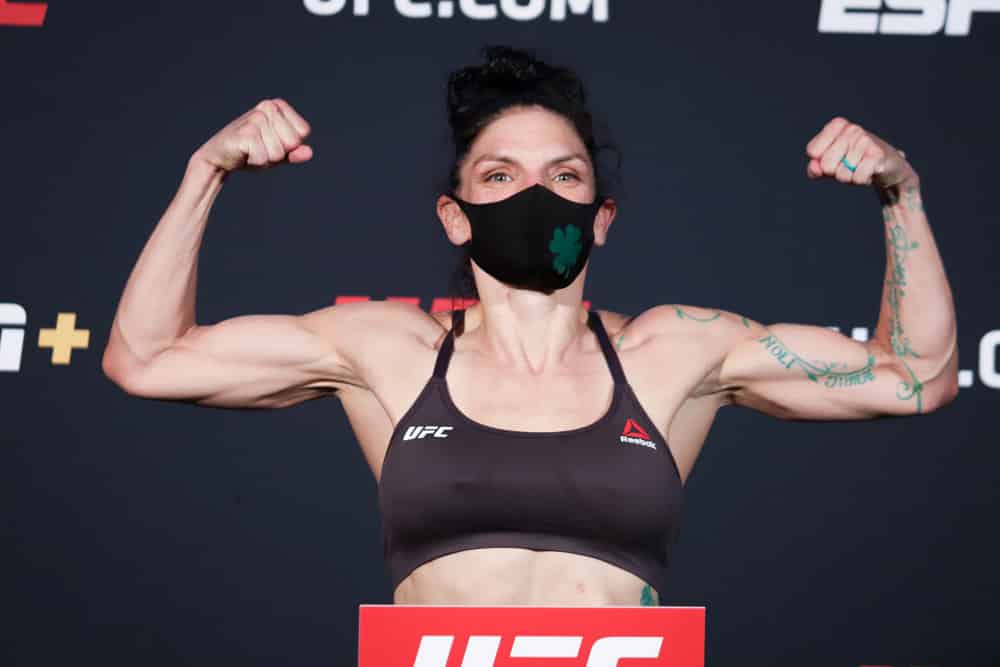 Every DraftKings lineup needs a little luck on its side, so let's add 'Lucky' Lauren Murphy to our remaining roster slot. The only fight she's lost in her last six was her last one, to champion Valentina Shevchenko, so no shame there. Before that fight, she was putting up 70 and 80-point performances in her fights, which I'll gladly take this week against Miesha Tate for only $7,400.
Related Content